In Need of Support?
WE ARE CHICAGO'S PREMIERE ANXIETY, DEPRESSION AND RELATIONSHIP SPECIALISTS FOR ADULTS & TEENS AND WE'RE HERE TO HELP
LEARN MORE
therapy in chicago
WE'LL HELP YOU FIND THE COURAGE TO CULTIVATE CHANGE.
Our boutique Lincoln Park counseling practice works with each individual to help them build on their strengths and to attain the personal growth they are seeking. This is accomplished by adhering to our practice's central values: compassion, empathy, and courage. We work with teens, emerging adults, adults, couples, and families from diverse backgrounds who experience a wide range of anxiety and depressive disorders. Our areas of expertise include treating anxiety, depression, and relationship issues. Our therapists have specialized training to treat relationship issues, life transitions, post-traumatic stress disorder, difficulties in emotion regulation, and men's issues.
WE'RE HERE TO SUPPORT YOU
Lincoln Park Therapy Group offers a safe, non-judgmental therapeutic space to share your unique story and gain a greater sense of hope for a more enjoyable and gratifying life.
OUR MISSION
Lincoln Park Therapy Group is Chicago's premiere boutique private practice helping Chicagoans of all ages find the courage to cultivate change. We integrate evidenced-based practices with a tailored therapeutic approach to fit your unique needs, and provide an environment for you to engage in valuable interpersonal work while developing useful strategies to use in your daily life. Our practice is a warm, inviting, and collaborative community designed to help you work through the barriers that hold you back while making positive changes to live your best life.
OUR STORY
Lincoln Park Therapy Group opened in 2012, quickly becoming Chicago's premiere therapy center specializing in anxiety, depression and difficult life transitions. If you or your teen is struggling to cope with a significant life event, we're here to help.You may be facing the end of a relationship, the loss of a job, or a recent health scare. Perhaps you're going through a tough transition after college or experiencing a quarter-life crisis. Our therapists recognize that each individual has their own unique path to healing and growth. We use a variety of approaches to customize treatment to your personal journey. Learn more about our services and let Lincoln Park Therapy Group help you find the courage to cultivate change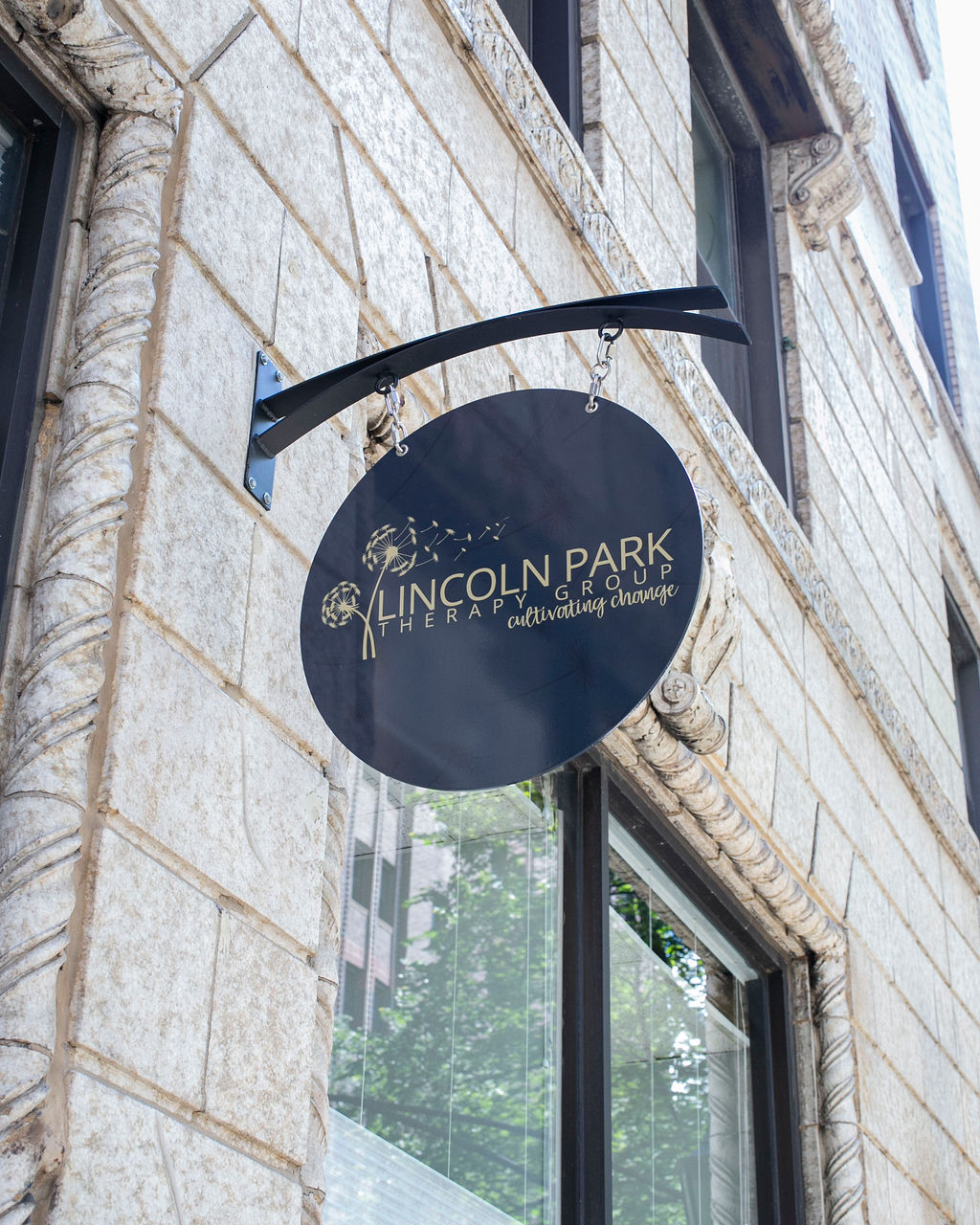 Our therapists have experience helping people of of all ages find joy and hope in their lives along with building or restoring meaningful relationships. Together we'll work to uncover unique challenges and day-to-day stressors that detract from your life and relationships.
FIND THE COURAGE TO CULTIVATE CHANGE.
Schedule an appointment with us today and let us help you cultivate change and learn how to deal with life's challenges. We'd love to meet you.