DOES YOUR TEEN NEED HELP COPING WITH LIFE'S CHALLENGES?
Is your teen having a hard time adjusting to being an adolescent? Does your teen seem to be struggling with stress or anxiety? Has your teen's behavior changed recently?
We're here to help.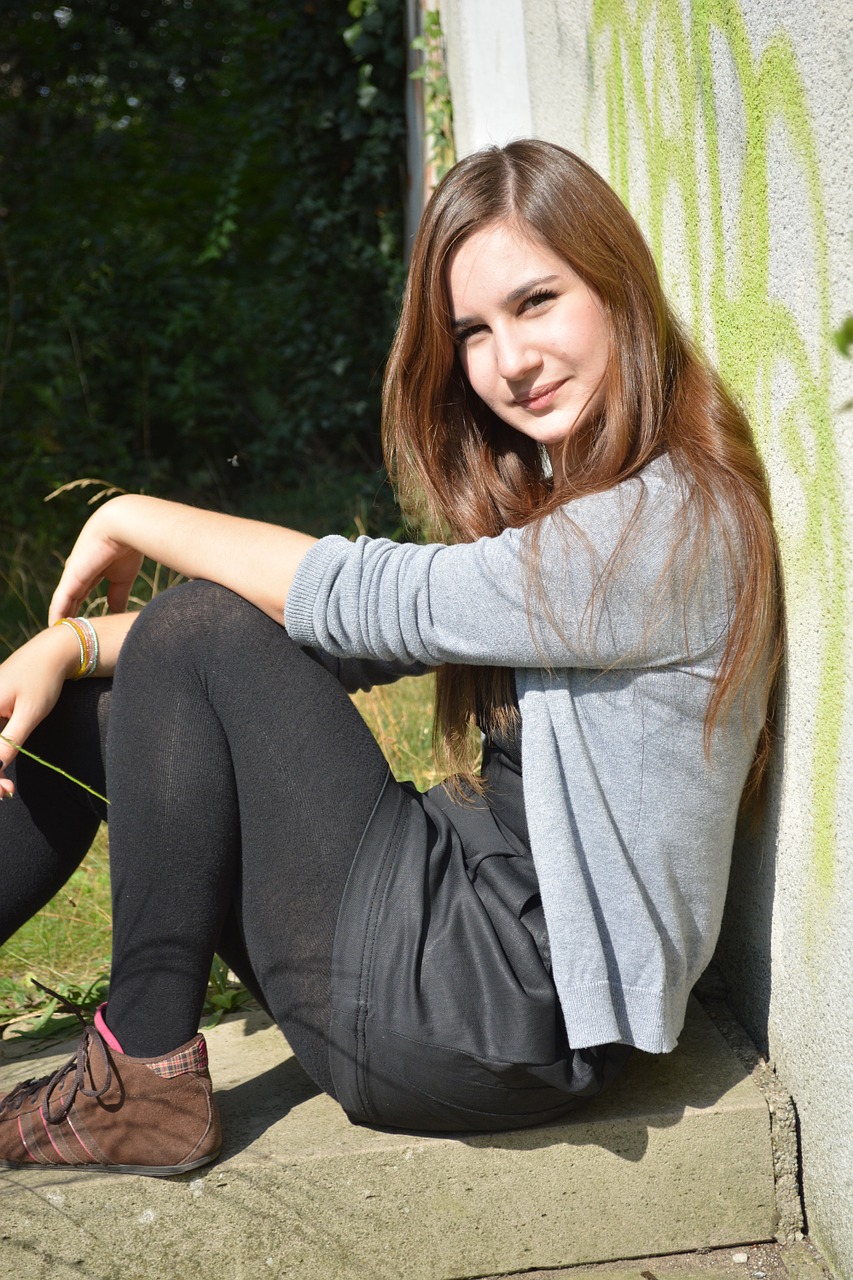 DO ANY OF THESE SOUND FAMILIAR?
Your teen used to be very social, but has had trouble keeping friendships recently.
Your relationship with your teen has been tumultuous or high-conflict for a while.
Your teen's behavior has changed and they are isolating or withdrawing more than they used to.
You notice your teen suffering from high stress or anxiety and you're not sure how you can help.
Your teen has been moody and you are concerned they might be experiencing depression.
You notice a decrease in your teen's grades or success in school and aren't sure why.
Your teen is struggling with their self-esteem/self-worth, and it's affecting their success in the world.
Adolescence can be a difficult time of change, conflict, and pressure.
Your teen has a lot going on in their life. From school and academics, to sports, to social structures, the life of a teen is under constant pressure. As a parent, you might find yourself struggling to figure out how to help. And of course, your teen might rebuff whatever help you do offer. The teenage years are a challenging and trying time for everyone in the family. Sometimes, outside support can help your teen gain perspective, develop self-awareness, and build tools to manage their ever-changing emotions.
Your teen doesn't have to suffer just because life is challenging.
"Let go of who you think you're supposed to be; embrace who you are." – Brene Brown
These are formative years for your teen. They are building the foundation on which the rest of their life will sit. Ensuring that they are learning how to be strong, confident, and courageous people is paramount. We can help you do that.
At Lincoln Park Therapy Group, we help your teen build the tools they need deal with life's stressors, including anxiety, depression, low self-esteem, overwhelming emotions, and intense academic and social pressure.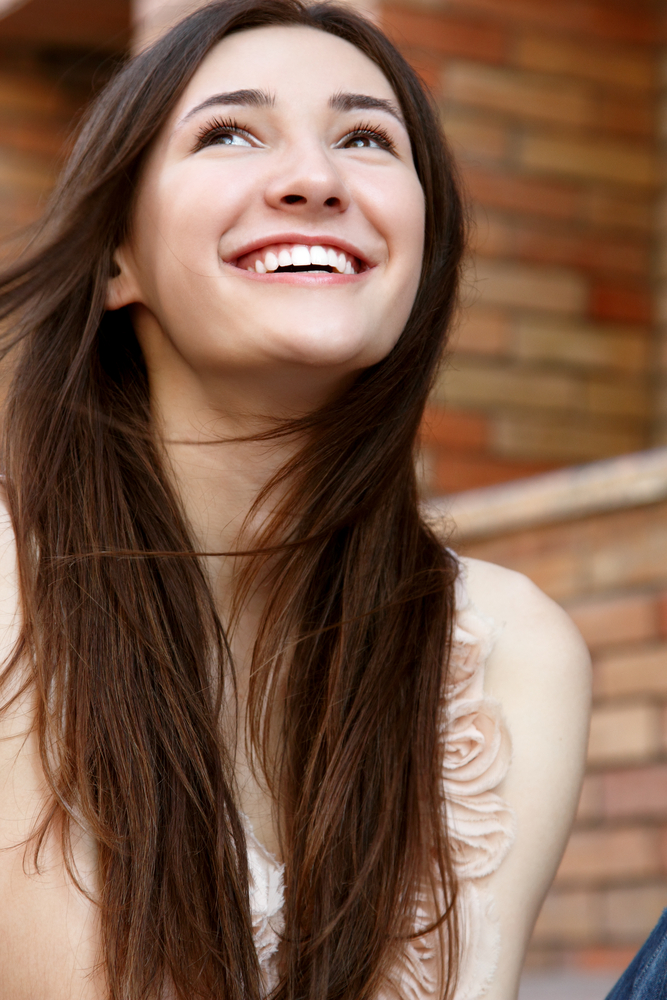 Your teen has so much potential.
Therapy can help them reach it to its fullest.
Therapy can be a very effective source of support for teens who are struggling and provides a safe outlet to talk about their feelings with someone who isn't mom or dad. Therapy also helps teens develop important life skills like problem-solving, decision-making, critical thinking, setting boundaries, and healthy communication, all of which will be valuable for the rest of your teen's life.
At Lincoln Park Therapy Group, we use a solution-focused, strengths-based approach to counseling. Through this approach, we will work together with your teen to identify their strengths and talents, figure out how to use them to problem-solve, and come up with strategies that they can implement time and time again to manage their life.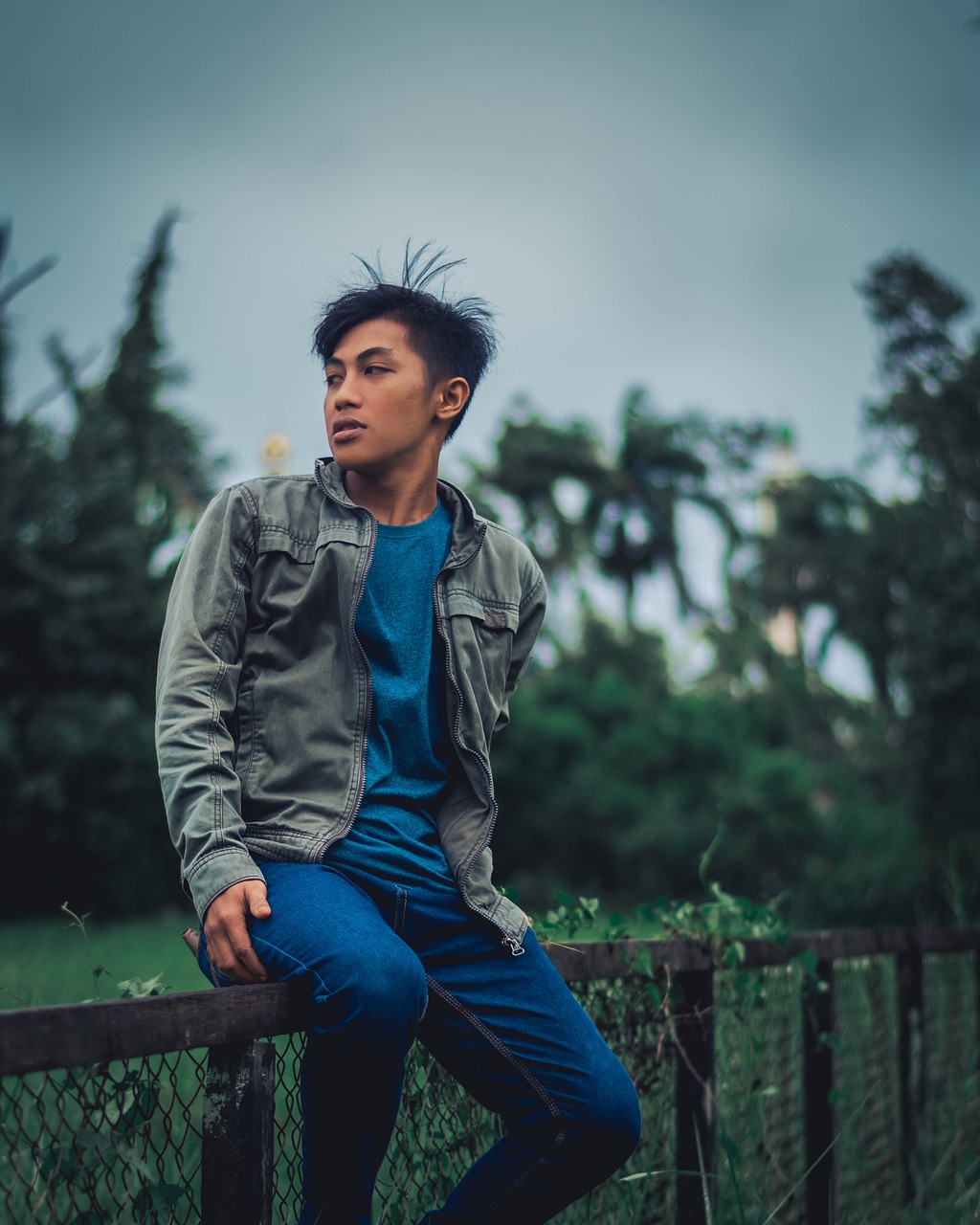 HOW DO I KNOW MY TEEN NEEDS THERAPY?
This is a great question. If you find that your teen is experiencing any of these symptoms regularly, it's likely that counseling would be helpful to them:
Feeling so overwhelmed they struggle to manage their day-to-day activities.
Pushing themselves until they run out of energy and can't do one more thing.
Crying frequently to release stress and pent-up emotions.

Constantly fighting with friends or loved ones, and unable to resolve conflict effectively.

Isolating more than usual and acting different than they used to.

Struggling to manage normal teenage stressors.
Experiencing low self-esteem, bullying, or peer pressure from classmates.
Being a teen is hard enough. Getting the right support can make it easier.
If you think your teen would benefit from therapy, set up time to bring them in to talk with one of our Counselors.
We'd love to meet them.
These LPTG therapists specialize in working with pre-teens, teens, and young adults.