are you a high achiever trying to do it all?
Do you worry you're headed for burn-out trying to balance some combination of work, relationships (romantic and friends), social activities, or dating? We're here to help.
Finding balance in adulthood can be one of the most important, yet difficult things to do. Your involvement in activities, time with friends and family, and trying to excel in your job all help set the foundation for the future you're building. It's taking your career to the next level, advancing your degrees, and beginning to build relationships-both friends and romantic. Because it's so important, it's common for people to put incredible amounts of pressure on themselves to succeed and appear flawless in balancing it all.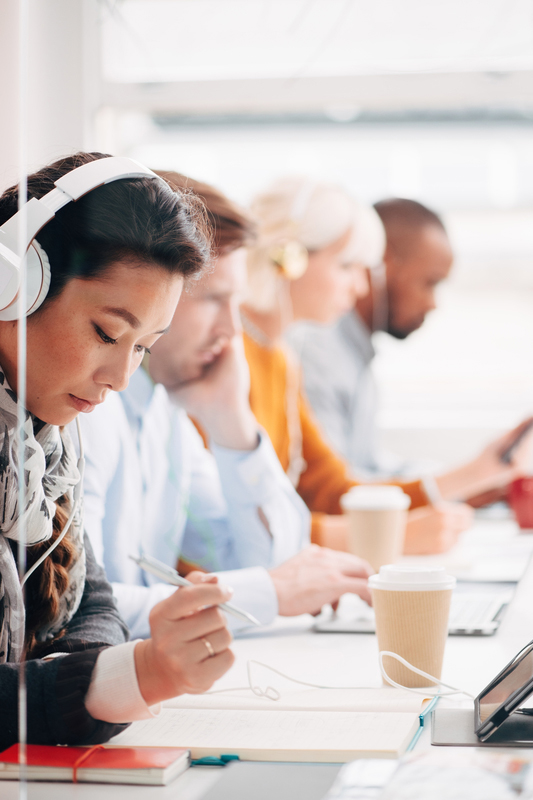 DO ANY OF THESE SOUND FAMILIAR?
I am not being a good enough friend.
I am not pushing myself hard enough to advance my career.
I need to exercise more and eat better.
I should be working more.
I should be saving my money more.
I should be socializing or dating more.
I'm neglecting myself.
During times of high stress like this, it's common for critical self-care activities – things like sleeping, eating right, and having adequate downtime to decompress – to fall by the wayside.
It's also a prime opportunity for other issues like anxiety, perfectionism, and depression to come up and self-esteem and self-worth to go down.
This recipe often leads people to feeling overburdened, overwhelmed and under immense pressure – and we can help.
When you find yourself under this kind of pressure, it can be hard to do your best work. By trying to do it all perfectly, you might find yourself struggling to do anything well. You might feel like you're not living up to your potential, that you should be achieving more, or that you're letting other people down all the time.
That's not the case at all. The truth is that you're working so hard, you probably don't have anything more to give. But even though you're working as hard as you can, you might feel like you're barely squeaking by.
Life doesn't have to be about surviving… it can be about thriving.
"You can't always control what goes on outside, but you can always control what goes on inside." – Wayne Dyer
We're here to help you find the calm within the chaos and create a sense of balance to successfully deal with all the pieces of the puzzle called life.
Counseling can be a place to define what is most important to you and find a balance between healthy striving and perfectionism. We can help find a way to combat feeling overwhelmed and over-committed and begin to explore and silence the messages about your perceived inadequacies.
It will help you learn how to prioritize your life, how to give yourself permission to be "good enough", and how to juggle a busy schedule effectively. It will also help sharpen your decision-making skills and build your "coping skills" toolkit to prepare you for life's ups and downs.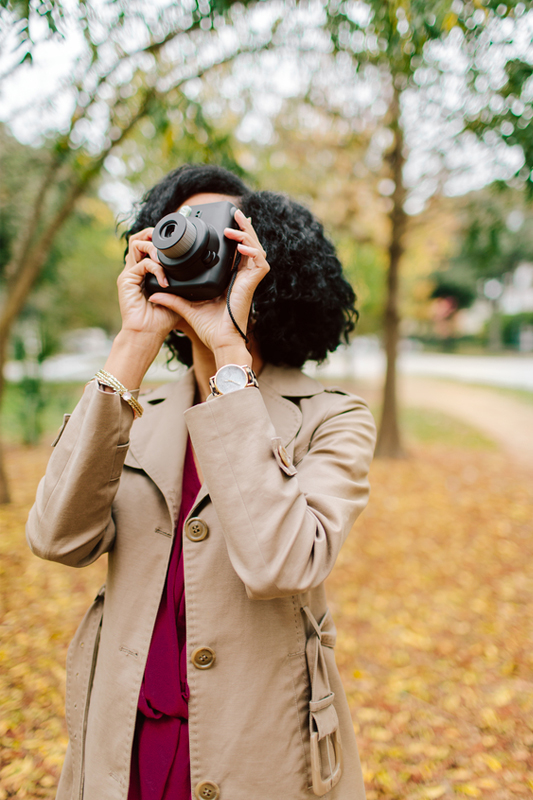 At Lincoln Park Therapy Group, we use a solution-focused, strengths-based approach to therapy.
Through this approach, we will work together to identify your strengths and talents, figure out how to use them to problem-solve, and come up with strategies that you can implement time and time again to manage your life.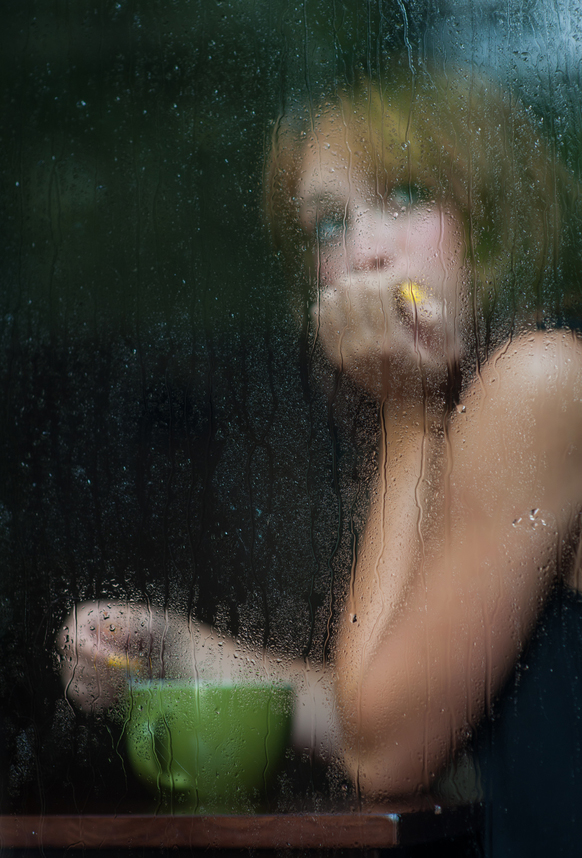 HOW DO I KNOW I NEED THERAPY?
This is a great question and one we hear frequently. If you find yourself experiencing any of these symptoms regularly, it's likely that therapy would be helpful to you:
Feeling so overwhelmed you don't know how to get started.
Pushing yourself until you run out of energy and can't do one more thing.
Crying frequently to release stress and pent-up emotions.
Draining your energy because you can't say "No" when people ask you to do something.
Feeling like you're constantly underperforming even when others say you're doing well.
Struggling to do everything that you have committed to.
Feeling more cranky, stressed out, or emotional than usual.
Fighting frequently with friends or family members because you're so stressed out.
Did you know that life doesn't have to be this way? It can be a fun, enjoyable experience that lets you thrive every single day.
If you want help finding balance, managing stress better and living a more gratifying life, set up time to come in and talk with one of our therapists. We'd love to meet you.
These LPTG therapists specialize in working with performance and life balance issues.