ARE YOU READY TO FEEL CONFIDENT ABOUT YOURSELF AND PROUD OF WHO YOU ARE?
It's common for people to lack confidence from time to time. But when you struggle with low self-esteem or self-worth, you tend to lack confidence all the time. You constantly doubt yourself, don't think you're good enough, and struggle to see your positive traits. Living with low self-esteem or self-worth can be hard, but you don't have to continue to suffer.
We're here to help.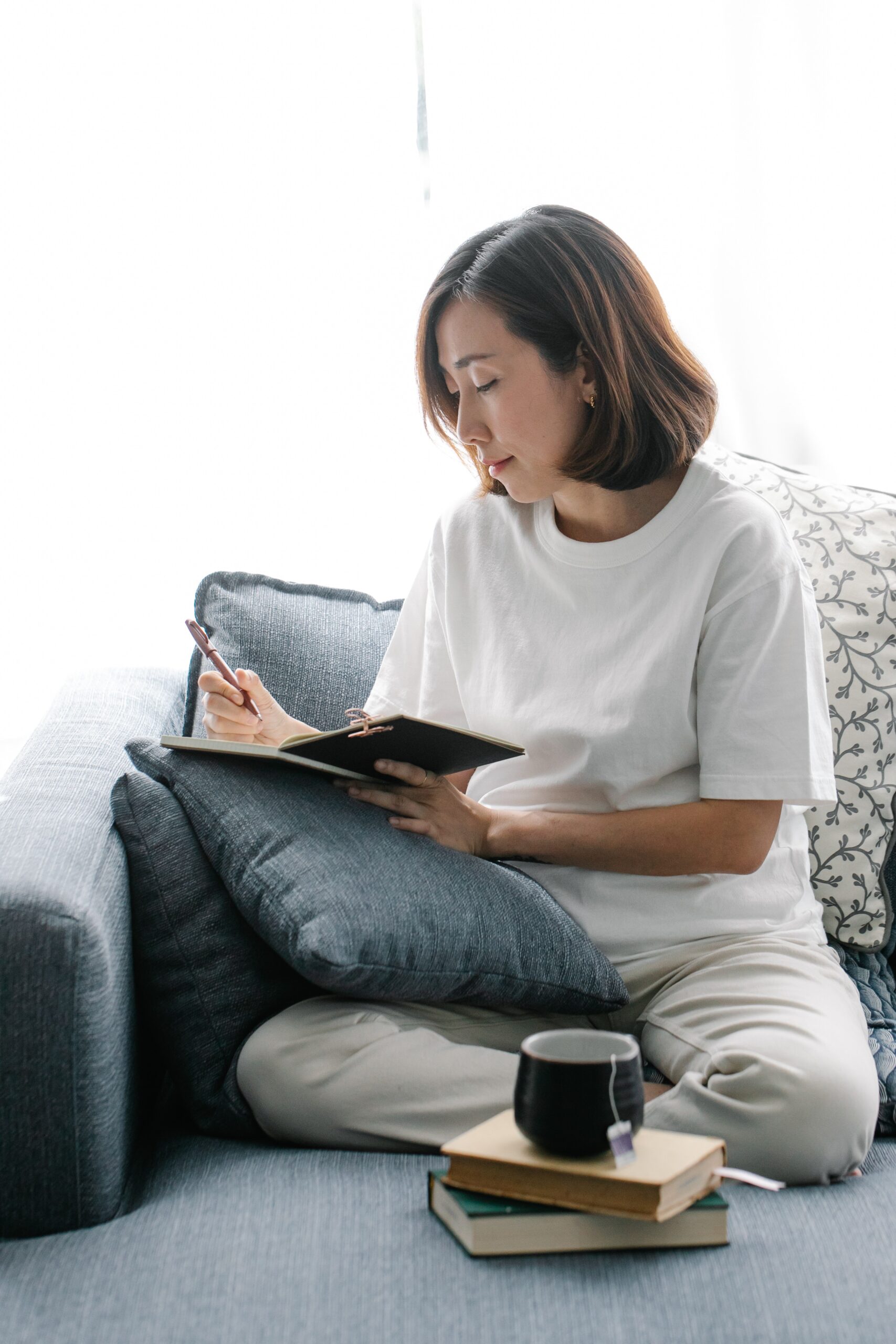 You Have the Power to Change How You Feel About Yourself.
Do any of these sound familiar?
Constantly doubting your decisions or your abilities.

Worrying that your loved ones are mad at you, even if they don't act like they are.

Afraid of trying new things because you might not succeed.

Dealing with unhealthy situations because you don't think you deserve better.

Struggling to identify things you're good at.

Having negative thoughts or constantly criticizing yourself.

Judging yourself for mistakes you've made.
You don't have to live with low self-esteem anymore.
Low self-esteem is often something that develops during childhood. It may be triggered from bullying, struggling in school, or not having adults in your life to teach you how to feel good about yourself. Some of the hallmark symptoms of low self-esteem are constantly feeling inadequate or not good enough, having difficulty advocating for yourself, struggling with self-doubt, and being extra critical of yourself.
Low self-esteem or self-worth is something you can change about yourself. With the right support, you can learn to trust yourself, love yourself, stop apologizing for who you are and embrace your positive traits.
Therapy can help you learn how to be proud of who you are.
HELP YOURSELF FIND THE HAPPINESS YOU DESERVE
Having low self-esteem can impact every corner of your life, from your career goals to your income to your social life. When you struggle with self-doubt and negative self-talk, it's hard to find happiness.
There are specific tools our therapists use that help you boost your self-esteem — building empathy and self-compassion, identifying and embracing your unique talents, letting go of feelings of inadequacy, and challenging the negative self-thoughts you have.
All of these skills can help you overcome negative feelings about yourself and find the happiness you deserve to have.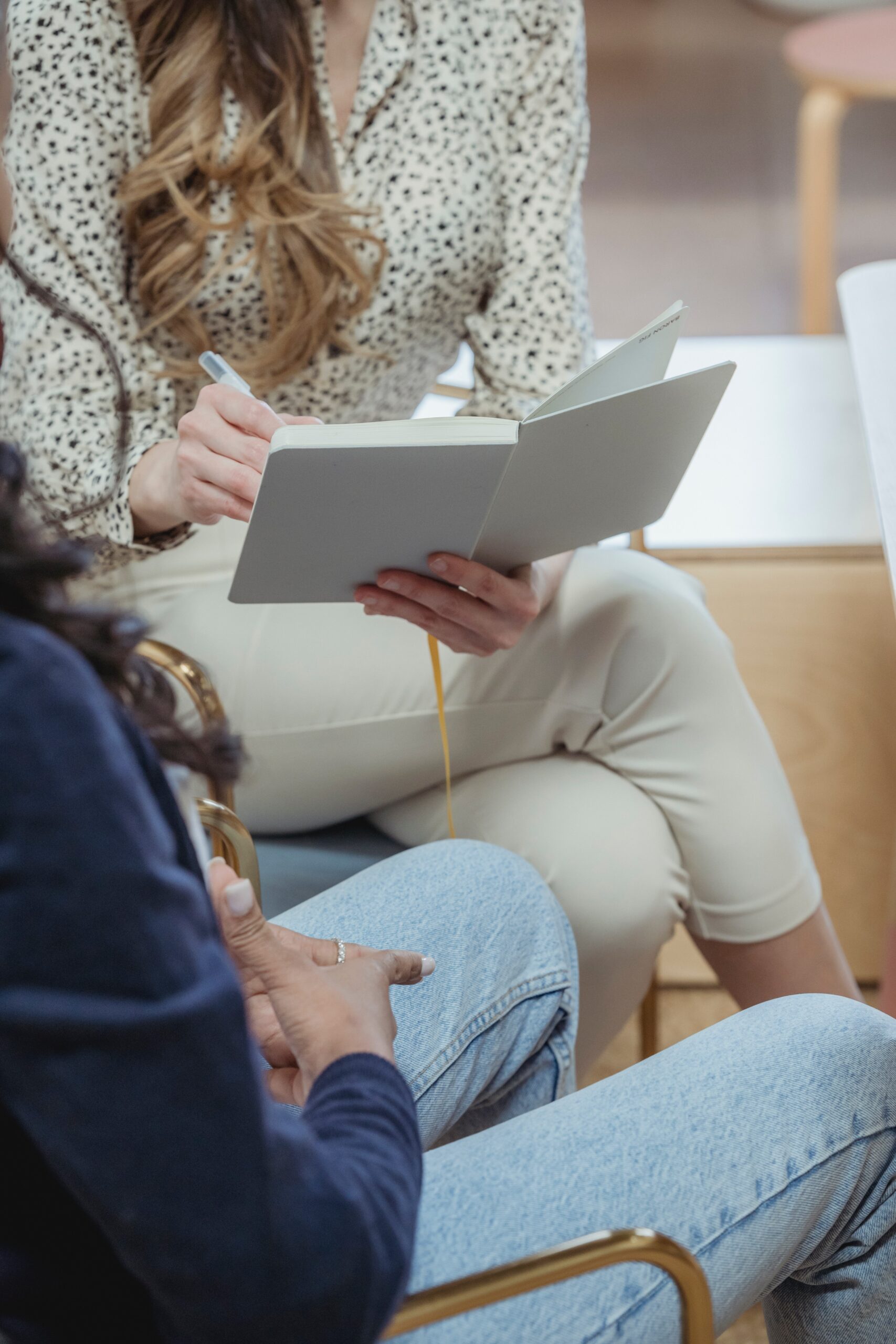 How would your life be different if you were confident in yourself?
Working with a therapist to conquer your low self-esteem can be life-changing. Imagine waking up every morning feeling sure of yourself and ready to tackle the day… what would you be capable of if you believed in yourself?
At Lincoln Park Therapy Group, we use a solution-focused, strengths-based approach to counseling. Through this approach, we will work together to identify your strengths and talents, figure out how to use them to problem-solve, and come up with strategies that you can implement time and time again to manage your life.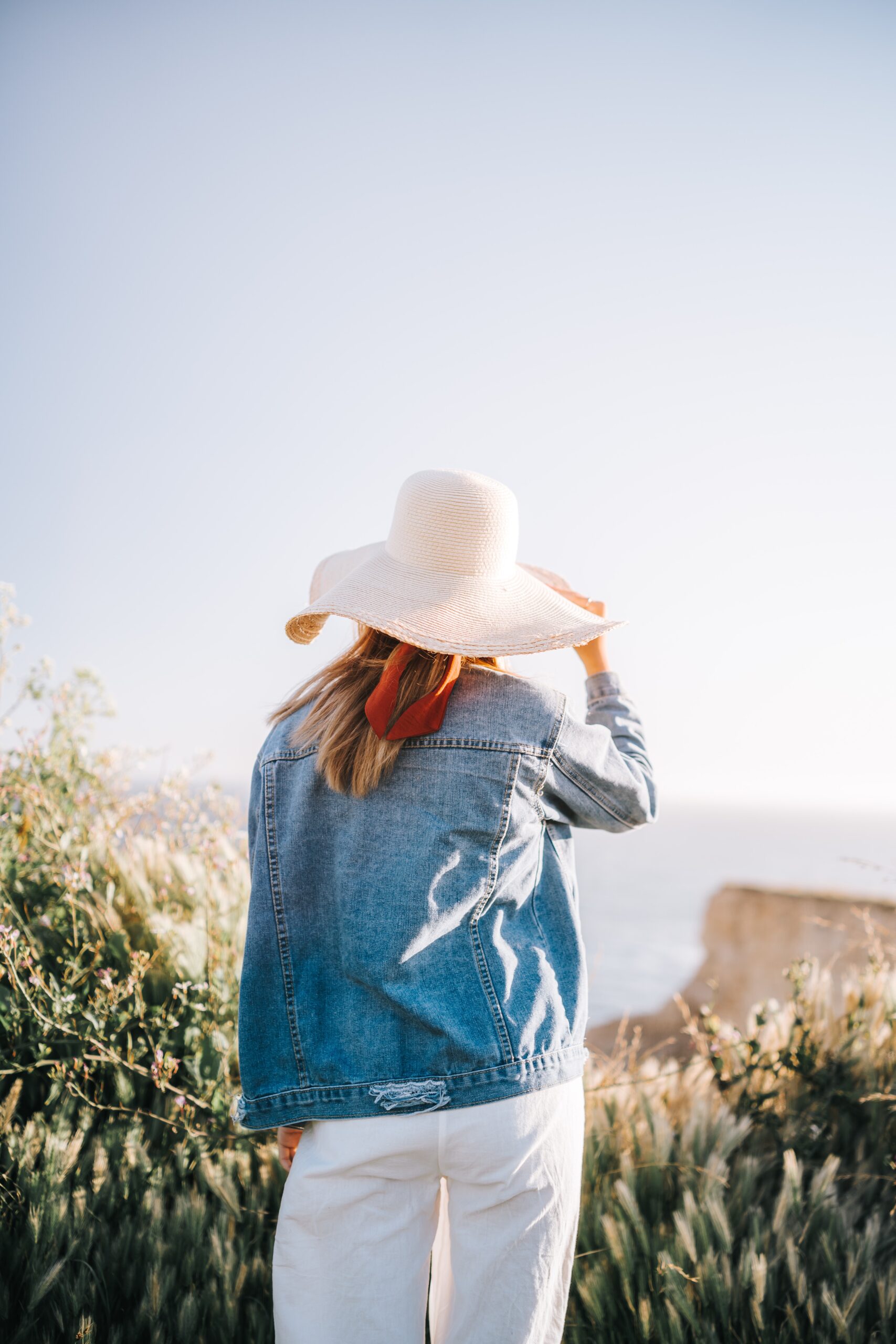 HOW DO I KNOW I NEED THERAPY?
This is a great question and one we hear frequently. If you find yourself experiencing any of these symptoms regularly, it's likely that counseling would be helpful to you:
Avoiding new opportunities because you're afraid you won't be good at it.
Struggling to feel comfortable in social settings.
Holding yourself back from the things you want in life.
Feeling like you have to "wear a mask" or hide your true self from others.
Apologizing when you don't need to.
Feeling guilty for setting boundaries or saying no to others.
Constantly worrying that you will do something to make other people mad at you.
Our therapists at Lincoln Park Therapy Group are here to help you change how you feel about yourself.
You don't have to let your low self-esteem hold you back any longer. If you want help learning how to love yourself, set up time to come in and talk with one of our therapists.
We'd love to meet you.
These LPTG therapists specialize in treating low self-esteem and self-worth.