ARE YOU LOOKING FOR SUPPORT IN A SAFE, AFFIRMING, AND NON-JUDGMENTAL ENVIRONMENT?
Are you having a hard time finding support from affirming professionals? Do you want to explore your sexuality, relationship, or gender expression in a safe space?
We offer individual, couples, and family therapy for people in the LGBTQ community and we're here to help.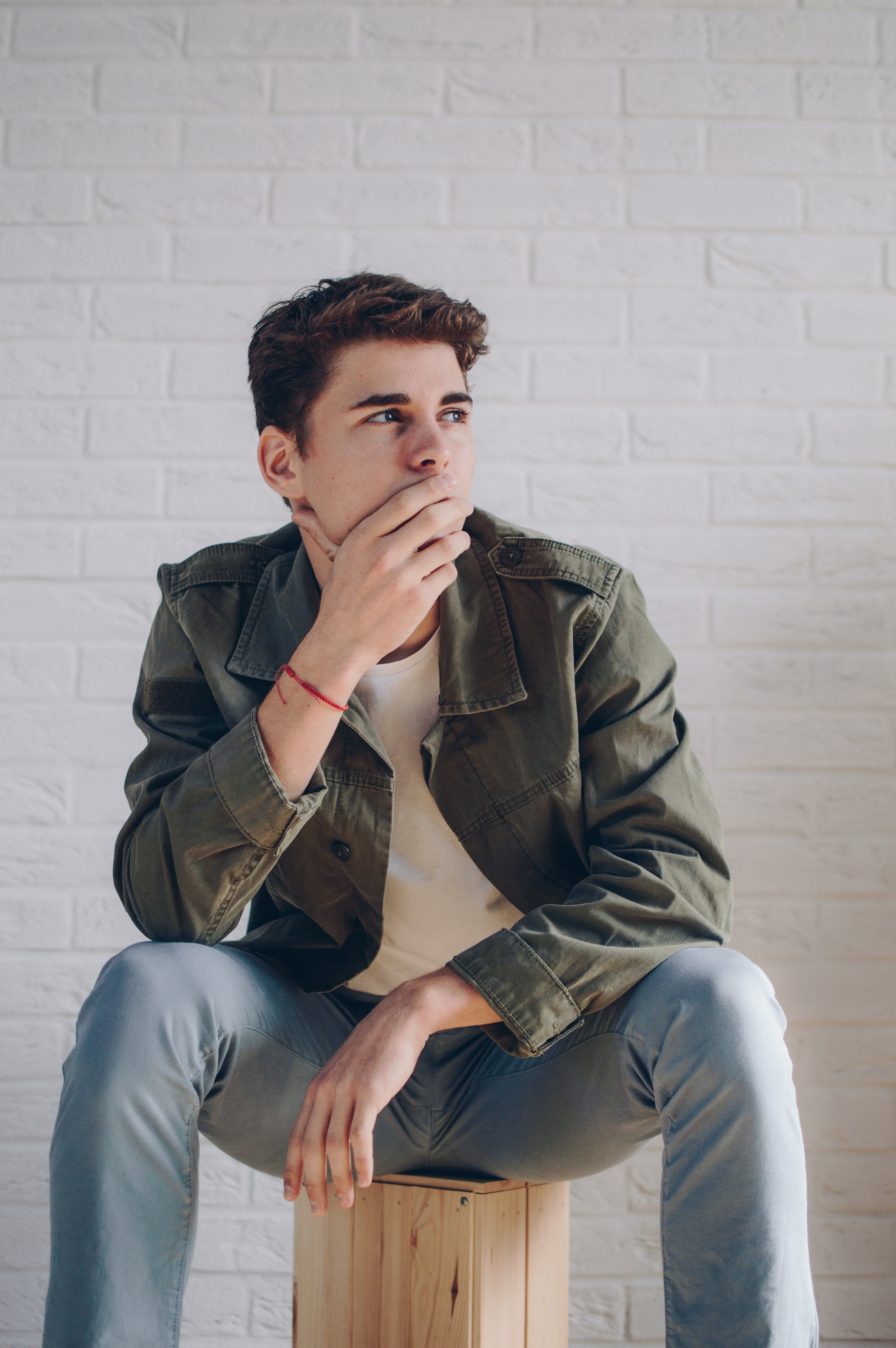 DO ANY OF THESE SOUND FAMILIAR?
I can't believe my family said that to me… I'm the same person they've always known and loved.

I am so attracted to him… but what does that say about who I am?

Our relationship is just as loving as anyone's… but why are we viewed as 'different'?
People in the LGBTQ community have unique life experiences and deserve to receive treatment by professionals who are knowledgeable about certain issues they may face. Even common struggles like anxiety and depression often have different root causes than the anxiety and depression that heteronormative, cisgender people experience, and therapists who work with the LGBTQ community need to know that. At Lincoln Park Therapy Group, we have therapists specially trained to work with mental health challenges within the LGBTQ community.
What would it be like to work with somebody who you could trust, who helped you feel safe and understood?
Counseling can be a game-changer for people in the LGBTQ community. Whether you're working on self-acceptance, dealing with family conflict, or struggling through relationships challenges, counseling will help you build your sense of self and celebrate your identity. It will also help you learn important stress-management skills, how to deal with anxiety and depression, and how to build your "coping skills" toolkit to prepare you for life's ups and downs.
At Lincoln Park Therapy Group, we use a solution-focused, strengths-based approach to counseling. Through this approach, we will work together to identify your strengths and talents, figure out how to use them to increase your sense of self, and come up with strategies that you can implement time and time again to manage your life.
LPTG is a safe, non-judgmental, sex-positive and affirmative space for the LGBTQ community. All of our therapists are trained to treat standard issues such as anxiety, depression, self-worth/self-esteem, relationship and communication issues, and Quarter Life Crisis for all clients, regardless of race, religion, gender identity, and sexual orientation. We also have therapists on staff who specialize in LGBTQ-specific areas, such as:
Exploring sexuality and sexual orientation
Exploring gender, gender identity development, and gender expression
Exploring and aiding with the transition process
Coming out to friends, family, at work, and at school
Navigating first relationships in new identity
Sex-positive relationships, including polyamory and other consensual non-monogamous relationships
Trauma history and history of abuse
Discrimination and bullying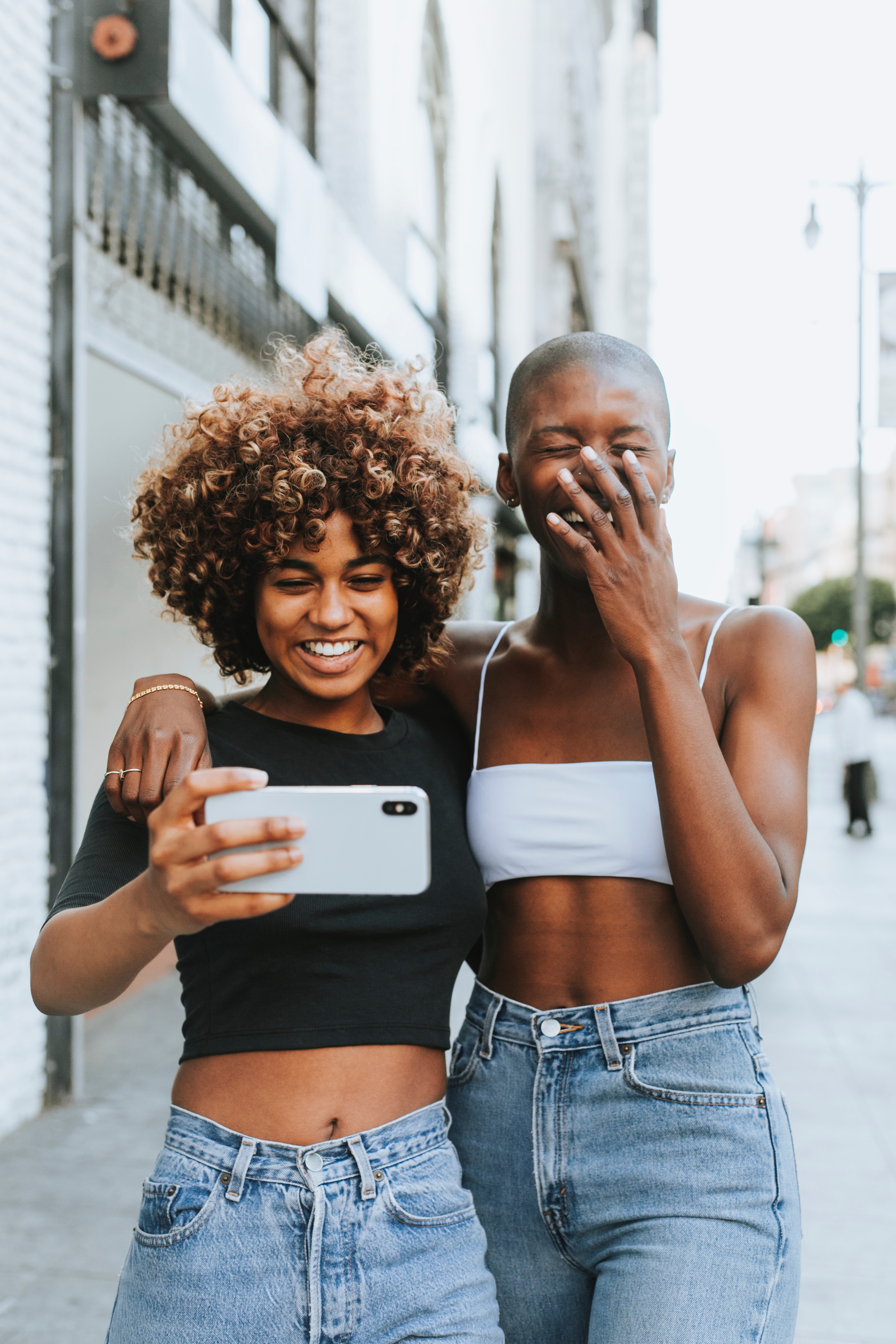 Did you know that you don't have to go through this alone? We're here to help you celebrate who you are and create a life that lets you thrive every single day.
Lincoln Park Therapy Group is a safe and affirming space for all people seeking treatment. We welcome anybody in the gay, lesbian, bisexual, polyamory, transgender, non-binary, and gender fluid communities. If you are looking for support in a safe, trusting environment, set up time to come in and talk with one of our Counselors.
We'd love to meet you.
These LPTG therapists specialize in working with the LGBTQ+ population.