DOES YOUR RELATIONSHIP NEED A LITTLE TLC?
Are you having trouble trusting your partner? Are you and your partner fighting more than usual? Are you feeling disconnected from your partner?
We're here to help.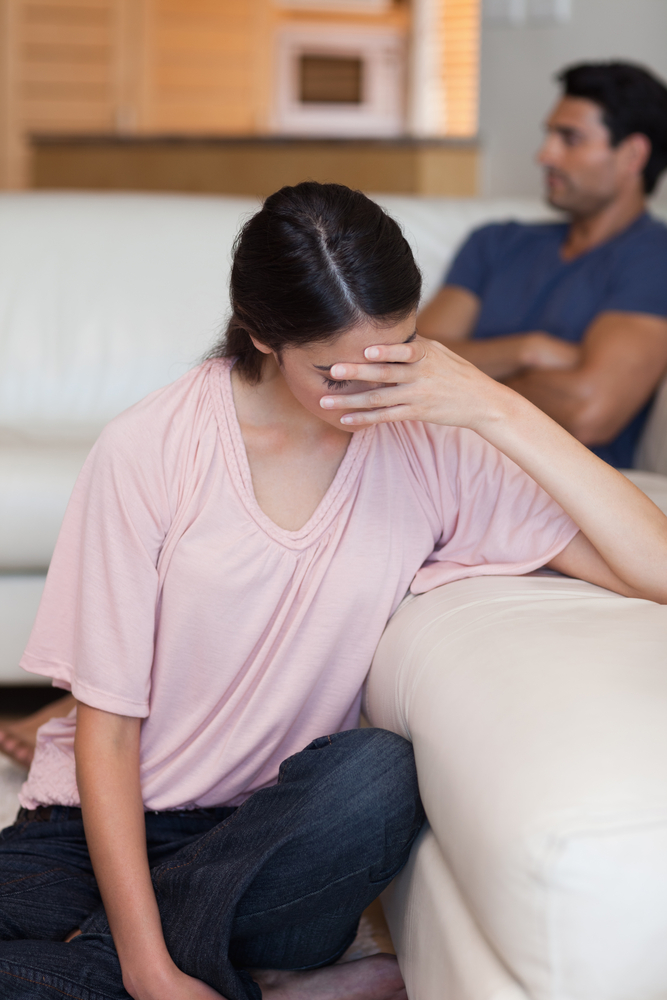 DO ANY OF THESE SOUND FAMILIAR?
My partner betrayed my trust and I can't get past it.

We used to have so much passion between us, but it feels like we lost our spark a while ago.

I just can't figure out why we keep fighting… we used to get along so well.

My partner and I are committed to each other, but we don't really know where our relationship is heading anymore.

When it's good it's good. But when it's bad… it's really bad!

I don't really know when it changed, but we're more like roommates or best friends now.

We're not sure if we should stay together or not, and we need help figuring that out.

Our lives are so busy, we just can't find time to reconnect right now and it's taking a toll on our intimacy.
Relationship can go through difficult and challenging times, and can make you and your partner preoccupied or distracted with things outside of your relationship.
Couples can find themselves stuck in negative or unhealthy patterns that they have trouble moving though – it could be about communication, or you may have experienced a recent injury to your emotional bond or fear that the trust in your partner has been broken. Sometimes you and your partner might look like you have it all together, yet you both can feel isolated and unsure how to find the right kind of help.
Whether you're hoping to build a foundation for a healthy relationship, revitalize a listless one or rescue one that has gone awry, couples therapy can be one of the most important investments you'll ever make.
Many couples who come to see us care about each other deeply, but get stuck in negative communication cycles that leave them feeling angry, alone and disconnected.
Getting help to improve your communication and enhance your emotional connection can help bring a struggling relationship back to life.
"Have enough courage to trust love one more time and always one more time." – Maya Angelou
At Lincoln Park Therapy Group, we take a non-blaming approach that helps couples understand and shift out of repetitive conflicts, develop more effective ways of communicating, and come together in a loving and fulfilling way. Our clients want the ability to stop these endless loops of negative communication, repair the emotional injuries and find a deep sense of understanding and love with their partner. They want to build (or rebuild) a relationship that feels safe and accessible where each person can not only be heard, but have a elt sense of connection and security. We're here to help you do that.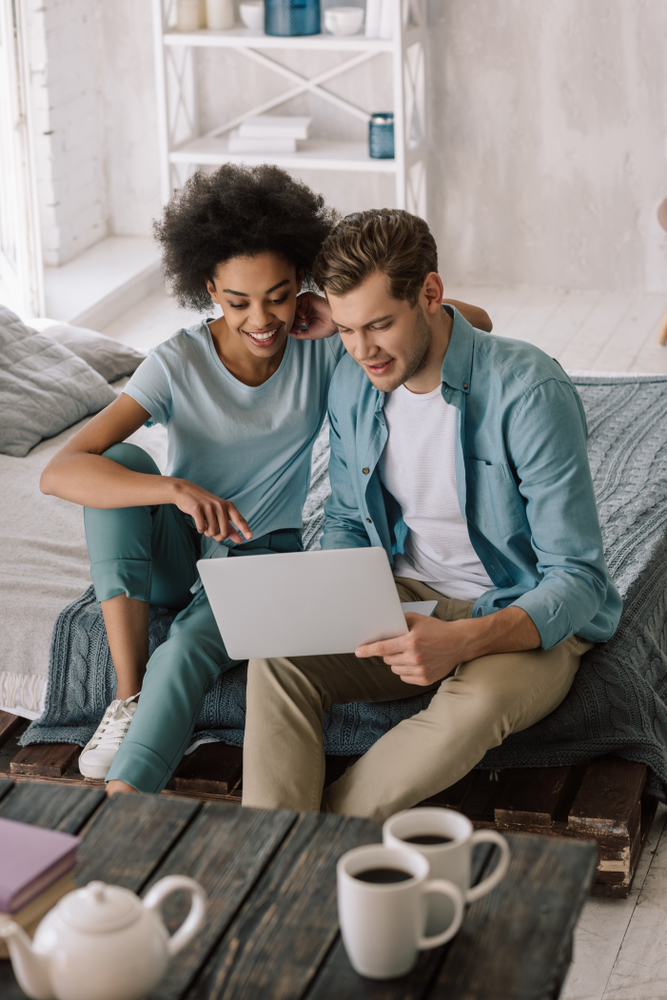 What if you both had the right tools to communicate effectively and knew how to meet one another's needs?
Counseling can be a game-changer for couples who are looking to strengthen or rediscover their emotional connection.
Human beings are wired for love and connection. At Lincoln Park Therapy Group, we use we use this lens along with the empirically validated Emotionally Focused Therapy (EFT), a highly effective, evidence-based treatment, to help you and your partner move from a place of distress to a place of love, connection, and empathy.
We also use The Gottman Method, which utilizes over 3 decades of research on thousands of couples to apply concrete tools that have been consistently proven to help improve relationships.
We work on the following relationship challenges in couples & relationship therapy:
Feelings of disconnection
Frequent conflict and arguments
Poor communication
Emotionally distanced couples on the verge of separation
Specific problems such as sexual difficulties
Confronting infidelity
Different opinions in parenting, financial spending and family issues
Conflicting dreams and long-term goals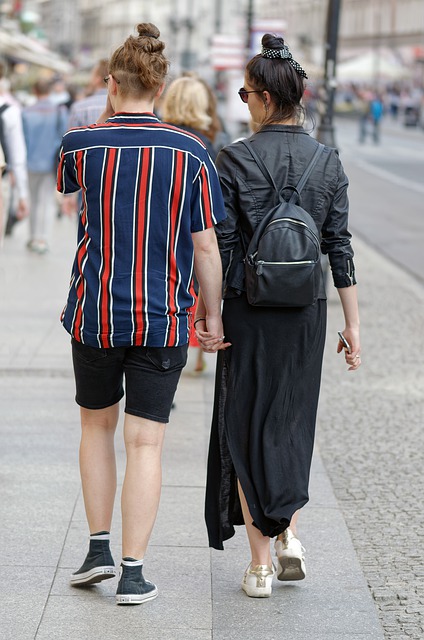 We work with married, unmarried, LGBTQIA, straight, monogamous and non-monogamous couples at any stage of their relationship.
In our Couples & Relationship Therapy, we work with you to:
Improve communication
Increase connection and understanding
Decrease conflict
Work through underlying issues
Increase empathy and emotional engagement
Recover from affairs and infidelity
Understand and respond to each other's needs
Have a more satisfying sex life
Resolve parenting differences
Navigate separation and divorce
Work as a team to face life's challenges
Work through resentment
Address lack of intimacy
You and your partner don't have to face this alone.
We help couples quickly regroup and pinpoint the root of their relationship problems to develop new paradigms that may take the relationship to places it may have never previously been. In our work with couples, we don't take sides. Instead, we consider the 'relationship' to the client and help both people strengthen the entire unit as one. If you want help rebuilding or repairing your relationship, set up time to come in with your partner and talk with one of our Counselors.
We'd love to meet you.
These LPTG therapists specialize in working with couples and relationships.