GET TO KNOW YOUR THERAPIST
Mariana Angel Mosti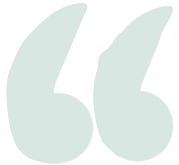 MARIANA ANGEL MOSTI, MA, MHC
mariana es bilingüe y brinda terapia en inglés y español.
I BELIEVE EVERY CLIENT CAN REACH THEIR POTENTIAL WITH THE RIGHT SUPPORT AND THE RIGHT TOOLS.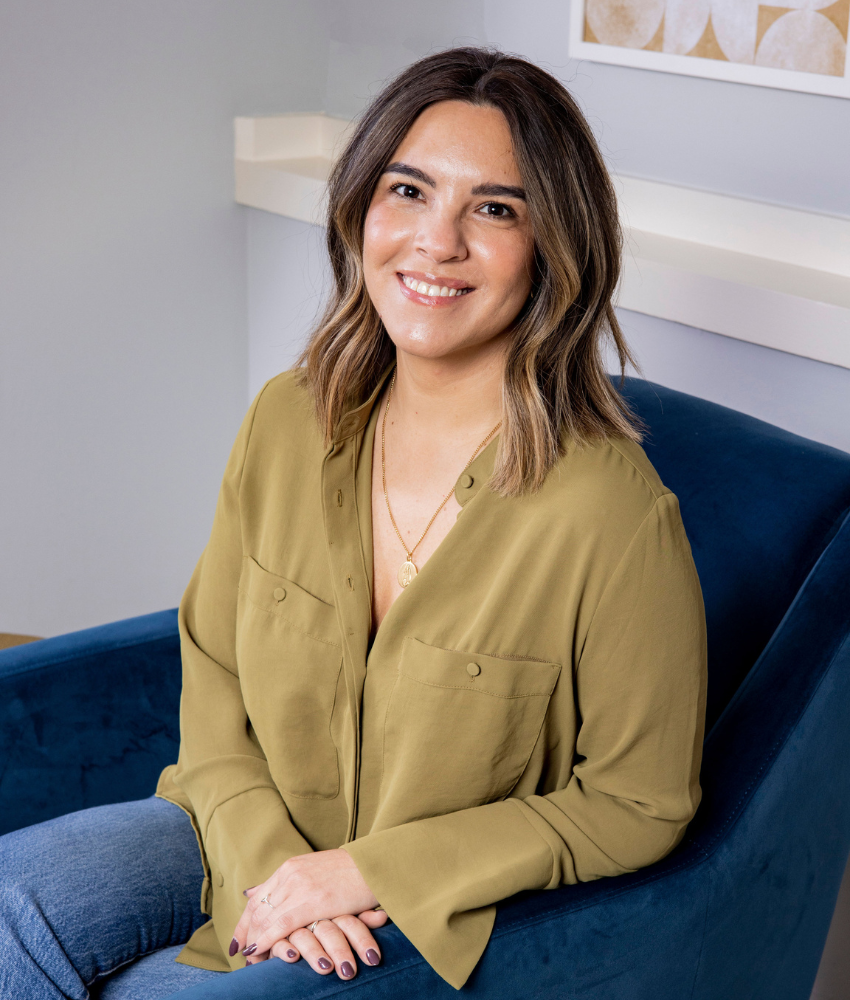 Life doesn't always go how we expect it to. Sometimes life is hard and we face challenges that require extra support. As a therapist, I partner with you in a safe, collaborative and trusting relationship to help you navigate these challenges and build effective coping skills to manage big emotions and triggering situations.
I BECAME A THERAPIST TO SUPPORT OTHERS AND HELP THEM NAVIGATE UNEXPECTED CHALLENGES.
I VIEW THERAPY AS A COLLABORATIVE OPPORTUNITY FOR you TO OVERCOME BARRIERS THAT ARE HOLDINg you BACK. we WORK THROUGH PAST HARDSHIPS THAT MIGHT BE GETTING IN THE WAY, AND CO-CREATE A PLAN TO help you ACHIEVE your GOALS and LIVE your BEST LIFE.
As a therapist, I believe everyone deserves to be seen, heard and fully accepted. Together, we will gently explore current life challenges and past experiences to design a tailor-made plan for you to achieve your goals. I believe therapy is a collaborative and compassionate process that allows you to experience self-awareness, healing and change. I strive to provide a safe, non-judgmental space for you to explore and embark on a journey of self-discovery.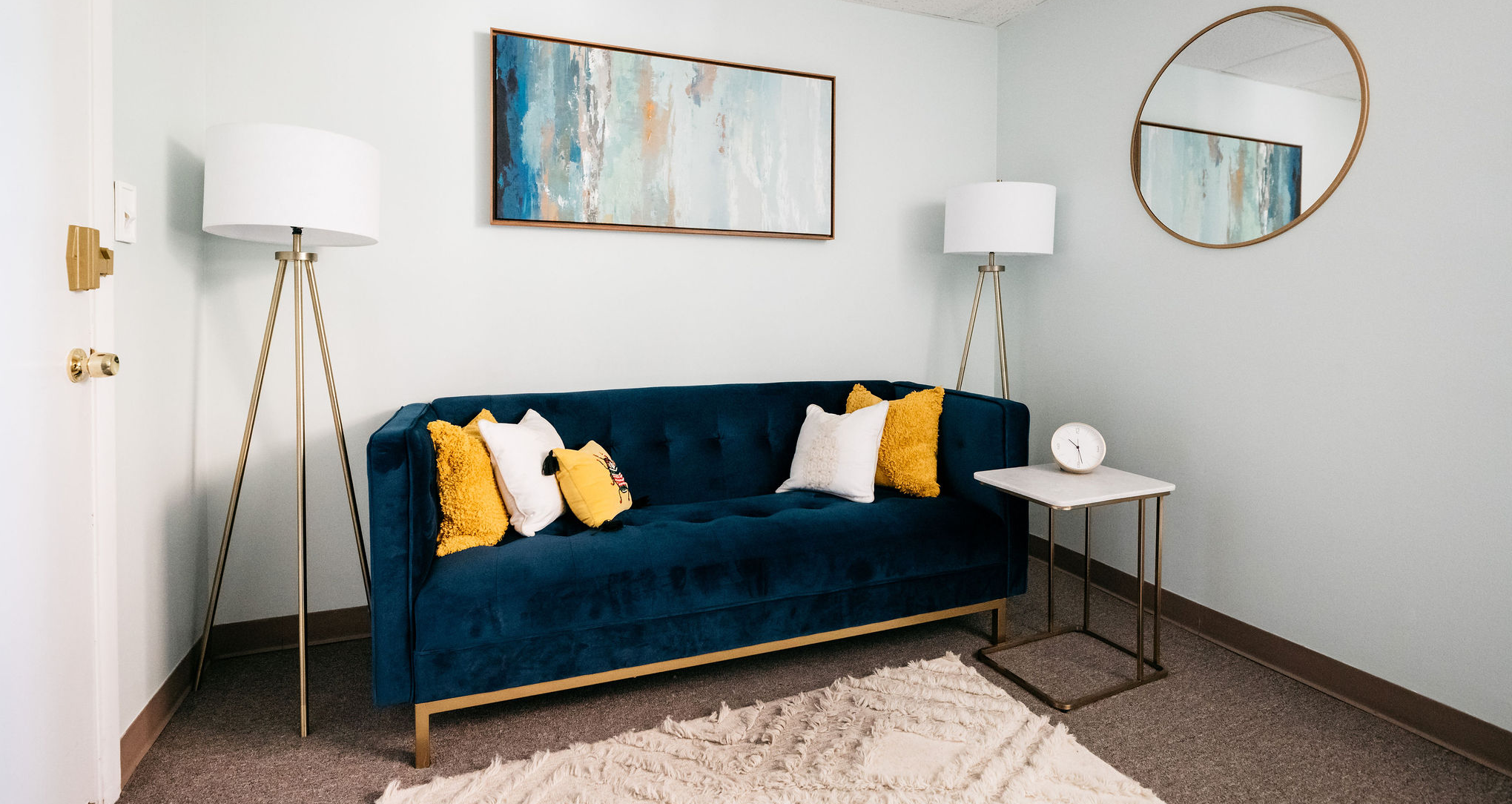 When I work with clients, I incorporate THREE THINGS to create positive change:
trust | acceptance | collaboration
When I work with clients, I focus on helping them feel empowered to live freely and authentically. I want to see you thrive in your relationship with yourself and with others, experience emotional healing, and discover purpose in your life. I am passionate about creating a strong therapeutic relationship and witnessing the growth from my clients' hard work. It fills me with gratitude and honor to be a part of each client's journey.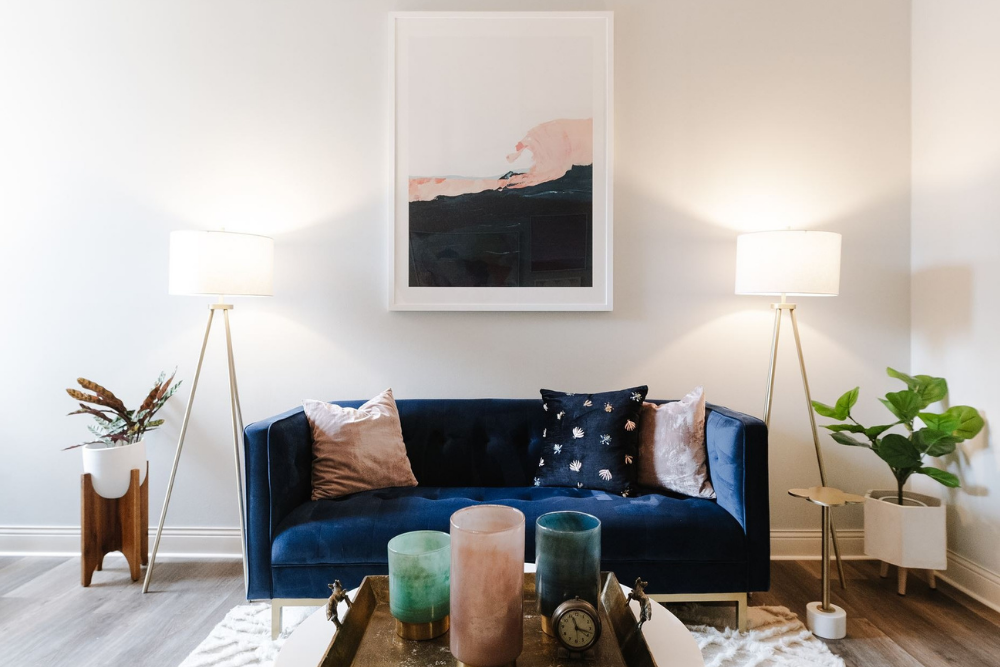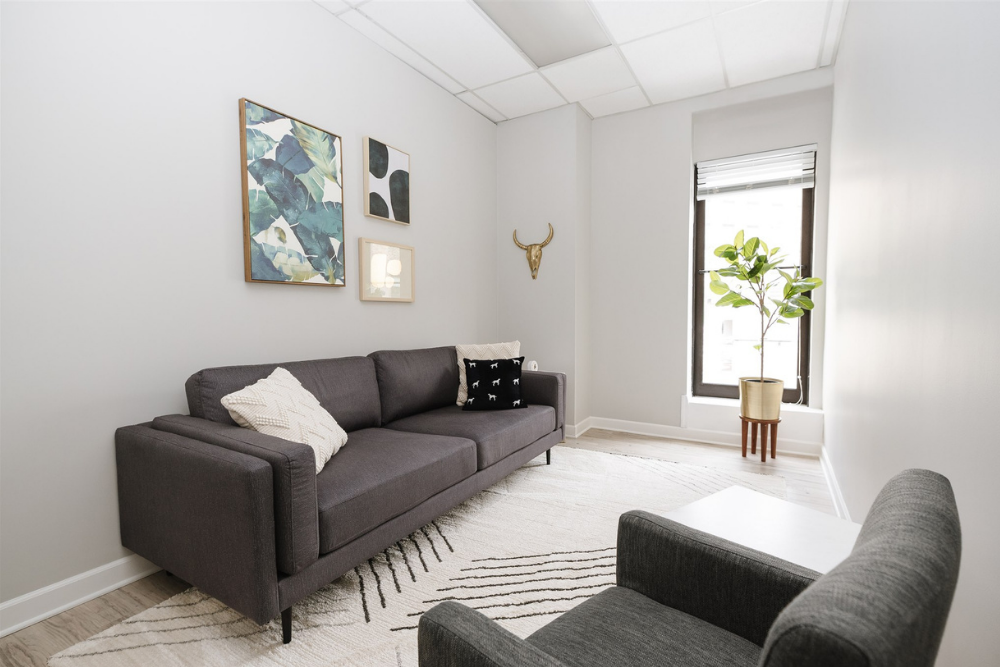 I work with individuals experiencing anxiety, depression, trauma, major life changes, and acculturation challenges. I also work with couples who are facing difficulties in their relationship and specialize in intercultural differences.
My area of expertise is helping couples break through relationship barriers and find healing and empowerment with one another.
WHAT IF I DON'T WANT TO OPEN UP IN THERAPY?
Starting the therapeutic process can bring up a lot of thoughts and feelings, and being hesitant to open up is completely understandable. It can require a great deal of trust, courage, and vulnerability in the therapy process and with your therapist. I want you to know there is no rush, we all have our own timeline when it comes to this. I focus on empathy, patience and self-compassion and know that you will be ready to go deeper when the time comes.
A LITTLE ABOUT ME & MY PROFESSIONAL SKILLS 
I completed my Masters in Couples and Individual Psychotherapy from Instituto Mexicano de la Pareja in Mexico City.
I am working to become a Licensed Professional Counselor with the Illinois Department of Financial and Professional Regulation.
I have completed a 27.5 hour Living Brave course by Dr. Brené Brown focusing on Vulnerability, Courage, Shame, and Empathy.
I am a Mexican, bilingual therapist who has worked with couples and individuals from diverse backgrounds in both community-based and private practice.
I relocated to Chicago after practicing in Mexico City for 10+ years.

I am a trauma-informed clinician with a person-centered approach grounded in Psychodynamic therapy.

"Knowing oneself comes from attending with compassionate curiosity to what is happening within." Gabor Maté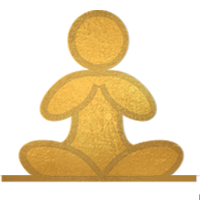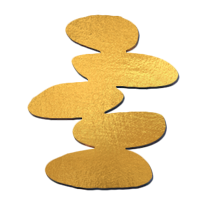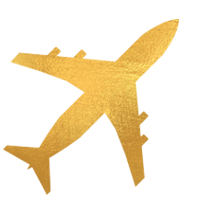 DO YOU WISH YOU WERE BETTER EQUIPPED TO HANDLE CHALLENGING SITUATIONS? DO YOU WANT TO INCREASE YOUR ABILITY TO NAVIGATE LIFE'S UPS AND DOWNS?
I would be honored to partner with you and help you discover the tools that can help make life more manageable. Together, we will find ways for you to meet your goals and increase your happiness and life satisfaction.