DO YOU FEEL HOPELESS, WORTHLESS,OR APATHETIC ABOUT YOUR LIFE RIGHT NOW?
Have you been isolating yourself recently? Do you think that life is too difficult and that your problems are insurmountable? Do you wish you could feel happier?
We're here to help.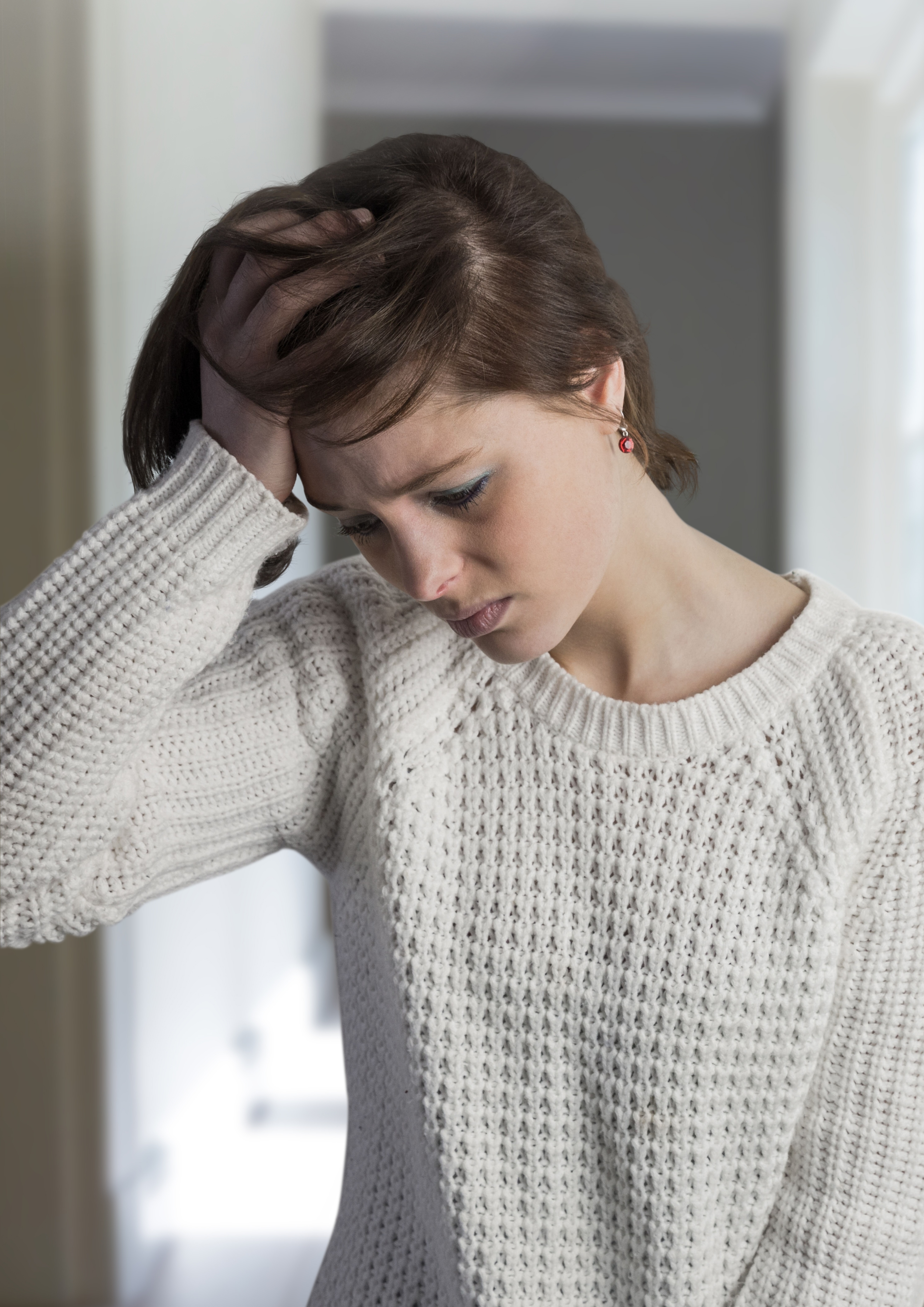 DO ANY OF THESE SOUND FAMILIAR?
You aren't enjoying some of the things you used to love anymore.

You have a difficult time finding the motivation to start or finish tasks.

You sleep more than usual and have a hard time getting out of bed.

You don't want to spend time with your friends and are avoiding the people you love.

You are more emotional than usual and often find yourself crying or angry for no reason.

Your appetite has changed and you're eating a lot more – or a lot less – than usual.
If you relate to some of these things, you might be struggling with depression.
Depression changes you. It leaves you feeling numb and makes it hard to remember a time when you had energy and didn't feel fatigued and apathetic towards things you love doing. It causes you to avoid spending time with friends and hide how you feel from your family because you don't want to be a burden or let them down. When you're depressed, you feel like you have failed and are unworthy of love and connection.
Depression can make life seem overwhelming and leave you struggling more than normal. It's also hard to deal with because it can be caused by a variety of things… it can be situational and related to something that's happening in your life right now. Or, it can be connected to a trauma or something that happened in your life a while ago. Or, it can be hereditary and run in your family. It can even be some combination of all of those causes.
Life is not meant to be lived this way – therapy can help you learn how to overcome your depression and start enjoying your life again.
LEARN TO RECONNECT WITH YOURSELF AND YOUR WORTH.
"Tears are words that need to be written." – Paulo Coehlo
At Lincoln Park Therapy Group, we help you help get a handle on the fogginess and find your sense of self-worth again. Therapy will teach you the tools to challenge the negative self-talk, feelings of hopelessness, and sense of burden that is normal to experience when depression strikes. Our therapists know how hard this can be and use a variety of methods and techniques to help you find a sense of hope, belonging, and connection. We're here to support you as you take the small steps out of this very low and lonely place.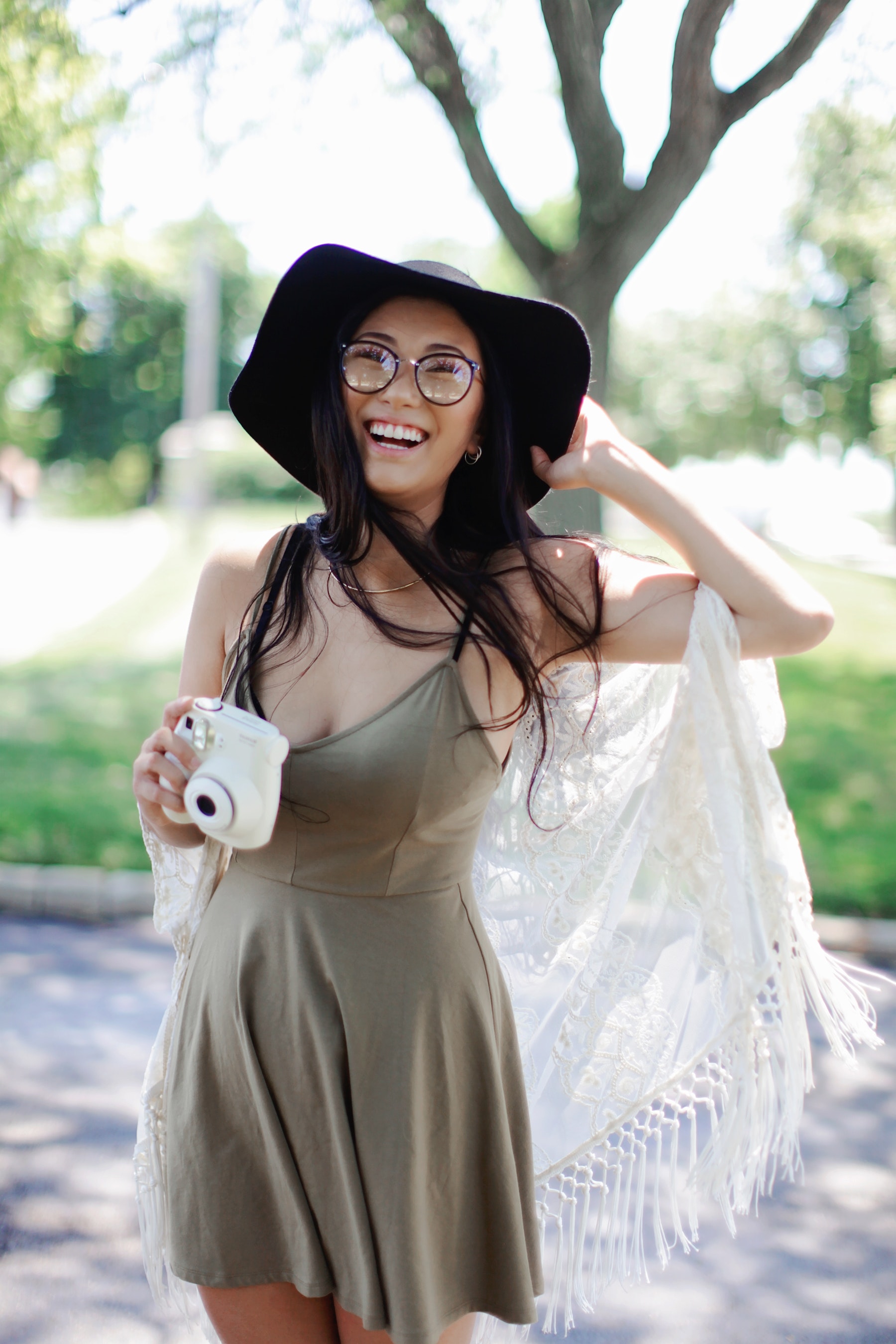 What is waiting for you on the other side of your depression?
Counseling can be a life-changing experience for people experiencing depression. Whether you've struggled with it for many years or it's something that's recently developed due to life circumstances, therapy can help you learn to cope. Depression makes you feel like your old way of life is lost and our therapists can help you find your way back.
At Lincoln Park Therapy Group, we use a solution-focused, strengths-based approach to counseling. Through this approach, we will work together to identify your strengths and talents, figure out how to use them to problem-solve, and come up with strategies that you can implement time and time again to manage your life.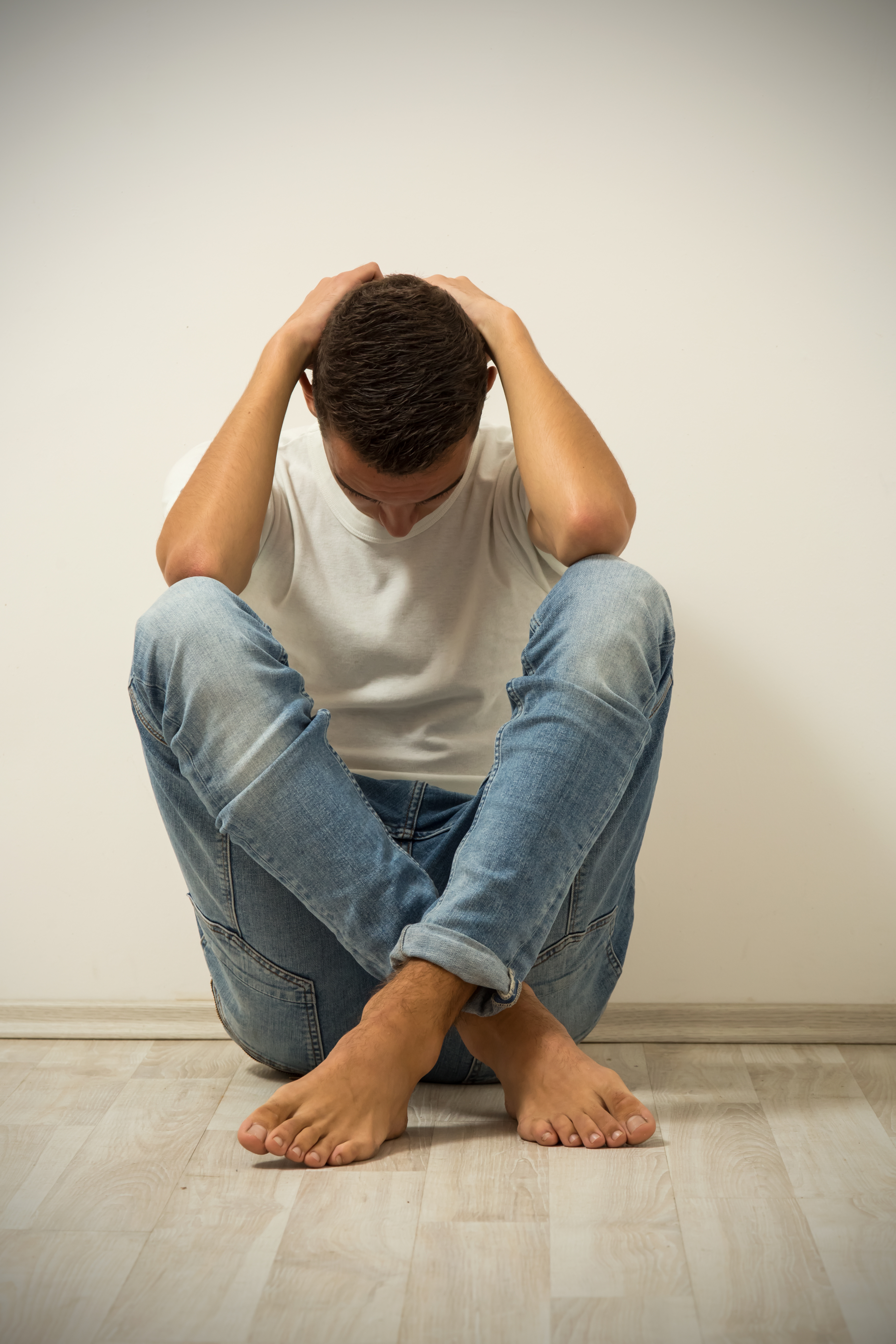 HOW DO I KNOW I NEED THERAPY?
This is a great question and one we hear frequently. If you find yourself experiencing any of these symptoms regularly, it's likely that therapy would be helpful to you:
Finding yourself sleeping all day or not sleeping at all through the night.
Having trouble getting out of bed in the morning and just wanting to shut the world out.
Using TV, the internet, or even food to keep yourself numb and avoid feeling sad or emotional.
Feeling hopeless and like you'll never feel happy again or things won't ever change.
Crying often and feeling sad or apathetic more often than not.
Criticizing yourself and telling yourself you're a burden, unlovable, or unworthy of anything good.
Feeling like you're living in a permanent fog or having trouble processing information.
Did you know that life doesn't have to be this way? We can help you work your way out of the depression and learn to enjoy life again.
Did you know that life doesn't have to be this way? We can help you work your way out of the depression and learn to enjoy life again.
We'd love to meet you.
These LPTG therapists specialize in treating depression.