GET TO KNOW YOUR THERAPIST
Katie Infusino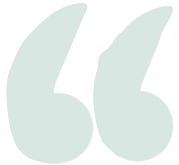 I BELIEVE EVERY CLIENT CAN REACH THEIR POTENTIAL WITH THE RIGHT SUPPORT AND TOOLS.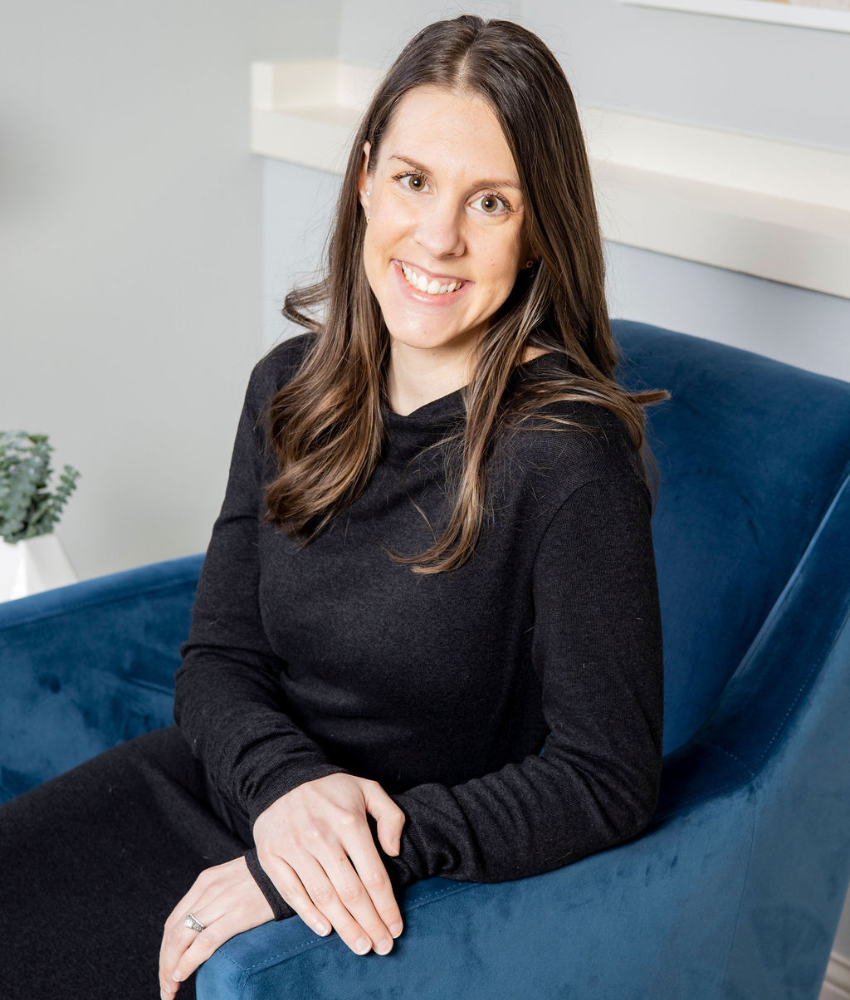 With the right support, validation, and encouragement, everyone can create a life filled with happiness and fulfillment. Once we have the courage to say the things that make us feel vulnerable out loud, we have the ability to make meaningful changes in our lives. Part of being human means experiencing both joy and pain. I encourage the exploration of both the positive and the painful parts of our lives while working together to actively problem-solve and find solutions to life's challenges.
I BECAME A THERAPIST TO HELP PEOPLE CHANGE AND SUPPORT THEM AS THEY WORK TOWARDS THE LIVES THEY WANT TO BE LIVING.
LIFE HAS ITS UPS AND DOWNS, AND SOMETIMES YOU MAY NEED A LITTLE EXTRA SUPPORT TO DEAL WITH CHALLENGES. THERAPY CAN BE THE PERFECT WAY TO GET THIS ADDITIONAL SUPPORT, HELPING YOU FIGURE OUT WHAT'S WORKING WELL AND WHAT YOU WANT TO CHANGE IN YOUR LIFE.
In my work with clients, I focus on celebrating the small successes when working towards a client's larger goals. It's easy to miss or minimize the steps in the journey, but without these steps you can't reach your intended destination.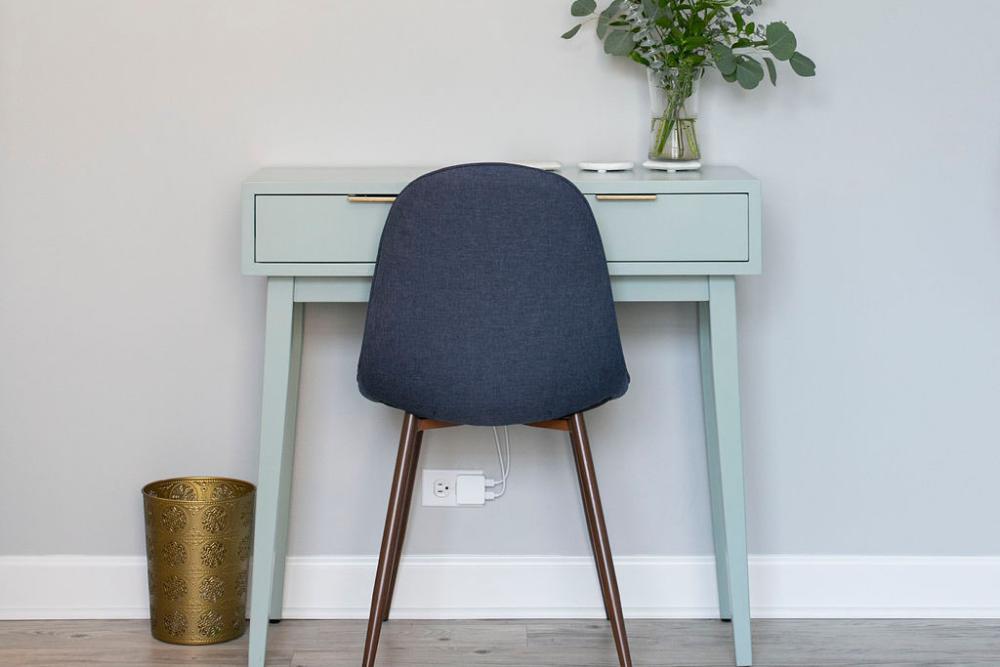 When I work with clients, I incorporate THREE THINGS to create positive change:
growth | healing | relationship with self
As a therapist, I believe that every client is doing their best with the tools they have. Sometimes the tools are helpful and sometimes we need to figure out more helpful ways of coping with the challenges that life throws at us. Therapy is a space to be vulnerable, build healthier coping tools, and develop a deeper, more meaningful relationship with one's self.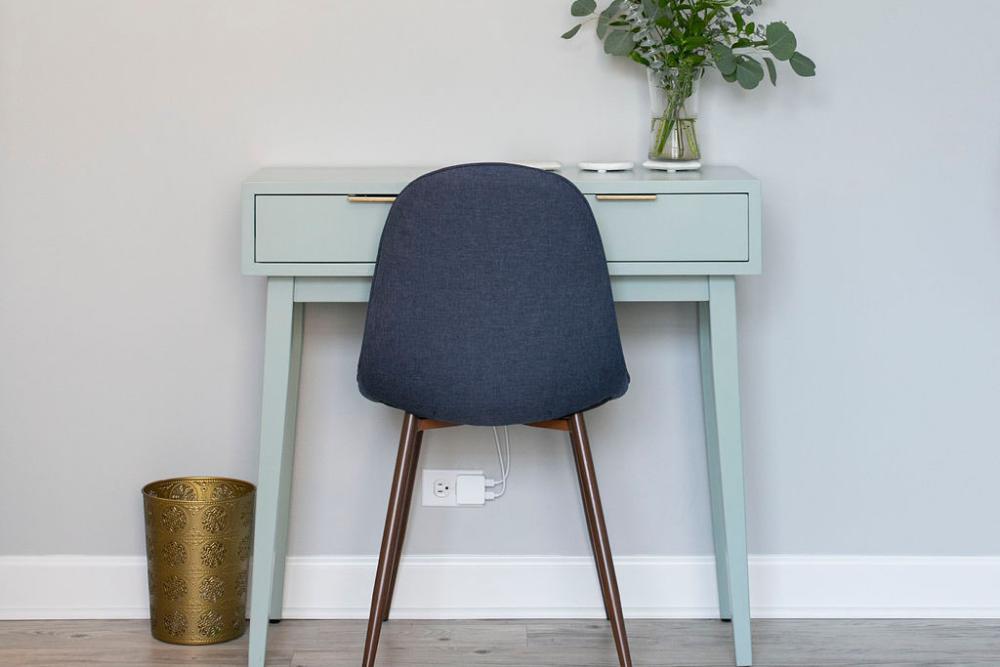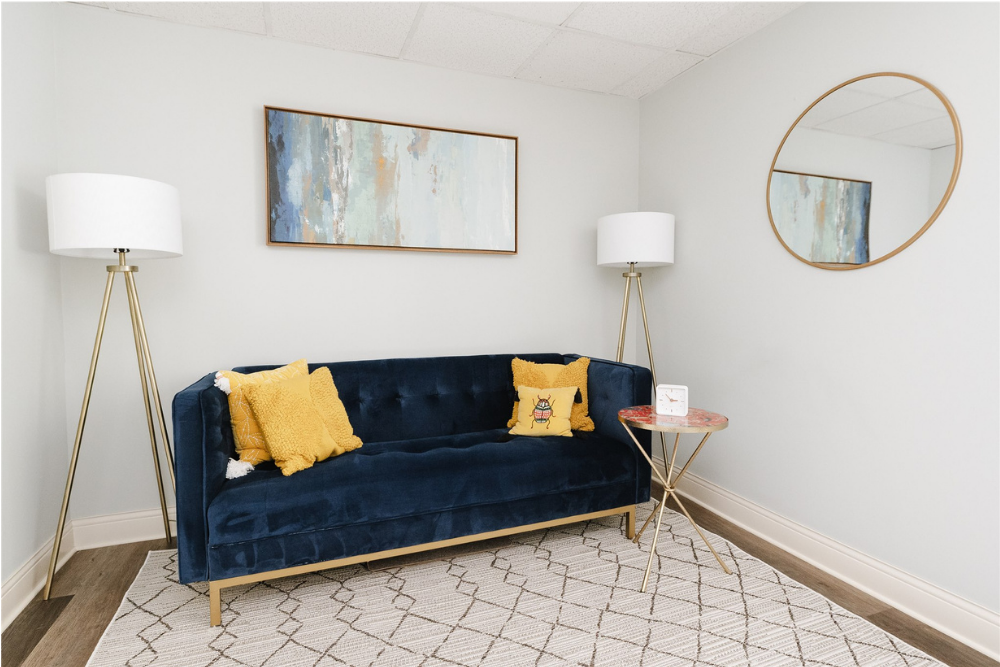 ​I work with individuals experiencing anxiety, depression, grief & loss, low self-esteem, and body image issues. I specialize in working with people who are adjusting to new phases in their lives, having difficulties in their relationships, or looking for support to identify coping strategies to manage life's challenges. 
My area of expertise is working with adults learning to navigate life in the real world or change unhealthy patterns.
WHAT IF I DON'T KNOW WHAT MY GOALS FOR THERAPY ARE?
You don't have to know what your goals are to start therapy. Sometimes just knowing that we aren't where we want to be is enough. Together we can clarify what you want your life to look and feel like and help identify the steps to take to get there.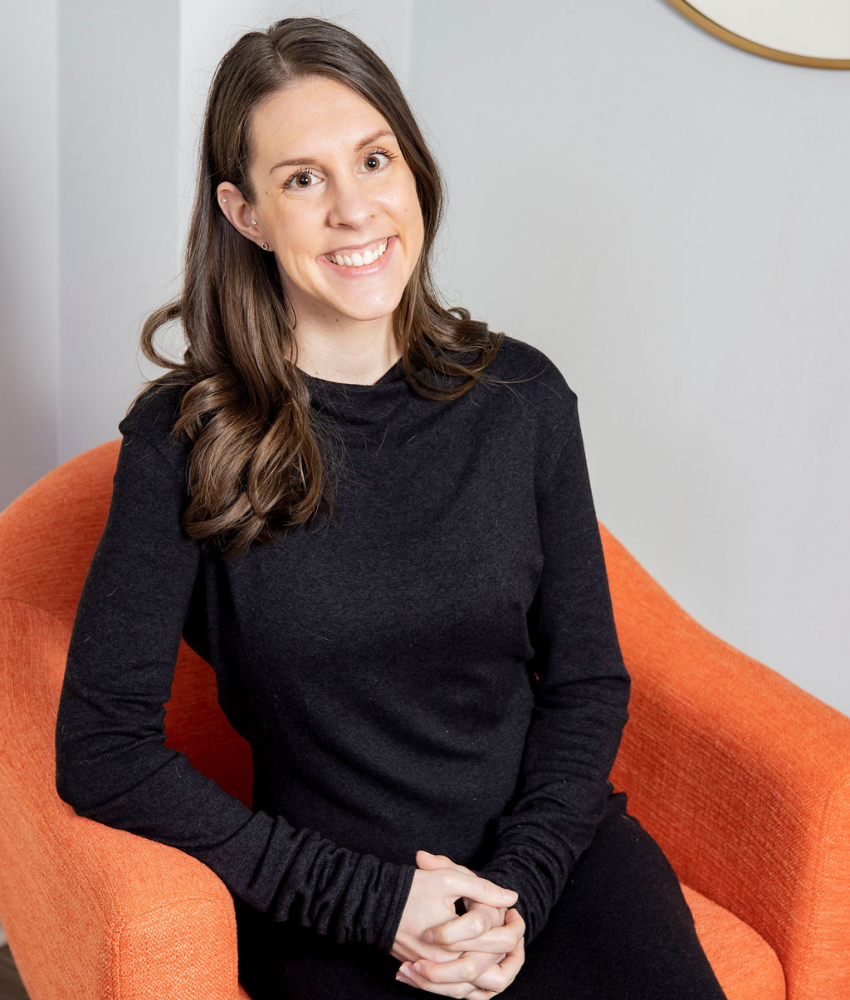 A LITTLE ABOUT ME & MY PROFESSIONAL SKILLS 
I completed my Masters in Counseling from DePaul University.
I am a Licensed Clinical Professional Counselor with the Illinois Department of Financial and Professional Regulation.
I have completed a 27.5 hour Living Brave course by Dr. Brené Brown focusing on Vulnerability, Courage, Shame, and Empathy.
I use a blend of therapy styles (CBT, DBT, Client Center, Internal Family Systems) based on what would be most supportive to the person I am working with.

"We don't break, we bounce." – My mom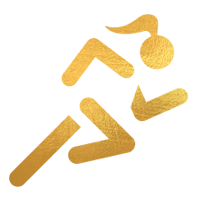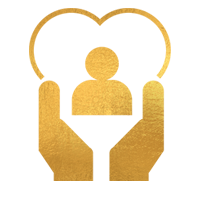 Loves spending time with family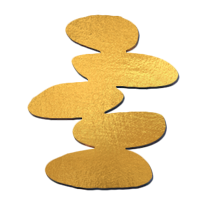 Enjoys discovering all of Chicago's bakeries
DO YOU WISH YOU WERE BETTER EQUIPPED TO HANDLE CHALLENGING SITUATIONS? DO YOU WANT TO INCREASE YOUR ABILITY TO NAVIGATE LIFE'S UPS AND DOWNS?
I would be honored to partner with you and help you discover the tools that can help make life more manageable. Together, we will find ways for you to meet your goals and increase your happiness and life satisfaction.