GET TO KNOW YOUR THERAPIST
Amy Manzolillo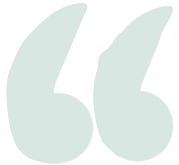 THERAPY CAN EMPOWER PEOPLE TO BECOME THE PERSON THEY WANT TO BE.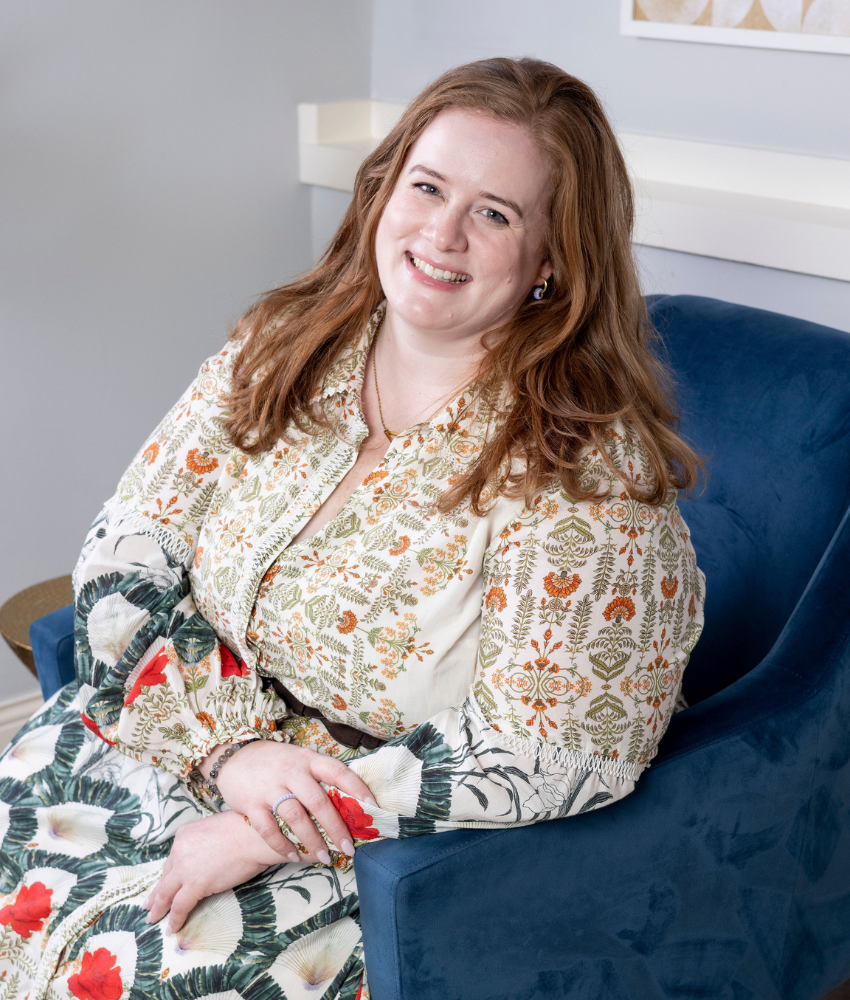 As a therapist, I love to see my clients' lives changed and transformed as they gain positivity, self-confidence, and inner strength. Whether it's from a childhood trauma, a big life change, or a recent loss, every person goes through difficulties. My job is to be a support system to guide you through your healing process. 
I BECAME A THERAPIST TO SUPPORT OTHERS IN COPING WITH LIFE'S CHALLENGES AND HELP THEM REACH THEIR FULL POTENTIAL.
I BELIEVE THAT YOU ARE THE EXPERT IN YOUR OWN LIFE, AND I USE A COLLABORATIVE APPROACH TO HELP YOU DISCOVER AND ACHIEVE YOUR PERSONAL GOALS. I STRIVE TO CREATE A SAFE SPACE FOR YOU TO MOVE FROM HOPELESSNESS TO HOPEFULNESS, AND DEVELOP THE COURAGE TO TRANSFORM YOUR LIFE.
I believe that building a relationship free of judgment is imperative to our work together.  Through self-exploration, we can work to shift limiting beliefs and identify a fresh perspective that aligns with your goals and values. I will help you make meaning of your own lived experiences and find motivation and hope for the future you wish to create. What I appreciate most about the therapy process is watching clients develop a more complete sense of self and overall self-worth.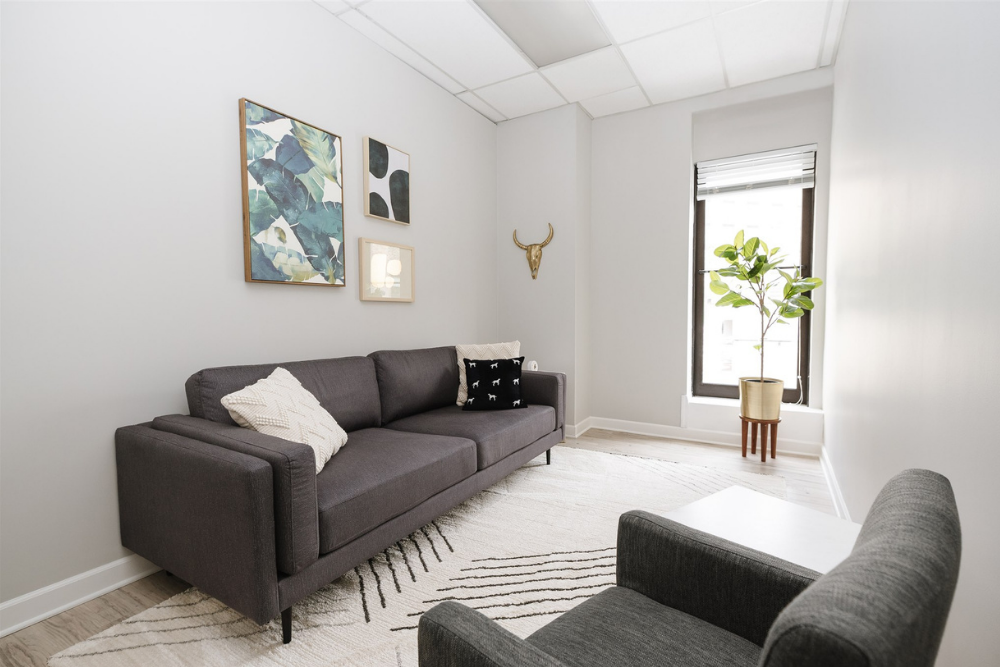 When I work with clients, I incorporate THREE THINGS to create positive change:
acceptance | empowerment | empathy
When working with clients, I want to focus on what is important to you and what you think will help you make the biggest changes to your life. I understand that different individuals each have unique goals and ambitions, and I want to help you achieve them.
In addition to traditional talk therapy, I also love to use art therapy to help clients explore unconscious emotions, thoughts, and feelings.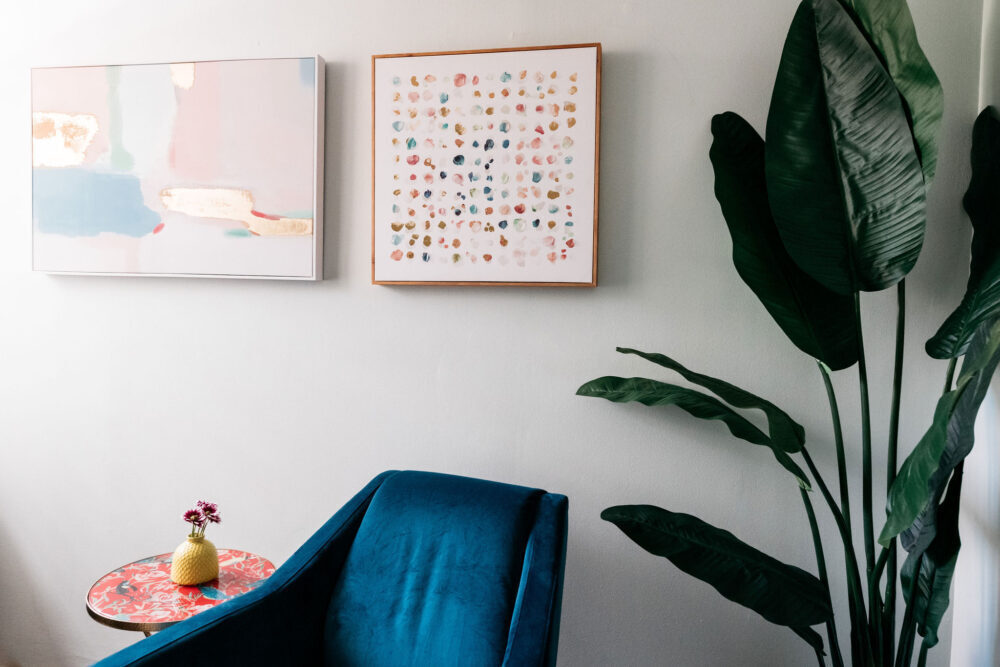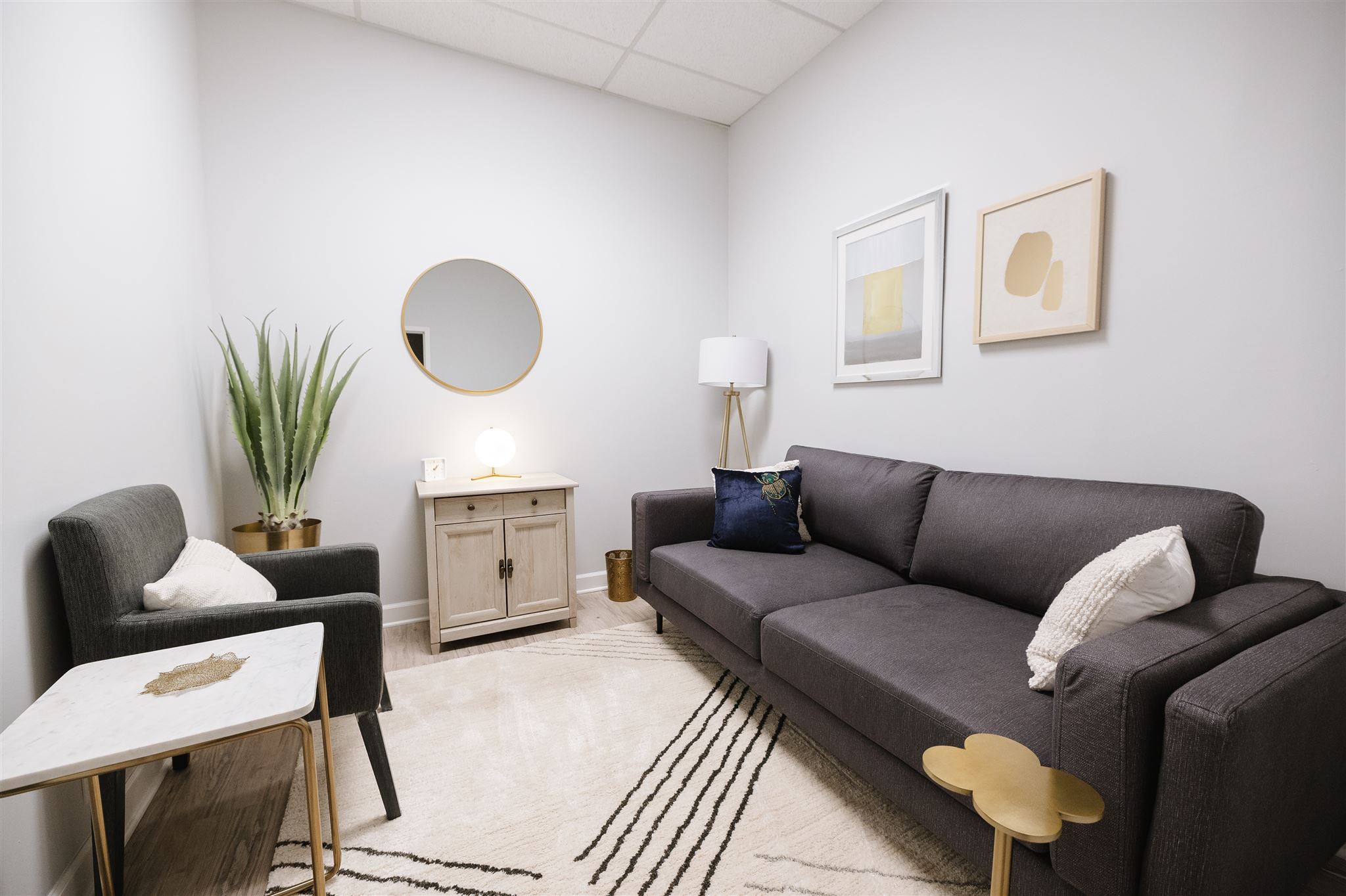 I specialize in individuals experiencing anxiety, depression, body image issues, family of origin concerns, and major life changes. I also work with individuals in the LGBTQ+ community.
My area of expertise is helping individuals work through the barriers to happiness and fulfillment.
WHAT IF I WANT TO STAY THE SAME?
That's okay! I am not here to tell you that you need to change or start making different decisions. Instead, I am here to help you explore any reasons you may be feeling unsatisfied or stalled in your life so you can make what choices are best for you. After all, you are the expert on yourself!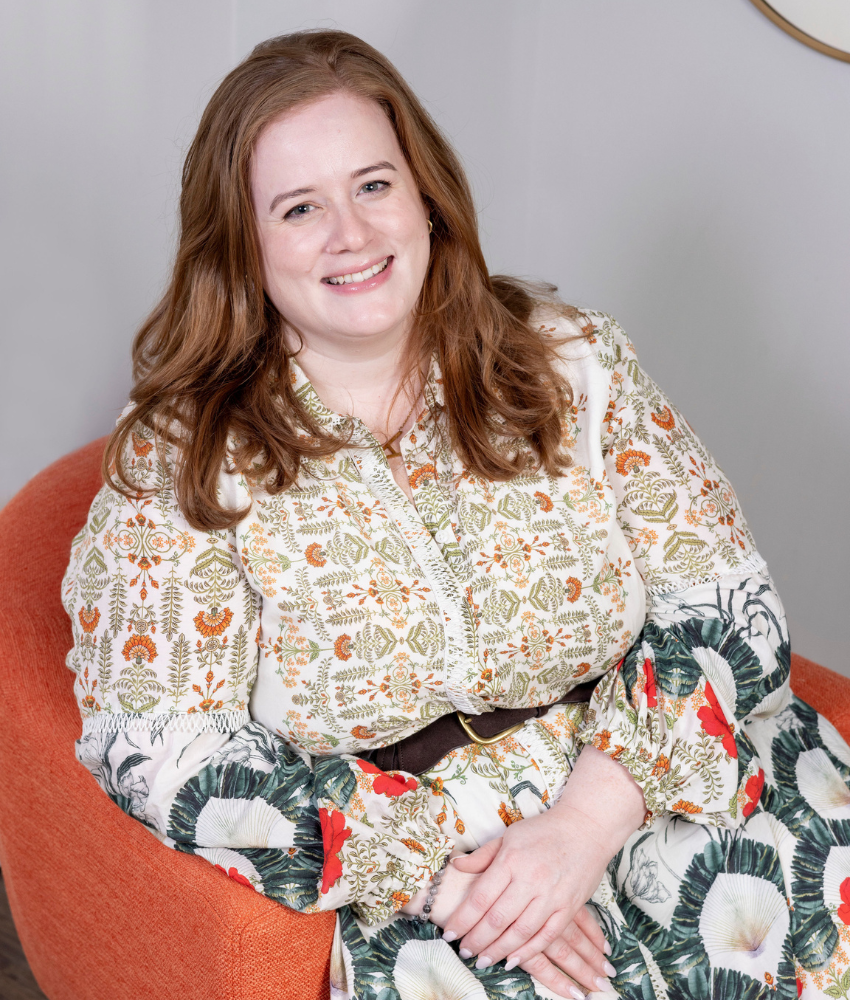 A LITTLE ABOUT ME & MY PROFESSIONAL SKILLS 
I completed my Masters in Counseling and Art Therapy from Adler University.
I am working to become a Licensed Professional Counselor with the Illinois Department of Financial and Professional Regulation.
I have completed a 27.5 hour Living Brave course by Dr. Brené Brown focusing on Vulnerability, Courage, Shame, and Empathy.
Because of my dual degree, I also have experience working with individuals who may have difficulty with traditional talk therapy because of language/cultural differences or verbal communication hesitancy and using art to explore the therapeutic setting further.
I am an art therapist, not an art teacher, so I will never judge or critique your work; instead, I want us to discuss what creating art feels like for you.

"Art therapy can help people communicate what they cannot put into words." – Edward Adamson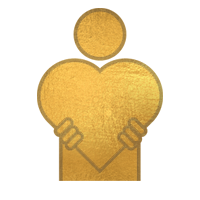 Loves collective vintage cameras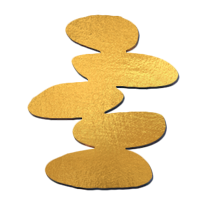 Can confidently drive a U-Haul through a Chicago snow storm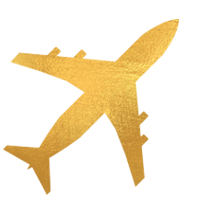 Originally from Baltimore
DO YOU WISH YOU WERE BETTER EQUIPPED TO HANDLE CHALLENGING SITUATIONS? DO YOU WANT TO INCREASE YOUR ABILITY TO NAVIGATE LIFE'S UPS AND DOWNS?
I would be honored to partner with you and help you discover the tools that can help make life more manageable. Together, we will find ways for you to meet your goals and increase your happiness and life satisfaction.