GET TO KNOW YOUR THERAPIST
Racquel Rizzo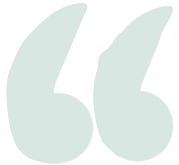 I BELIEVE THAT THERAPY CAN HELP PEOPLE FIND A SENSE OF BALANCE AND PEACE IN AN EVER-CHANGING WORLD.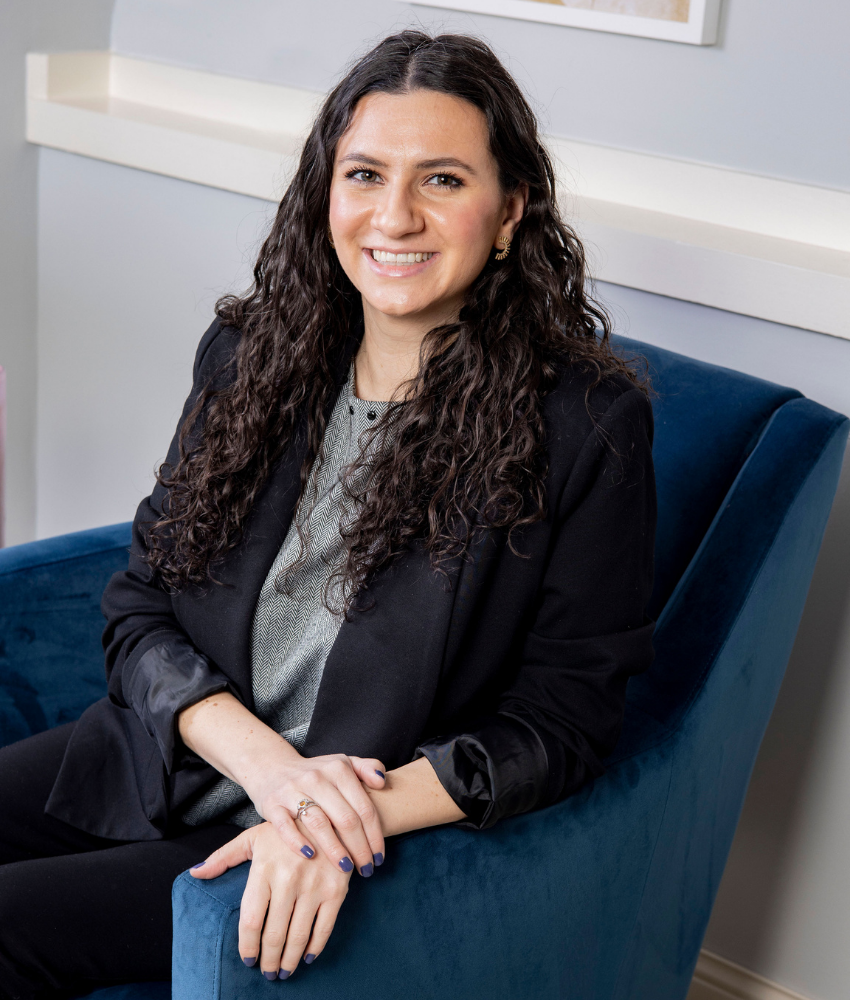 Life will always have ups and downs — it's part of the human experience and can help to have extra support when you're going through a hard time. It takes a great deal of courage and vulnerability to share our story, but seeking support can be a very healing experience. Walking alongside clients and helping them work through their life challenges and move toward their goals is fulfilling and a special honor.
I BECAME A THERAPIST TO HELP INDIVIDUALS LIVE THEIR BEST LIFE POSSIBLE, WITH ALL THAT LIFE THROWS AT THEM.
As a therapist, I strive to thoroughly understand my clients' perspective. From that understanding, we can build trust and work together to help navigate the challenges, joys, and curve balls life can send our way. Therapy is not always a linear process, but taking time to explore and be curious about oneself is valuable and healing. This can especially be true in a society that often doesn't provide the time or space for us to do so.
The therapeutic relationship is an important component in our work together. I view you as the expert in your life journey and will partner with you to provide support, therapeutic tools, and new perspectives.
When I work with clients, I incorporate THREE THINGS to create positive change:
collaboration | acceptance | empathy
The therapy journey can cover many life challenges. When working with clients, I find it important to focus on what they feel are the most important themes in their life. This can include topics ranging from a stressful work situation to deeper relational patterns a client has noticed. I use a collaborative approach when I work with clients, and I want you to feel empowered to take an active role in your therapy so I know we are working on what's most relevant to you.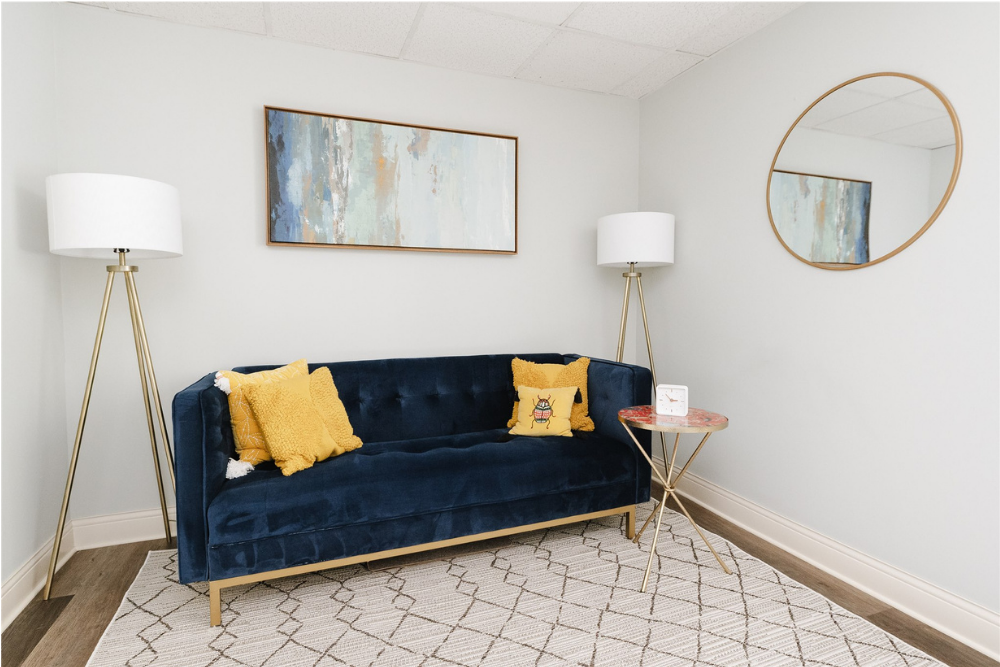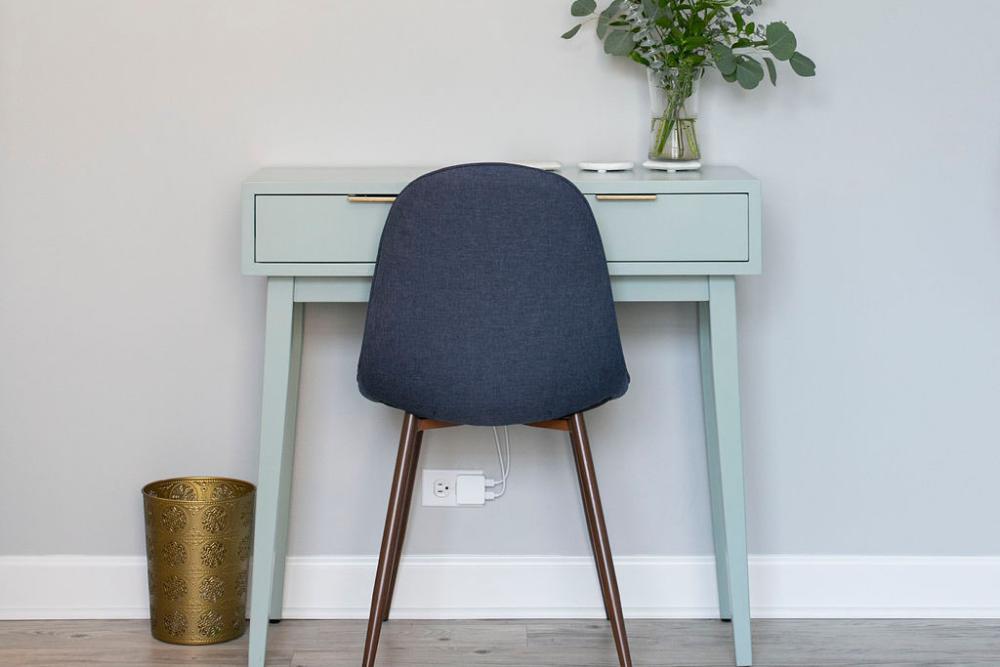 I specialize in working with individuals experiencing
anxiety
,
depression
,
life transitions
, and identity exploration. I also enjoy working with
couples
who are navigating relationship challenges or seek to deepen their connection and supporting mothers during postpartum or parents who are struggling with mental health.
My areas of expertise and interest include working with women and couples experiencing infertility, perinatal and maternal mental health and supporting couples navigating the transition to parenthood.
HOW DOES SOMEONE KNOW IF THEY SHOULD START THERAPY?
People often start therapy if they are experiencing difficulties in meaningful aspects of their life, such as at work or in their job, with their friends or social relationships, at school, or how they feel about themselves. There's no right or wrong time to seek support from a therapist — I trust that you will do it when the time is right for you.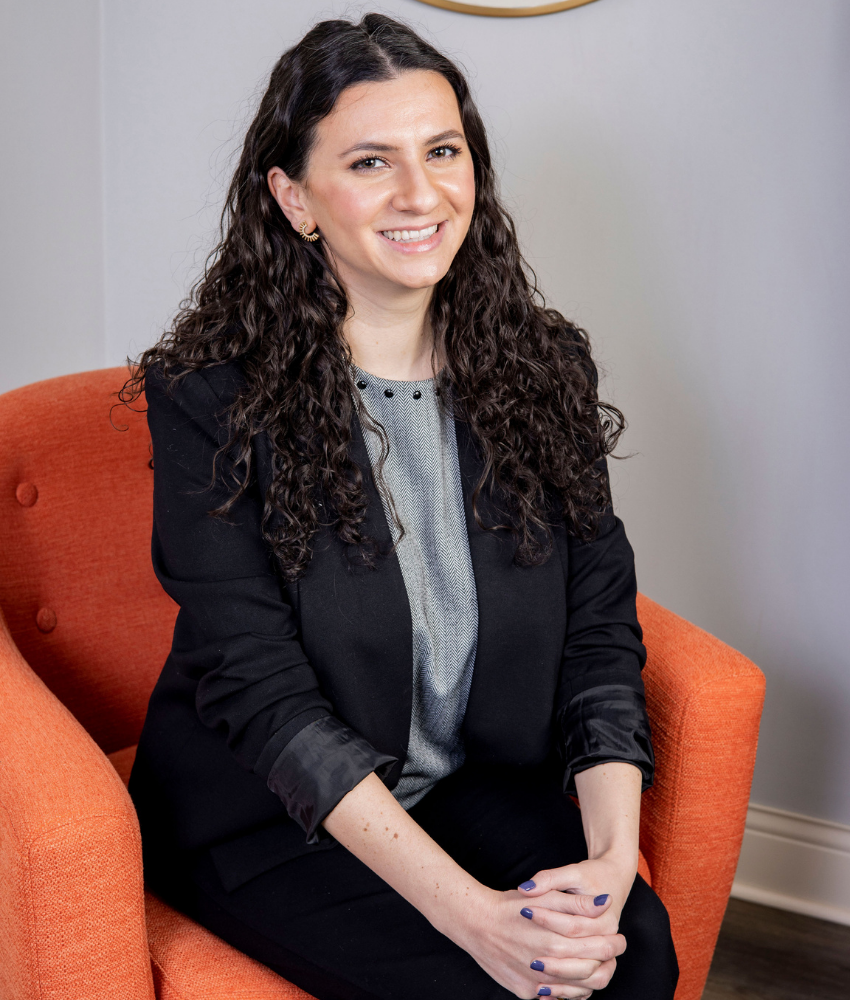 A LITTLE ABOUT ME & MY PROFESSIONAL SKILLS 
I received my Master's degree from The Chicago School of Professional Psychology in Counseling Psychology
I am a Licensed Professional Counselor through the Illinois Department of Financial and Professional Regulation.
 I have experience working with clients ranging in age from childhood to adulthood also have experience working with families of varying backgrounds.
I have completed a 27.5 hour Living Brave course by Dr. Brené Brown focusing on Vulnerability, Courage, Shame, and Empathy.
I have completed a Maternal Mental Health Intensive: Perinatal Mood & Anxiety Disorders course through Seleni Institute.

"Wholeness is not achieved by cutting off a portion of one's being, but by integration of the contraries." – Carl Jung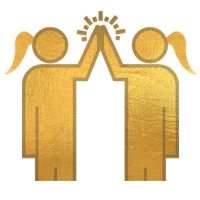 Loves spending time with family and friends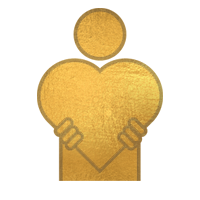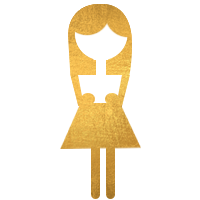 DO YOU WISH YOU WERE BETTER EQUIPPED TO HANDLE CHALLENGING SITUATIONS? DO YOU WANT TO INCREASE YOUR ABILITY TO NAVIGATE LIFE'S UPS AND DOWNS?
I would be honored to partner with you and help you discover the tools that can help make life more manageable. Together, we will find ways for you to meet your goals and increase your happiness and life satisfaction.