GET TO KNOW YOUR THERAPIST
Abbey Storey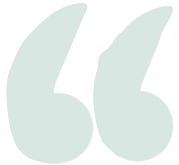 I HELP CLIENTS OVERCOME BARRIERS AND FIND A TRUE SENSE OF BELONGING IN THEIR LIFE.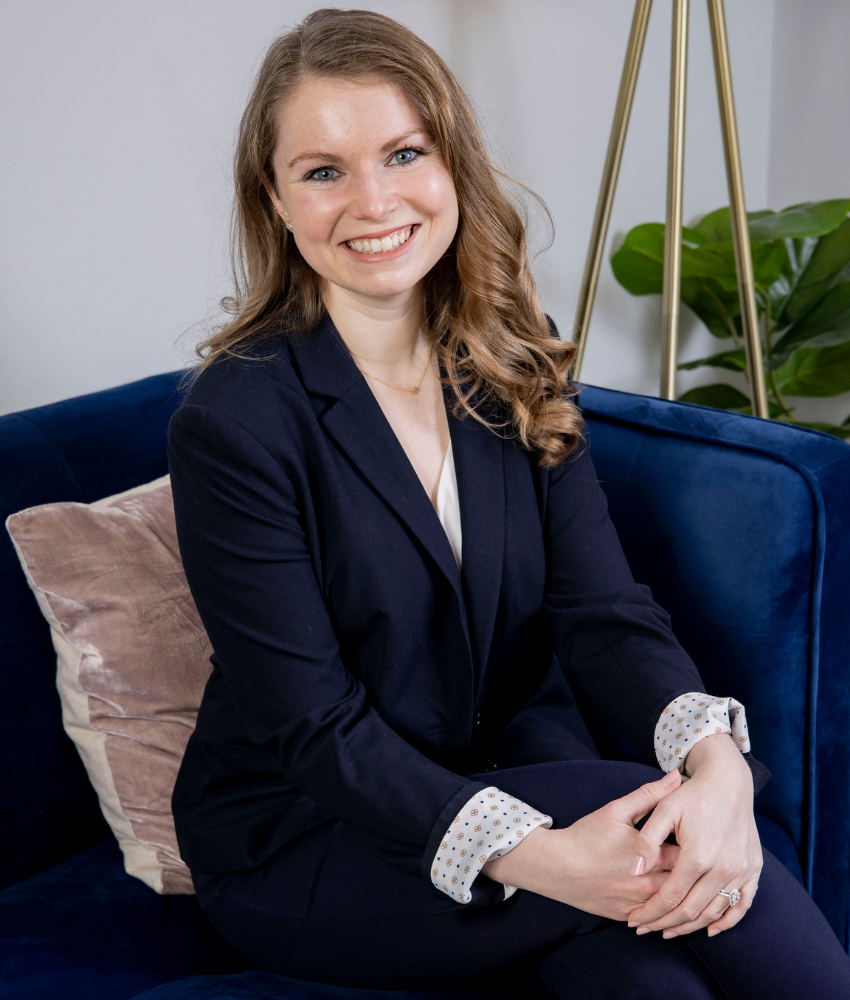 Everyone is navigating their own personal journey, with both triumphs and challenges along the way. We make connections each day through our successes and struggles, where it is important to remember that we are not alone. Therapy can help you overcome barriers, feel a true sense of belonging, relieve worry and stress, increase joy, and know yourself on a deeper level as you achieve more than you thought possible.
I BECAME A THERAPIST TO HELP OTHERS REALIZE THEIR TRUE POTENTIAL AND ACHIEVE THEIR GOALS WHILE MAINTAINING THEIR HEALTH AND WELL-BEING.
Therapy is a supportive relationship that can help you explore your options, discover your individual strengths, and find accountability. Together we will create a strong, collaborative, and trusting relationship, which is essential to enrich your therapy experience. As your therapist, I strive to help you feel safe, supported, empowered, and invested in the pursuit of your highest potential. I am passionate about helping you make lasting improvements using your unique talents to create the life that you desire as we uncover your personal definition of success.
While working together, your unique personality, situation, needs, and goals will be celebrated as you explore how to trust in your abilities and choices to interpret the world around you and meet your arising needs.
When I work with clients, I incorporate THREE THINGS to create positive change:
empathy | collaboration | helpful coping skills
I provide a safe, positive, nonjudgmental space for self-discovery, acceptance, and growth where each client is seen, heard, and understood. I assist each client in progressing through challenges that may arise on their journey to achieving their goals. I offer interventions, patience, respect, open communication, authenticity, and dedication to support clients and help them implement the changes they seek. Together we will identify effective coping strategies to manage stress, increase distress tolerance and emotional regulation, and build mindfulness. You will gain confidence in your understanding and integration of individualized techniques to support resilience in your personal and professional lives.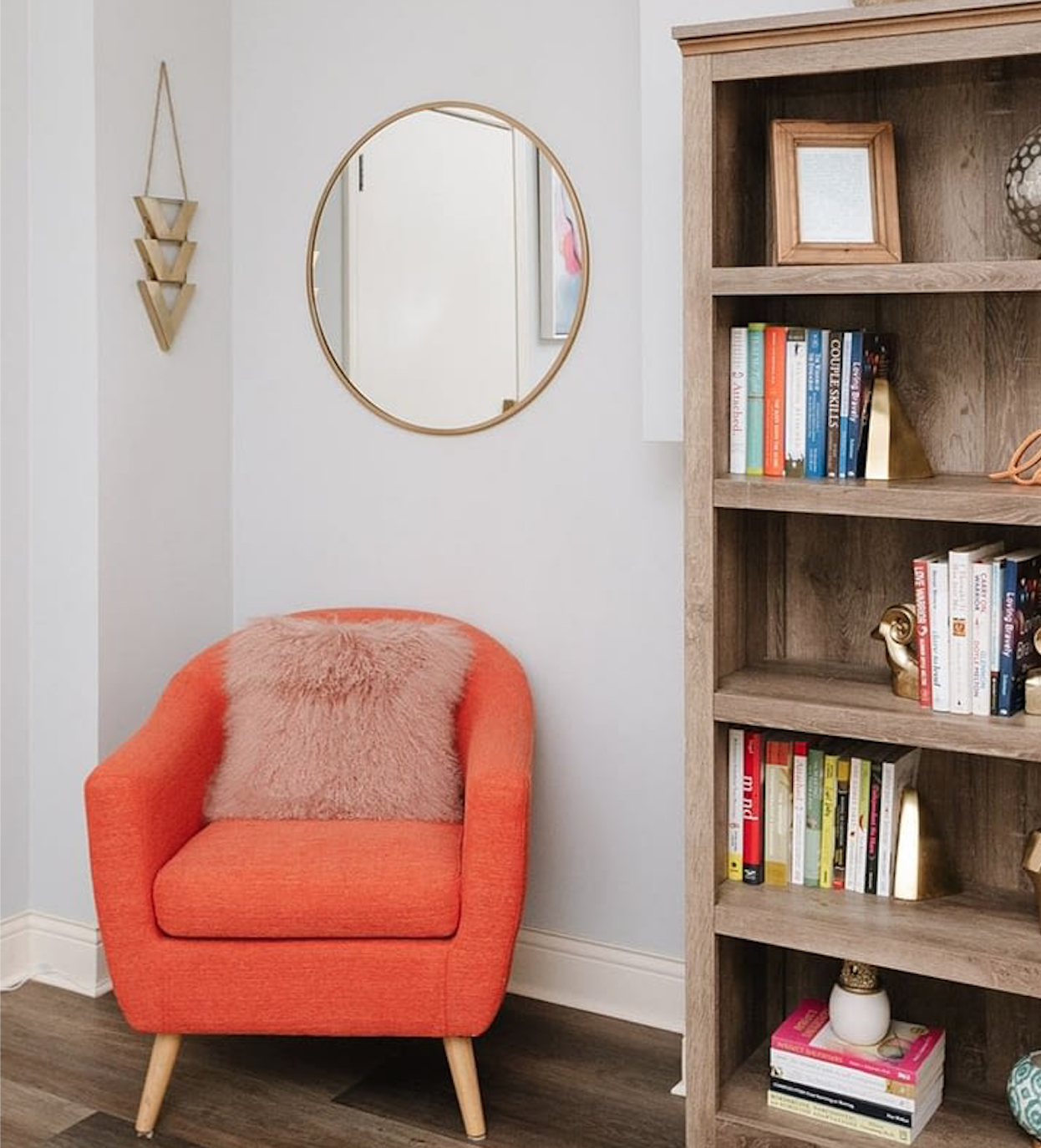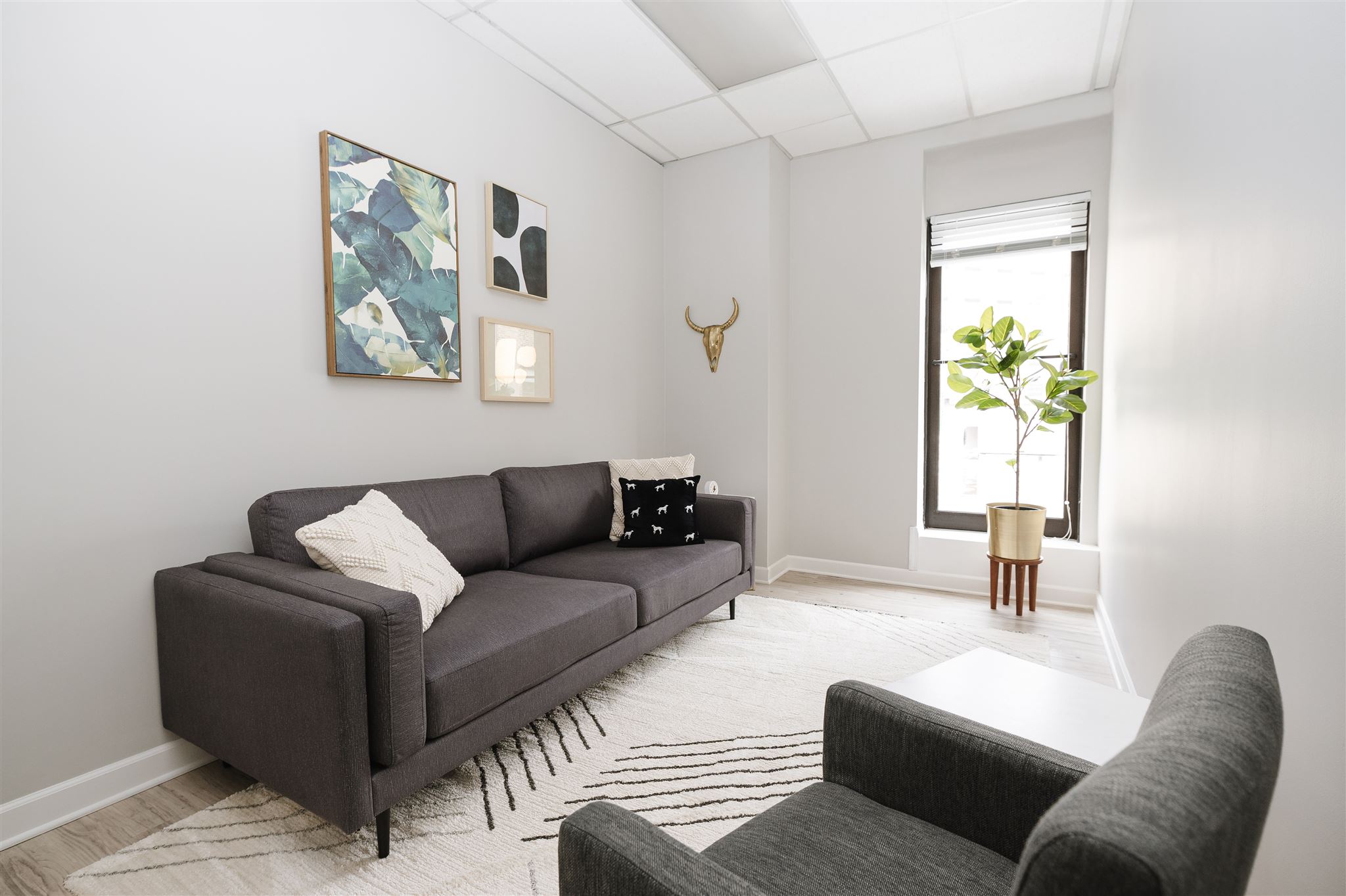 My areas of expertise includes working with individuals navigating chronic illness, individuals with disabilities and their caregivers, and career challenges/vocational rehabilitation.
HOW CAN THERAPY HELP ME?
While some clients may seek therapy as the result of a specific need or goal, I believe that every person can benefit from therapy because it is flexible and individualized. The unique relationship and therapeutic process can be helpful to a wide variety of life challenges, and allows for self-discovery, growth, and lasting change through learning skills which can be applied to numerous circumstances throughout our entire lives.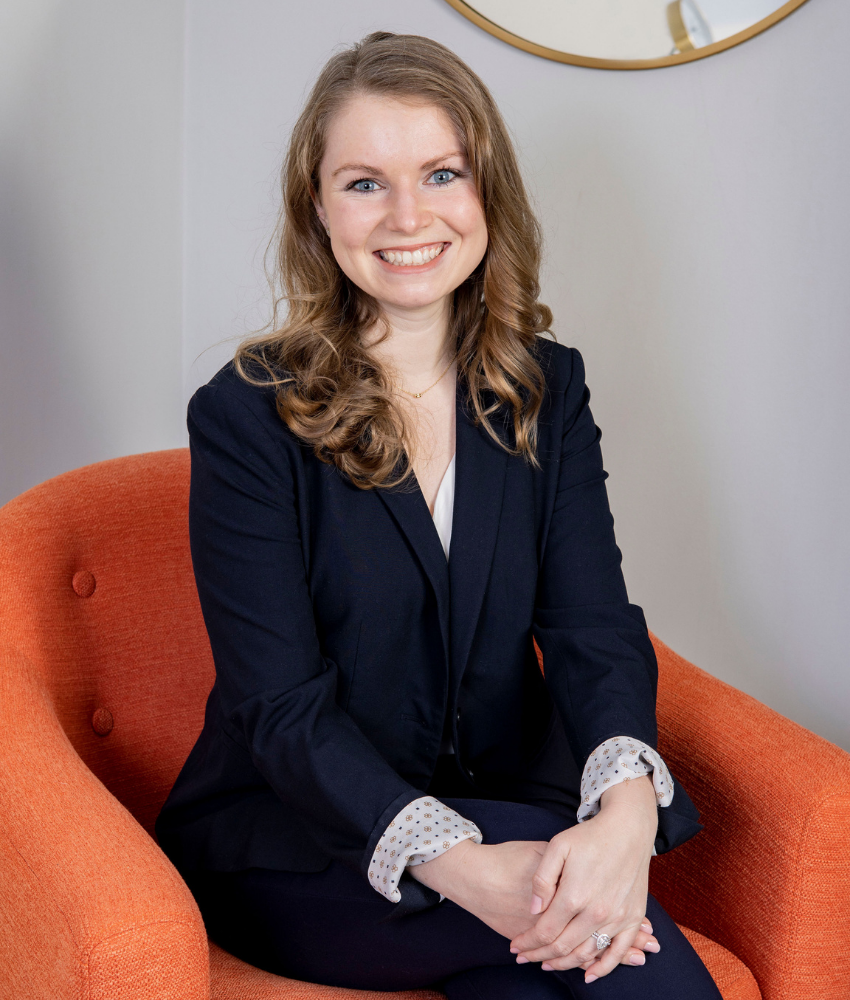 A LITTLE ABOUT ME & MY PROFESSIONAL SKILLS 
I graduated from the University of Kentucky with a Master's degree in Rehabilitation Counseling Clinical Mental Health.
I am a Licensed Professional Counselor through the Illinois Department of Financial and Professional Regulation.
I am a nationally Certified Rehabilitation Counselor, specifically trained to work collaboratively with individuals with disabilities to achieve their personal, social, psychological, career, and independent living goals. I also have a background in Special Education, working with children and adolescents in the school setting.
I am trained in and utilize aspects of Cognitive Behavioral Therapy, Dialectical Behavioral Therapy, Client-Centered Therapy, and Mindfulness.
I have completed an 18 hour course to become a

Certified Integrative Mental Health Professional.

I have completed a 27.5 hour Living Brave course by Dr. Brené Brown focusing on Vulnerability, Courage, Shame, and Empathy.

"I believe there's a calling for all of us. I know that every human being has value and purpose. The real work of our lives is to become aware and awakened. To answer the call." – Oprah Winfrey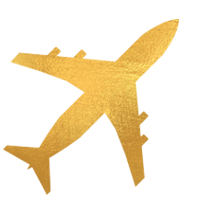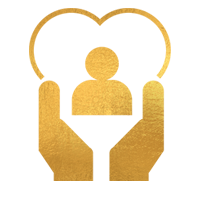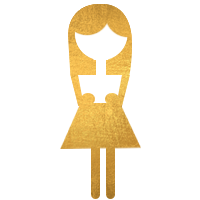 DO YOU WISH YOU WERE BETTER EQUIPPED TO HANDLE CHALLENGING SITUATIONS? DO YOU WANT TO INCREASE YOUR ABILITY TO NAVIGATE LIFE'S UPS AND DOWNS?
I would be honored to partner with you and help you discover the tools that can help make life more manageable. Together, we will find ways for you to meet your goals and increase your happiness and life satisfaction.