GET TO KNOW YOUR THERAPIST
Maiya Smith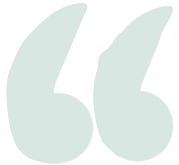 EVERYBODY DESERVES A HEALING SPACE, AND THAT IS ALWAYS THE GOAL OF MY THERAPEUTIC WORK.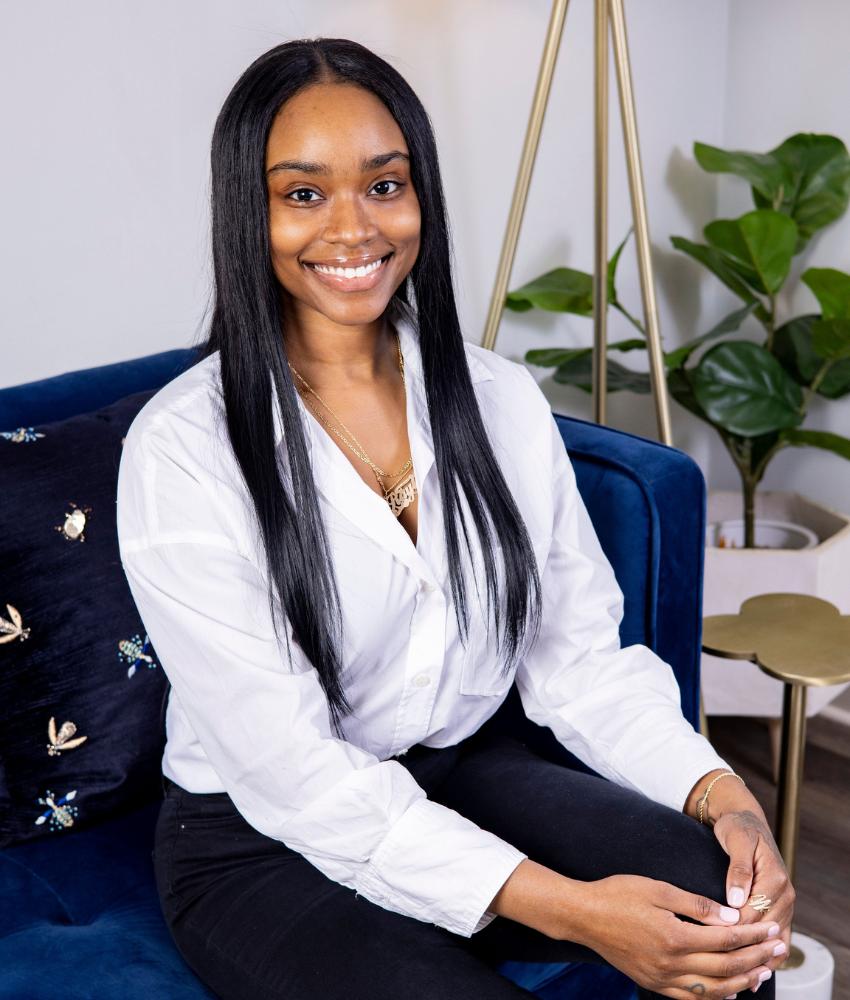 I have always been intrigued by why people are the way they are and what has happened in a person's life that has made them who they are at this very moment. In my community, therapy is taboo and I wanted to help to change that narrative. Being a therapist allows me to support people on their individual journey of healing and self-discovery.
I BECAME A THERAPIST TO HELP PEOPLE BUILD THE TOOLS THEY NEED TO HEAL AND BECOME THE VERSION OF THEMSELVES THEY'VE ALWAYS WANTED TO BE.
I CONSIDER MYSELF A PSYCHODYNAMIC THERAPIST, WHICH MEANS THAT I THINK OUR EARLY CHILDHOOD EXPERIENCES ARE OFTEN THE ROOT OF CHALLENGES WE FACE AS ADULTS. DISCUSSING OUR CHILDHOOD YEARS IN THERAPY CAN HELP TO REVEAL PATTERNS (ADAPTIVE OR MALADAPTIVE), ATTACHMENT STYLE, FAMILY DYNAMICS, AND TRAUMA HISTORY. We work to explore HOW THeSE patterns CREATE CHALLENGES FOR CLIENTS IN PRESENT DAY.
I believe that the therapeutic relationship is the most important component of the therapeutic process, which is why building a strong therapeutic alliance and rapport is my top priority. I aim to utilize the therapeutic relationship to create a safe space where you can have corrective emotional experience, understand how your present behaviors have been affected by past experiences, and help you develop, learn, and practice new ways of behaving, thinking, and responding.
As a therapist, it is my job to adapt to the individual needs of each of my clients. What I appreciate most is being able to witness people come back home to themselves, to watch them grow, face their fears, and shine light on all parts of themselves (the good, bad, and ugly). This requires an immense amount of bravery, courage, and patience. Creating space for people to safely do that is privilege and an honor.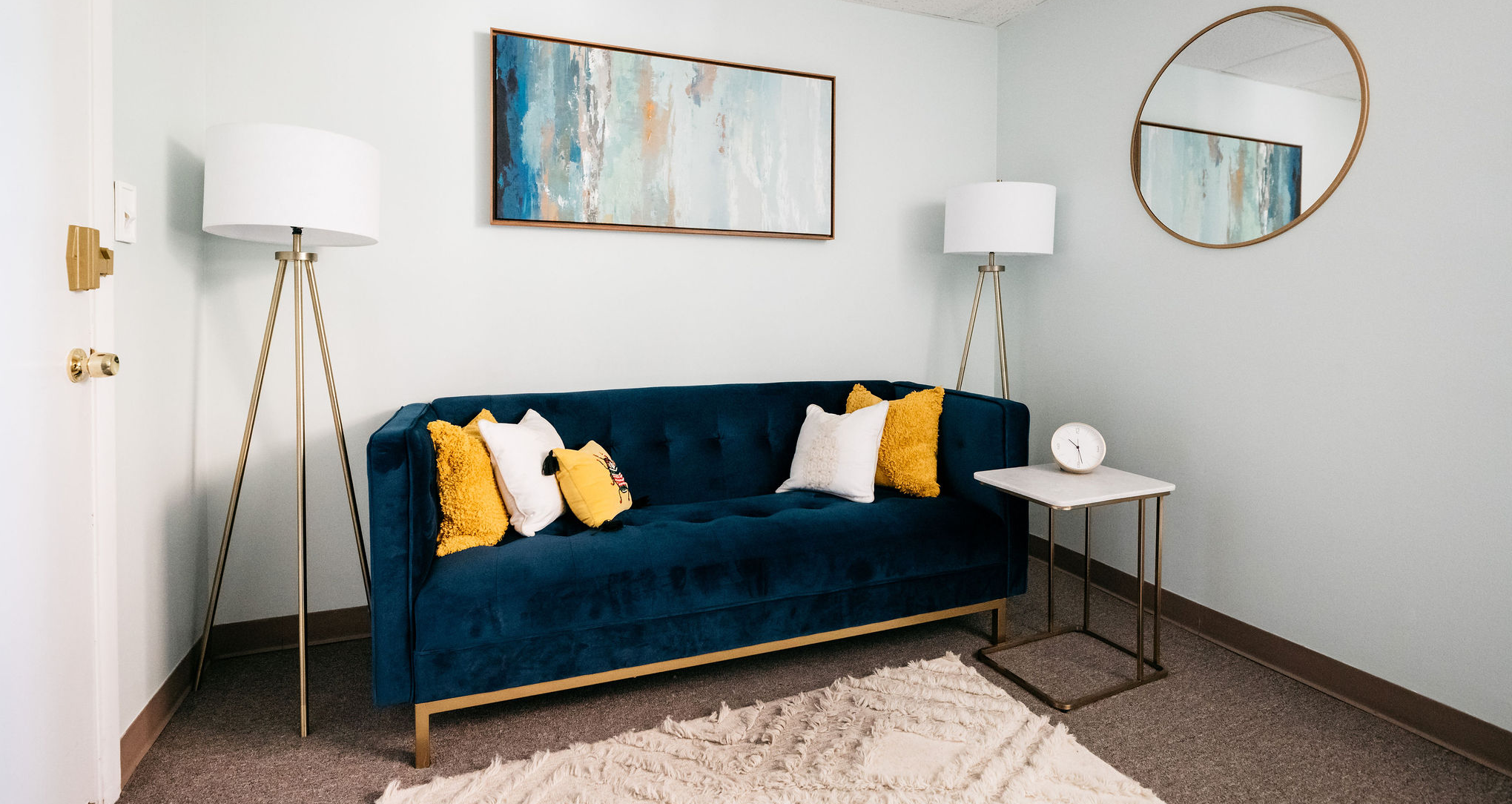 When I work with clients, I incorporate THREE THINGS to create positive change:
empathy | creativity | trust
I focus on collaboration, building rapport, establishing trust, and ensuring that clients feel safe, secure, and confident in the therapeutic space. I encourage clients to share as much as they feel comfortable sharing and let them set the pace for our work together. I consider myself "feelings-focused" in sessions and like to encourage clients to lean into their feelings while offering them support as they do. I know therapy can be scary and experiencing feelings might be overwhelming, which is why I believe it is important to highlight my clients' strengths and capabilities.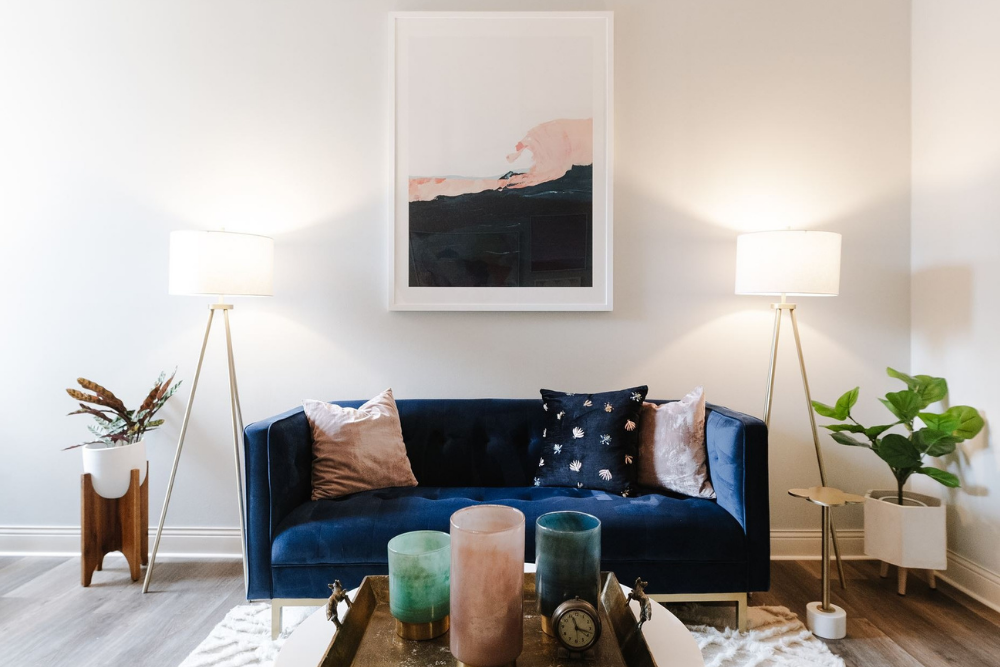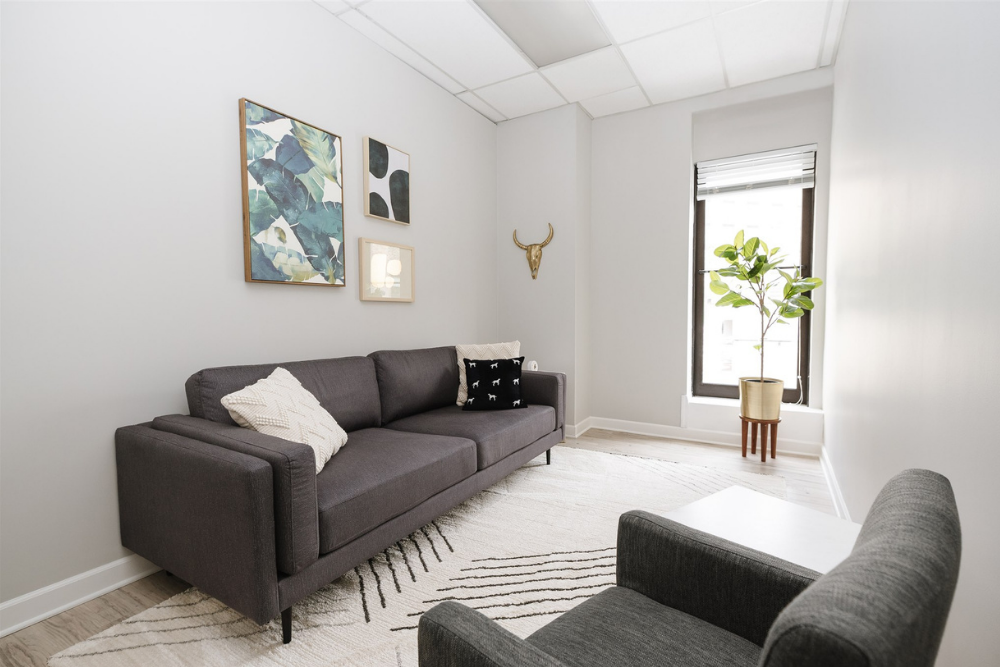 I specialize in working with individuals with
anxiety
,
depression
,
severe trauma
, individuals who are going through
life changes
, and individuals struggling with relationships. I use a strengths based approach to highlight clients' strengths and I focus on emotions and emphasize emotions in session, using Emotional Focused Therapy.
My area of expertise is helping individuals work through the barriers to happiness and fulfillment.
HOW IS THERAPY DIFFERENT THAN JUST TALKING TO A FRIEND?
Friends are a very important support system and it is great to have friends who you can call to talk to about whatever you are facing, we all need that. When considering therapy, it is important to know that therapists use evidence-based interventions and techniques that are proven to be effective. We have specific training and a skillset that will allow us to be able to adequately hold space for some of the things that some might be a be hesitant to put on a friend. Also, the therapeutic relationship is just about you and your needs. Therapy is good for mental health and overall wellness and sometimes we all need that mental exercise, beyond just speaking with a friend.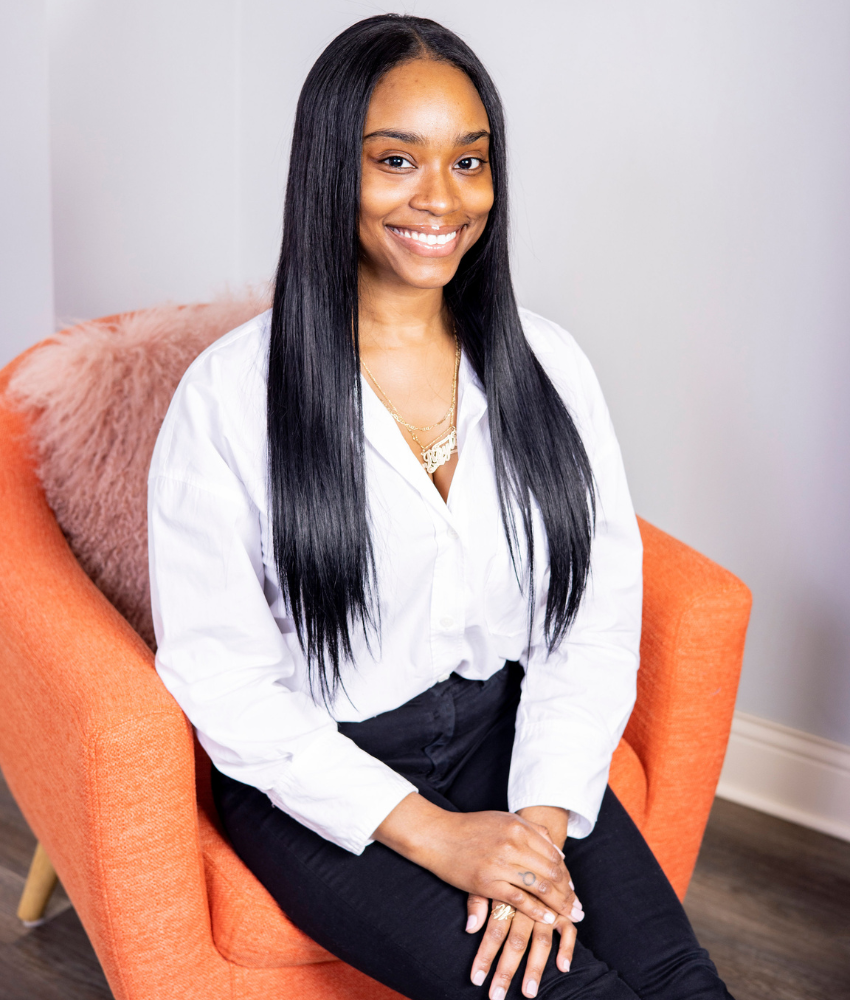 A LITTLE ABOUT ME & MY PROFESSIONAL SKILLS 
I completed my Masters in Counseling from Northwestern University.
I am working to become a Licensed Professional Counselor with the Illinois Department of Financial and Professional Regulation.
I have completed a 27.5 hour Living Brave course by Dr. Brené Brown focusing on Vulnerability, Courage, Shame, and Empathy.
As a graduate student, I interned for two years at the Inner-City Muslim Action Network where I worked with underserved Black and Brown populations.
I utilize a variety of different modalities, including psychodynamic, cognitive-behavioral, person-centered, solution-focused, emotional focused, and attachment theory.

"The sculpture is already complete within the marble block, before I start my work. It is already there, I just have to chisel away the superfluous material." ​- Michelangelo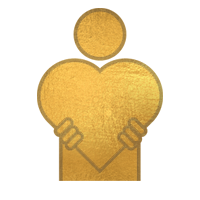 Loves indoor roller-skating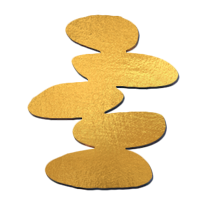 Grew up on the south side of Chicago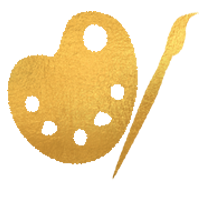 DO YOU WISH YOU WERE BETTER EQUIPPED TO HANDLE CHALLENGING SITUATIONS? DO YOU WANT TO INCREASE YOUR ABILITY TO NAVIGATE LIFE'S UPS AND DOWNS?
I would be honored to partner with you and help you discover the tools that can help make life more manageable. Together, we will find ways for you to meet your goals and increase your happiness and life satisfaction.