GET TO KNOW YOUR THERAPIST
Carly Anderson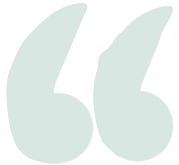 THERAPY CAN PROVIDE THE TOOLS TO ACHIEVE YOUR GOALS AND FEEL EMPOWERED IN YOUR LIFE.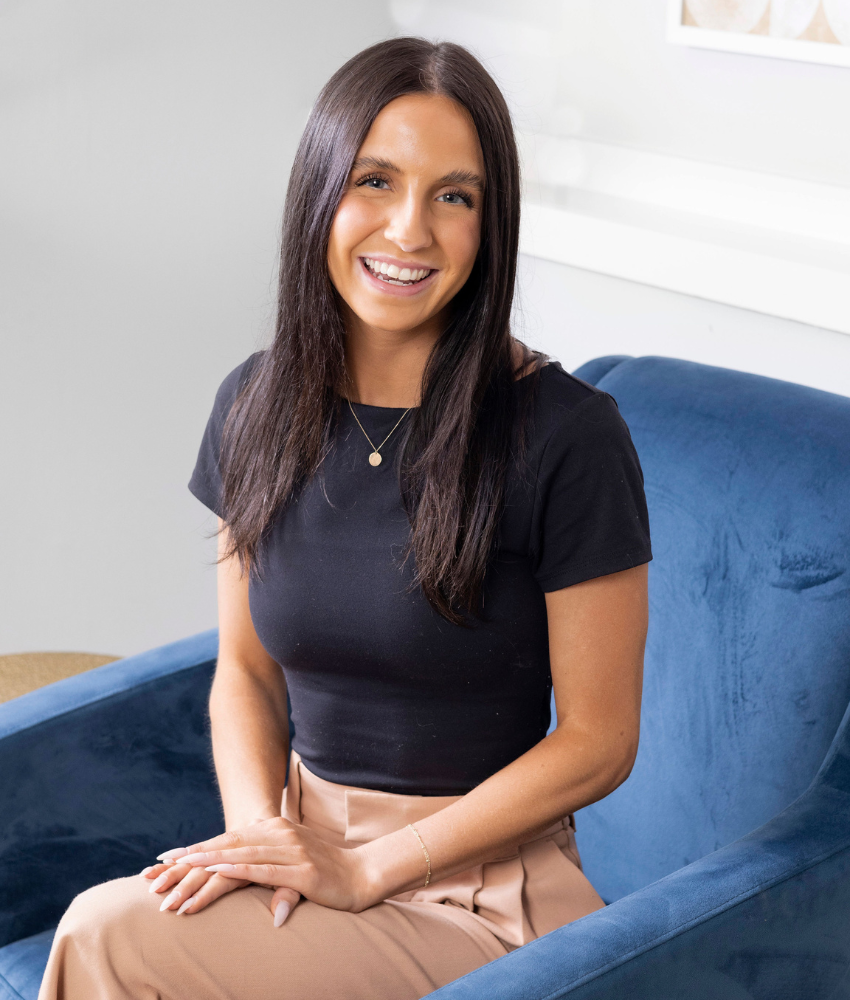 The only constant in life is change, and at times changes can feel scary or overwhelming. Therapy can provide a safe space to process feelings associated with change and identify any barriers that might be holding you back. It can also help you gain insight and understanding about yourself, which is essential in working towards your goals and cultivating meaningful changes in your life.

I BECAME A THERAPIST TO HELP YOU BEGIN YOUR HEALING JOURNEY AND FIND A SENSE OF PEACE AND PURPOSE.
EVERYONE HAS THE CAPACITY TO THRIVE AND THERAPY IS A SAFE SPACE TO TALK ABOUT YOUR GOALS, EXPLORE WHAT'S HOLDING YOU BACK AND SHINE A SPOTLIGHT ON YOUR STRENGTHS AND TALENTS. WITH AUTHENTICITY, KINDNESS, AND WARMTH, I COLLABORATE WITH CLIENTS TO ENHANCE THEIR PERSONAL GROWTH AND DEVELOPMENT.
I believe the therapeutic relationship is an important part of the process. I build a warm, non-judgmental environment to create safety in the process. As we work together, we will discover self-awareness, communication, and ways to bring enthusiasm to life. I work with clients to deepen their self-discovery, cope with anxiety and depression, transition through life's changes, and find communication skills and understanding in one's relationships.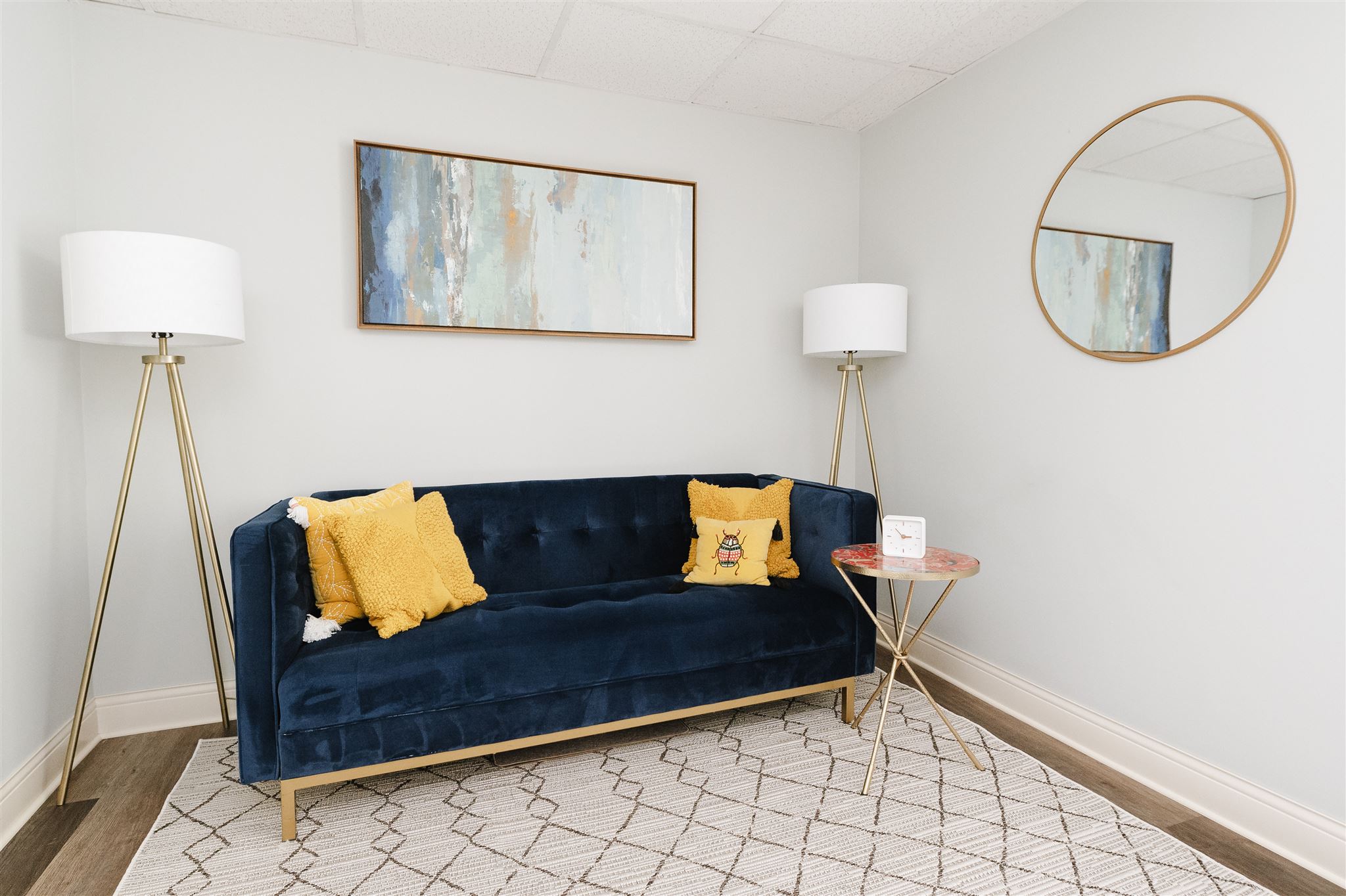 When I work with clients, I incorporate THREE THINGS to create positive change:
positivity | self-acceptance | healing
I use a blended approach to therapy and use a variety of tools and techniques tailored to fit the specific needs of each individual client. I believe that the decision to seek help for yourself is an act of self love and one that takes a lot of courage. I applaud you for trusting yourself to take this step, and I look forward to working collaboratively with you towards these positive changes.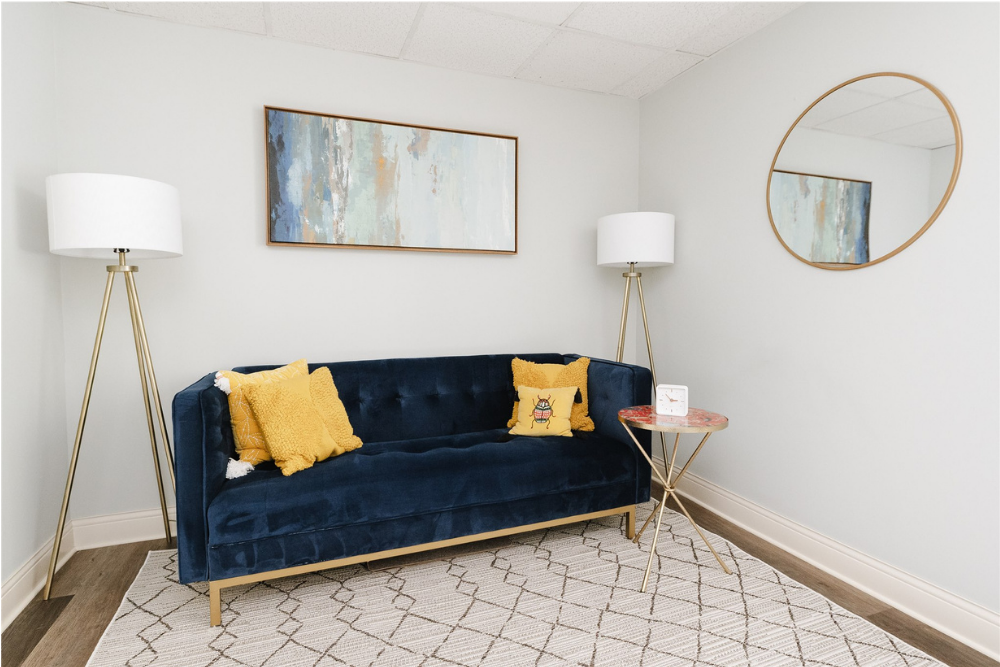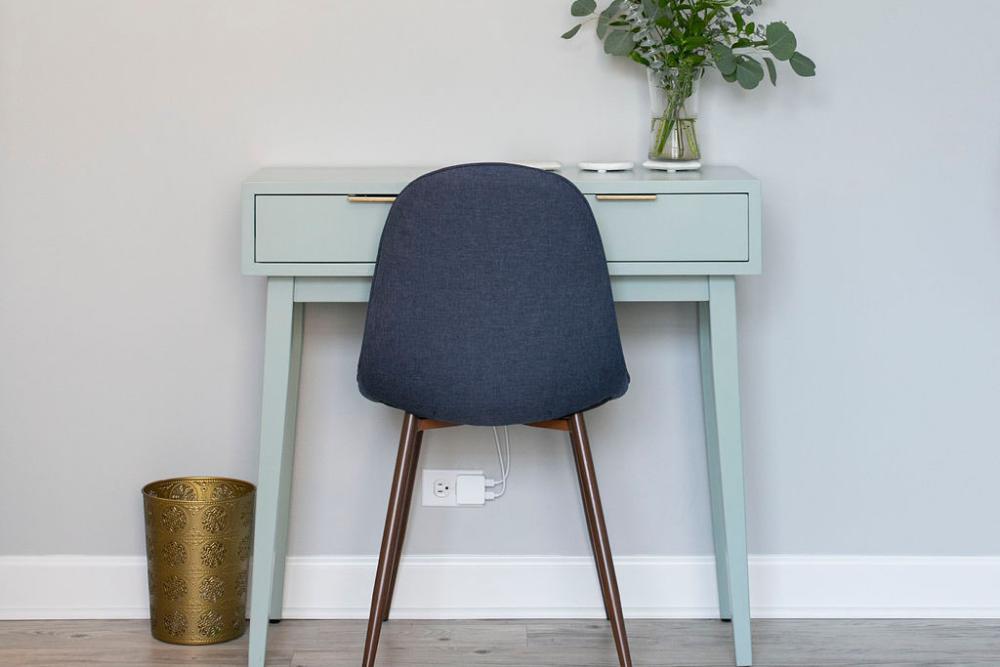 I work with clients facing challenges related to major life changes, self-esteem, stress & work-life balance, anxiety, depression, and grief/loss. I specialize in teens and emerging adults who are developing their sense of self and identity as they navigate exciting and overwhelming changes such as graduating, changing schools, adjusting to college, and starting or changing their career.
My area of expertise is helping individuals find their strengths and build the skills to cope with life stressors.
WHAT IF I DON'T KNOW WHAT I WANT OUT OF THERAPY?
That's absolutely okay. I'll meet you exactly where you're at and together we will work to establish goals through the therapeutic experience. There is no "one size fits all" when it comes to therapy, and you and your goals are no exception! I will provide a space in which your healing journey can unfold in an organic way.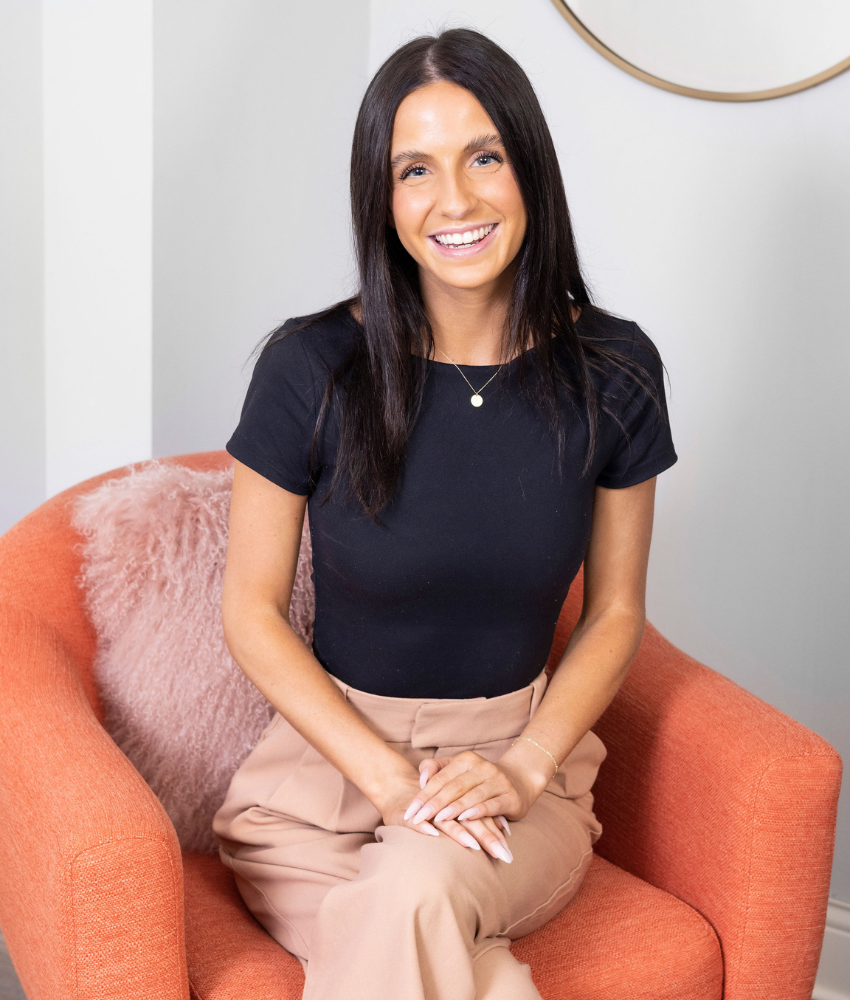 A LITTLE ABOUT ME & MY PROFESSIONAL SKILLS 
I completed my Masters in Professional Counseling from Concordia University in Wisconsin..
I am working to become a Licensed Professional Counselor with the Illinois Department of Financial and Professional Regulation.
I have completed a 27.5 hour Living Brave course by Dr. Brené Brown focusing on Vulnerability, Courage, Shame, and Empathy.

"The sculpture is already complete within the marble block, before I start my work. It is already there, I just have to chisel away the superfluous material." ​- Michelangelo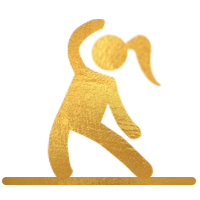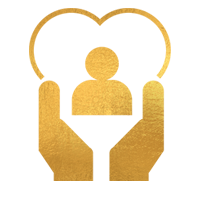 Loves to spend time with family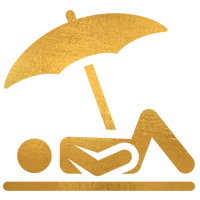 DO YOU WISH YOU WERE BETTER EQUIPPED TO HANDLE CHALLENGING SITUATIONS? DO YOU WANT TO INCREASE YOUR ABILITY TO NAVIGATE LIFE'S UPS AND DOWNS?
I would be honored to partner with you and help you discover the tools that can help make life more manageable. Together, we will find ways for you to meet your goals and increase your happiness and life satisfaction.