ARE YOU TIRED OF FEELING MISUNDERSTOOD OR ALL ALONE AS YOU FACE CHALLENGES IN LIFE?
Are you holding back from talking about your stress or anxiety because you're worried no one will understand how you're feeling? Do you feel like you have to face your life challenges all alone?
It is common for men to feel the need to bottle up their emotions to keep the peace or show that they are "tough enough" to handle the struggles they're facing. But it doesn't need to be that way. As a man, you have a right to be heard, seen, and understood.
We're here to help.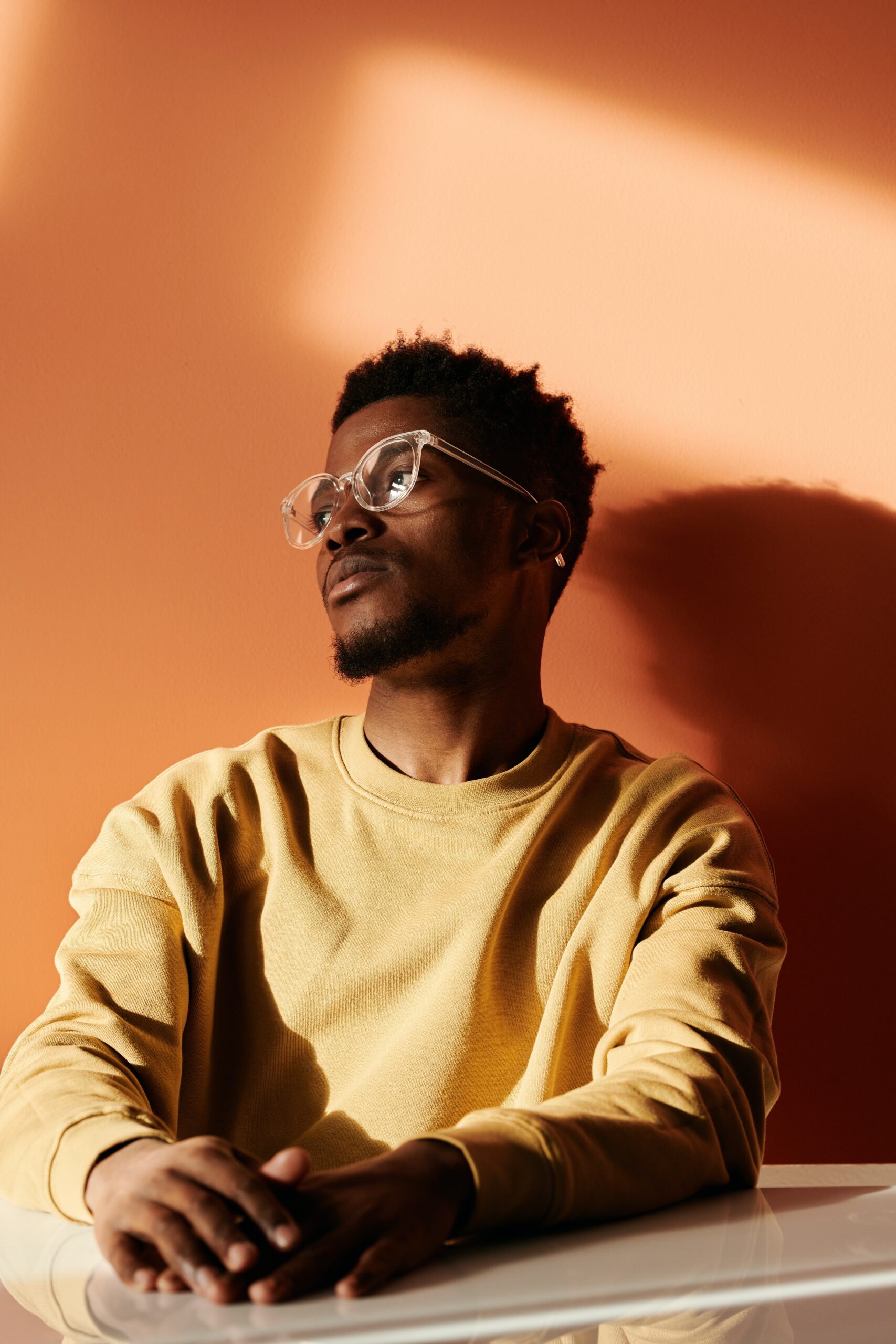 DO YOU HAVE THE SUPPORT YOU NEED TO THRIVE?
Lincoln Park Therapy Group can help you cope with:
Anxiety: The overwhelming feeling like the world is crashing down on you but you are stuck in one spot and powerless to make changes. We help you learn new tools to resist the urge to overthink every next move and figure out how to move forward.
Depression: It may come and go, but having the space to address it is crucial to living a healthy life. Bottling up depressing emotions will only make them grow and leave you feeling stuck in your sorrow.
Stress: Your job, relationship, family, and social life are all things that can cause unnecessary stress in your life. We can help you bring your stress levels down so you can enjoy the everything life has to offer. 
Anger : It's human nature to feel angry, but sometimes you may not know what to do with the anger you feel. In therapy, you can learn healthy and effective ways of coping with and diffusing anger you may experience.
Being a man doesn't mean being immune to feeling stuck, overwhelmed, or powerless.
Therapy doesn't have to be long venting sessions where all you do is talk about your problems. While having the space you need to share your experiences is valuable, you'll also have the time to focus on solutions to problems and changing behaviors that don't work for you anymore. You can leave your sessions feeling like you can handle the next obstacle that comes your way a tad better than you had previously. Our trained therapists at Lincoln Park Therapy Group will help you build helpful tools and resources to guide you through those negative experiences so you can strive to be the best version of yourself. Men are not often given a safe environment to express their feelings because society asks them to be the rock in our foundation. We want to help you fix that and learn how to deal with your feelings in a an effective way that leaves you feeling empowered and confident to make changes to your life.
YOUR MENTAL HEALTH MATTERS
"Do what you can, with what you have, where you are." – Theodore Roosevelt
You might have been raised in a family where boys were taught to "suck it up", "don't cry", or just "get over it." Or maybe you weren't raised in that environment at all and were taught how to do difficult things like set boundaries with other people, ask for help, and face uncomfortable emotions. In either instance, therapy can be a valuable resource to help you build or strengthen the skills to cope with life's challenges.
The truth is that life is hard sometimes, but a strong support system, effective coping skills, and the self-awareness to handle things that trigger you can make life's challenges easier to get through. Therapy can help you access all of these things so you can remove the barriers that are blocking you from feeling like the happiest, most confident and content version of yourself.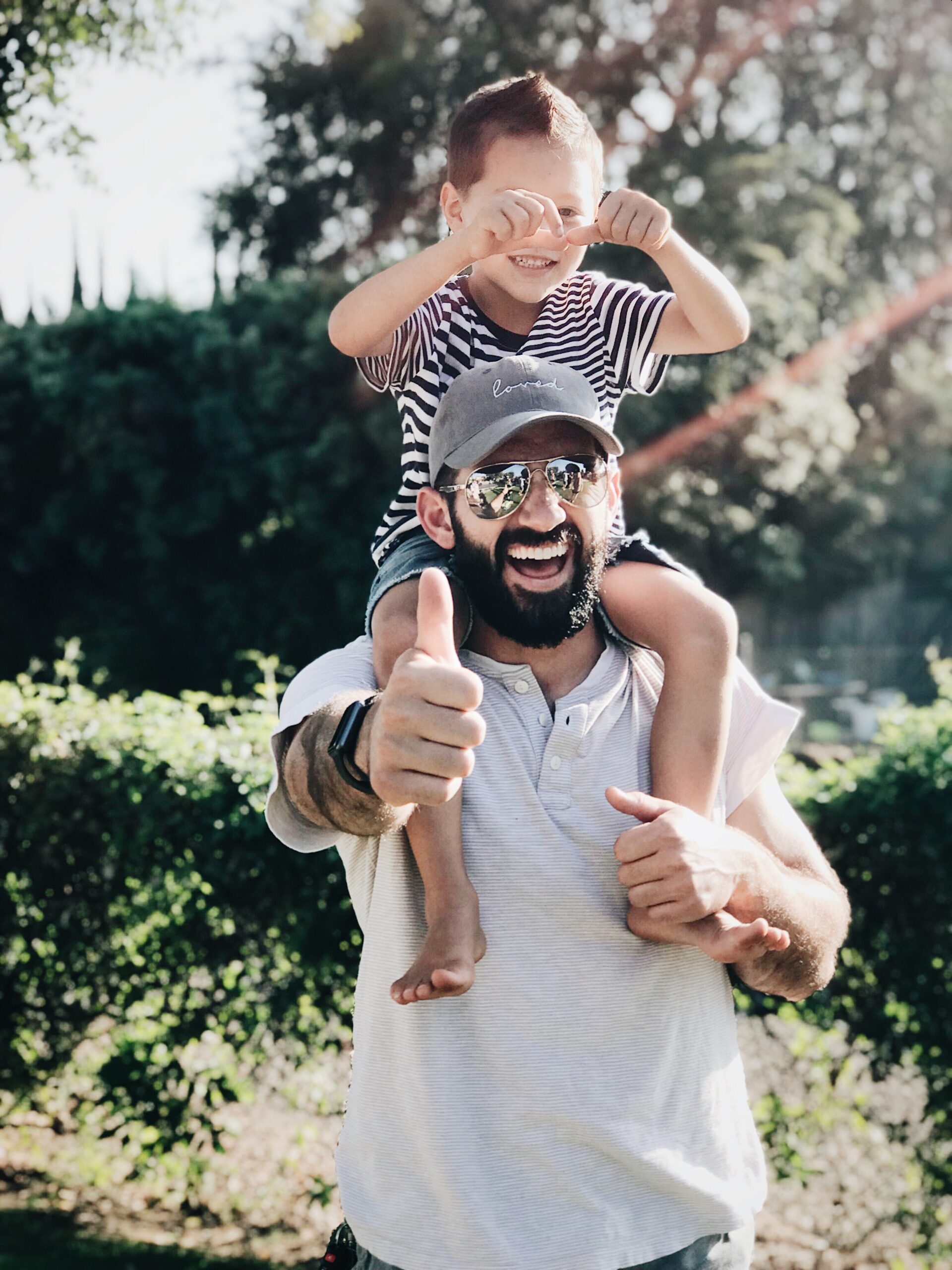 What would it be like to finally feel like you could share your burdens with someone else?
Therapy can be especially helpful for men when they don't have anywhere else to express themselves or anyone else to turn to for support. Being yourself in a society that has rigid guidelines can feel challenging. Along with working through uncomfortable emotions like stress, anger, and anxiety, we can help you find your way in life – your passions, dreams, and goals can be more than just ideas once you find the confidence to believe in yourself.
At Lincoln Park Therapy Group, we use a solution-focused, strengths-based approach to counseling. Through this approach, we will work together to identify your strengths and talents, figure out how to use them to problem-solve, and come up with strategies that you can implement time and time again to manage your life.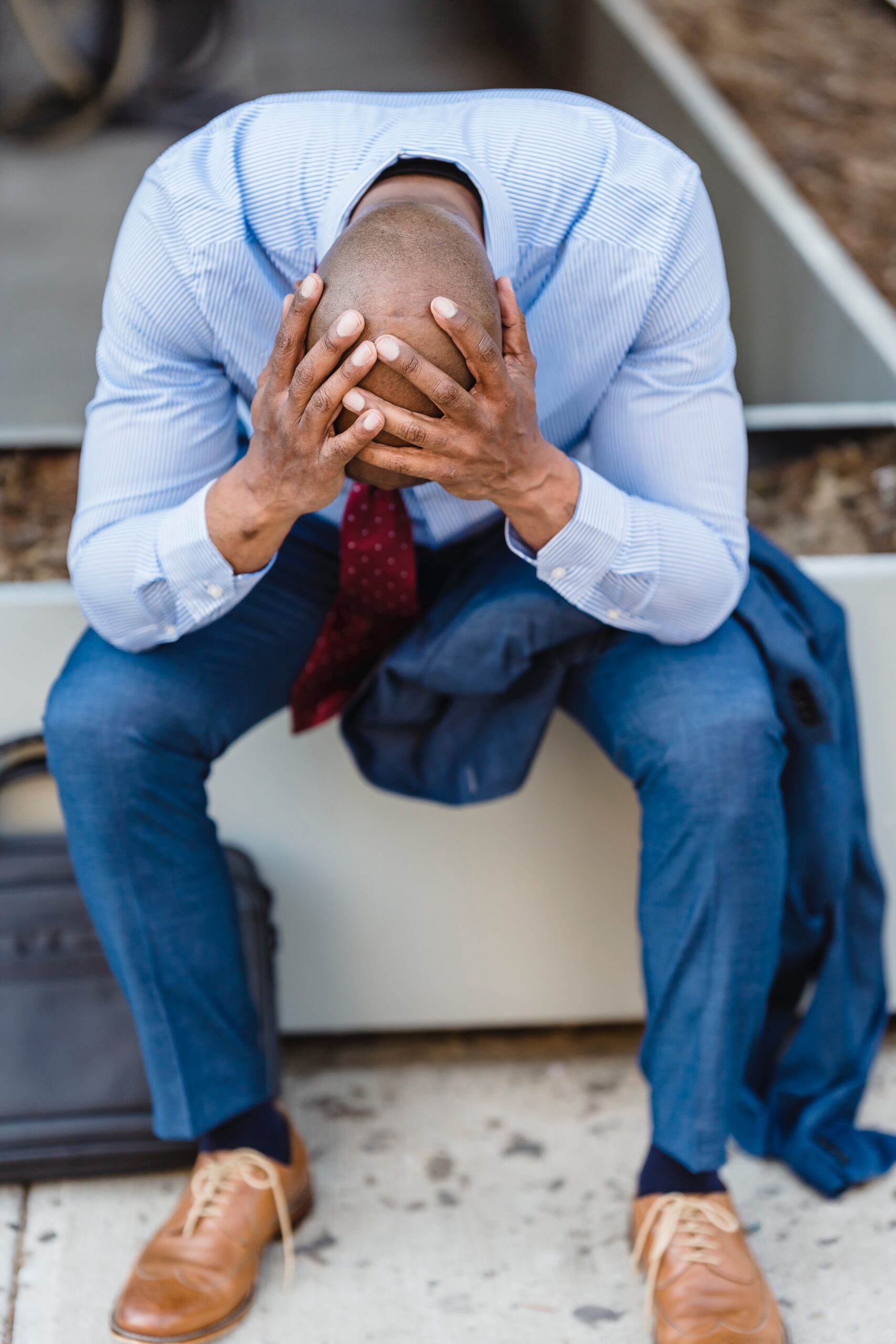 HOW DO I KNOW I NEED THERAPY?
This is a great question and one we hear frequently. If you find yourself experiencing any of these symptoms regularly, it's likely that counseling would be helpful to you:
Feeling stressed out, burned out, or worried all the time.
Wondering how much more "of this" you can take.
Isolating yourself and wishing someone would understand what you're going through.
Feeling like you can't express yourself to your family, friends, or loved ones.
Experiencing more anger frustration than usual.
Experiencing jealousy or resentment in your personal relationships.
Pushing people away when they try to support you.
Fighting frequently with people you care about, especially a partner or spouse.
Life is meant to be fulfilling. You don't have to deal with the challenges all by yourself.
At Lincoln Park Therapy Group, we believe that your experiences as an individual, regardless of gender, should be honored, affirmed, and validated. If you're struggling with stress, overwhelm, or burn-out, schedule a time to come in and talk with one of our therapists who specializes in men's issues.
You deserve to live a happy and fulfilling life, and we can help you get there.
These LPTG therapists specialize in men's issues.