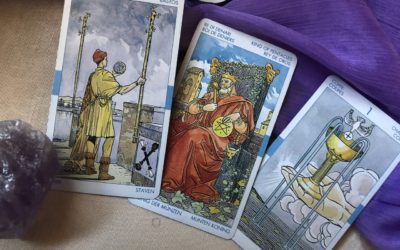 Can therapy work and energy/healing/metaphysical healing ever co-exist? You might be surprised... Lincoln Park Therapy Group Founder Nicolle Osequeda is featured in this New York Times article highlighting an interesting new phenomenon occurring in the therapy room....
read more
FIND THE COURAGE TO CULTIVATE CHANGE.
Schedule an appointment with us today and let us help you cultivate change and learn how to deal with life's challenges. We'd love to meet you.