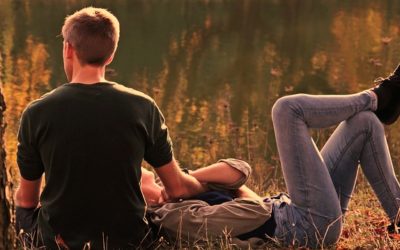 Are You Looking to Increase Intimacy in Your Relationship? Intimacy is not the same as love or passion, and requires more to be given to it in order for it to grow. Intimacy is described as feeling emotionally close to your partner, and doing so requires time and...
read more
FIND THE COURAGE TO CULTIVATE CHANGE.
Schedule an appointment with us today and let us help you cultivate change and learn how to deal with life's challenges. We'd love to meet you.