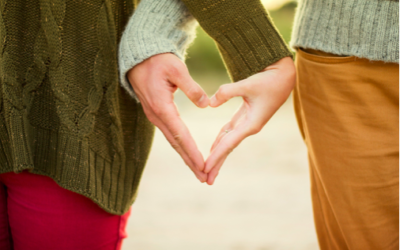 Do you know what the experts say about spicing up your sex life? According to Dr. John Gottman, there are 13 things that couples do who have a healthy and thriving sex life! Gottman is an expert in relationship dynamics and the author of more than 40...
read more
FIND THE COURAGE TO CULTIVATE CHANGE.
Schedule an appointment with us today and let us help you cultivate change and learn how to deal with life's challenges. We'd love to meet you.