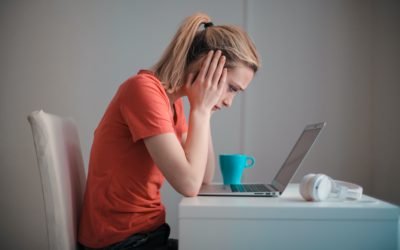 Do you feel helpless when someone asks for support? As time gently rolls into mid-summer, we find ourselves still living amidst anxiety, change, and uncertainty due to the chaos of the coronavirus. Though we have adjusted somewhat to this "new normal" that everyone is...
read more
FIND THE COURAGE TO CULTIVATE CHANGE.
Schedule an appointment with us today and let us help you cultivate change and learn how to deal with life's challenges. We'd love to meet you.