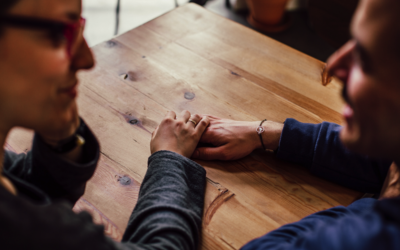 Do you ever struggle with communication? As a therapist, communication is a topic that comes up often. It's not surprising, considering humans communicate all day long.  Literally. Whether it's verbal or non-verbal, communication is one of our most used skills. The...
read more
FIND THE COURAGE TO CULTIVATE CHANGE.
Schedule an appointment with us today and let us help you cultivate change and learn how to deal with life's challenges. We'd love to meet you.