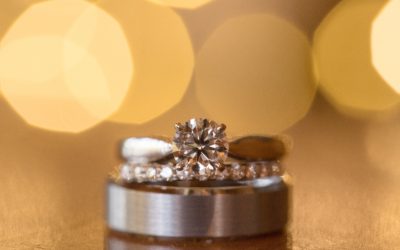 Getting engaged is the happiest time of your life... Or at least, that's what we often believe. That's not always 100% true though. While it is an exciting time preparing to marry the love of your life, it can also bring an incredible amount of stress and even...
read more
FIND THE COURAGE TO CULTIVATE CHANGE.
Schedule an appointment with us today and let us help you cultivate change and learn how to deal with life's challenges. We'd love to meet you.