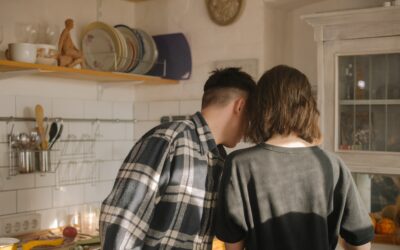 When you're in a relationship long enough, you're bound to get into some... uncomfortable... conflicts with your partner. Lincoln Park Therapy Group founder Nicolle Osequeda, Licensed Marriage and...
read more
FIND THE COURAGE TO CULTIVATE CHANGE.
Schedule an appointment with us today and let us help you cultivate change and learn how to deal with life's challenges. We'd love to meet you.