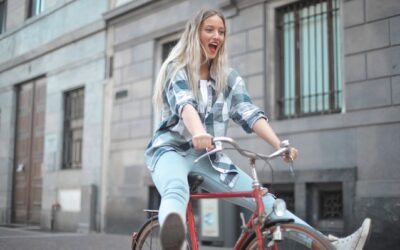 How often do you let yourself play? Do you remember how carefree childhood felt when you spent the day playing, running around trying to tag friends or making up games to pass the time? You had all...
read more
FIND THE COURAGE TO CULTIVATE CHANGE.
Schedule an appointment with us today and let us help you cultivate change and learn how to deal with life's challenges. We'd love to meet you.