GET TO KNOW YOUR THERAPIST
Dale Zigulich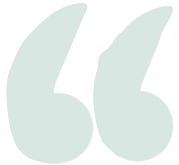 I AM HERE TO HELP YOU WORK TOWARDS BECOMING THE BEST YOU.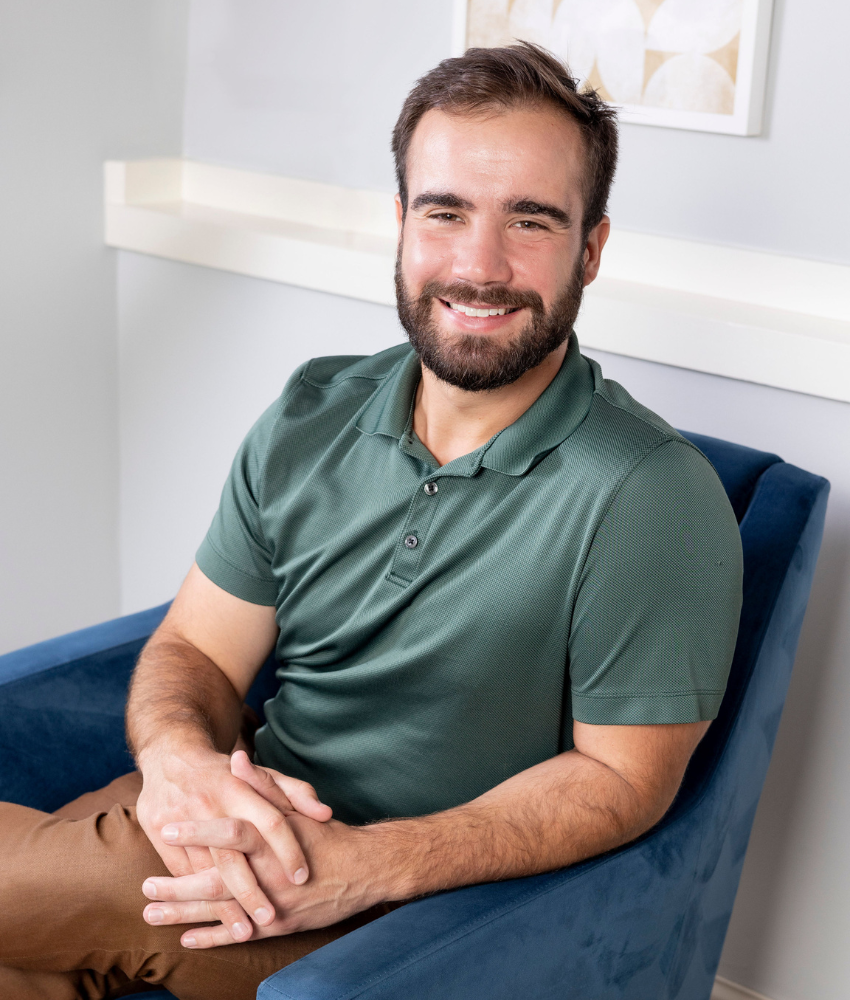 I became a therapist to provide support for those that are feeling at a loss in their lives. Going through difficult times and struggles alone can seem overwhelming. Therapy allows for individuals, couples, and families to express their thoughts and feelings in a safe environment. While it can be hard to discuss our true feelings, it will ultimately lead to a better place. I want to help guide people on that journey to a better place and provide insight and validation for each person's feelings and emotions throughout the process.
I BECAME A THERAPIST TO HELP YOU BUILD RESILIENCY AND SELF-COMPASSION SO YOU CAN ACHIEVE YOUR GOALS AND FIND CONTENTMENT IN YOUR LIFE.
EVERY CLIENT HAS A UNIQUE STORY THAT THEY BRING INTO THERAPY, AND IT IS AN HONOR AS A THERAPIST TO HOLD EACH PERSON'S STORY WHILE WITNESSING THEIR GROWTH AND TRANSFORMATION. THERAPY IS A SAFE SPACE WHERE YOU CAN HEAL, MAKE POSITIVE CHANGES, AND TALK WITH SOMEONE WHO UNDERSTANDS YOU.
I believe the most important part of the therapy process is a trusting relationship between you and me. This relationship provides a safe space where you can experience unconditional positive regard and work toward the goals that are important to you. Clients are the experts in their own lives and when we work together, I follow your lead and allow you to direct the pace and focus of our sessions.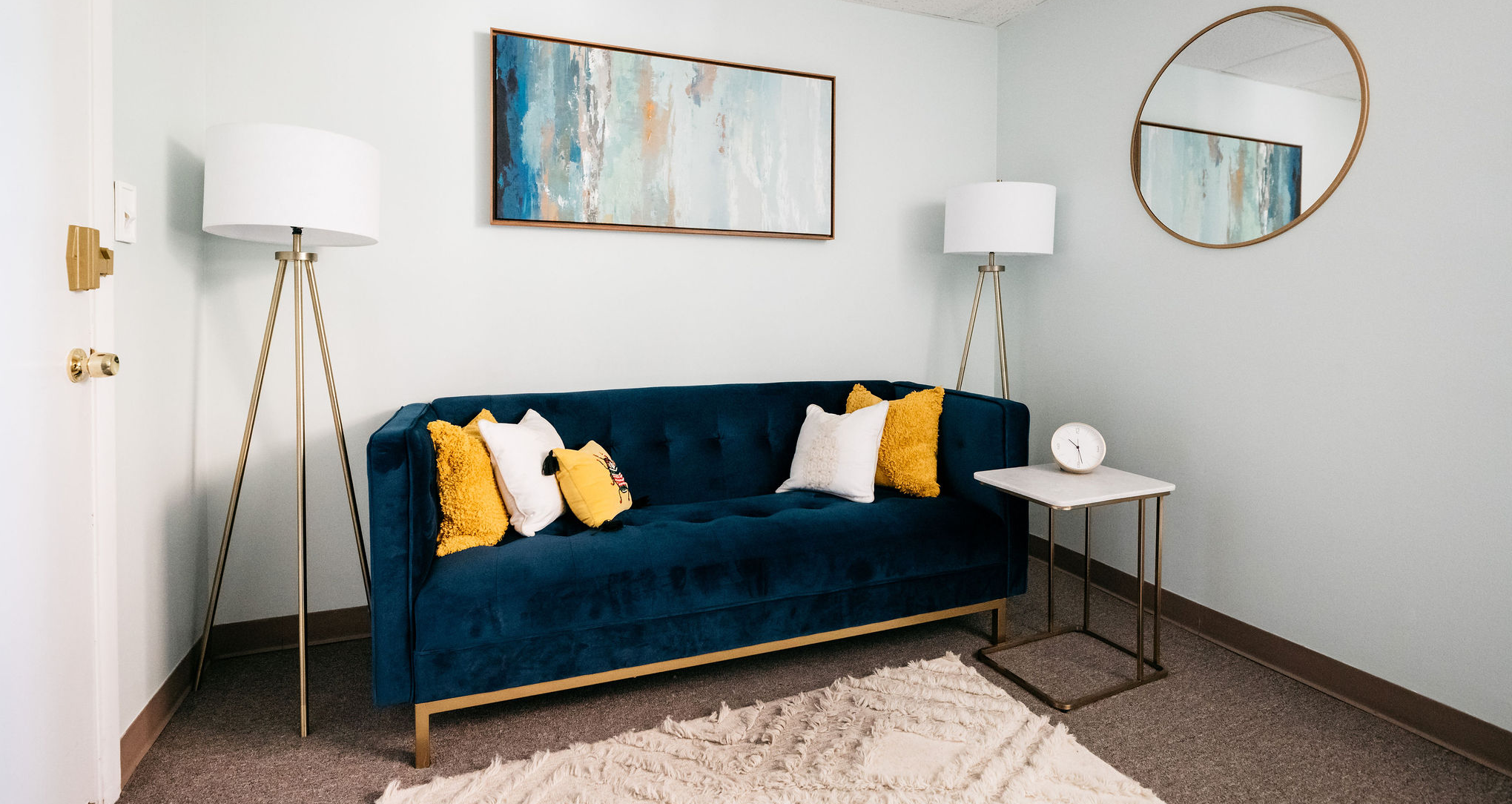 When I work with clients, I incorporate THREE THINGS to create positive change:
trust | connection | hope
I help clients understand what they have control over in their lives. I like to help the client find their own power to uplift themselves while allowing space for vulnerabilities and being open to their true self. I work with the client to develop strategies that are helpful for the specific person.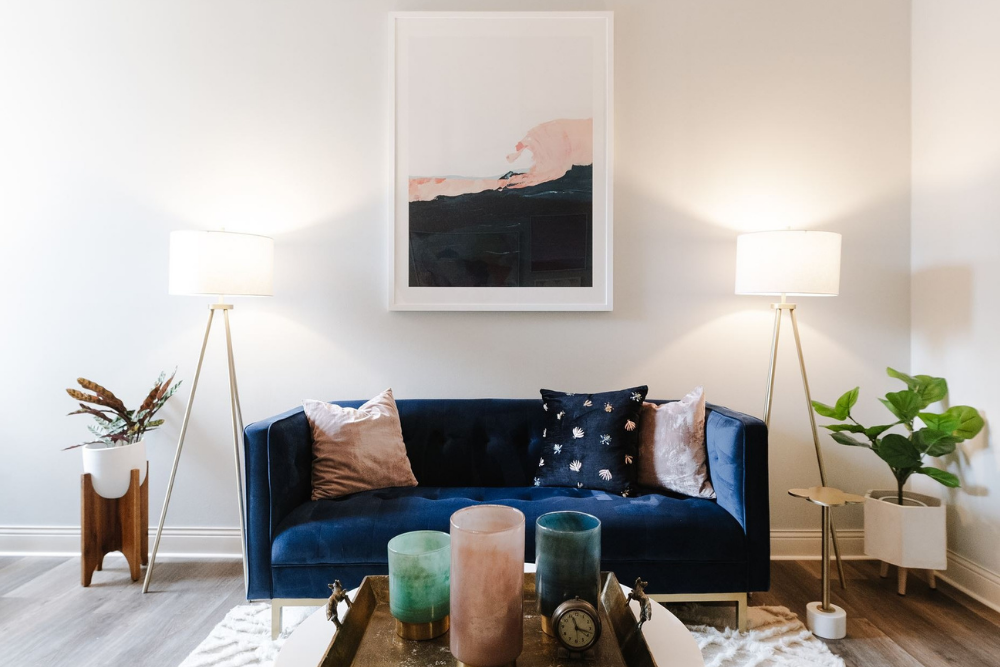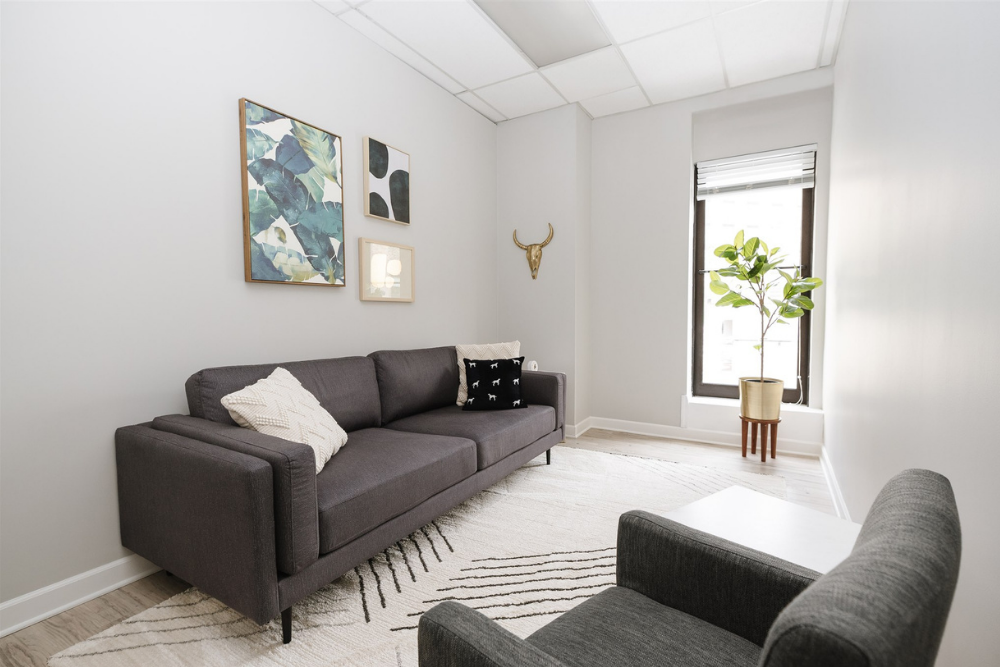 I work with adults, teens, children and families, and focus on anxiety, depression, mood disorders, behavioral struggles, life changes, family conflicts, ADHD, adoption, self-esteem challenges, and sports related mental health.
My area of expertise is helping people move past the barriers that hold them back from happiness and success.
HOW LONG WILL I NEED THERAPY?
The therapeutic process does not have a time limit. Therapy has goals, but we can take as much time as needed to meet those goals. The therapeutic process can be helpful with a wide variety of life challenges, which can be addressed at different points throughout the treatment process. Focusing on the journey versus the destination.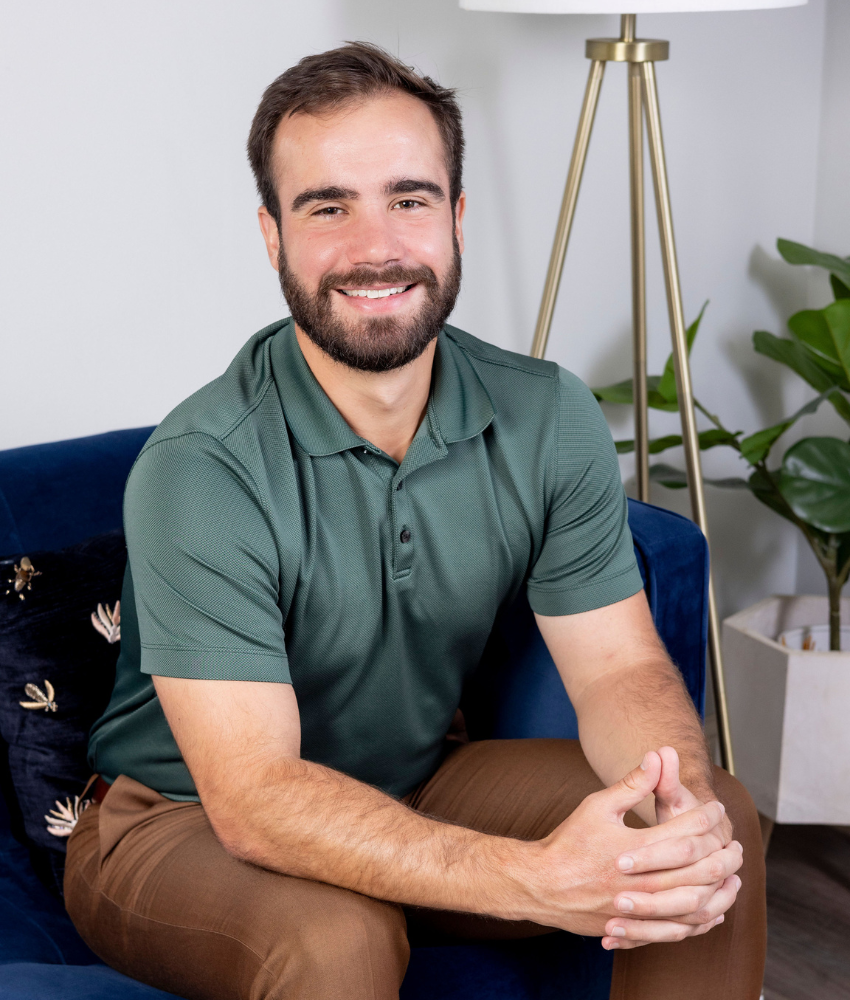 A LITTLE ABOUT ME & MY PROFESSIONAL SKILLS 
I completed my Masters in Counseling Social Work from DePaul University.
I am working to be a Licensed Clinical Social Worker with the Illinois Department of Financial and Professional Regulation.
I have completed a 27.5 hour Living Brave course by Dr. Brené Brown focusing on Vulnerability, Courage, Shame, and Empathy.

I have a certificate in Sport Social Work from University of Michigan.

"I am not a product of my circumstances. I am a product of my decisions." – Stephen Covey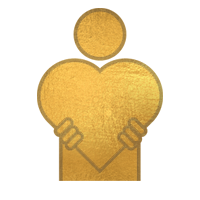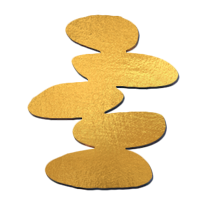 Enjoys playing golf & hockey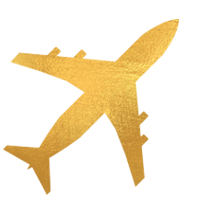 DO YOU WISH YOU WERE BETTER EQUIPPED TO HANDLE CHALLENGING SITUATIONS? DO YOU WANT TO INCREASE YOUR ABILITY TO NAVIGATE LIFE'S UPS AND DOWNS?
I would be honored to partner with you and help you discover the tools that can help make life more manageable. Together, we will find ways for you to meet your goals and increase your happiness and life satisfaction.