GET TO KNOW YOUR THERAPIST
Virginia Hogue-Denis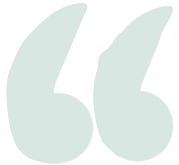 Virginia Hogue-Denis, MA, LPC
I PROVIDE A COMFORTABLE AND SAFE ENVIRONMENT TO HELP CLIENTS DEEPEN THEIR UNDERSTANDING OF THEMSELVES AND SUPPORT THEM AS THEY NAVIGATE LIFE'S CHALLENGES.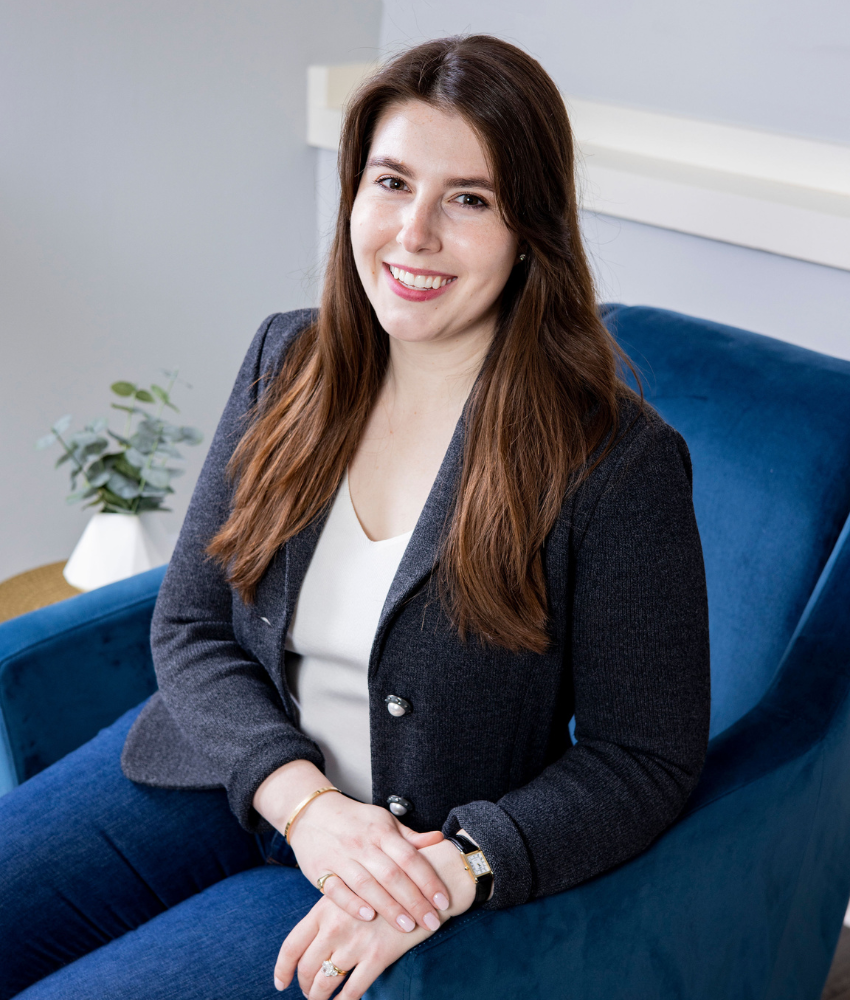 I became a therapist because life can be challenging and I don't think that anyone should ever go through difficult times alone. I help clients build the tools to live an intentional and purposeful life that will help them reach their goals and find fulfillment.
I BECAME A THERAPIST TO HELP PEOPLE SORT THROUGH THE COMPLEXITIES OF LIFE AND DEVELOP A GREATER UNDERSTANDING OF THEMSELVES.
WHEN WORKING WITH CLIENTS, I BELIEVE IT IS IMPORTANT TO FOCUS ON THE WORLD AS YOU SEE IT. EACH OF US TAKES SOMETHING DIFFERENT AND UNIQUE FROM OUR ENCOUNTERS AND LIVES, AND THESE EXPERIENCES MAKE UP OUR REALITY. MY FOCUS IS TO HELP YOU BETTER UNDERSTAND YOURSELF AND YOUR PERCEPTIONS SO YOU CAN EFFECT REAL AND LASTING CHANGE IN YOUR LIFE.
Therapy is a place that is safe to be vulnerable and process those difficult feelings and emotions without feeling guilty, ashamed, or judged. When we work together, we will build a trusting therapeutic relationship to foster a place where you can feel safe to open up and discuss things at your own pace.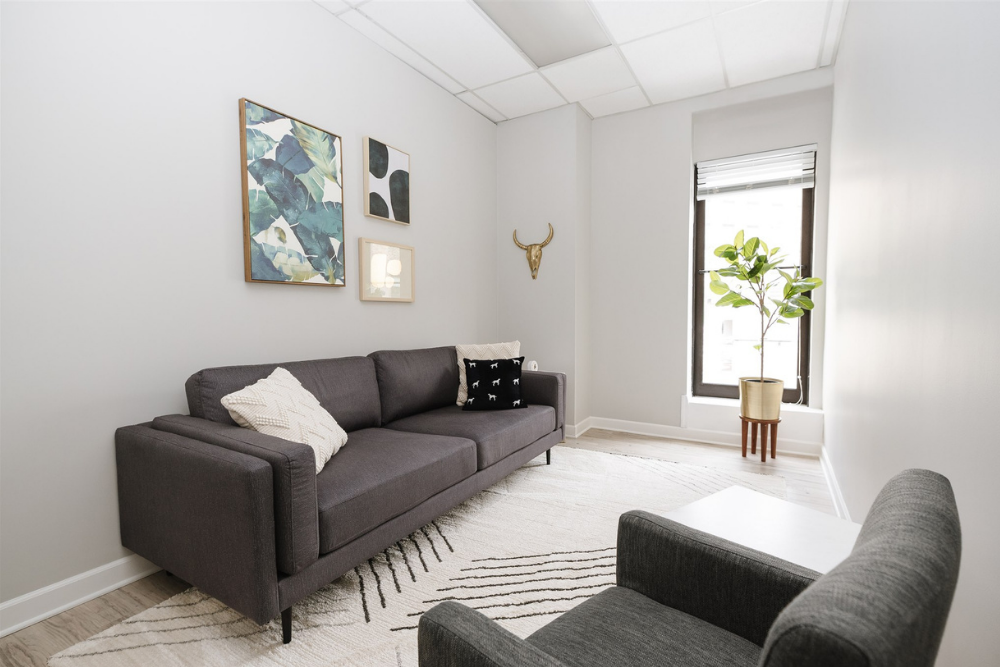 When I work with clients, I incorporate THREE THINGS to create positive change:
empathy | self-awareness | compassion
Therapy is a journey that you and I will work through step by step to help you move forward, make progress, and attain your goals. When I work with clients, I bring a healthy dose of humor, kindness, empathy, and endless support to our work as we sift through and understand your strengths, challenges, and what changes you want to make in your life.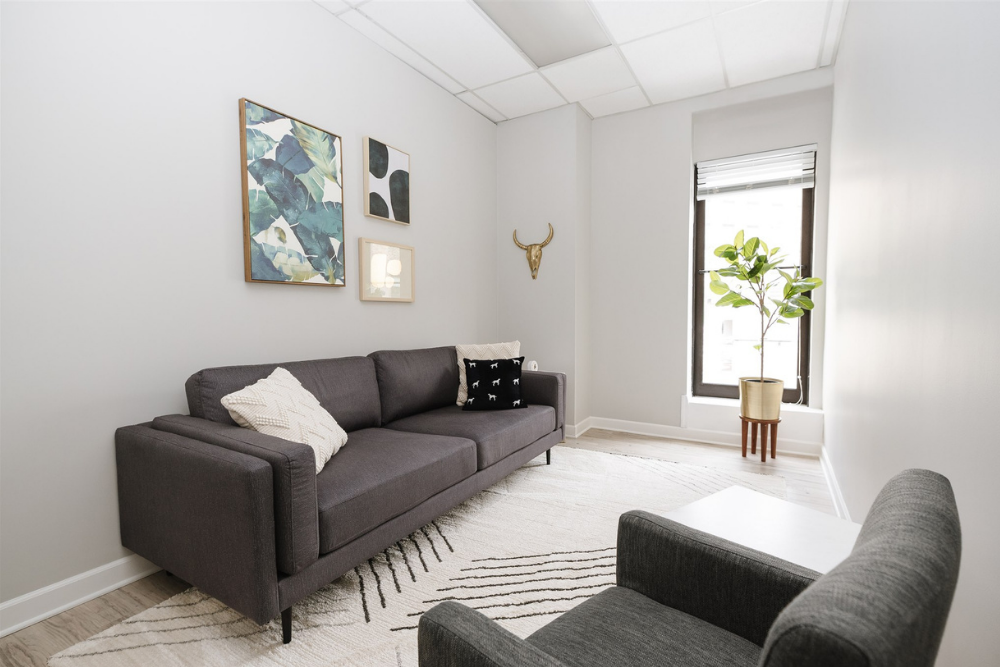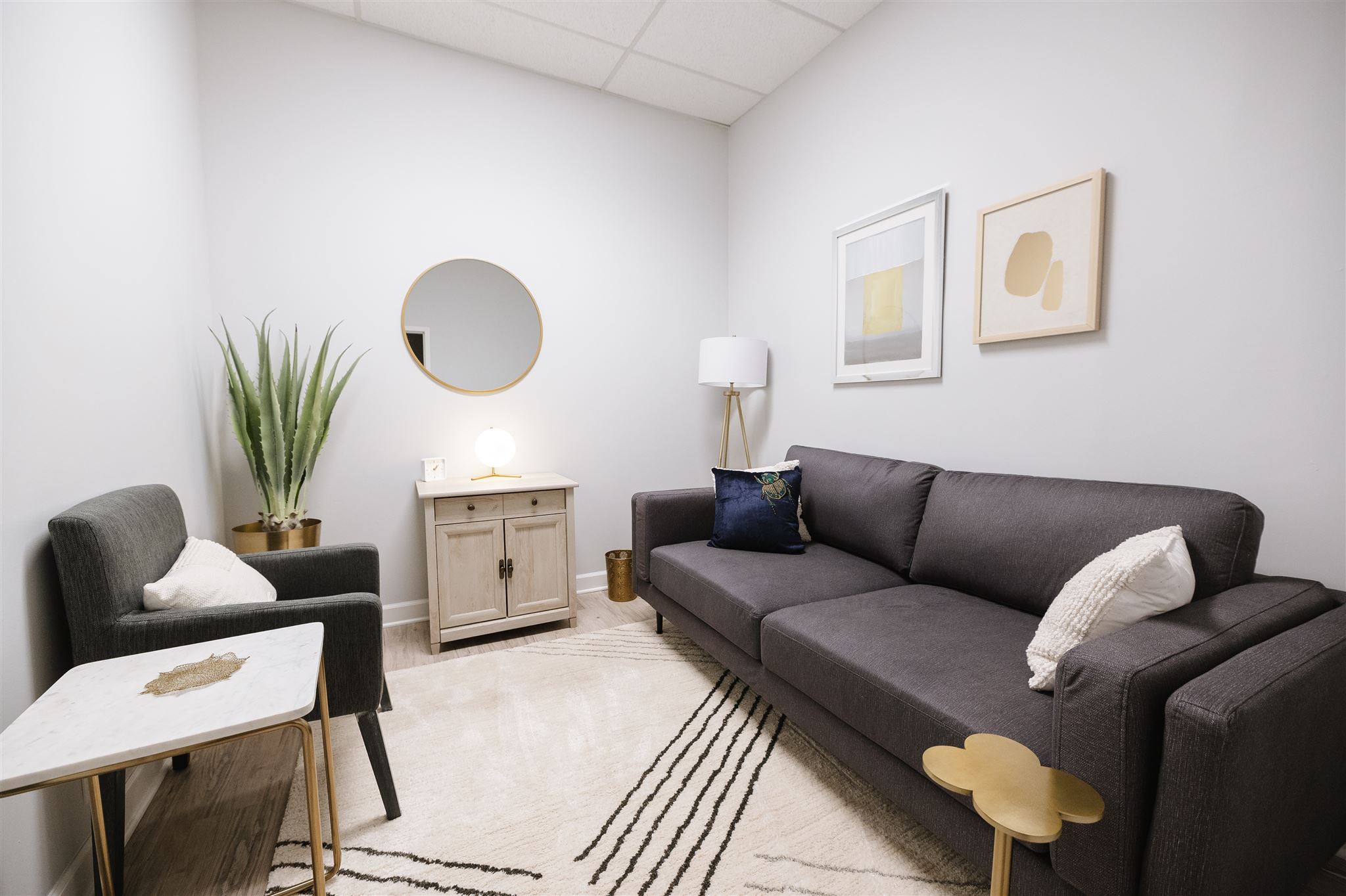 I work with individuals who are struggling with anxiety, depression, trauma, major life changes, and work-related stressors. I also work with couples experiences relationship dissatisfaction and changes.
I specialize in emerging adults who are grappling with life transitions such as career changes, graduate school, and the complexities of beginning, changing, or ending relationships.
HOW CAN TALKING ABOU MY PROBLEMS HELP?
Therapy provides a unique space to unpack and examine our lives, wishes, and goals with the help of a trained ear. It also gives you an opportunity to be seen, heard, and validated for what you are struggling with and what you want in life, which may be more crucial now than ever.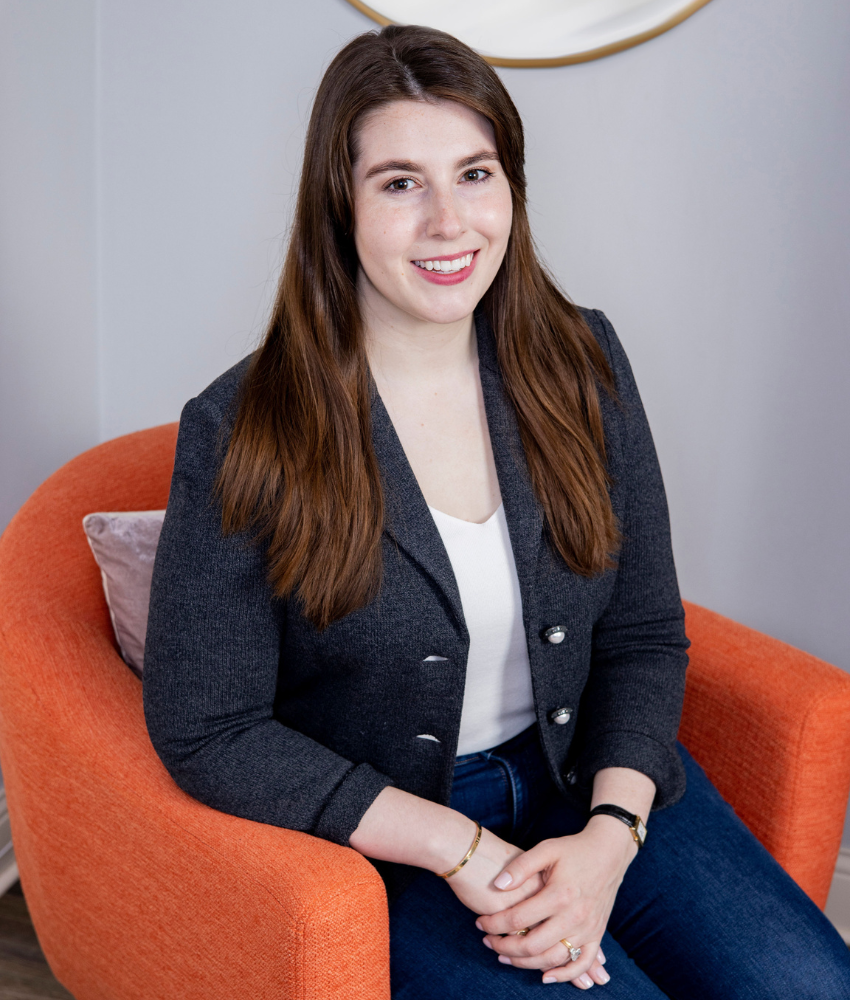 A LITTLE ABOUT ME & MY PROFESSIONAL SKILLS 
I have earned my Master's in Clinical Counseling and Psychotherapy from The Institute for Clinical Social Work.
I am a Licensed Professional Counselor with the Illinois Department of Financial and Professional Regulation.
I have completed a 27.5 hour Living Brave course by Dr. Brené Brown focusing on Vulnerability, Courage, Shame, and Empathy.
I am have completed Level 1 and Level 2 trainings in the Gottman Method for couples therapy.

I have completed the Gottman Bringing Home Baby Educator Training course to help new parents experiencing the transition to parenthood. 

I work in a client focused way, blending psychodynamic principals with more tangible styles like CBT and a Multicultural Approach.

"It is never too late to be what you might have been." ― George Eliot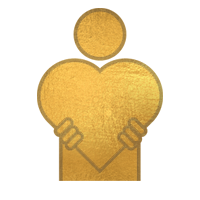 Likes to relax with a cup of tea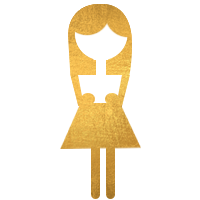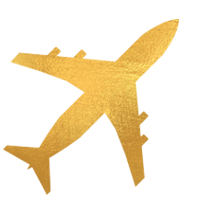 DO YOU WISH YOU WERE BETTER EQUIPPED TO HANDLE CHALLENGING SITUATIONS? DO YOU WANT TO INCREASE YOUR ABILITY TO NAVIGATE LIFE'S UPS AND DOWNS?
I would be honored to partner with you and help you discover the tools that can help make life more manageable. Together, we will find ways for you to meet your goals and increase your happiness and life satisfaction.