GET TO KNOW YOUR THERAPIST
Elaine Rubenoff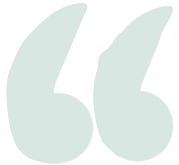 Elaine Rubenoff, MSW, LSW
THERAPY CAN HELP YOU LEARN HOW TO COPE WITH LIFE'S CHALLENGES.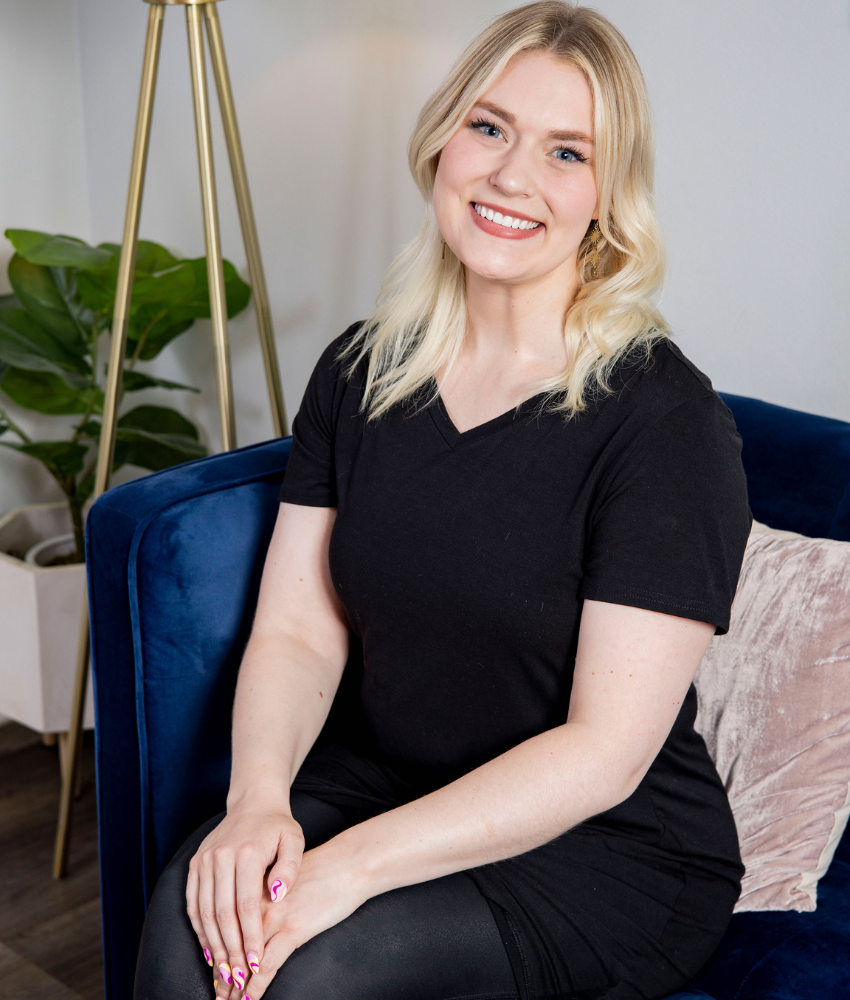 Everyone deserves to feel empowered and live the life they want. As a therapist, I strive to provide a safe space for you to explore your strengths, deepen your sense of self, and find solutions for the things that challenge you in life. I love to support clients on their individual journeys and I whole-heartedly believe that sensitivity is power and being vulnerable is a form of strength.
I BECAME A THERAPIST TO HELP YOU FEEL EMPOWERED TO BE THE BEST VERSION OF YOURSELF.
WHEN I WORK WITH CLIENTS, I USE A STRENGTHS-BASED AND CLIENT-CENTERED APPROACH INCORPORATED WITH EMPATHY, ACCEPTANCE, AND COMPASSION. I HELP CLIENTS EXPLORE HOW THEIR PAST IS IMPACTING THEIR PRESENT, AND IDENTIFY HOW THEY CAN CHANGE THEIR FUTURE. I SEE MYSELF AS A GUIDE TO HELP YOU IDENTIFY AND NAVIGATE SOLUTIONS TO LIFE'S CHALLENGES.
Therapy is a safe place for you to identify your innate strengths, delve the things that bring you happiness, and explore the things that make life challenging. By working together, we can figure out how to deal with things that might be holding you back so you can amplify your strengths and feel more empowered in life.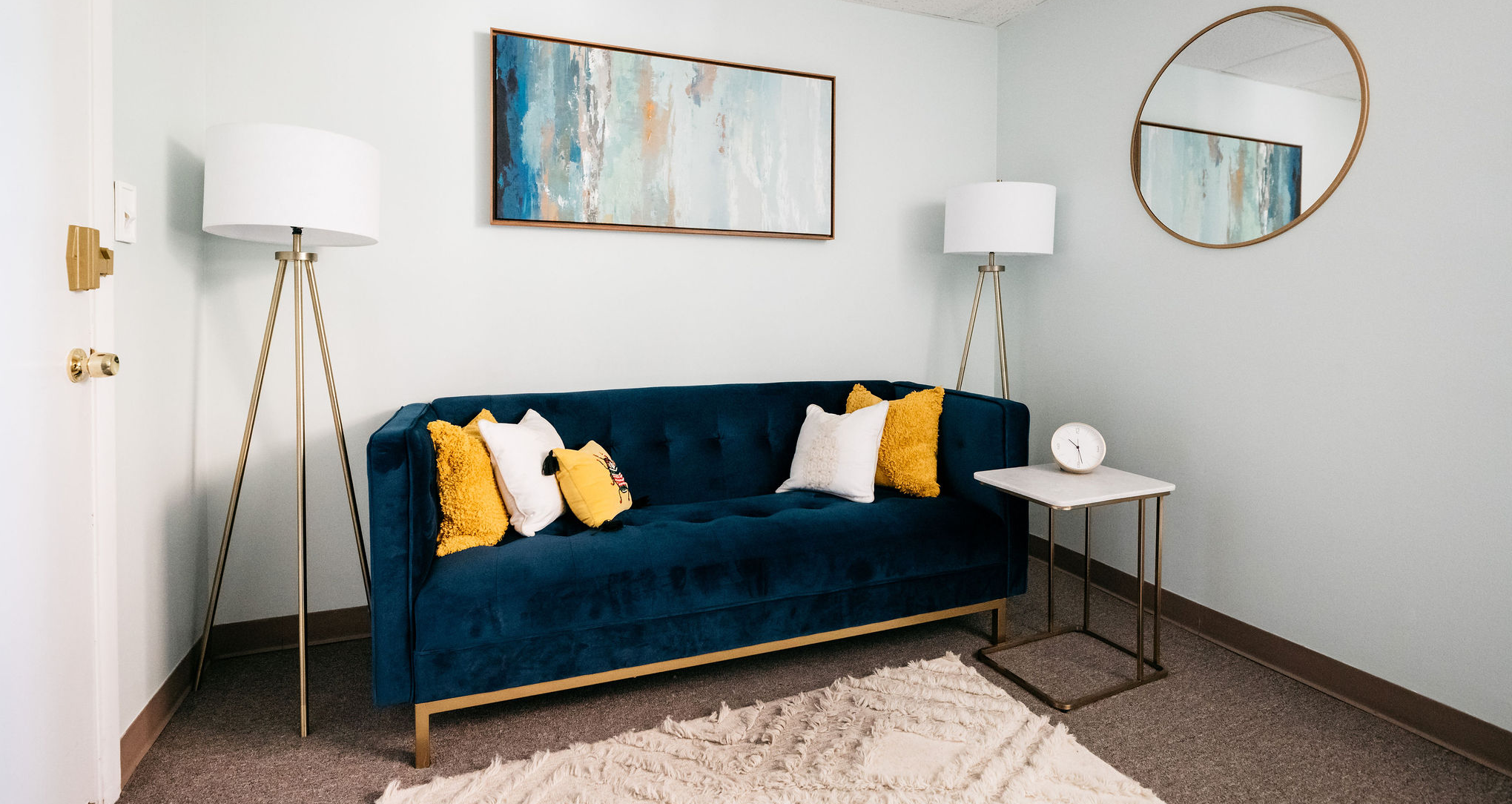 When I work with clients, I incorporate THREE THINGS to create positive change:
self-expression | empowerment | vulnerability
Therapy is intended to help you grow as a person. As a therapist, I believe that understanding your past is an important part of the growth process because it helps you identify patterns of behavior and thinking that no longer serve you. In my work with clients, I focus on increasing self-awareness and self-understanding since that awareness is the first step toward lasting change.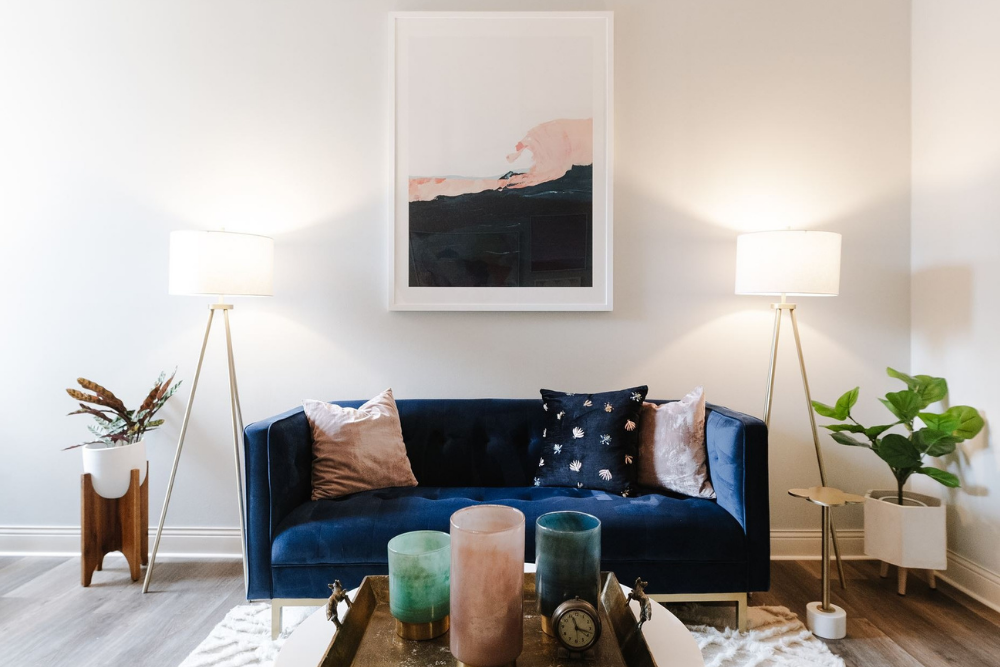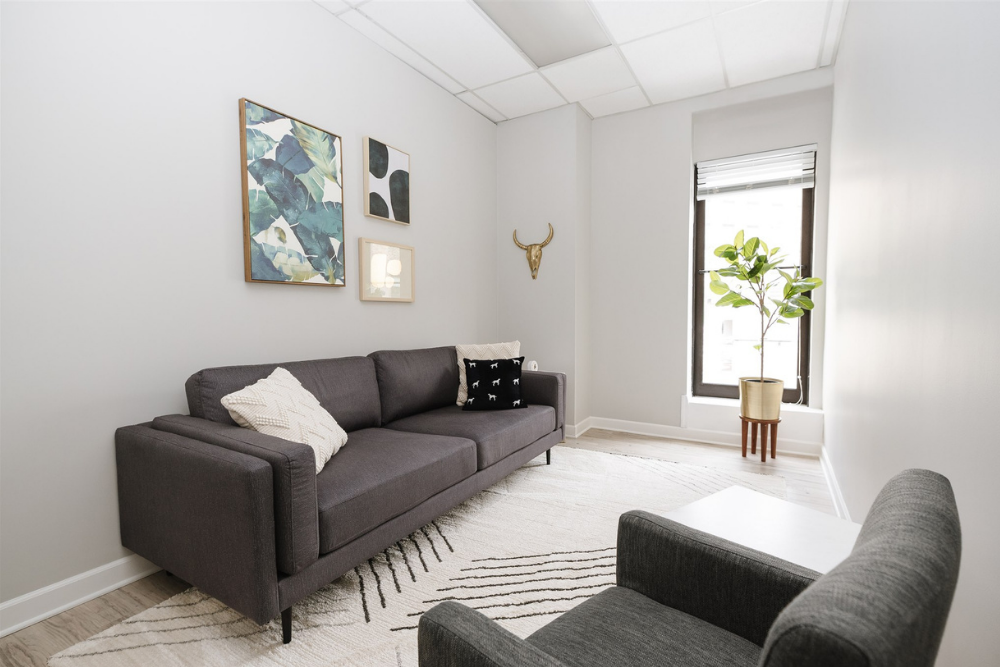 I work with adults and teens who have experienced a trauma/PTSD, or who are facing anxiety, depression, low self-esteem, body image issues, grief and loss, or major life changes. I also work with couples who want to address challenging relationship patterns.
My area of expertise is helping individuals and couples work through the barriers to happiness and fulfillment.
WHAT IF IT IS HARD FOR ME TO OPEN UP?
That can be a completely normal feeling when you're first starting the therapy process. Our work together is that of a team; open communication will come as our therapeutic relationship develops. Part of my job is to help you navigate the therapy process and explore concerns you may have that might be stopping you from opening up. I fully understand being vulnerable can be uncomfortable. Patience can also look like self-compassion; however long it takes for you to feel comfortable expressing your feelings, I will be there to support you.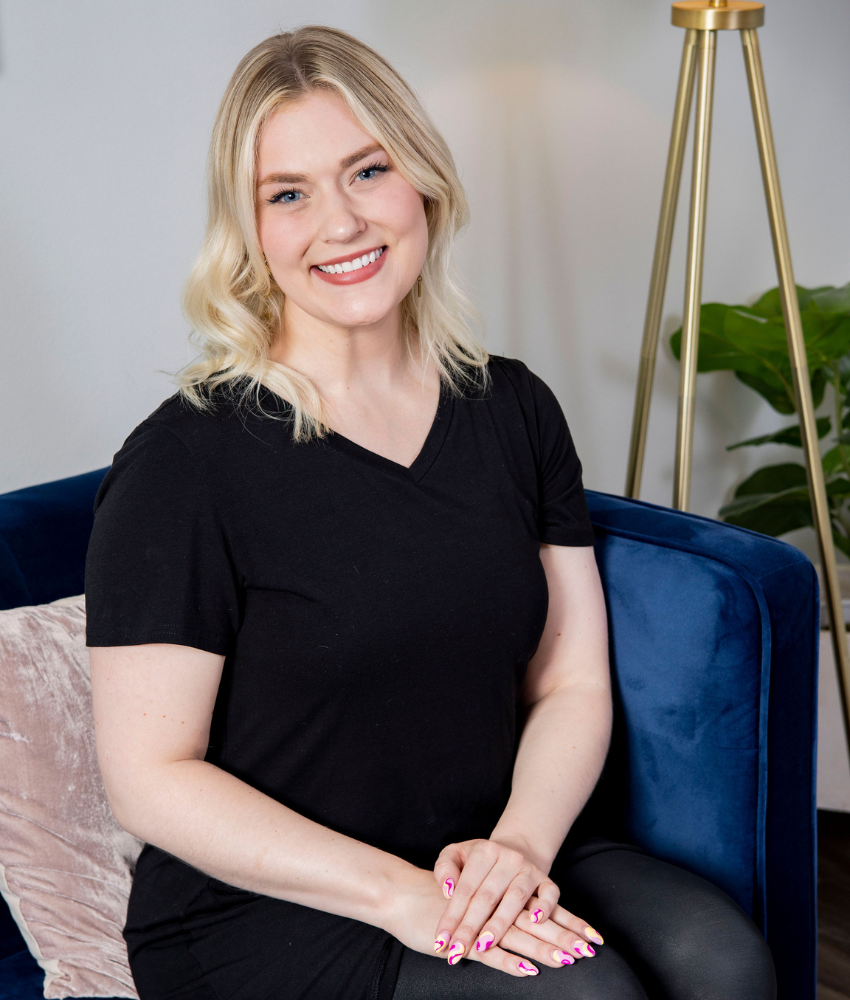 A LITTLE ABOUT ME & MY PROFESSIONAL SKILLS 
I completed my Masters in Social Work from Loyola University Chicago (MSW).
I am a Licensed Social Worker with the Illinois Department of Financial and Professional Regulation.
I have completed a 27.5 hour Living Brave course by Dr. Brené Brown focusing on Vulnerability, Courage, Shame, and Empathy.
I completed an NMT Training Certification (Neurosequential Model of Therapeutics).
My background in visual arts has influenced my work as a therapist. I consider therapy and art to be similar in the way they both act as forms of expression and can help one process their emotions.

"Real change, enduring change happens one step at a time." — Ruth Bader Ginsburg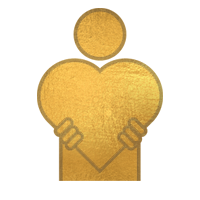 Loves spending time with kitties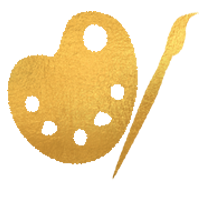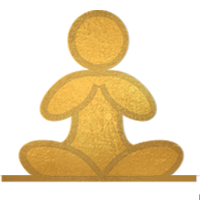 Loves playing the flute and the piano
DO YOU WISH YOU WERE BETTER EQUIPPED TO HANDLE CHALLENGING SITUATIONS? DO YOU WANT TO INCREASE YOUR ABILITY TO NAVIGATE LIFE'S UPS AND DOWNS?
I would be honored to partner with you and help you discover the tools that can help make life more manageable. Together, we will find ways for you to meet your goals and increase your happiness and life satisfaction.