Do you feel uncertain about your choices and unclear about where you're headed in life?
"YOU AREN'T SURE IF YOU'RE MAKING THE RIGHT DECISION ABOUT ANYTHING, EVER." — Joan Didion
WE OFFER QUARTER LIFE CRISIS THERAPY IN CHICAGO AND WILL HELP YOU WITH SUPPORT AND TOOLS. 
We're here to help!
You may not even be aware that the feelings of intense stress, loneliness, disappointment and uncertainty you have are signs that you may be experiencing a QLC. This transitional phase from pre-adult life to adult life can cause a significant amount of stress and anxiety.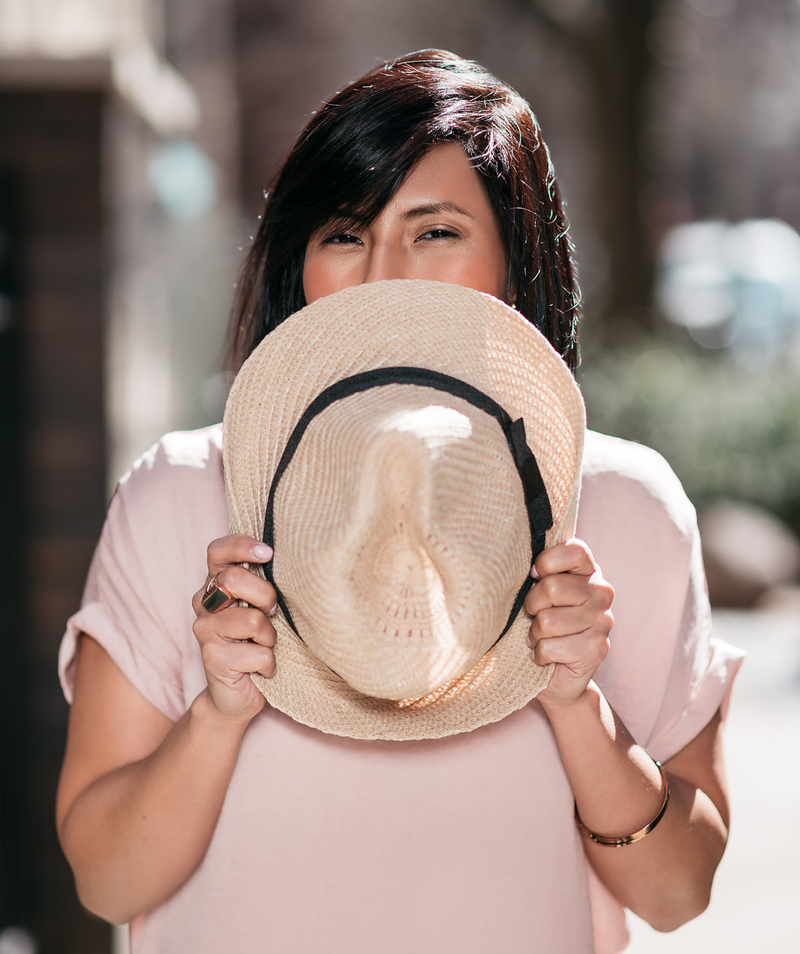 A QLC CAN MANIFEST IN A VARIETY OF WAYS.
You've arrived in the middle of your 20s and are moving towards your 30s when you begin to feel uncertain about your life choices and future. You may think that you haven't realized your full potential and feel as if time is running out. You begin to wonder if your career choice is 
actually
 what you want to continue to do or if it will bring you the satisfaction and happiness you long for.
You feel like you want to "escape" from something, but it's hard to identify just what that is.
The urge to put all your possessions in storage and travel the world is high, but you feel like you 
should 
commit to climbing the corporate ladder. You can't decide whether you should be in a long-term relationship already or just keep swiping right.
If these situations sound familiar, you could be in the midst of a QLC. How can you simultaneously continue in your current life situation while you begin to cope with this uncertainty and begin to explore other possibilities?
"If you were happy every day of your life, you wouldn't be a human being. You'd be a game show host." -Heathers
You may feel unhappy, frustrated or disillusioned because you are not living up to the expectations about adulthood you once held. Naturally, these expectations will shift as you gain more life experience and discover more about who you are and what brings you joy and fulfillment. The QLC may become triggered through the worry and stress of where you actually are versus where you thought you should be at this time. You may begin to feel panic or shame associated with unmet expectations.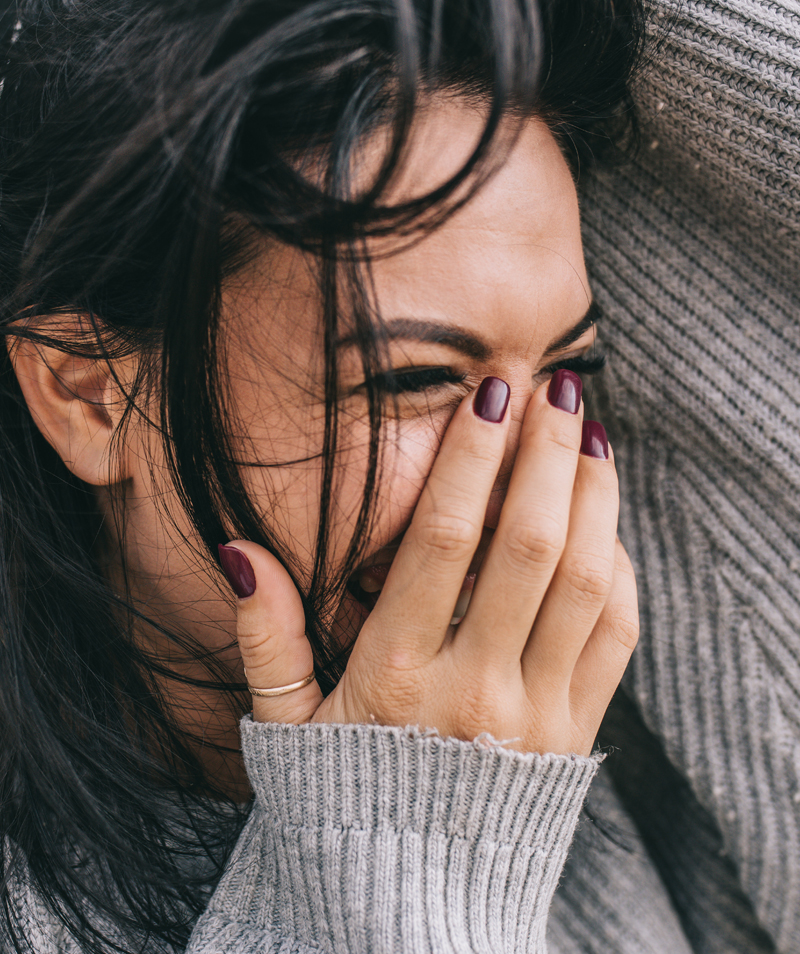 Under Pressure? There is a cultural perception that young adults are in the prime of their lives. They are able to make spontaneous choices and live freely before they have more serious responsibilities.
It's true, people at this age could be more free spirited, but according to research, 86% of young adults admitted to feeling pressure to be successful in their careers, relationships, and finances. Author Damian Barr, Get it Together: A Guide to Surviving Your Quarter life Crisis, says the frequency of the quarter-life crises occur in young adulthood can be "scary – fighting millions of other graduates for your first job, struggling to raise a mortgage deposit and finding time to juggle all your relationships."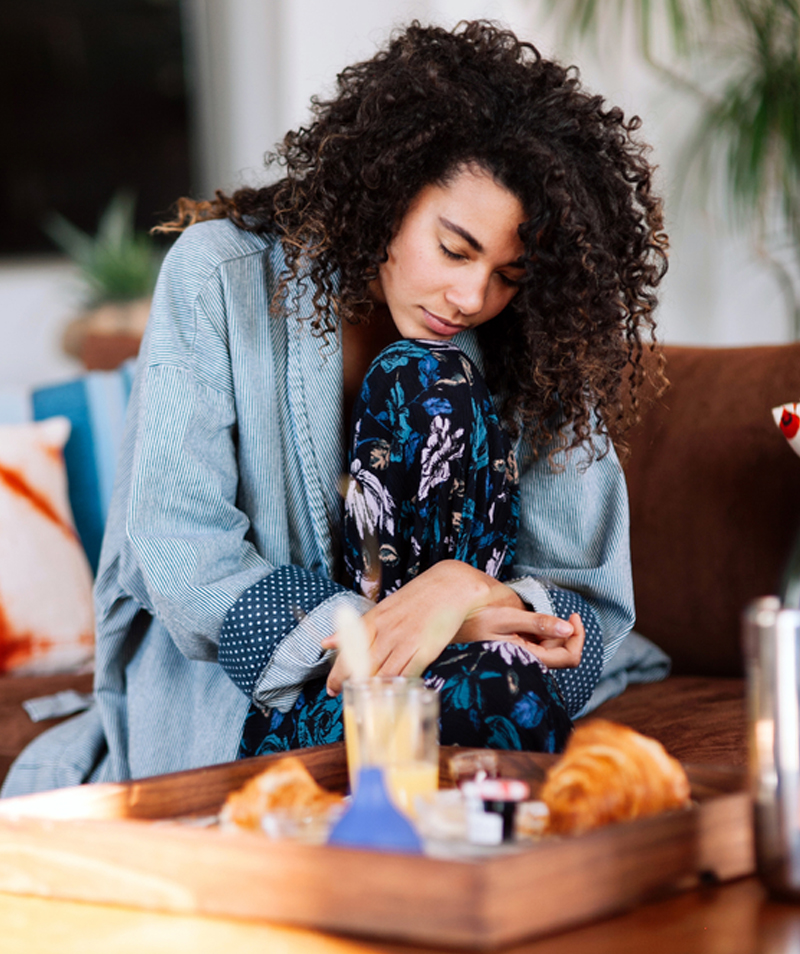 Feeling trapped in your career, location, or relationship
Anxiety
Uncertainty
Frustration
Depression
Loneliness
Low motivation
Feelings of inadequacy
Managing the Quarter Life Crisis.
"The best way to predict the future is to create it." — Abraham Lincoln
How can you cope with the QLC and emerge with a clearer direction, fresh perspective and renewed sense of fulfillment?
Maintain perspective 
– remember you're going through a temporary transitional phase in your life.
Your next steps
will become more clear as you give yourself time and space to identify and process your feelings.
Stay out of comparison – resist the urge to compare yourself to others and how perfect you perceive their lives to be. Practice self- compassion for where you are now and how you're feeling.
What you're going through is normal – We know it feels like a crisis and you may feel alone, but this is a normal phase in your twenties. It is absolutely normal that you are questioning things and hoping for greater satisfaction, stability and success.
Focus on the positive 
– take time to reflect. At the end of each day write down a few sentences about what you like about your current life circumstances, what were your strengths and accomplishments that day, and actively 
practice gratitude
.
Set realistic goals – don't overwhelm yourself trying to change everything at once. Do choose one area (employment, relationship or geographic location) to explore first and slowly begin to make the changes one step at a time
Explore your possibilities – discover what piques your interest, explore where you want to live, and clarify what values are important to you, both in your personal and professional life.
There is only one corner of the universe you can be certain of improving, and that's your own self." – Aldous Huxley
There may be a time when the stress of the QLC feels too overwhelming and you need support and guidance from a professional. The therapists at Lincoln Park Therapy Group can listen to your unique experience, explore your feelings and provide support as you find  meaning and fulfillment in your life. Contact us to set up time to come in and talk with one of our therapists. We'd love to meet you.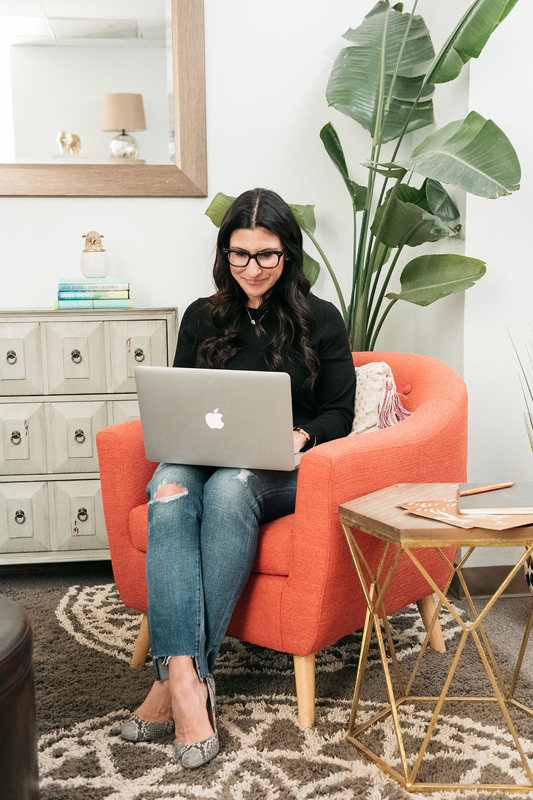 These LPTG therapists specialize in working with emerging adults and people experiencing a Quarter-Life Crisis.