GET TO KNOW OUR FOUNDER
Nicolle Osequeda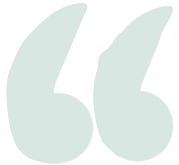 Nicolle Osequeda, M.A., M.Ed., MFT
Certified Daring Way Facilitator™
Finding the courage to accept our unique challenges and imperfections allows us to be vulnerable
ENOUGH TO BEGIN EXPLORING AND IDENTIFYING WHAT TRULY BRINGS US JOY AND OWN OUR UNIQUE STORY.  THIS IS WHEN WE BEGIN TO DEFINE OUR VALUES, LET GO OF SELF-DOUBT AND LIVE WHOLEHEARTEDLY.  THE PROCESS IS NOT ALWAYS SMOOTH, COMFORTABLE, OR EASY.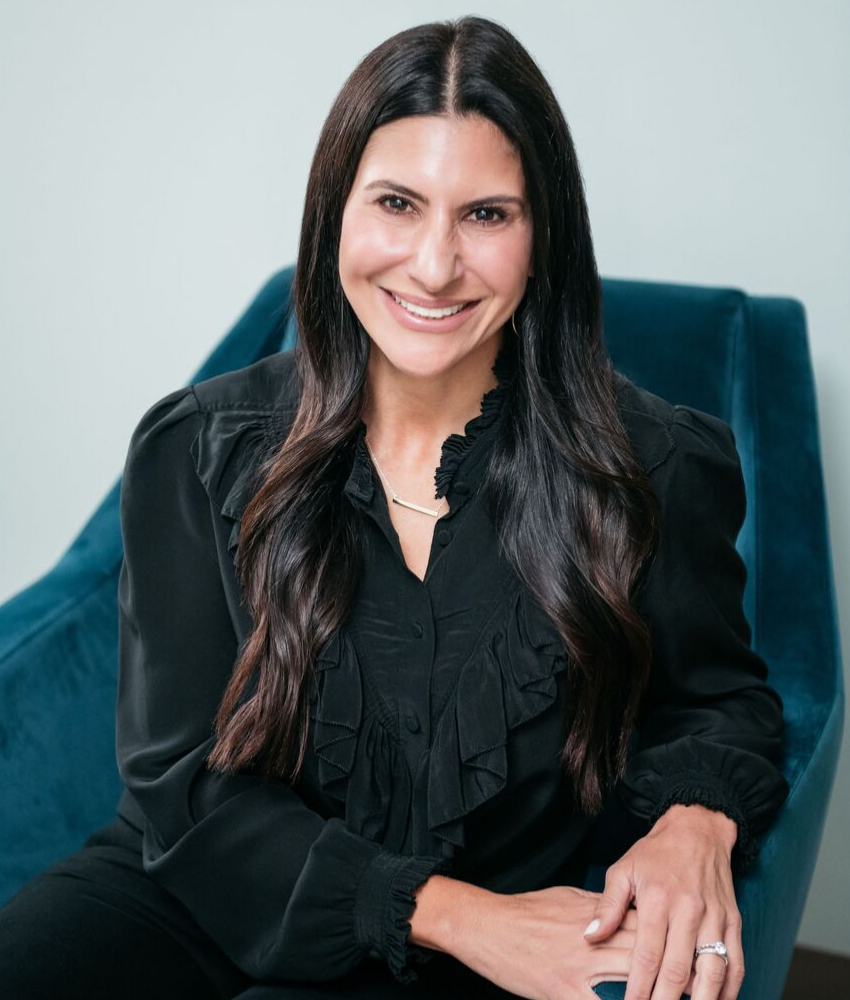 Everyone has times when things become overwhelming. This is especially true when life throws us a curveball and we suddenly find ourselves in the midst of an unexpected change, a big transition, or a difficult break-up.
Some of our biggest accomplishments – graduating from college, getting married, or embarking on a new career path – become some of our biggest challenges. It's not unusual for people to struggle emotionally when trying to navigate significant life changes. It's during times like these that things like self-doubt, anxiety, and depression increase while self-compassion, self-worth, and a sense of identity decrease.
I BECAME A THERAPIST TO HELP PEOPLE WORK THROUGH SUCH STRUGGLES.
I know that when people develop the skills to navigate change, explore emotions, and build more fulfilling and healthy relationships, life becomes more joyful.
As a Certified Daring Way Facilitator™, I also know that courage, vulnerability, and shame are universal aspects of the human experience.
But let's face it – no one likes looking at vulnerability and shame alone. And that's why I'm here.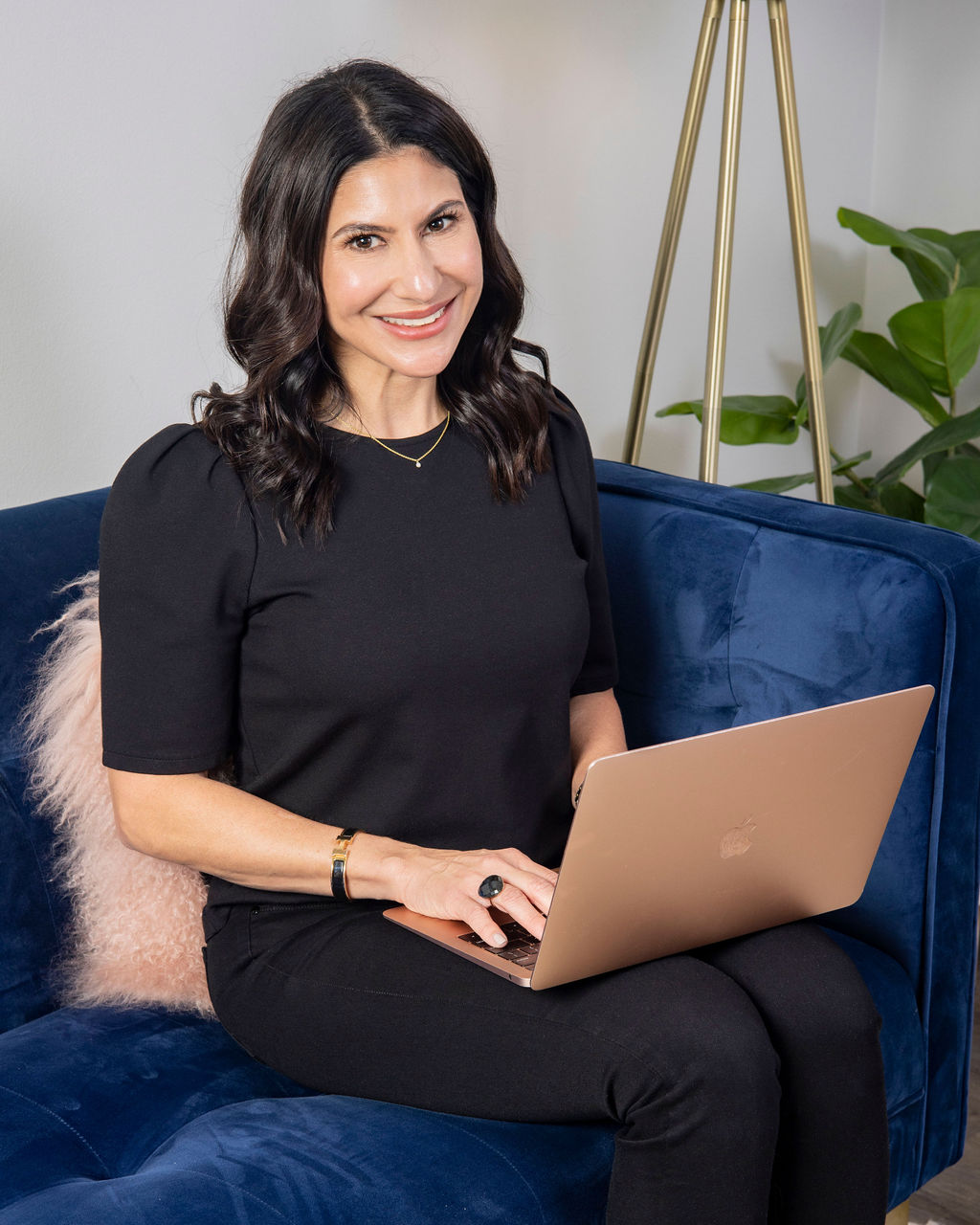 When I work with clients, I believe that therapy should be three things:
INTERACTIVE | COLLABORATIVE | SOLUTION-FOCUSED
It should be a process that increases your understanding of yourself, highlights your strengths, and leads you to sustainable life changes. Thus the primary focus of our work together will be to develop daily practices that allow you to feel calm, balanced and empowered.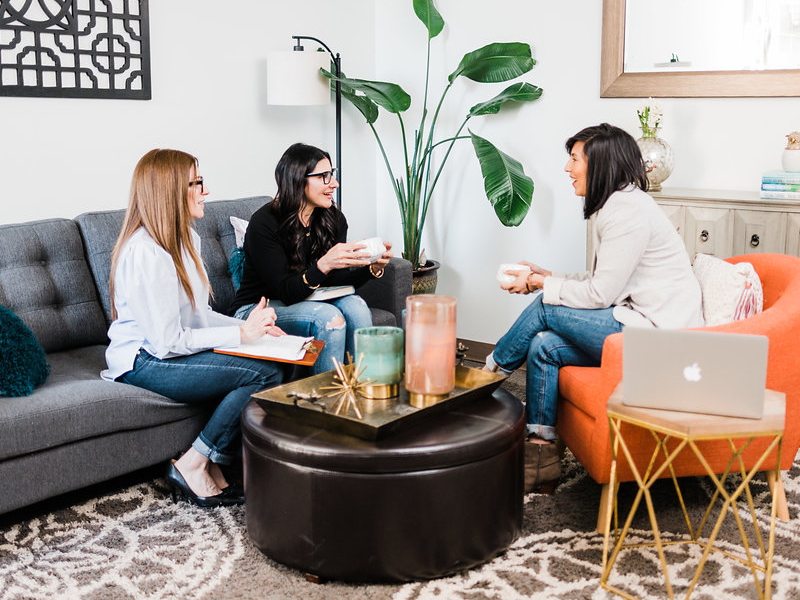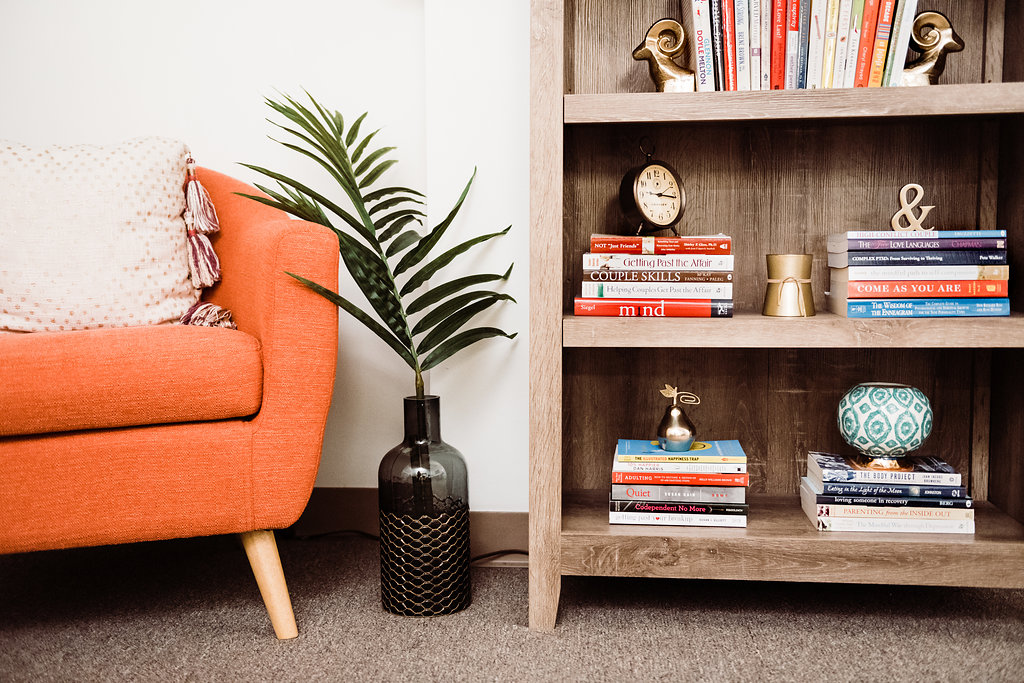 I work with relationships; your relationship to yourself, to others, to your future, and to your past. I work with individuals and couples, and specialize in: young adults experiencing a quarter life crisis, and people looking to communicate better, build intimacy, and develop practices to strengthen their relationships.
My area of expertise is working with people who have experienced trauma, depression, anxiety and grief.
But how does therapy work, you might be wondering…
Will you just tell me what to do? What if I don't like your advice?
Those are great questions… My role as a therapist isn't to tell you what to do. It's to provide support, tools and practical feedback to help you find solutions to your own unique life challenges. We work together to examine the thoughts, emotions, and behaviors that hold you back and to identify new choices and behaviors that will move you toward a more authentic and wholehearted life.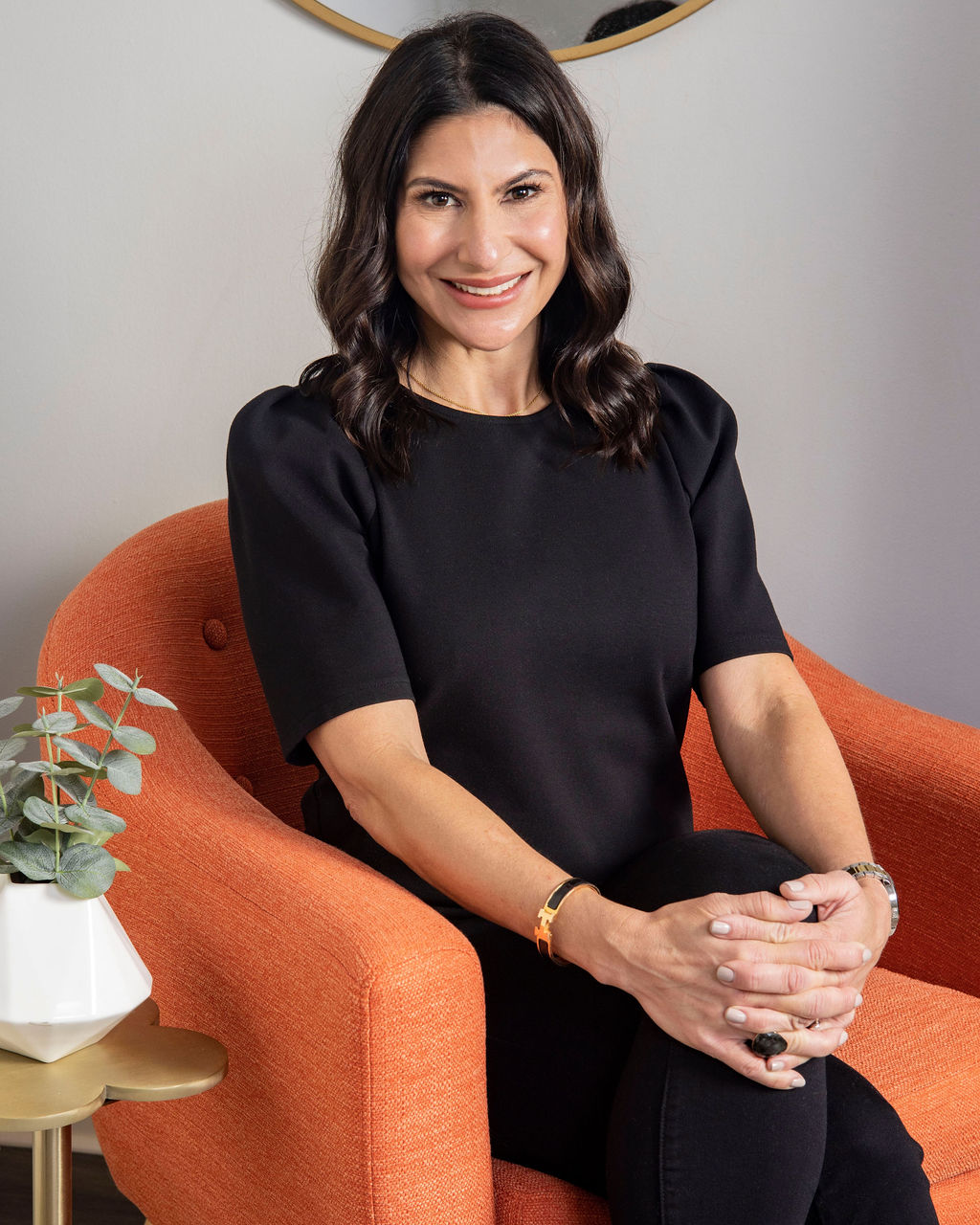 A LITTLE ABOUT ME & MY PROFESSIONAL SKILLS 
I am a Certified Daring Way™ Facilitator. The Daring Way™ is a highly experiential methodology based on the research of Dr. Brené Brown. I integrate The Daring Way™ and Brené Brown's research on vulnerability and shame resiliency into all my work with individuals.
I am a Licensed Marriage & Family Therapist with the Illinois Department of Financial and Professional Regulation and the California Board of Behavioral Sciences.
I'm originally from Northern California, and I received my Master's Degree in Counseling Psychology with a concentration in Marriage and Family Therapy from University of San Francisco
I hold membership in the American Association of Marriage and Family Therapy (AAMFT) as a Clinical Fellow and am a member of the Illinois Association of Marriage and Family Therapy (IAMFT) Chicago Chapter.
I am a member of the Financial Therapy Association (FTA), which supports the integration of cognitive, emotional, and behavioral aspects that influence financial well-being, and ultimately, quality of life.
I completed the Gottman Method Couple's Therapy Level One training.
I am a former adjunct professor at DePaul University in their Clinical Mental Health Counseling Program.
My pronouns are she/her/hers.


"Our lives are a collection of stories – truths about who we are, what we believe, what we come from, how we struggle and how we are strong. When we can let go of what people think, and own our story, we gain access to our worthiness – the feeling that we are enough just as we are, and that we are worthy of love and belonging." ― Brené Brown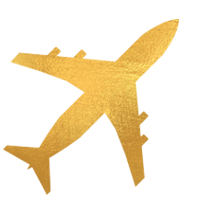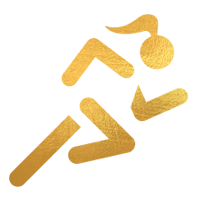 LOVES Long Distance Running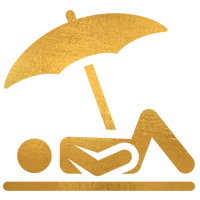 BELIEVES IN CULTIVATING REST AND PLAY
ARE YOU STRUGGLING TO FIGURE OUT WHAT'S IMPORTANT TO YOU? DO YOU FEEL LIKE YOU'RE FLOATING THROUGH LIFE, UNTETHERED AND DISCONNECTED?
I'd be honored to be part of your journey. Together, we can work to identify your values, bring awareness to your innate knowledge, and support your journey towards healing, growth and recognizing your most authentic self.