GET TO KNOW YOUR THERAPIST
Nathan Flessner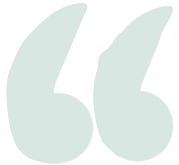 Nathan Flessner, MSW, LCSW
I BELIEVE EVERY CLIENT CAN REACH THEIR POTENTIAL WITH THE RIGHT SUPPORT AND THE RIGHT TOOLS.
I became a therapist because I know what it's like to struggle. I understand that life can be challenging and I don't think that anyone should ever go through difficult times alone. I provide a genuine, caring, and comfortable space for people to explore things they are struggling with and build the tools to help them move forward.
I BECAME A THERAPIST TO HELP PEOPLE HEAL, BETTER UNDERSTAND THEMSELVES, AND RECOGNIZE WHAT MIGHT BE HOLDING THEM BACK.
PEOPLE COME TO THERAPY TO LEARN VALUABLE TOOLS, TO UNDERSTAND THEMSELVES AND to WORK THROUGH THE DIFFICULTIES LIFE BRINGS. REACHING OUT FOR HELP CAN BE HARD, AND I COMMEND YOUR COURAGE TO START. 
​
Therapy is a supportive environment where you can express yourself without judgment. As a therapist, I am here to listen, understand, reflect, ask questions when appropriate, and support the client in unpacking their experience. Whether you're struggling with anxiety, depression, guilt, shame, career difficulties, or life transitions, therapy can help. The therapy process helps empower you to create profound, long-lasting positive changes, that translate into greater well-being in all areas of your life.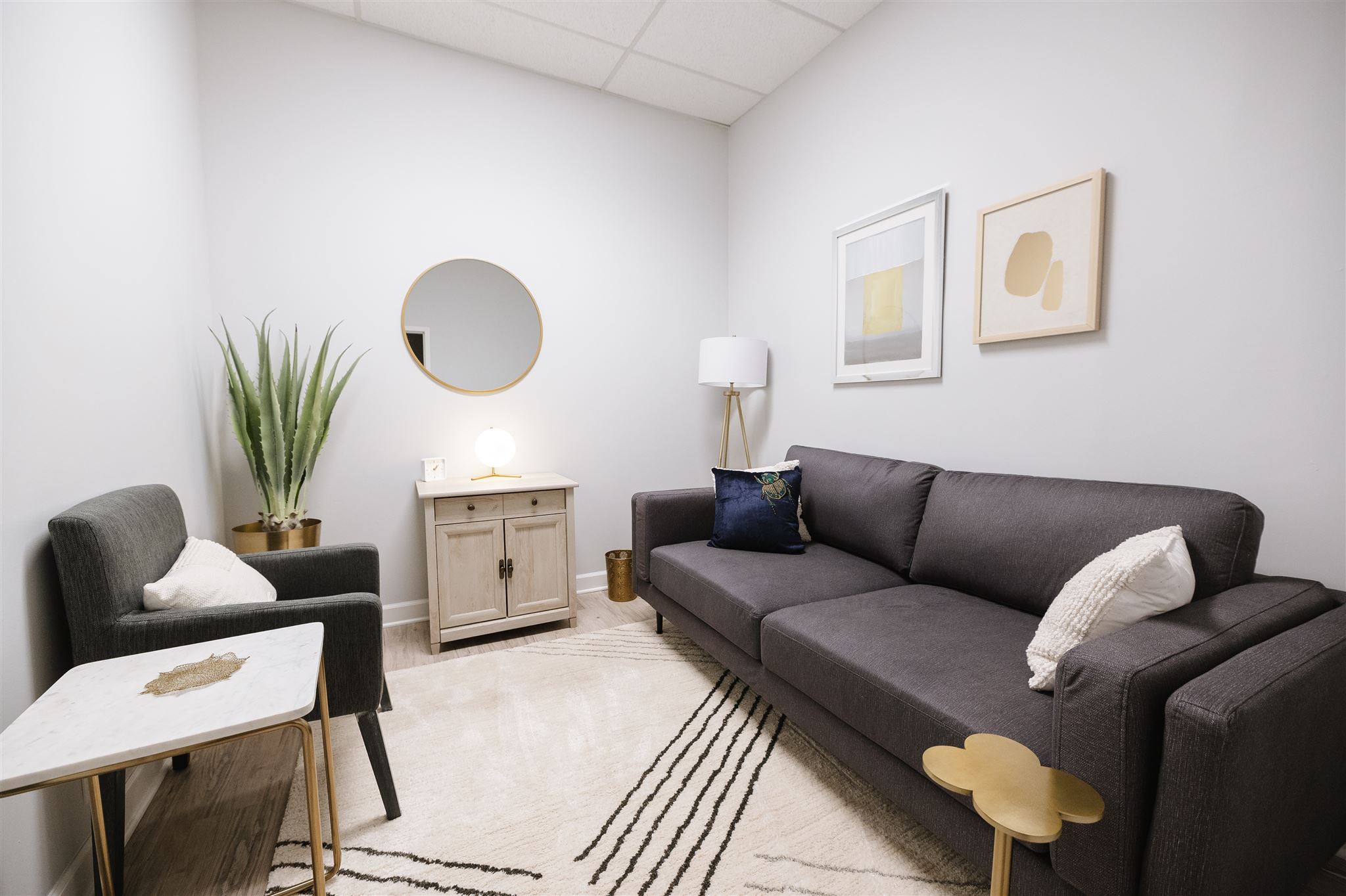 When I work with clients, I incorporate THREE THINGS to create positive change:
strengths | support | acceptance
I work hard to establish a collaborative relationship with my clients that is built on trust and mutual respect, and I customize my treatment approaches based on your unique needs. My priority is helping clients comfortable to explore their thoughts and feelings and following the client's lead in attending to the topics and objectives the client wishes to focus on.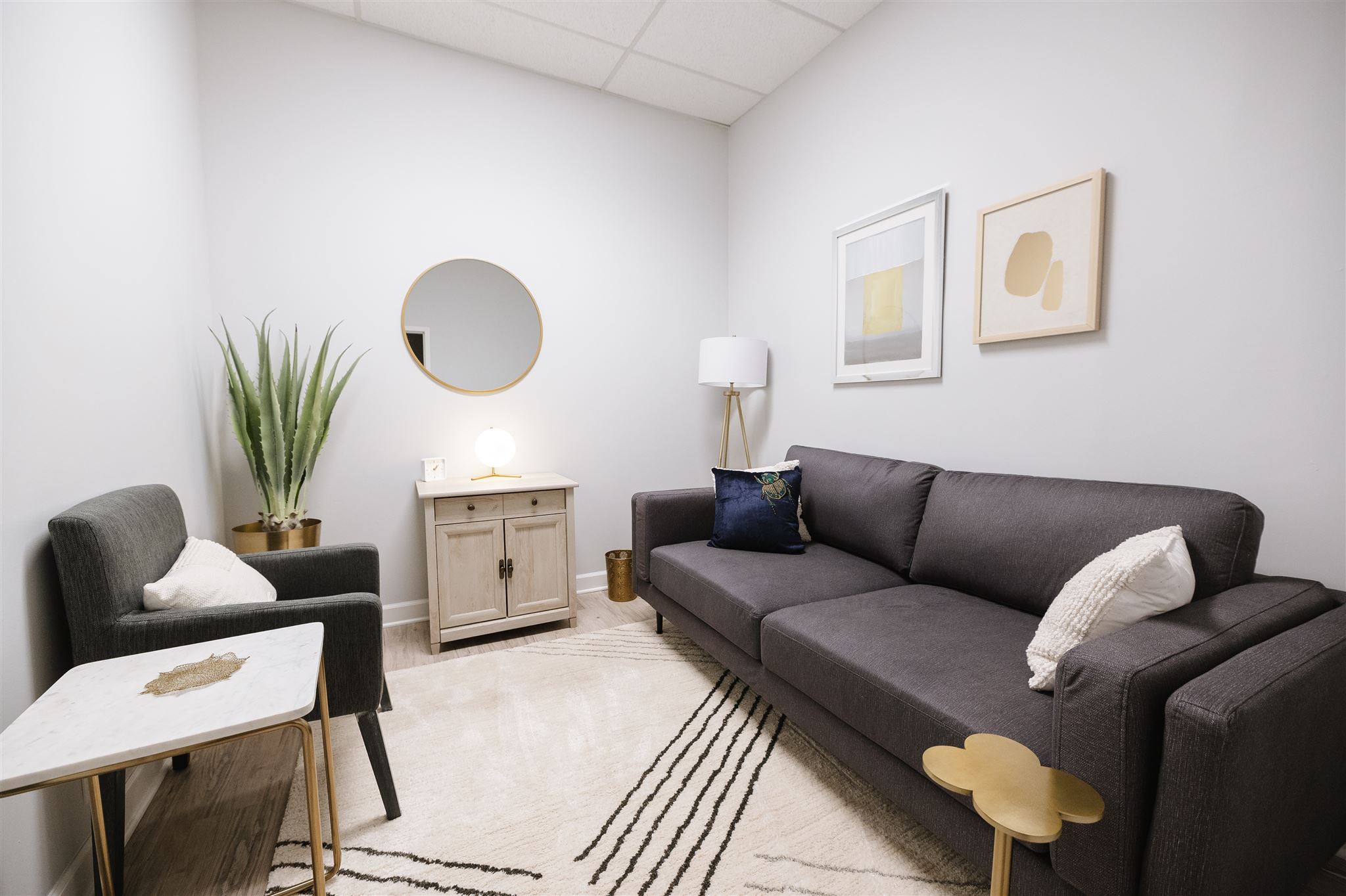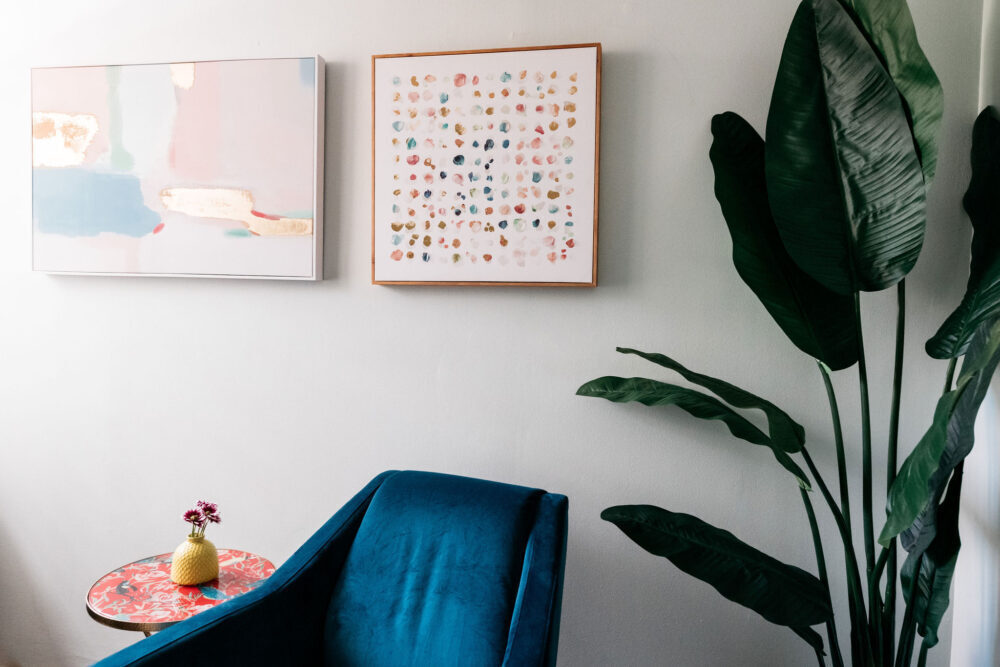 I work with adults, young adults, and teens experiencing anxiety, depression, and major life changes.
My area of expertise is working with youth and young adults concerning issues handling anxiety, depression, social issues, and anger management.
WHAT IF I DON'T KNOW WHAT TO TALK ABUT DURING SESSION?
This is a very common occurrence, one I have experienced many times both as a therapist and a client. I've found a little small talk and the space to say whatever is on your mind can help clients find a thread leading them back to why they were in therapy in the first place. Coming prepared with topics to discuss is never discouraged, but allowing oneself some time to settle into session and engage in a meandering initial conversation, is a natural part of the therapeutic experience.
A LITTLE ABOUT ME & MY PROFESSIONAL SKILLS 
I completed my Masters in Social Work from University of Illinois at Chicago.
I am a Licensed Clinical Social Worker with the Illinois Department of Financial and Professional Regulation.
I have completed a 27.5 hour Living Brave course by Dr. Brené Brown focusing on Vulnerability, Courage, Shame, and Empathy.
Prior to working in private practice, I worked in the school system as a school social worker helping clients deal with anxiety, depression, social issues, anger management, and generally helping clients problem solve obstacles they face.
I have met and worked with diverse groups and am ready to support any and all clients that feel they need a private, experienced counsel to work with them through difficult times!

Success is the sum of small efforts, repeated day-in and day-out. – Robert Collier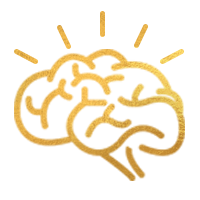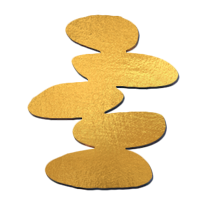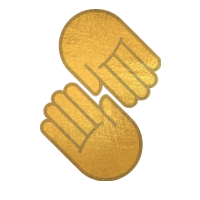 DO YOU WISH YOU WERE BETTER EQUIPPED TO HANDLE CHALLENGING SITUATIONS? DO YOU WANT TO INCREASE YOUR ABILITY TO NAVIGATE LIFE'S UPS AND DOWNS?
I would be honored to partner with you and help you discover the tools that can help make life more manageable. Together, we will find ways for you to meet your goals and increase your happiness and life satisfaction.