GET TO KNOW YOUR THERAPIST
Isela Carmean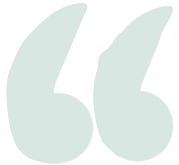 ISELA CARMEAN, MA, MHC
isela es bilingüe y brinda terapia en inglés y español.
I BELIEVE THAT THERAPY CAN HELP YOU CHALLENGE OLD PATTERNS,EMPOWER YOURSELF TO SEE A DIFFERENT PERSPECTIVE AND BEGIN TO THRIVE.
Therapy is a safe place for everyone–teens, emerging adults, or older adults to delve into things that make life challenging. Each session is a place where we can explore any thoughts or beliefs that don't serve you, build tools to help you cope with life's challenges, and work to remove any barriers that may be holding you back from leading a fulfilling life.
I BECAME A THERAPIST TO HELP CREATE CHANGES IN OUR SOCIAL SYSTEMS AND HELP PEOPLE BECOME MINDFUL OF THEIR SOCIAL AND EMOTIONAL LIVES.
WHEN I WORK WITH CLIENTS, I FOCUS ON MOVING TOwarD A POSITIVE CHANGE IN A MINDFUL MANNER. I FIND THAT WE ARE ALL CAPABLE OF CHANGE, BUT AS A COGNITIVE BEHAVIORAL THERAPIST, MINDFULNESS IS WHAT GIVES CHANGE ITS MEANING AND ENSURES THAT IT'S LONG-TERM AND SUSTAINABLE.
I specialize in helping clients identify negative thinking patterns and behaviors, and apply change where change is needed. As a therapist, I help my clients understand that the way we think affects the functioning and quality of life. Through the therapeutic process, I am there to encourage, guide, and to see my clients through their efforts.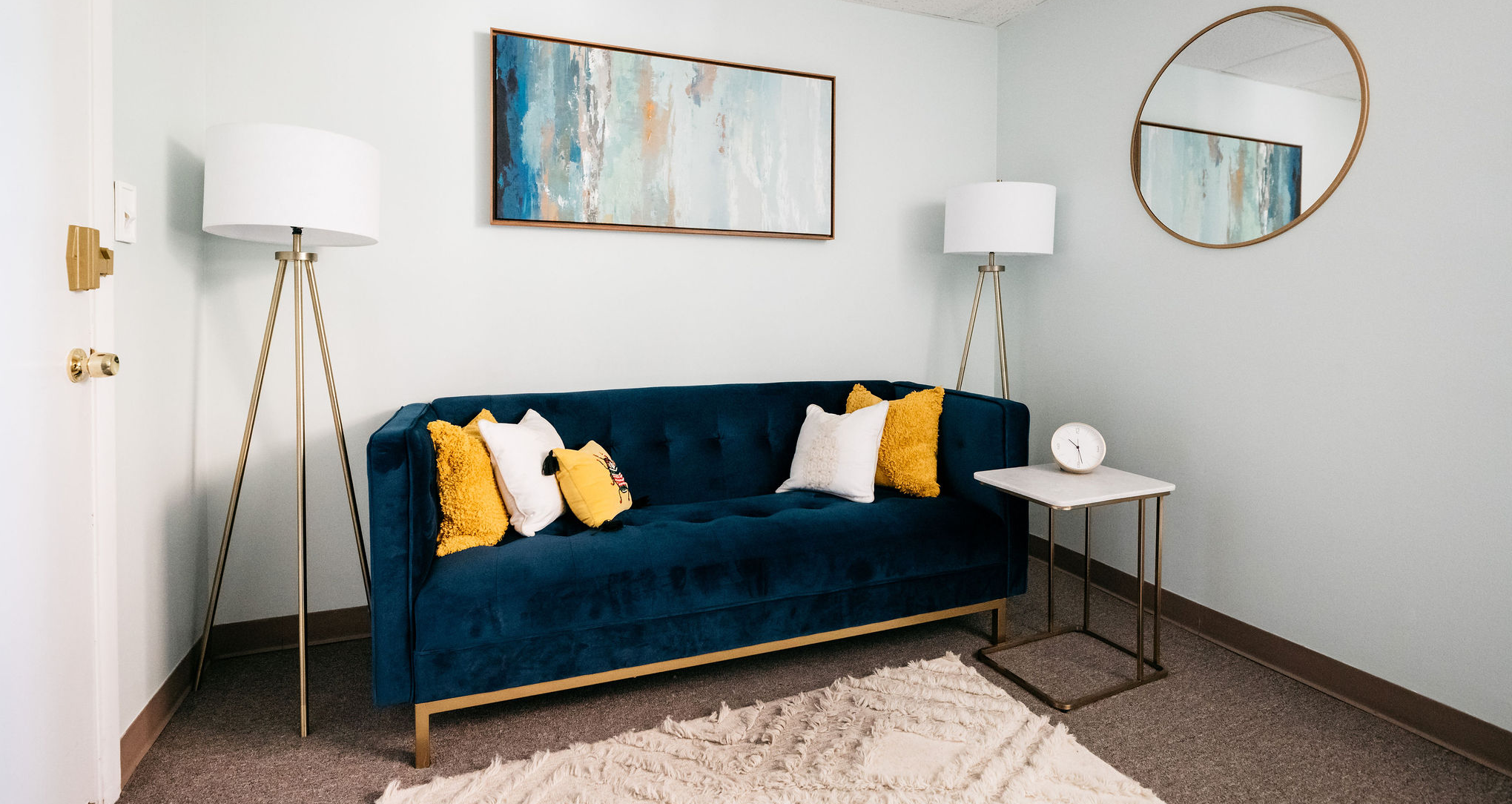 When I work with clients, I incorporate THREE THINGS to create positive change:
strengths | lived experience | mindfulness
When working with clients, I offer a blend of kindness, empathy, openness, with some accountability and a healthy dose of humor. I believe therapy is a place where clients come looking for change, and when change is accomplished, clients have a set of tools they will use for future struggles. The therapeutic process works best with honesty and vulnerability, and I work to create a relationship that allows a client to feel safe to share their challenges with me.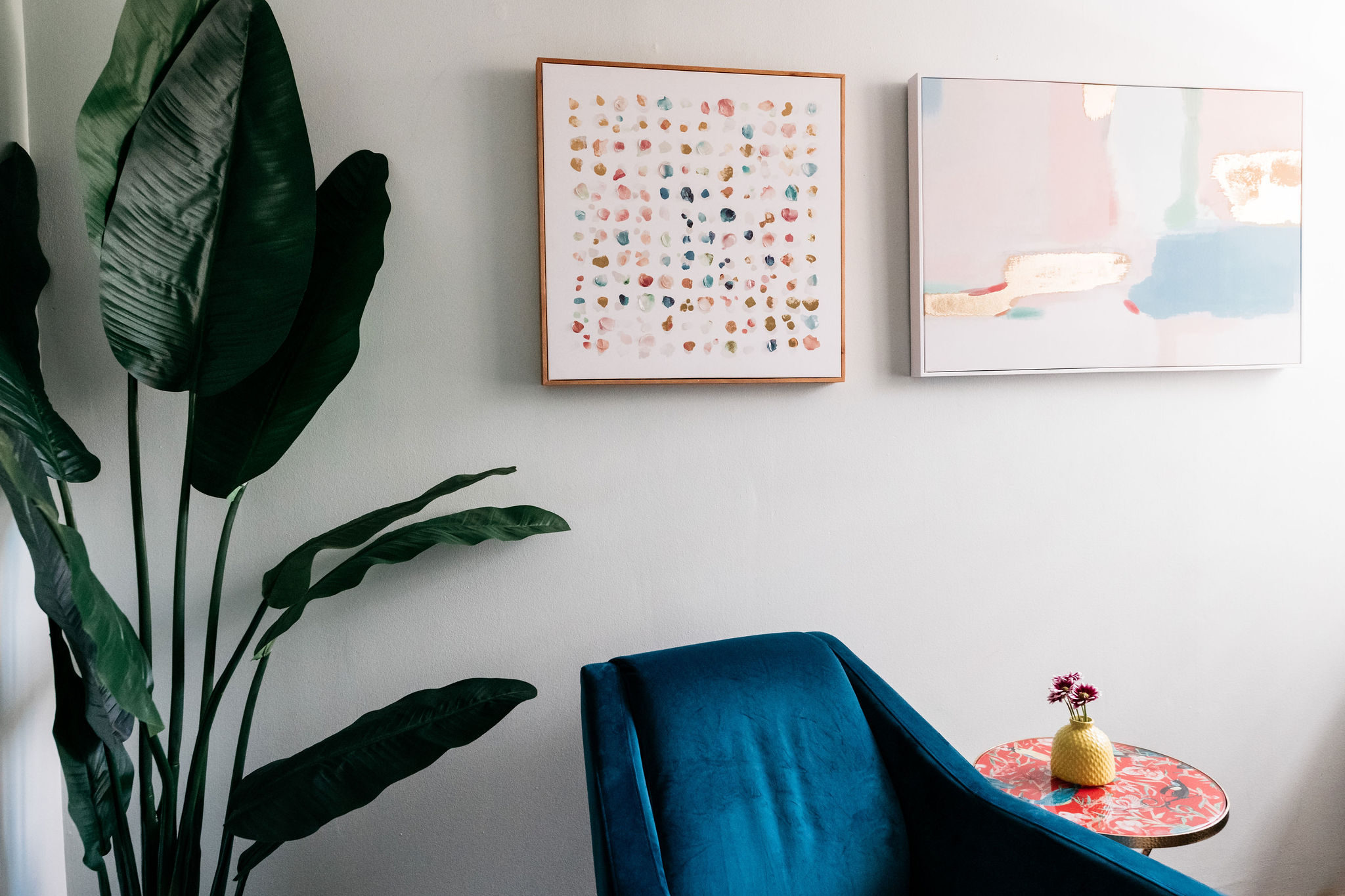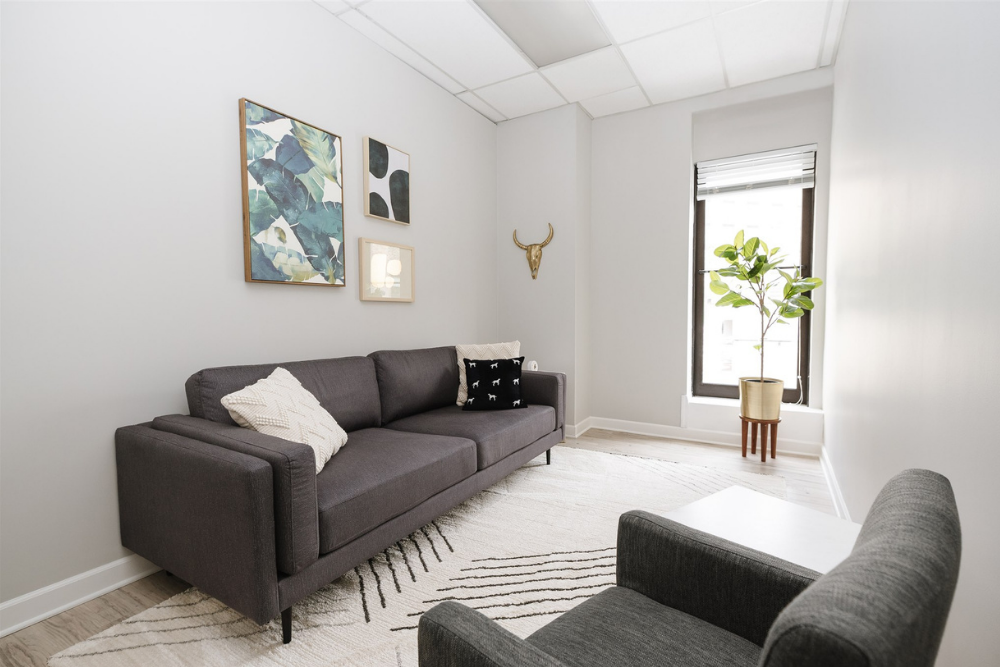 I am a bilingual cognitive behavioral therapist who works with teens and adolescents, young adults and adults who may be experiencing a big or small life change, anxiety, depression, PTSD, and grief. I also see couples who are having a difficult time overcoming relationship obstacles.
My area of expertise is helping individuals and couples shift their beliefs to find more happiness and fulfillment.
WHAT IF I FAIL?
There's no way to "fail" at therapy. But even if there were, it's okay to fail. If we don't fail in life, then we are not learning. It is only when we fail at things that we begin to dig deeper for new understandings and outcomes.
A LITTLE ABOUT ME & MY PROFESSIONAL SKILLS 
I completed my Masters in Clinical Mental Health Counseling from Roosevelt University.
I am a National Certified Counselor.
I am working to become a Licensed Clinical Professional Counselor with the Illinois Department of Financial and Professional Regulation.
I have completed a 27.5 hour Living Brave course by Dr. Brené Brown focusing on Vulnerability, Courage, Shame, and Empathy.
I am bilingual and provide therapy in both English and Spanish.
I volunteered for the American Counseling Association's LGBTQ+ division during my master's program. 

"The happiness of your life depends on the quality of your thoughts." – Marcus Aurelius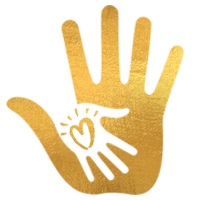 Loves being silly with her children and husband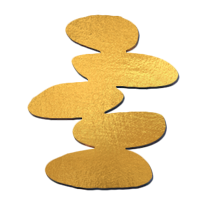 Enjoys caring for her tropical plant collection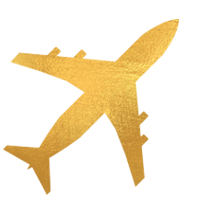 DO YOU WISH YOU WERE BETTER EQUIPPED TO HANDLE CHALLENGING SITUATIONS? DO YOU WANT TO INCREASE YOUR ABILITY TO NAVIGATE LIFE'S UPS AND DOWNS?
I would be honored to partner with you and help you discover the tools that can help make life more manageable. Together, we will find ways for you to meet your goals and increase your happiness and life satisfaction.