GET TO KNOW YOUR THERAPIST
Jacqueline Westin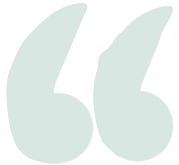 Jacqueline Westin, MSW, LCSW
I CREATE A HEALING SPACE WHERE CLIENTS ARE HEARD AND UNDERSTOOD
We live in a world full of challenges that sometimes can be overwhelming and confusing. It is my passion to help others find strength and courage they didn't know they had, and to witness the personal transformation that comes from sharing your story in a safe and non-judgmental space. I create a space where individuals can come to breathe, experience unconditional acceptance, and positive reflection.
I BECAME A THERAPIST TO HELP OTHERS CREATE A MEANINGFUL LIFE AND PROVIDE THEM SUPPORT TO MAKE POSITIVE LIFE CHANGES.
I believe that everybody can use some added support from time to time. When we work together, I hold space for you to explore the challenges you're facing, figure out what goals you want to set for our work together, and develop appropriate coping skills to overcome barriers and create meaningful change in your life.
When we work together, I help you gain greater self-awareness to identify where changes could be made to improve your happiness and quality of life as well as processing past events that might hold you back from living as your fully authentic self. It's important in our work together that we have a trusting therapeutic relationship and an environment of acceptance so you can feel safe and comfortable opening up in therapy.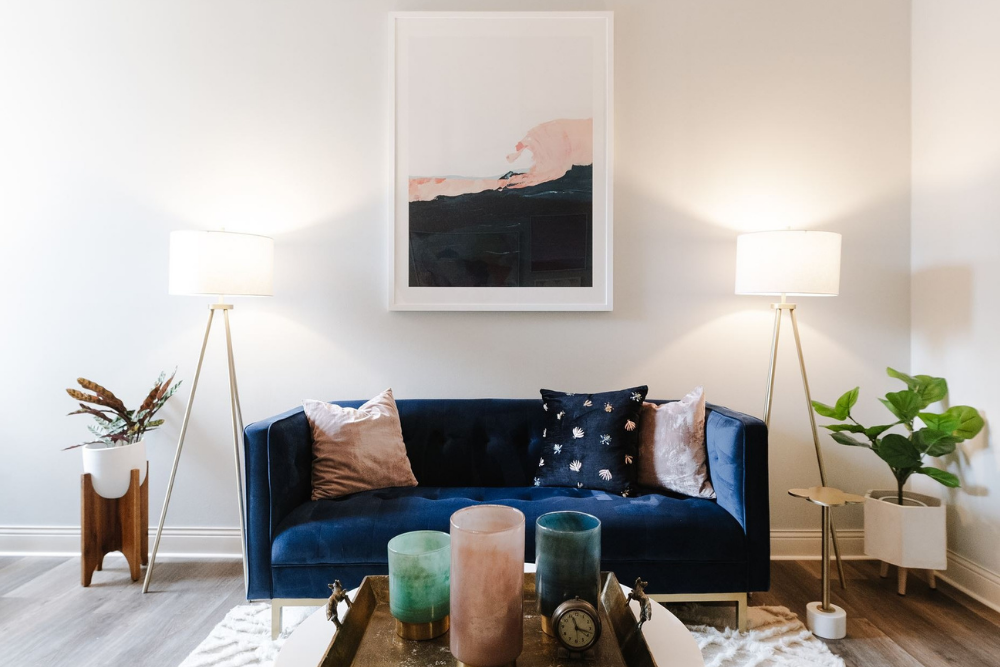 When I work with clients, I incorporate THREE THINGS to create positive change:
strength | understanding | growth
I help clients gain a deeper understanding of their internal thought to pursue their life goals. Therapy is a space that allows individuals to acknowledge how thoughts and behaviors contribute to who they are today. I believe the therapeutic relationship between the client and the therapist is essential for the growing process, and provide a supportive environment for clients to develop the tools needed to cope with life stressors.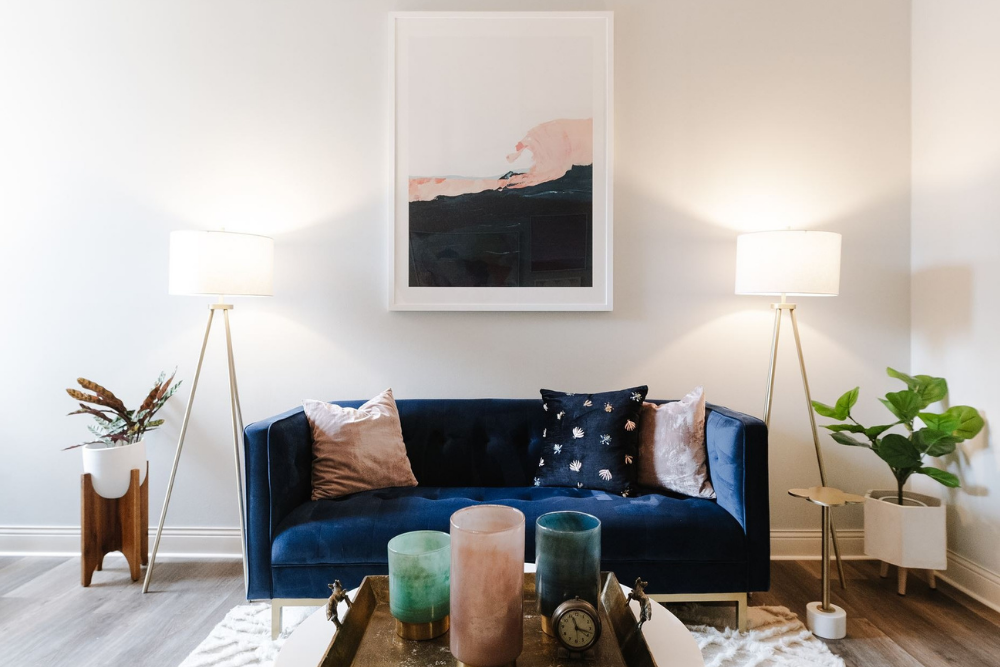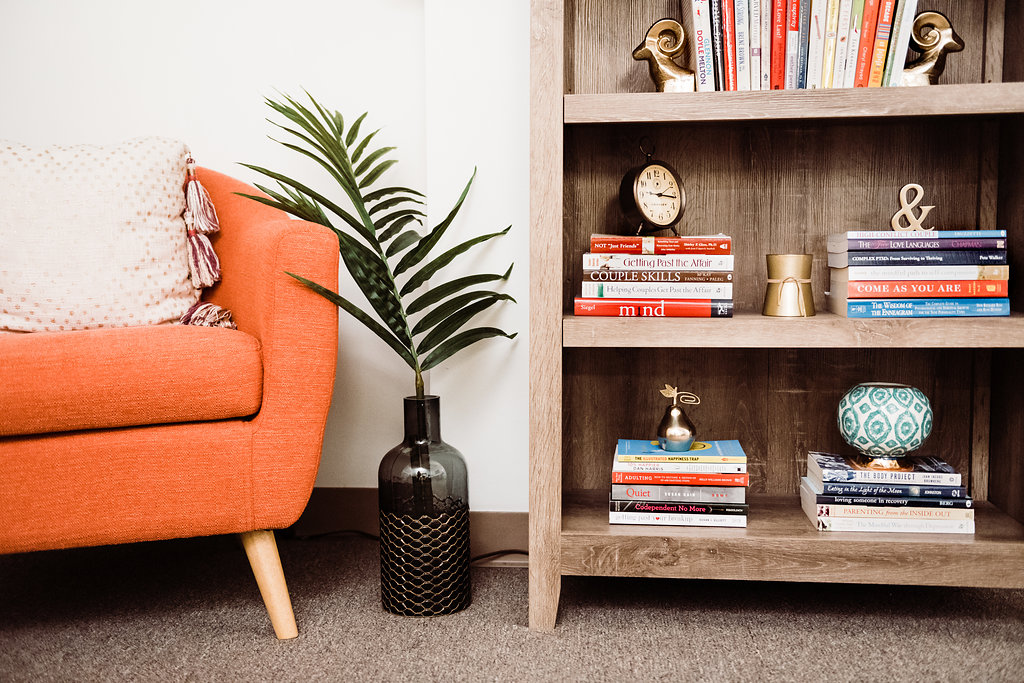 My area of expertise is working with individuals who are overcoming painful emotions such as guilt, shame, or inadequacy that have been holding them back from living their best lives.
WHAT IF I'M NOT READY FOR CHANGE?
That's okay, I'm here to meet you where you are and walk with you down whatever path we need to go down until you feel comfortable and ready for a new path in life.
A LITTLE ABOUT ME & MY PROFESSIONAL SKILLS 
I completed my graduate degree in Social Work at Loyola University of Chicago.
I am a Licensed Clinical Social Worker with the Illinois Department of Financial and Professional Regulation.
I have experience working with adults and adolescents with eating disorders, as well as with children on the spectrum, and older adults in the geriatric community.
I specialize in CBT, ACT, DBT, strengths-based approach, and trauma-informed care.
I have completed a 27.5 hour Living Brave course by Dr. Brené Brown focusing on Vulnerability, Courage, Shame, and Empathy.

 

"No one can make you feel inferior without your consent." – Eleanor Roosevelt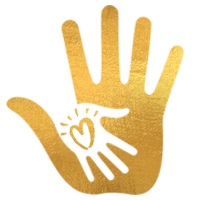 Passionate about helping others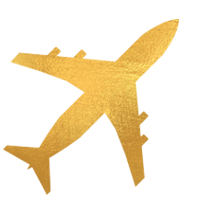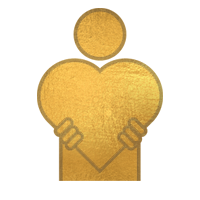 DO YOU WISH YOU WERE BETTER EQUIPPED TO HANDLE CHALLENGING SITUATIONS? DO YOU WANT TO INCREASE YOUR ABILITY TO NAVIGATE LIFE'S UPS AND DOWNS?
I would be honored to partner with you and help you discover the tools that can help make life more manageable. Together, we will find ways for you to meet your goals and increase your happiness and life satisfaction.