IS COLLEGE NOT QUITE THE EXPERIENCE YOU EXPECTED?
Are you having trouble adjusting to college? Do you feel stressed out, anxious or depressed? Are you having trouble with important relationships in your life?
We're here to help.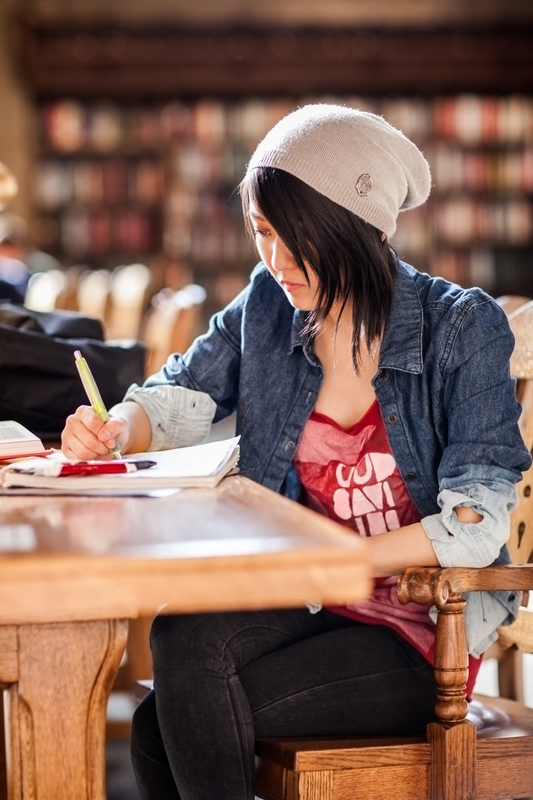 DO ANY OF THESE SOUND FAMILIAR?
I need to get better grades. I'm worried about losing my scholarship. I need to be a better athlete.

I need to find an internship. I need to do more leadership activities. I should be working more.

I should be socializing or dating more. I'm neglecting my family. I'm neglecting myself.
When people think about college, they envision a sense of independence, a chance to spread their wings and fly, and an opportunity to try new things and find exciting new interests. They don't expect to feel overwhelmed with all the choices to make at school, feel homesick or unsure of how to fit in, doubt their major or school plan, or have a hard time making new friends and staying connected to old ones.
Did you know that… College is a time of change and growth, and that during any time of transition it's not uncommon for people to have a hard time adjusting?
When people are in college, they're dealing with a lot on their plates… they might find themselves letting go of friendships or relationships that don't serve them anymore, or changing majors or post-college plans based on grades and academic performance. They have to start making adult decisions, evaluating life choices, and doing things to help set themselves up for a successful future. This time of your life is not just about learning in the classroom… it's about learning in the real world, too. And that can feel overwhelming. College can, and should be a fun, enjoyable experience that allows you to thrive every single day. 
"I think that any time of great pain is a time of transformation, a fertile time to plant new seeds." – Debbie Ford During transitional times like this, you might find yourself feeling inadequate or unworthy, unprepared to make some big decisions, and dealing with high-stress situations. This can lead to struggles with anxiety, depression, and self-doubt or low self-esteem, and when those things creep up, it can be hard to pull yourself out of that without the right kind of support. People often feel a sense of shame or embarrassment when they deal with anxiety or depression – they might think, "What's wrong with me? I should be able to handle this myself." The truth is that there is nothing wrong with you… nothing at all. It's normal to experience these types of challenges when you're going through a period of growth and change.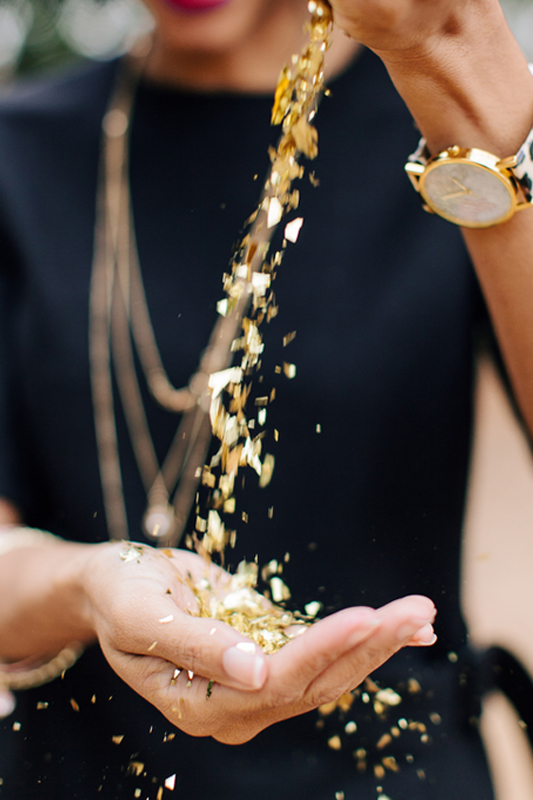 But what if you didn't have to go through this alone? What if you could learn how to not just survive, but thrive during these times?
Counseling can be a game-changer for students struggling to adjust to life in college. Whether you're at the start of your first year, finishing up and preparing to enter the "real world", or somewhere in between, counseling will help you learn important stress-management skills, how to cope with anxiety and depression, and how to build your "coping skills" toolkit to prepare you for life's ups and downs. At Lincoln Park Therapy Group, we use a solution-focused, strengths-based approach to counseling. Through this approach, we will work together to identify your strengths and talents, figure out how to use them to problem-solve, and come up with strategies that you can implement time and time again to manage your life.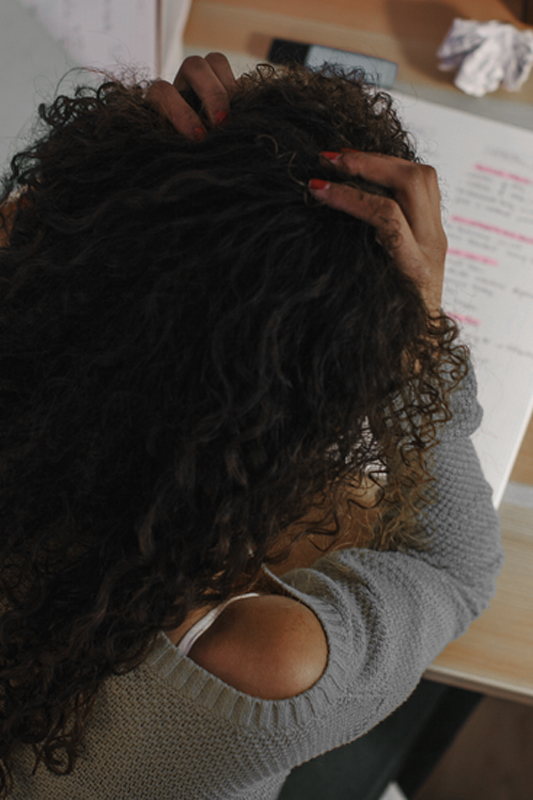 HOW DO I KNOW I NEED THERAPY?
This is a great question and one we hear frequently. If you find yourself experiencing any of these symptoms regularly, it's likely that counseling would be helpful to you:
Feeling so overwhelmed you don't know how to get started.
Pushing yourself until you run out of energy and can't do one more thing.
Crying frequently to release stress and pent-up emotions.
Draining your energy because you can't say "No" when people ask you to do something.
Feeling like you're constantly underperforming even when others say you're doing well.
Struggling to do everything that you have committed to.
Feeling more cranky, stressed out, or emotional than usual.
Fighting frequently with friends or family members because you're so stressed out.
Did you know that college doesn't have to be this way? It can be a fun, enjoyable experience that lets you thrive every single day.
Just because college is challenging you to grow and transform doesn't mean it has to be riddled with stress, anxiety, and depression. If you want help making your college experience less stressful and more gratifying, set up time to come in and talk with one of our Counselors. We'd love to meet you.
These LPTG therapists specialize in emerging adults and life transitions.