GET TO KNOW YOUR THERAPIST
Jamie Swiderski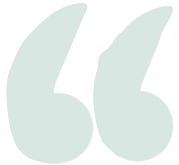 Jamie Swiderski, MSW, LSW
I HELP PEOPLE BECOME EMPOWERED TO THRIVE IN THEIR EVERYDAY LIVES.
As human beings, we all stumble on times when life is difficult, and sometimes we can feel misunderstood and lost. I wanted to aid people in finding their path again, while offering support, encouragement, and trust in a safe, non-judgmental space.
I BECAME A THERAPIST TO HELP PROVIDE SUPPORT FOR THOSE STRUGGLING AND TO BE AN AVENUE OF STRENGTH AND CHANGE FOR PEOPLE.
WHEN I WORK WITH CLIENTS, I BUILD UPON THEIR CURRENT STRENGTHS AND HELP THEM INCORPORATE NEW ONES IN ORDER FOR THEM TO FIND HAPPINESS AND REACH THEIR TRUE POTENTIAL.
Therapy is a journey in which the connection between client and therapist is essential to creating a safe space to explore. I strive to create a collaborative space for my clients where they feel comfortable and encouraged to grow as an individual, and I believe that everyone deserves to be heard and I want to help others find their voice.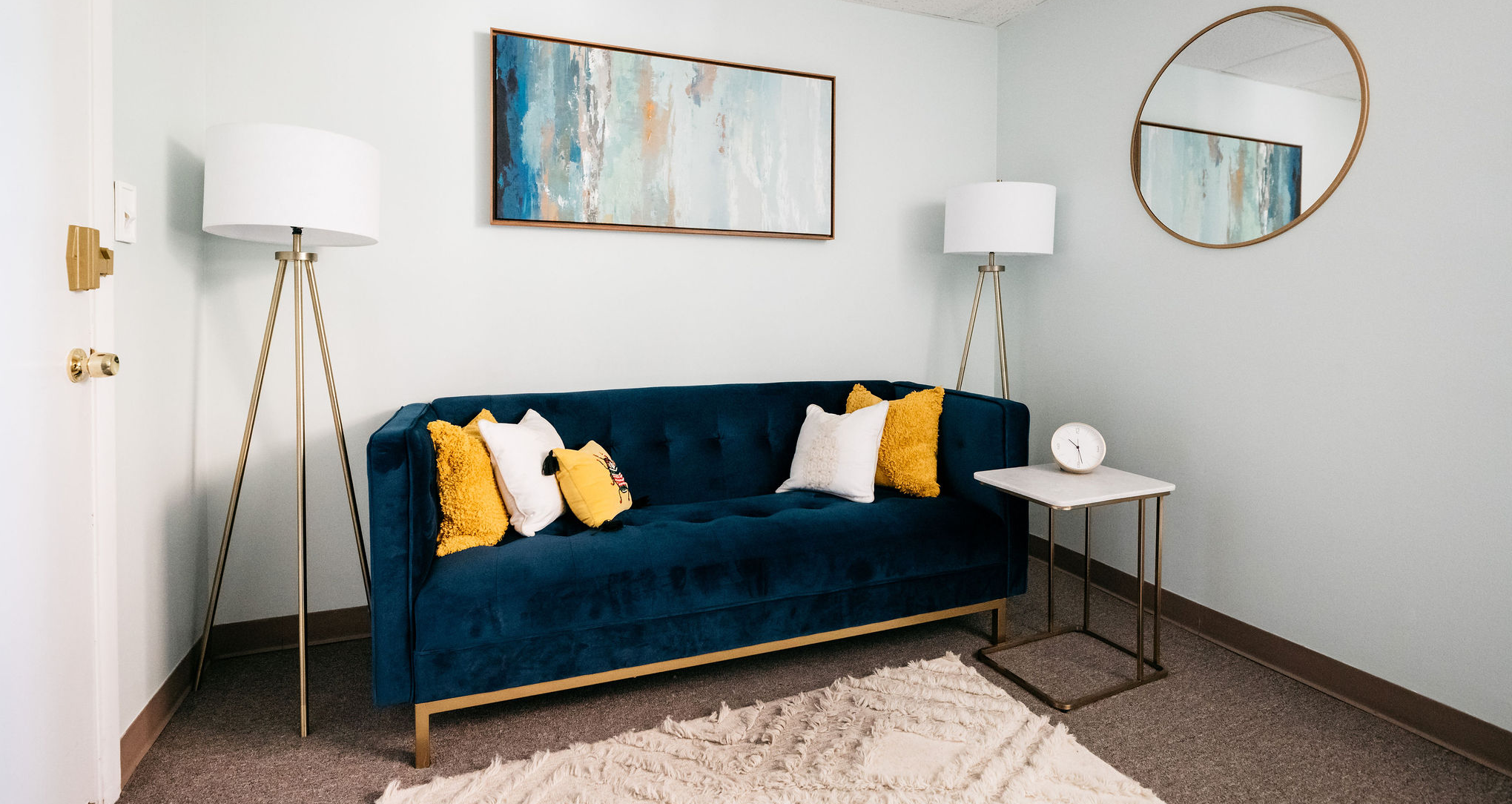 When I work with clients, I incorporate THREE THINGS to create positive change:
strengths | coping skills | collaboration
When we work together, I focus on building upon your current strengths and coping mechanisms while teaching you new ways of thinking to incorporate in your every day life. I want to ensure that all my clients have the necessary communication skills to move forward with the work that is done within our therapeutic relationship to practice outside of that setting.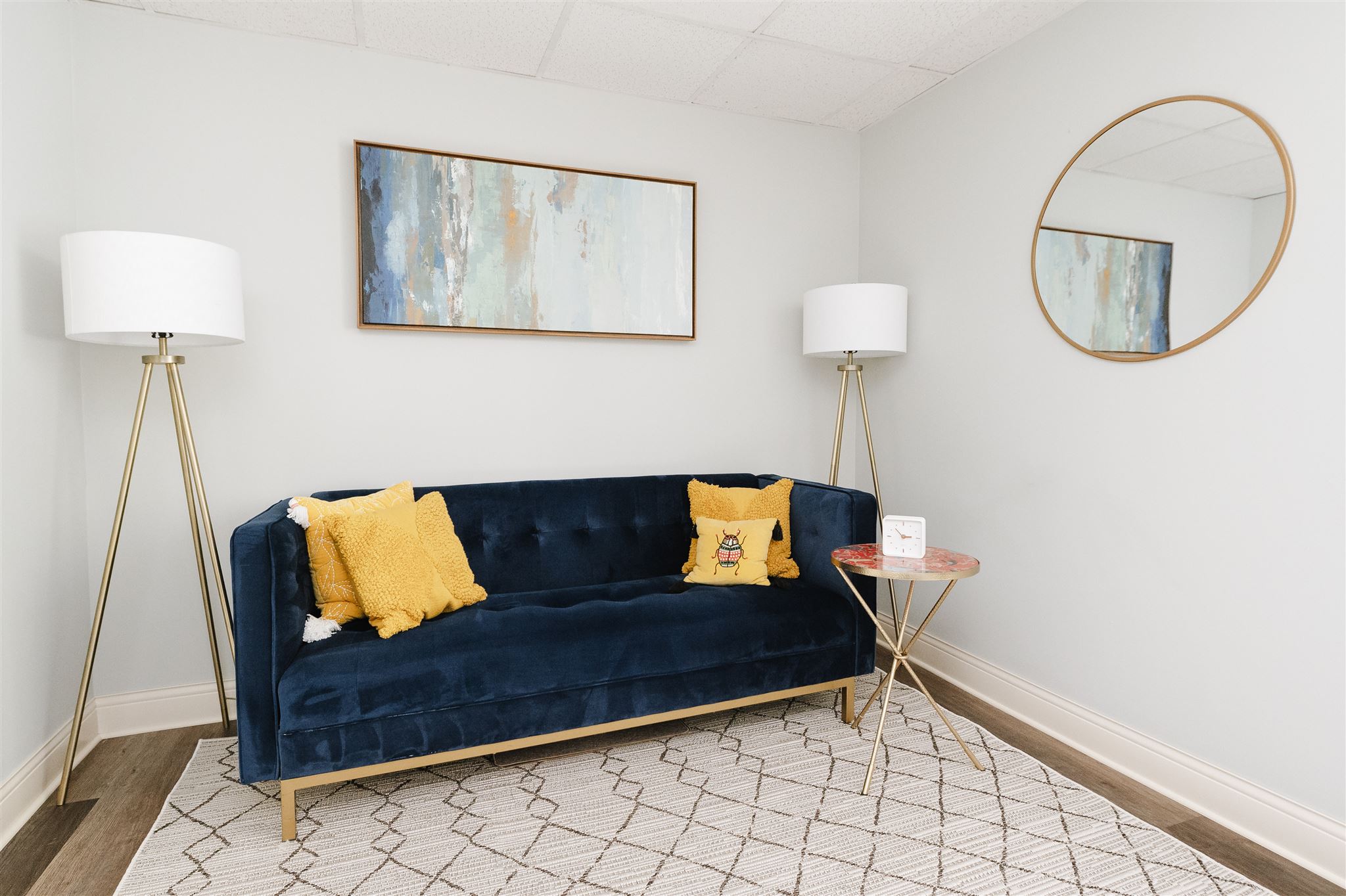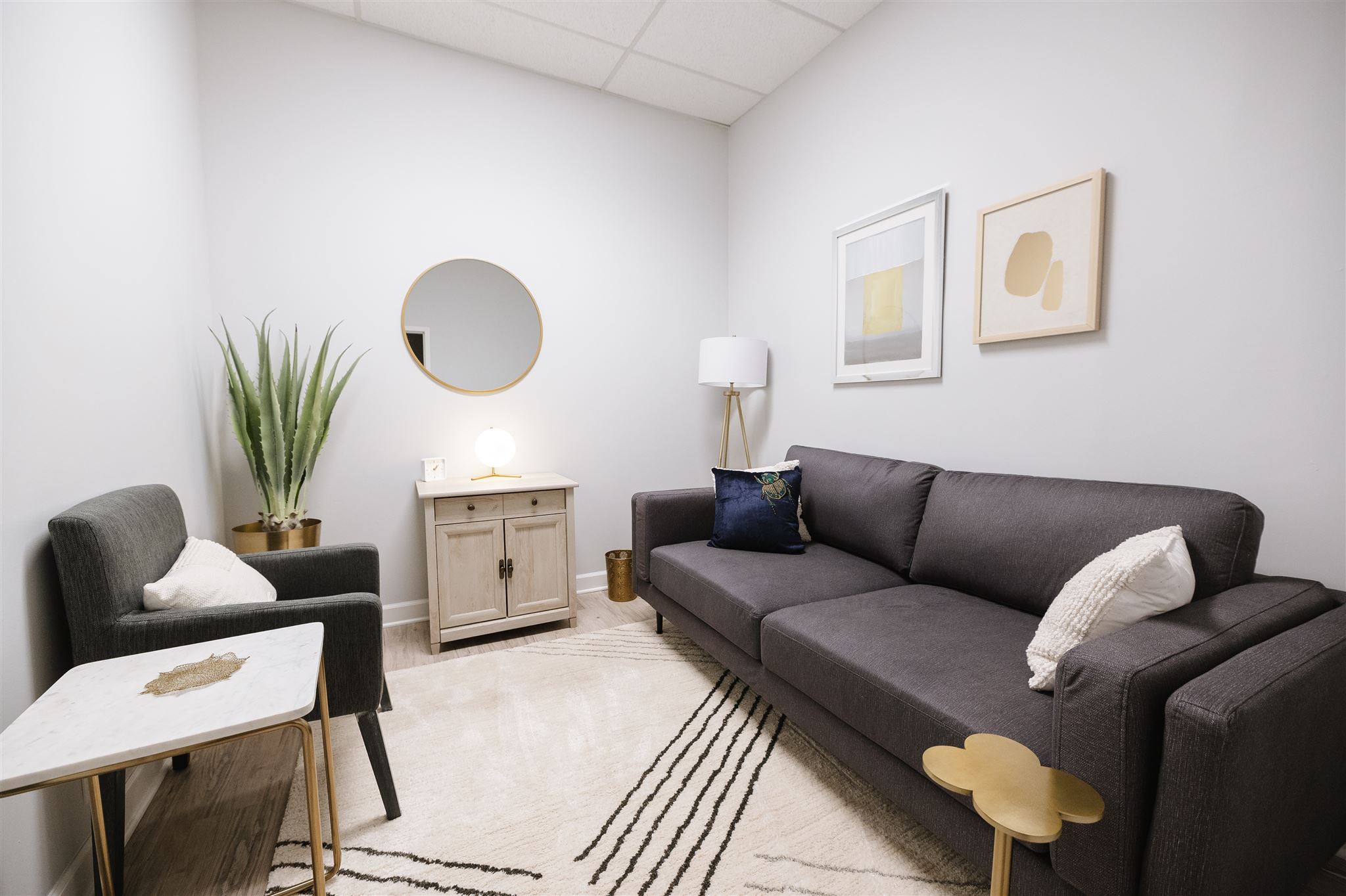 I work with individuals, teens, and couples, and I specialize in people experiencing addiction challenges, managing difficult life transitions, dealing with depression or anxiety, and those with a history of trauma.
My area of expertise is working with people who have experienced trauma, and those who are struggling to cope with significant life changes.
HOW WILL THERAPY HELP ME LONG TERM?
My goal as a therapist is to allow you to build on the strengths that you already have. I believe with an outside perspective and new ways of thinking, you can create lasting changes in your life that are long term, sustainable, and worthwhile.
A LITTLE ABOUT ME & MY PROFESSIONAL SKILLS 
I completed my Masters in Social Work from Loyola University Chicago with a concentration in Mental Health.
I am a Licensed Social Worker with the Illinois Department of Financial and Professional Regulation.
I am also a Certified Alcohol and Drug Counselor, and have worked in a variety of community mental health settings helping clients with addictions.
I have completed an NMT Training Certification (Neurosequential Model of Therapeutics) that focuses on the impact of trauma and adverse experiences on our brain development.
I have completed a 27.5 hour Living Brave course by Dr. Brené Brown focusing on Vulnerability, Courage, Shame, and Empathy.
I incorporate CBT, DBT, ACT, and mindfulness models when working with clients and take both an empowerment and strengths-based approach as well.

"The good life is a process, not a state of being. It is a direction, not a destination." – Carl Rogers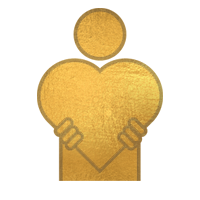 Enjoys being surrounded by friends and family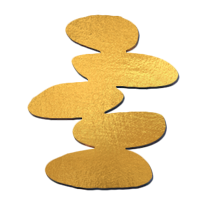 Used to live abroad in Ireland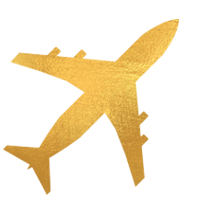 Loves traveling as much as possible
DO YOU WISH YOU WERE BETTER EQUIPPED TO HANDLE CHALLENGING SITUATIONS? DO YOU WANT TO INCREASE YOUR ABILITY TO NAVIGATE LIFE'S UPS AND DOWNS?
I would be honored to partner with you and help you discover the tools that can help make life more manageable. Together, we will find ways for you to meet your goals and increase your happiness and life satisfaction.