GET TO KNOW YOUR THERAPIST
Grace Booth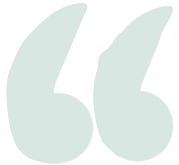 ​THERAPY IS A UNIQUE JOURNEY FOR EVERYONE AND YOUR THERAPY PROCESS WILL BE TAILORED TO MEET YOUR NEEDS.
Everyone needs support in navigating life's challenges from time to time. We all have different thoughts and beliefs that affect how we interpret our experiences and interact with the world. One thing I know is we all need is to be heard and understood, and that's what I'm here to do. I work to help individuals overcome struggles and achieve an optimal sense of well-being by fostering resilience, self-love, and self-compassion. I want people to know that It's never too late (or too early!) to create the changes needed to live the life you want to be living.
I BECAME A THERAPIST TO HELP PEOPLE FEEL SUPPORTED ON THEIR PATH TO LIVING THEIR BEST LIFE.
WHEN WORKING WITH CLIENTS, I USE A PERSON-CENTERED AND STRENGTHS-BASED APPROACH TO HELP YOU UNDERSTAND YOUR OWN UNIQUE STRENGTHS AND POSITIVE CONTRIBUTIONS TO THE WORLD. THROUGH THE THERAPY PROCESS, WE CREATE GOALS AND WORK TOGETHER TO HELP YOU CREATE A MEANINGFUL LIFE.
Every client is different and I use an integrative approach to meet your unique needs. During our work together, I will help you identify your strengths and embrace your experiences in order to cultivate self-acceptance and personal growth. Through self-exploration, we can work to shift limiting beliefs and identify a fresh perspective that aligns with your goals and values. I will help you make meaning of your own experiences and find motivation and hope for the future you wish to create.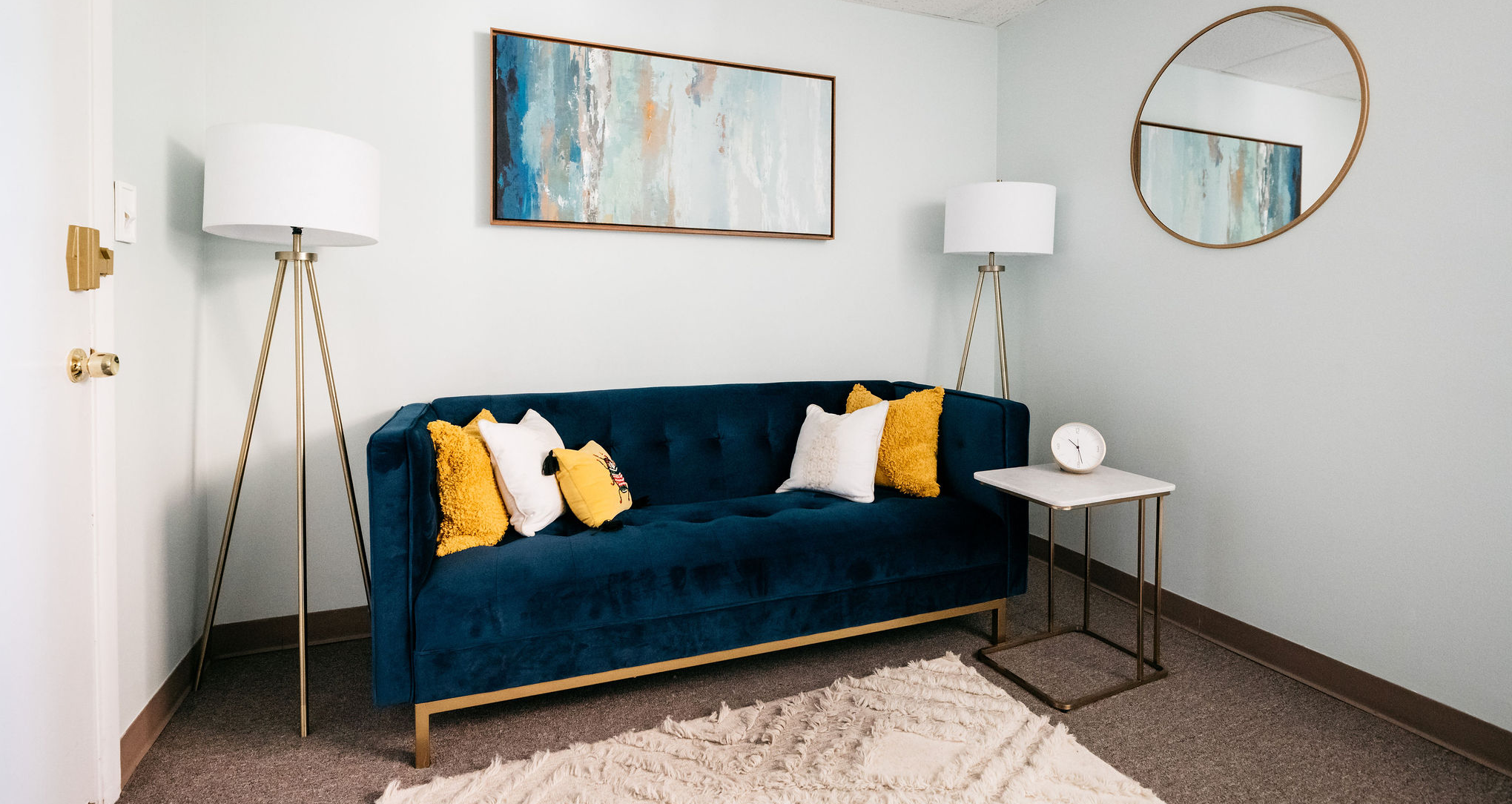 When I work with clients, I incorporate THREE THINGS to create positive change:
strengths | empathy | self-awareness
I create a safe and non-judgmental space for you to uncover important and often undiscovered traits about yourself. We then work together to work towards the life you want to be living. We work together to build self-awareness while identifying and implementing changes you want to make to improve your happiness and overall quality of life. Through the therapy process, I love watching clients reach their goals and foster self-love and self-confidence on their path towards living a more fulfilling life.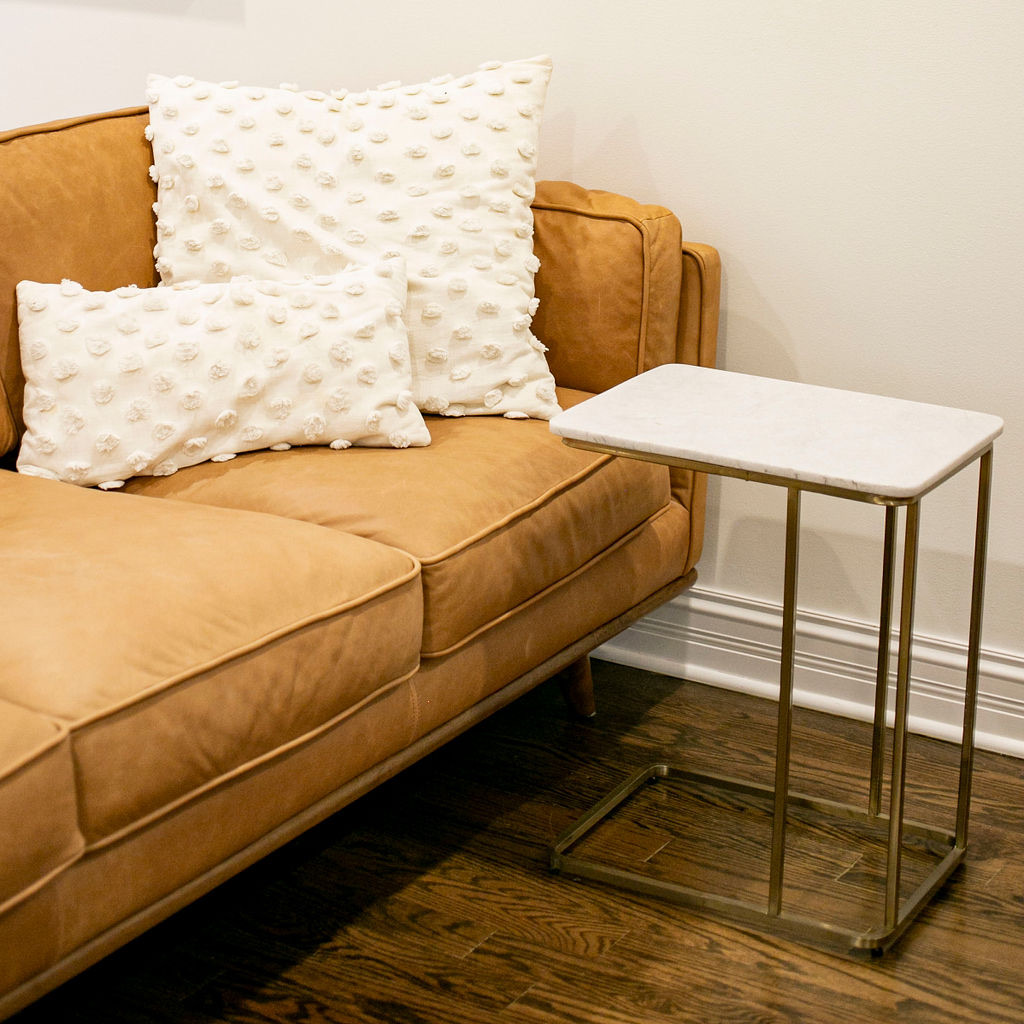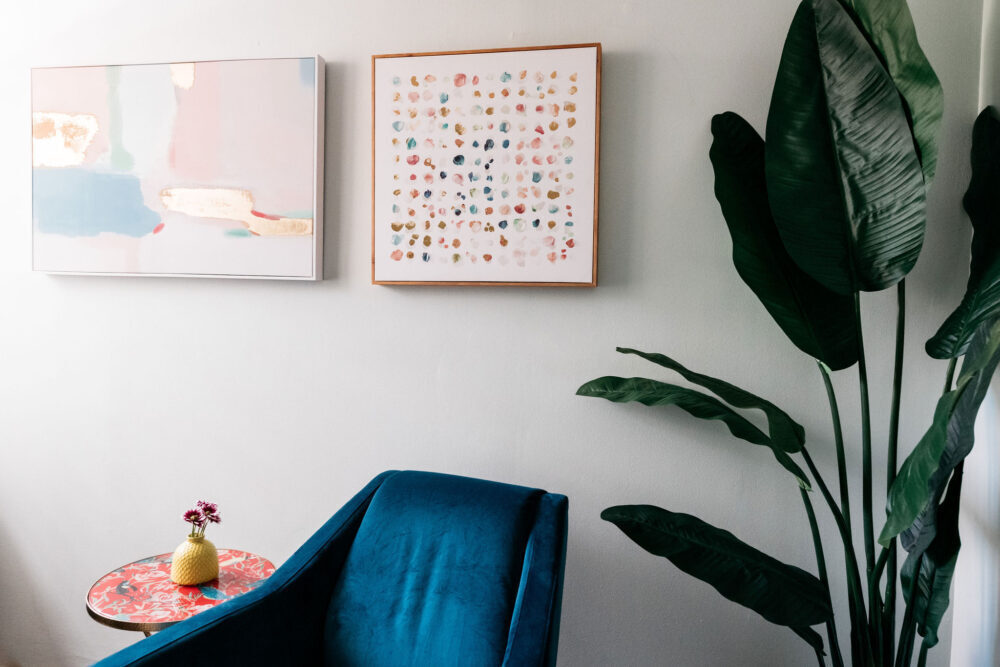 I specialize in working with adults, emerging adults, and
teens
who are experiencing
anxiety
and
depression
, low self-esteem and self worth, body image issues, relationship issues, and
life transitions
.
My area of expertise is helping young people to establish their identity, cultivate self-esteem and self-confidence, and navigate difficult changes among the many pressures facing young people today.
HOW DO I KNOW IF I NEED THERAPY?
Therapy can be beneficial for almost everyone, whether you have a specific issue or goal you are hoping to work on or you just feel like something isn't working in your life but don't know what. Therapy is a helpful way to learn how to cope with whatever challenges you're experiencing, gain new perspectives, and build self-confidence on your path toward living a more happy and fulfilling life. I'm here to meet you wherever you are on this journey.
A LITTLE ABOUT ME & MY PROFESSIONAL SKILLS 
I completed my Masters in Counseling from Monash University.
I am working toward becoming a Licensed Professional Counselor with the Illinois Department of Financial and Professional Regulation.
I have completed a 27.5 hour Living Brave course by Dr. Brené Brown focusing on Vulnerability, Courage, Shame, and Empathy.
I am a Certified Active Listener (Voice of Health) and have a Psychological First Aid Certificate (Johns Hopkins Bloomberg School of Public Health).

I work from a person-centered and strengths based approach, and employ aspects of CBT, ACT, motivational interviewing, and mindfulness in my work with clients. 

 

"The greatest discovery of all time is that a person can change his future by merely changing his attitude." – Oprah Winfrey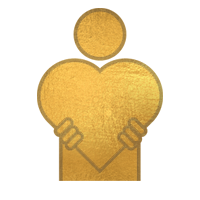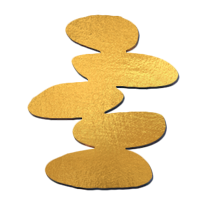 Likes to explore new neighborhoods and restaurants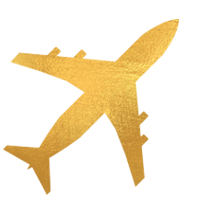 DO YOU WISH YOU WERE BETTER EQUIPPED TO HANDLE CHALLENGING SITUATIONS? DO YOU WANT TO INCREASE YOUR ABILITY TO NAVIGATE LIFE'S UPS AND DOWNS?
I would be honored to partner with you and help you discover the tools that can help make life more manageable. Together, we will find ways for you to meet your goals and increase your happiness and life satisfaction.