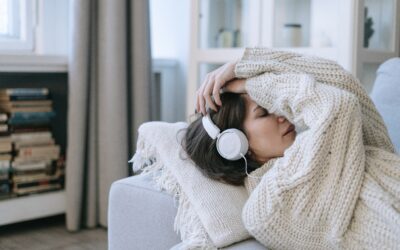 It's that time of year again where the enthusiasm from the New Year has waned and you find yourself fighting the winter blues. The temperature is painfully low, the snow has taken over the city, and...
read more
FIND THE COURAGE TO CULTIVATE CHANGE.
Schedule an appointment with us today and let us help you cultivate change and learn how to deal with life's challenges. We'd love to meet you.