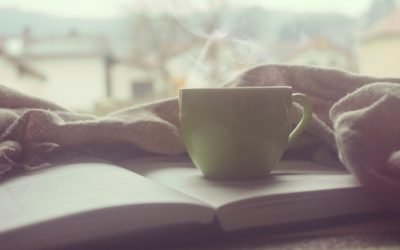 Want to get your day started on the right foot? Do you ever have those days when you hit snooze on your alarms five times and before you know it, it's 8:50 and work starts at 9:00? You jolt out of bed, throw on the first clothes you see, and run to the car to find...
read more
FIND THE COURAGE TO CULTIVATE CHANGE.
Schedule an appointment with us today and let us help you cultivate change and learn how to deal with life's challenges. We'd love to meet you.