GET TO KNOW YOUR THERAPIST
Kyle Tacia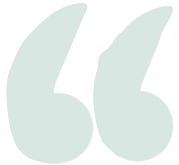 EVERYONE DESERVES TO TRULY FEEL HEARD, SEEN, AND UNDERSTOOD.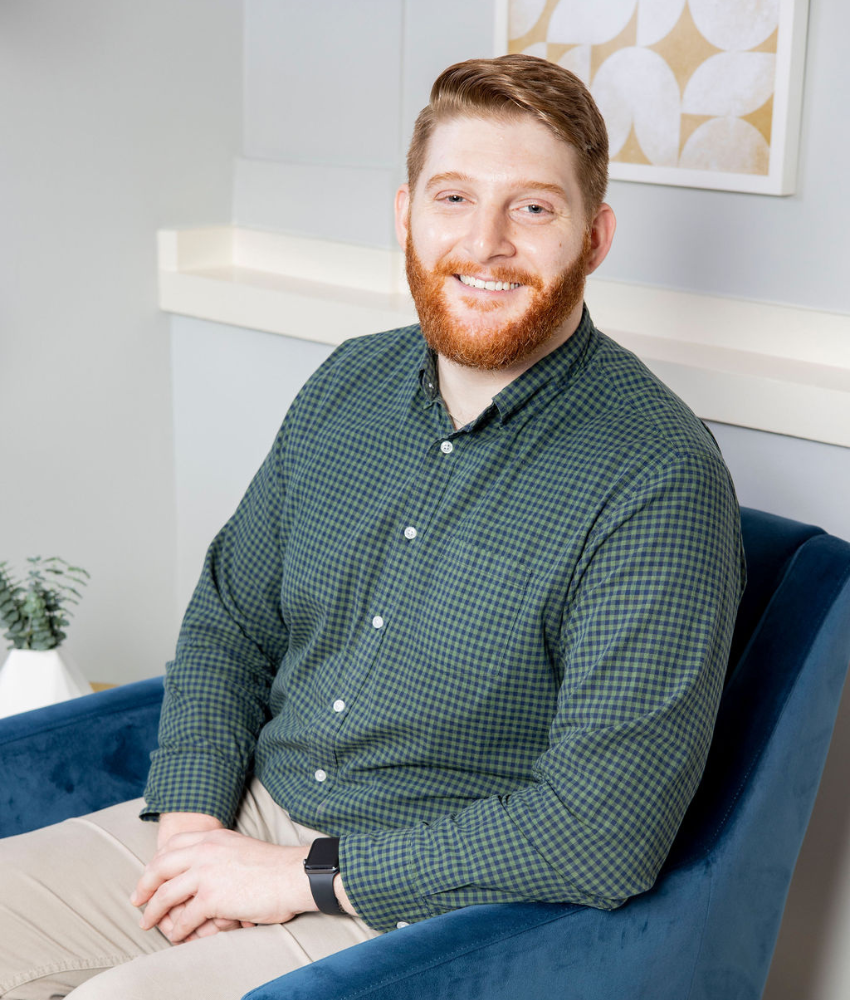 As a therapist, I work to understand each client through their own unique experiences from their past and present and create space to process what those experiences means to them. I believe that therapy should honor and validate a client's lived experiences while helping them heal from trauma and emotional challenges.
I BECAME A THERAPIST TO HELP CONNECT WITH PEOPLE IN MY COMMUNITY ON A DEEPER LEVEL AND HELP THEM THROUGH A DIFFICULT CHAPTER IN THEIR LIVES.
WHEN I WORK WITH CLIENTS, I LIKE TO FOCUS ON HOW PAST EXPERIENCES ARE influencing THEIR PRESENT LIFE AND HELP CLIENTS CHALLENGE ASSUMPTIONS AND AUTOMATIC THOUGHTS THAT are barriers to HEALING AND HAPPINESS.
Every client is different and I use an integrative approach to meet your own individual needs. During our work together, I will help you identify your strengths and embrace your experiences in order to cultivate self-acceptance and personal growth. Through self-exploration, we can work to shift limiting beliefs and identify a fresh perspective that aligns with your goals and values. I will help you make meaning of your own lived experiences and find motivation and hope for the future you wish to create.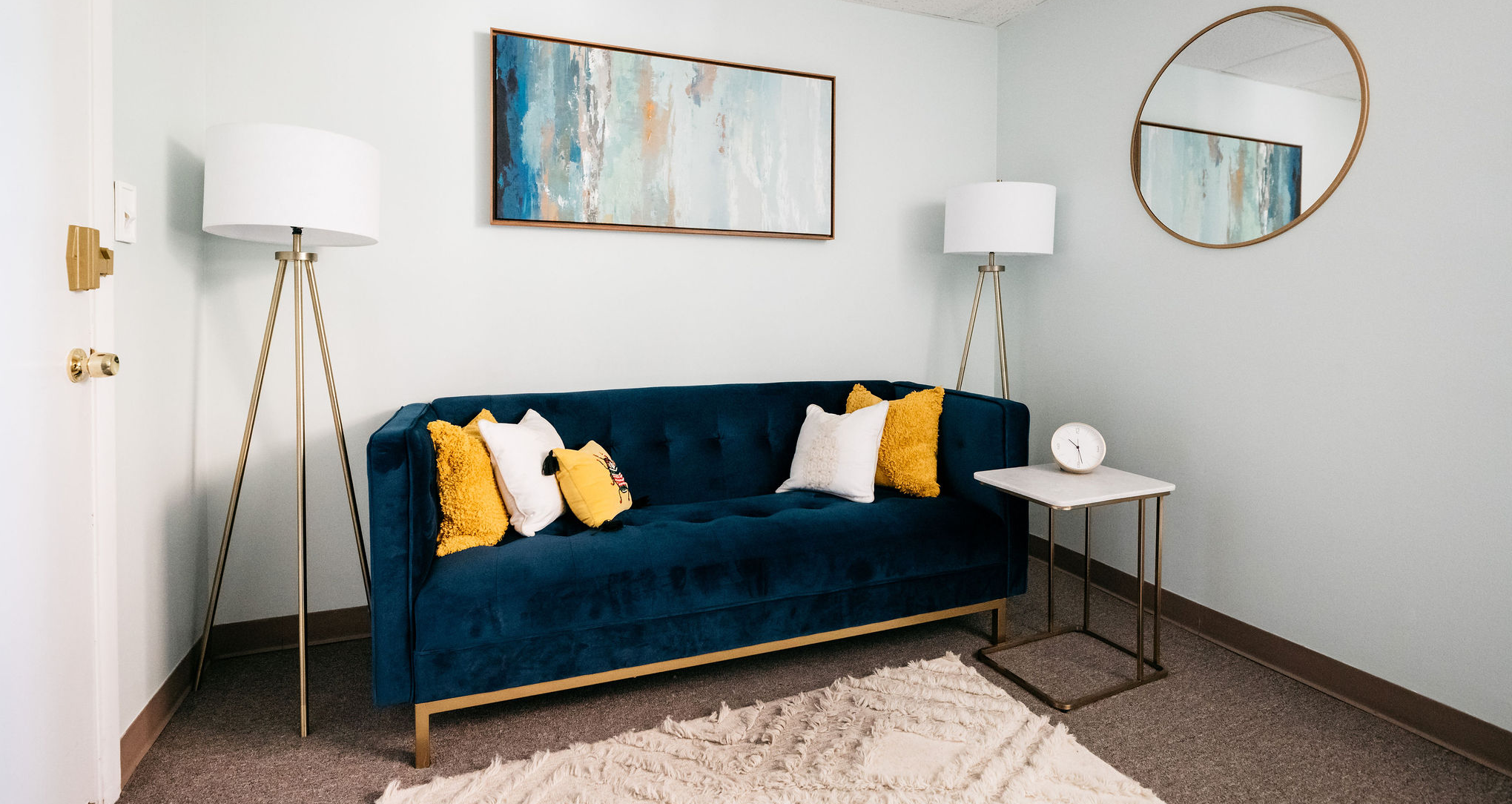 When I work with clients, I incorporate THREE THINGS to create positive change:
acceptance | mindfulness | self-compassion
Therapy encourages deep reflection and vulnerability, and should be a collaborative experience where your therapist helps you to access that space within yourself. As a clinician, I believe it's my role to support you and guide you along that journey the entire way. You don't have to do it all alone anymore.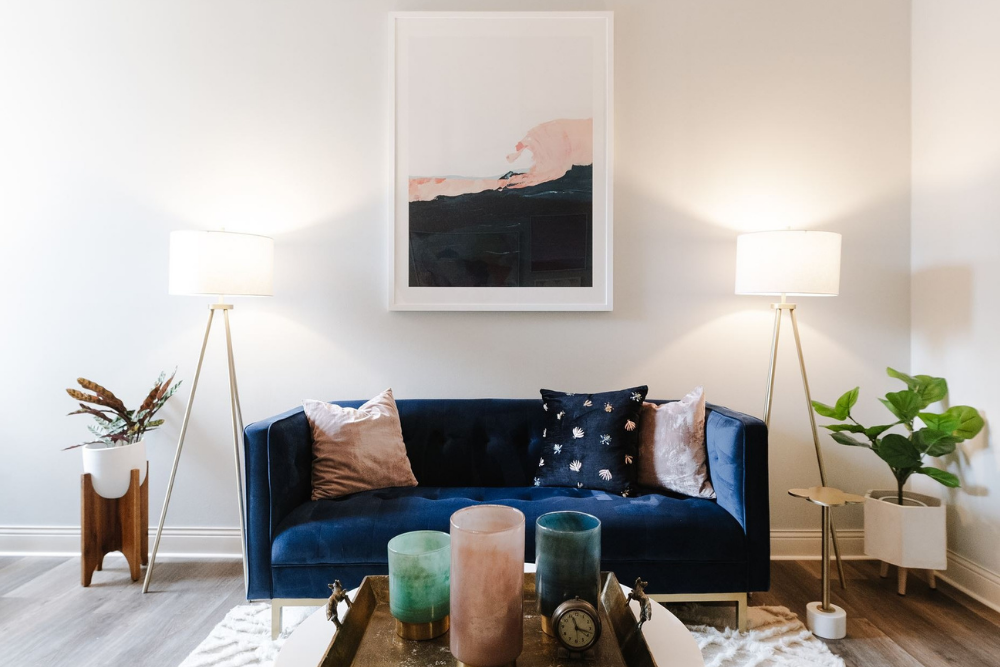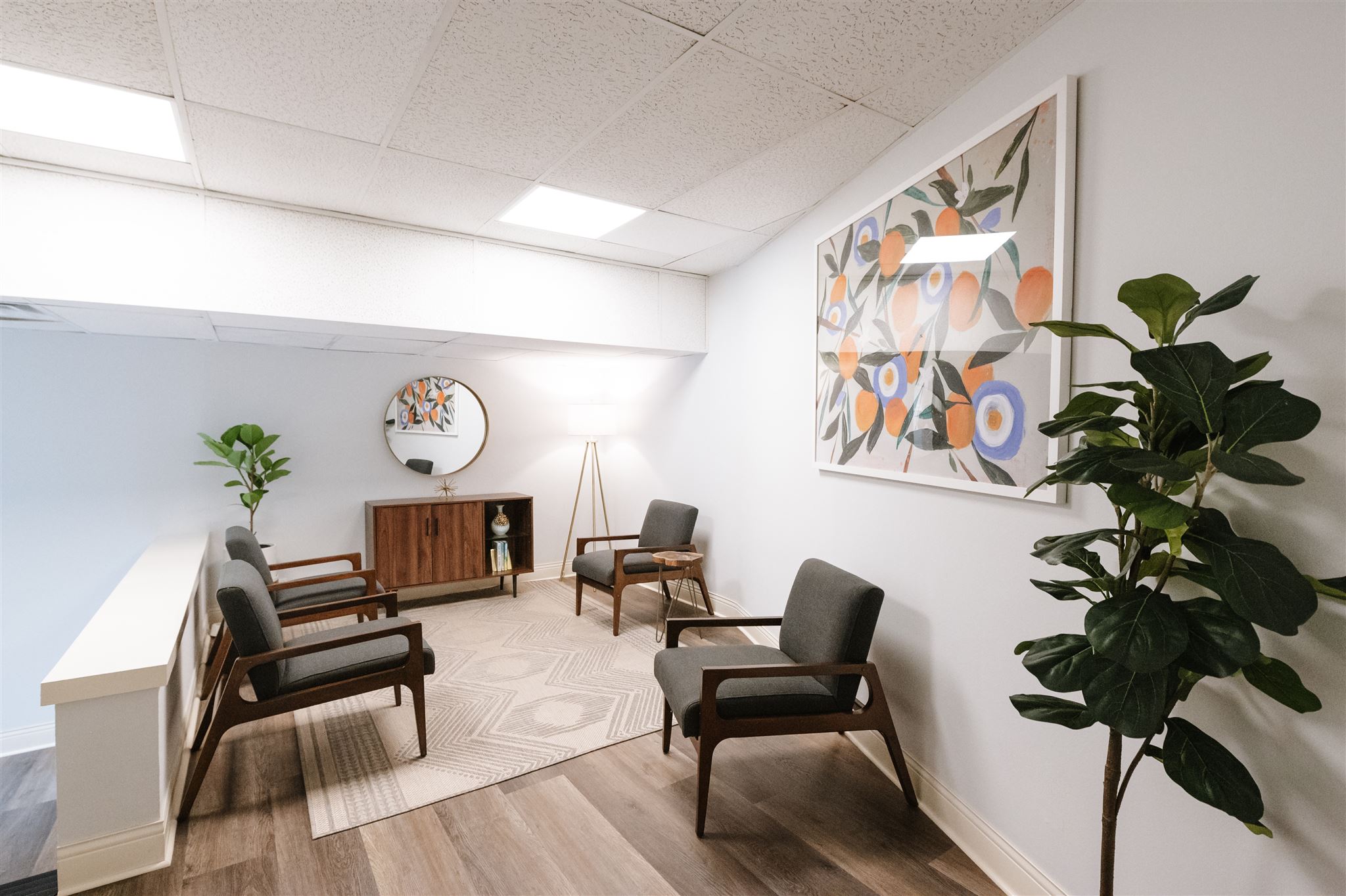 I work with individuals experiencing anxiety, depression, trauma, low self-esteem, and major life changes. I specialize in people in the LGBTQ+ community, and helping male-identified clients cope with men's issues.
My area of expertise is helping people from the LGBTQ+ community explore their lived experiences and break through the barriers to happiness and fulfillment.
WHAT IF I AM SCARED TO BEGIN THERAPY?
It's normal to feel apprehensive of therapy at first! However, just because something feels intimidating or scary doesn't mean that it's bad – it's just new and unfamiliar. If you are nervous to start therapy, focus on finding a therapist that you feel safe with — that sound always be the first priority for any therapist. Once you find a therapist you genuinely like, then talking about the deeper stuff will come much easier!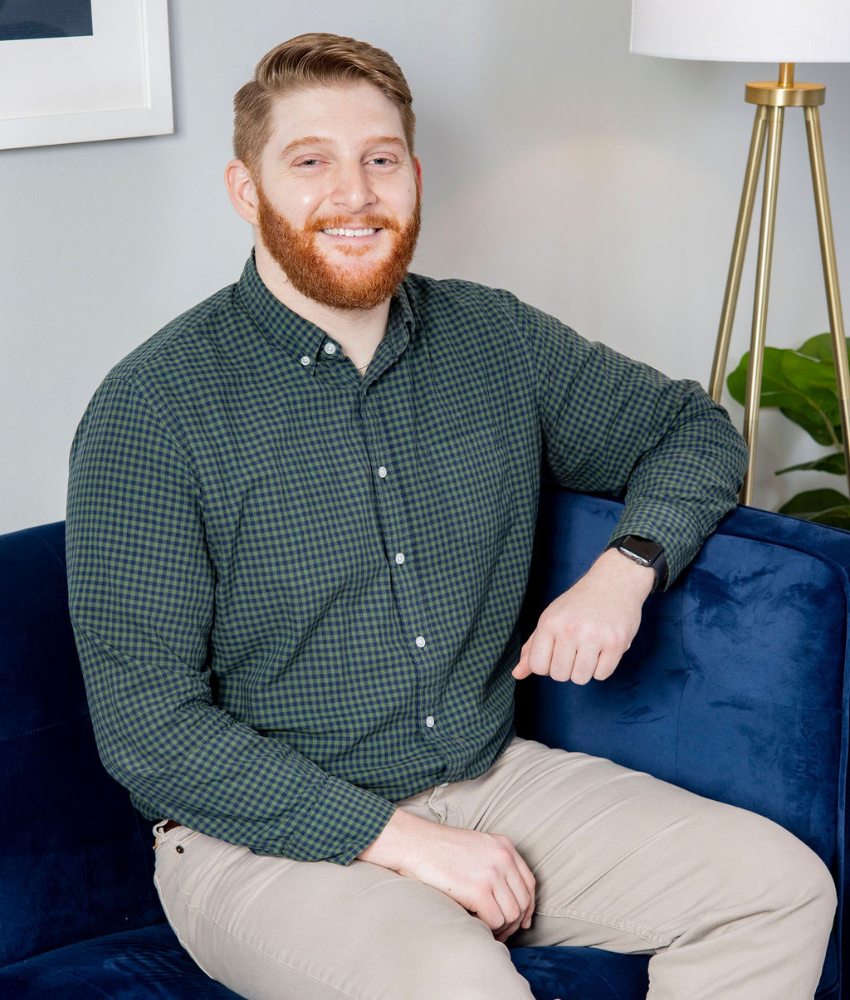 A LITTLE ABOUT ME & MY PROFESSIONAL SKILLS 
I completed my Masters in Education in Clinical Mental Health from DePaul University.
I am a Licensed Professional Counselor with the Illinois Department of Financial and Professional Regulation.
I have completed a 27.5 hour Living Brave course by Dr. Brené Brown focusing on Vulnerability, Courage, Shame, and Empathy.
I am working toward becoming certified by the American Association for Sexuality Educators, Counselors and Therapists (AASECT).

"The more we trust, the farther we are able to venture." – Esther Perel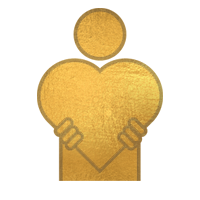 Loves playing video games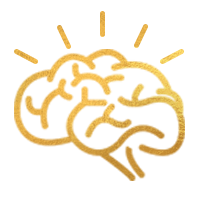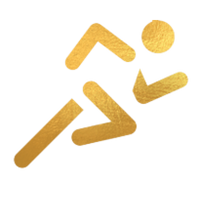 DO YOU WISH YOU WERE BETTER EQUIPPED TO HANDLE CHALLENGING SITUATIONS? DO YOU WANT TO INCREASE YOUR ABILITY TO NAVIGATE LIFE'S UPS AND DOWNS?
I would be honored to partner with you and help you discover the tools that can help make life more manageable. Together, we will find ways for you to meet your goals and increase your happiness and life satisfaction.