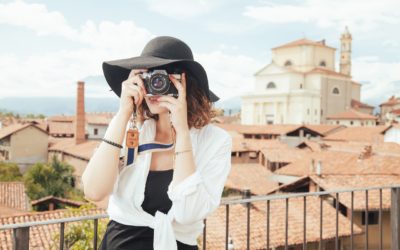 Summer is a time for fun, frolicking, and stress-free vacays… but how often do you plan trips with your partner that are stress-free? Lincoln Park Therapy Group Founder Nicolle Osequeda is featured in this New York Times article that explores the ins and outs of...
read more
FIND THE COURAGE TO CULTIVATE CHANGE.
Schedule an appointment with us today and let us help you cultivate change and learn how to deal with life's challenges. We'd love to meet you.