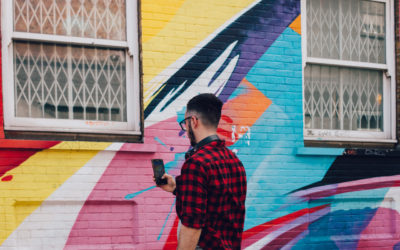 In this article, Jules Schroeder talks about how she found herself in a quarter-life crisis, or as The Muse puts it, "a period of intense soul-searching and stress occurring in your mid 20s to early 30s".
read more
FIND THE COURAGE TO CULTIVATE CHANGE.
Schedule an appointment with us today and let us help you cultivate change and learn how to deal with life's challenges. We'd love to meet you.