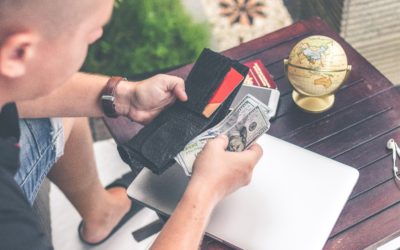 Ever had money issues and a friendship collide? If you're like the rest of us, your answer is probably yes. Lincoln Park Therapy Group Founder Nicolle Osequeda is featured in this article on The Cut that focuses on money issues and the challenging dynamics that come...
read more
FIND THE COURAGE TO CULTIVATE CHANGE.
Schedule an appointment with us today and let us help you cultivate change and learn how to deal with life's challenges. We'd love to meet you.