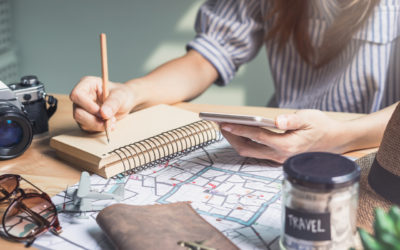 Bearing all the hallmarks of the midlife crisis, this phenomenon is hitting twenty- and thirty-somethings shortly after they enter the "real world".
read more
FIND THE COURAGE TO CULTIVATE CHANGE.
Schedule an appointment with us today and let us help you cultivate change and learn how to deal with life's challenges. We'd love to meet you.