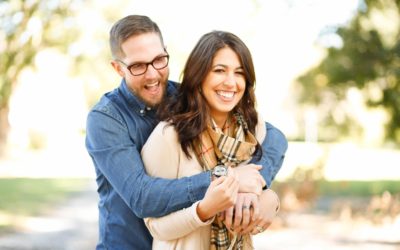 What does it mean when you have a relationship back-up plan? Lincoln Park Therapy Group Founder Nicolle Osequeda is featured in this Bustle article exploring an interesting dynamic in today's relationships - the act (or art) of having a back-up relationship plan. 7...
read more
FIND THE COURAGE TO CULTIVATE CHANGE.
Schedule an appointment with us today and let us help you cultivate change and learn how to deal with life's challenges. We'd love to meet you.