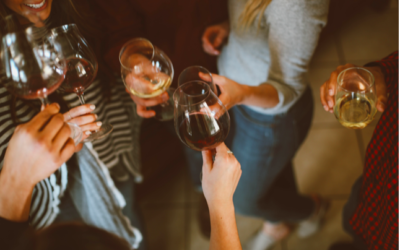 Have you ever wondered if your drinking "too much"? Alcohol use in the US is on the rise. According to recent research this is especially true for women, minorities and older adults. While enjoying a few drinks in moderation is safe, there is a growing body of...
read more
FIND THE COURAGE TO CULTIVATE CHANGE.
Schedule an appointment with us today and let us help you cultivate change and learn how to deal with life's challenges. We'd love to meet you.