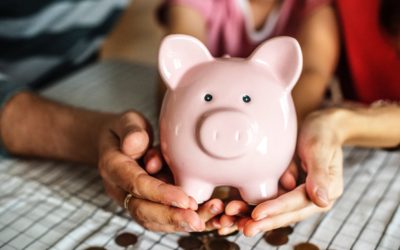 What do you do when you and your partner don't see eye to eye on money matters? Lincoln Park Therapy Group Founder Nicolle Osequeda is featured in this Northwestern Mutual article exploring the touchy topic of finances in relationships and how two people with opposing...
read more
FIND THE COURAGE TO CULTIVATE CHANGE.
Schedule an appointment with us today and let us help you cultivate change and learn how to deal with life's challenges. We'd love to meet you.