GET TO KNOW YOUR THERAPIST
Michelle Bielecki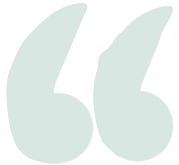 MICHELLE BIELECKI, MSW, LCSW
michelle jest dwujezyczna i prowadzi terapie w jezyku angielskim i polskim.
I BELIEVE THERAPY HELPS US DISCOVER WHAT WE VALUE MOST AND BEGIN TO BUILD THE LIFE WE WANT TO LIVE.
Michelle jest dwujezyczna i prowadzi terapie w jezyku angielskim i polskim.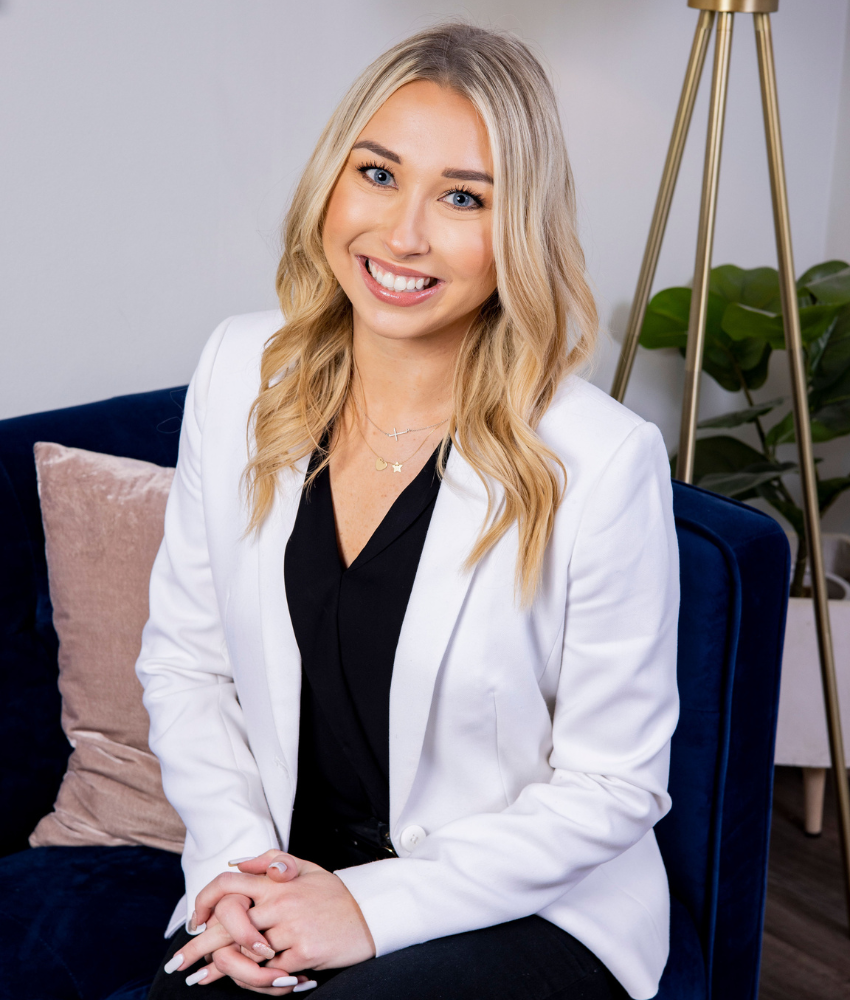 It is an honor to be invited into the hearts and lives of my clients and walk beside them on their journey of self-discovery. I incorporate empathy and compassion with my passion for serving others to provide a warm, safe, and judgment-free space for clients to explore their challenges and remove the obstacles that might be holding them back in life.
I BECAME A THERAPIST TO HELP OTHERS DISCOVER THEIR STRENGTHS AND UNIQUE TALENTS, AND WORK TO ACHIEVE THEIR GOALS.
THE RELATIONSHIP BETWEEN CLIENT AND THERAPIST  ALLOWS CLIENTS TO TRULY BE SEEN, ACCEPTED AND CARED FOR, EVEN IN LIFE'S DARKEST MOMENTS.
I believe as the client, you are the expert of your own life and I am here to support you in discovering and revealing your most authentic self in order to achieve your goals. Therapy is a place where you can find support and reassurance as you explore what gives your life meaning and what might be holding you back from finding happiness and fulfillment at this time.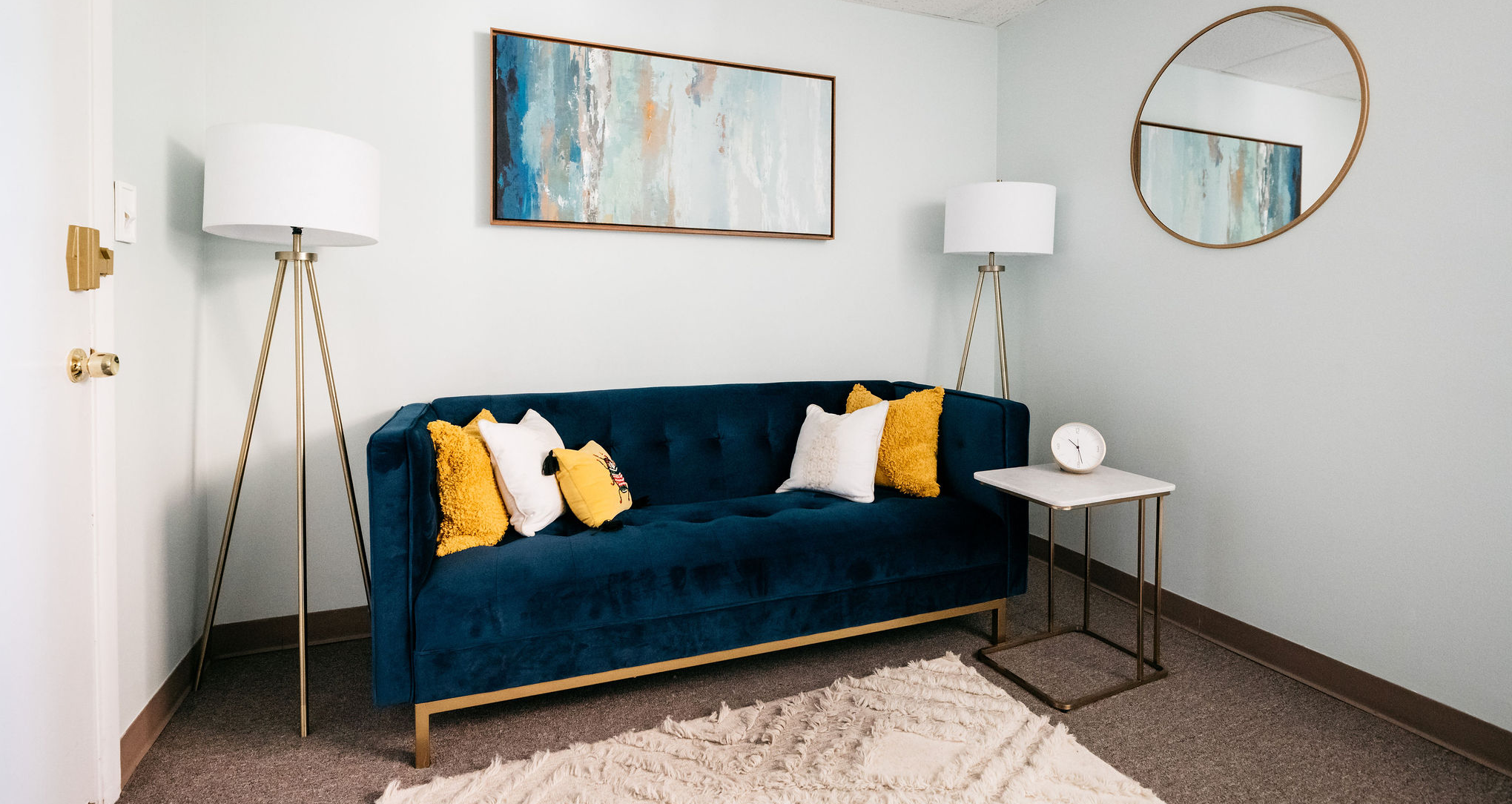 When I work with clients, I incorporate THREE THINGS to create positive change:
compassion | support | collaboration
I utilize a person-centered approach and greatly value the therapeutic relationship that clients and I develop in our work. Together, we gently unfold what is brought into the room and set the pace that feels most supportive to you. One of my favorite things about being a therapist is seeing my clients leave a session feeling a little bit lighter, freer, and excited to live their own personal journey.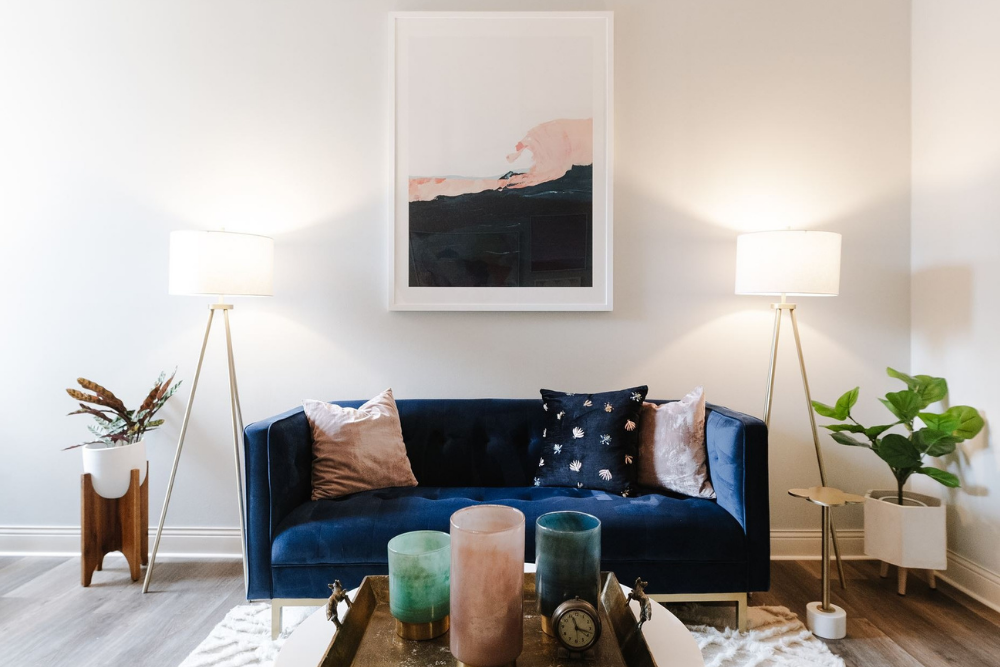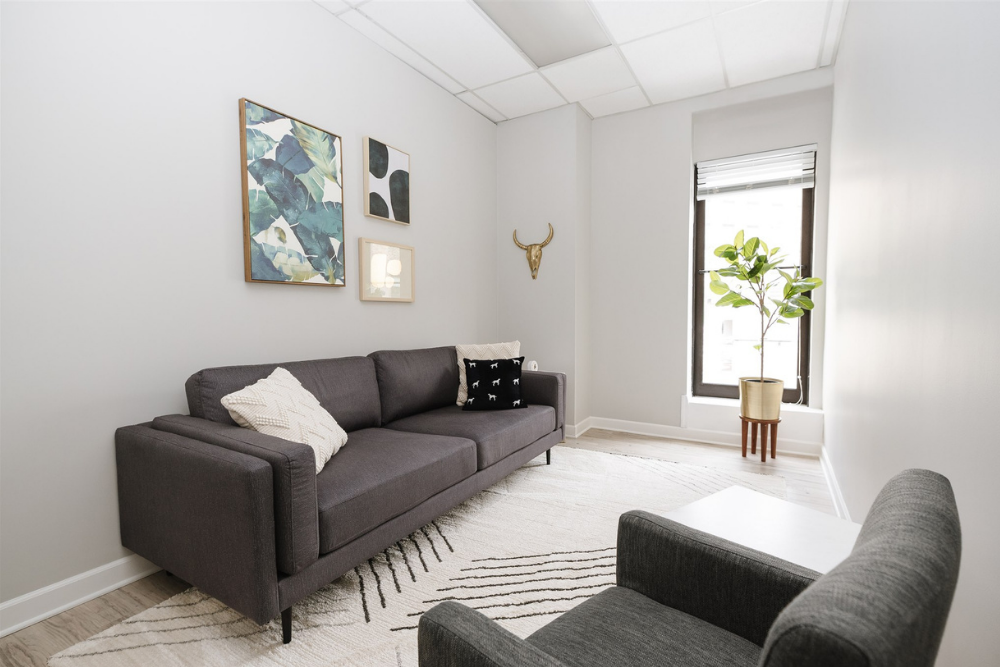 I work with adults and teens experiencing anxiety, depression, life challenges, and major life changes. I also work with couples who are experiencing challenges in their relationship and those who want to prepare for marriage.
My area of expertise is helping individuals improve their sense of identify and self-esteem to discover happiness.
HOW LONG WILL I BE IN THERAPY?
One of the beautiful aspects of therapy is the autonomy it provides to individuals. Therapy is a personal and unique experience with no pressures or deadlines. How long you choose to engage in the therapy process is entirely up to you and is something you and I can talk through in our first few sessions.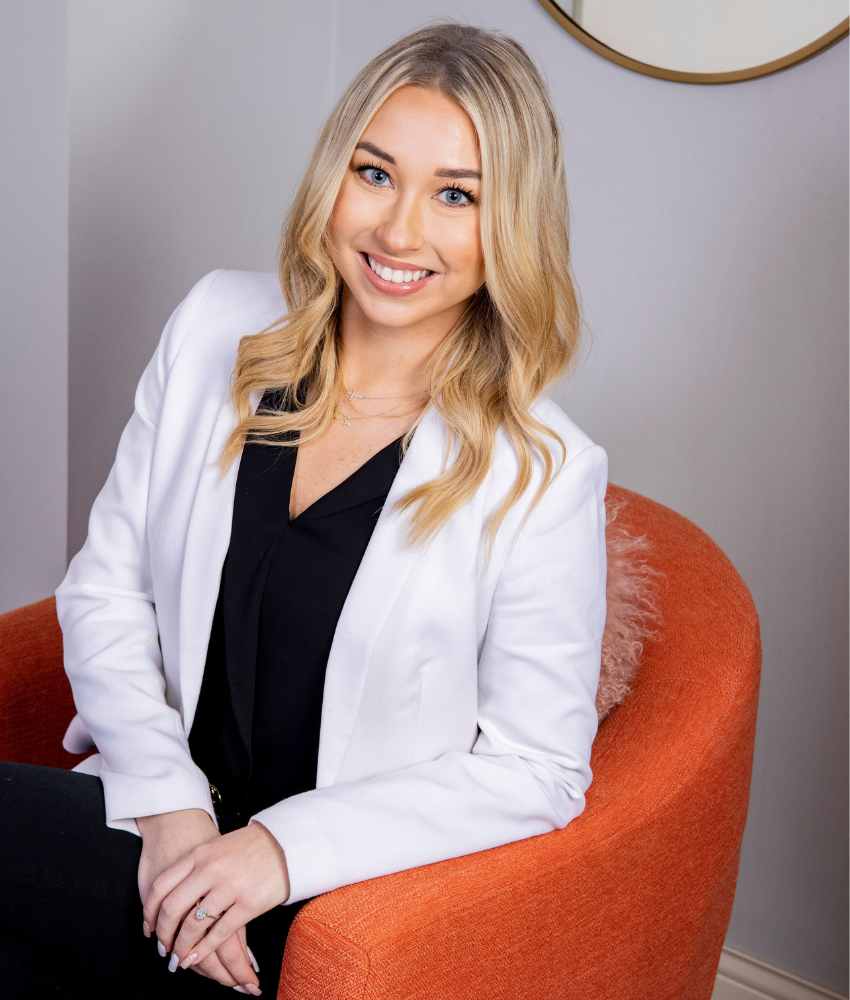 A LITTLE ABOUT ME & MY PROFESSIONAL SKILLS 
I completed my Masters in Social Work from Loyola University of Chicago.
I am a Licensed Clinical Social Worker with the Illinois Department of Financial and Professional Regulation.
I have completed a 27.5 hour Living Brave course by Dr. Brené Brown focusing on Vulnerability, Courage, Shame, and Empathy.
I am working towards becoming a Perinatal Mental Health Counselor (PMH-C).

Prior to private practice, I was a medical social worker on the Mother & Baby Unit, NICU, PICU and Pediatrics. I have always had a passion for medicine and helping others.

Therapy can be a wonderful gift to yourself that can keep on giving as you learn more about yourself and what it is that will make you happiest and fulfilled.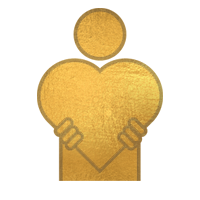 Happiest when surrounded by family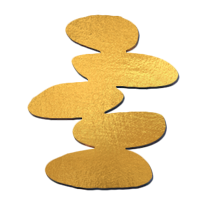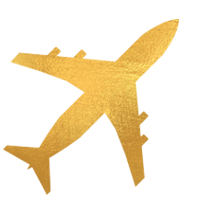 DO YOU WISH YOU WERE BETTER EQUIPPED TO HANDLE CHALLENGING SITUATIONS? DO YOU WANT TO INCREASE YOUR ABILITY TO NAVIGATE LIFE'S UPS AND DOWNS?
I would be honored to partner with you and help you discover the tools that can help make life more manageable. Together, we will find ways for you to meet your goals and increase your happiness and life satisfaction.