GET TO KNOW YOUR THERAPIST
Hannah Cooper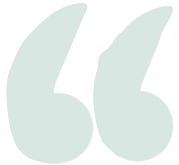 THERAPY CAN HELP YOU BETTER UNDERSTAND YOURSELF AND FEEL MORE EMPOWERED IN YOUR LIFE.
---
SPECIALTIES
ANXIETY & DEPRESSION
PARENTING & FERTILITY ISSUES
LIFE TRANSITIONS
GRIEF & LOSS
SELF-ESTEEM/SELF-WORTH
TEENS & ADOLESCENTS
PERFORMANCE & LIFE BALANCE
QUARTER LIFE CRISIS
TRAUMA
I became a therapist because I know what it's like to struggle and believe that therapy can be a safe space to explore the things that are holding you back from happiness and fulfillment. Life can be challenging and nobody should have to go through difficult times alone. 
I BECAME A THERAPIST TO HELP INSTILL A SENSE OF HOPE, HELP CLIENTS NAVIGATE CHALLENGES, AND WORK TO FIND HAPPINESS, PURPOSE, AND PEACE IN THEIR LIVES.
THE MOST IMPORTANT PART OF THE THERAPEUTIC EXPERIENCE IS THE AUTHENTIC RELATIONSHIP THAT DEVELOPS BETWEEN CLIENT AND THERAPIST. THIS RELATIONSHIP CREATES A SENSE OF SAFETY AND TRUST BETWEEN US THAT ALLOWS FOR MEANINGFUL GROWTH AND TRANSFORMATION.
I believe a strong therapeutic connection is an important part of the therapy process and I want to develop a deep understanding of a client's past, present and hopes for the future. I strive to build connection, trust and rapport with each client so that I can best tailor my treatment approach to the personality, therapeutic needs and goals of each client I work with.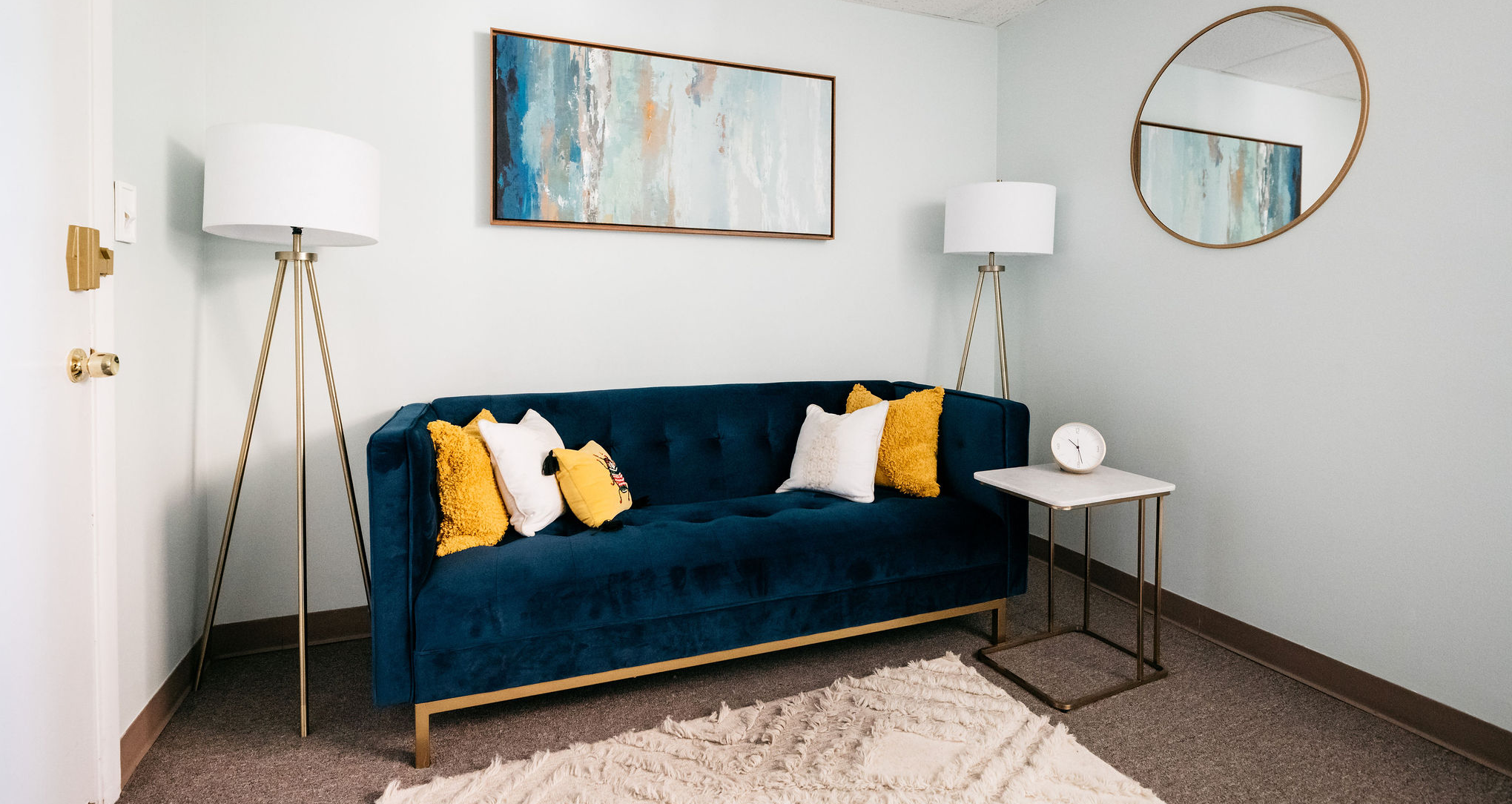 When I work with clients, I incorporate THREE THINGS to create positive change:
validation | strength | growth
I meet my clients where they are at, which means we focus our attention on what works for you and foster a safe space for you to explore your emotions, thoughts, and behaviors in order to cultivate lasting change.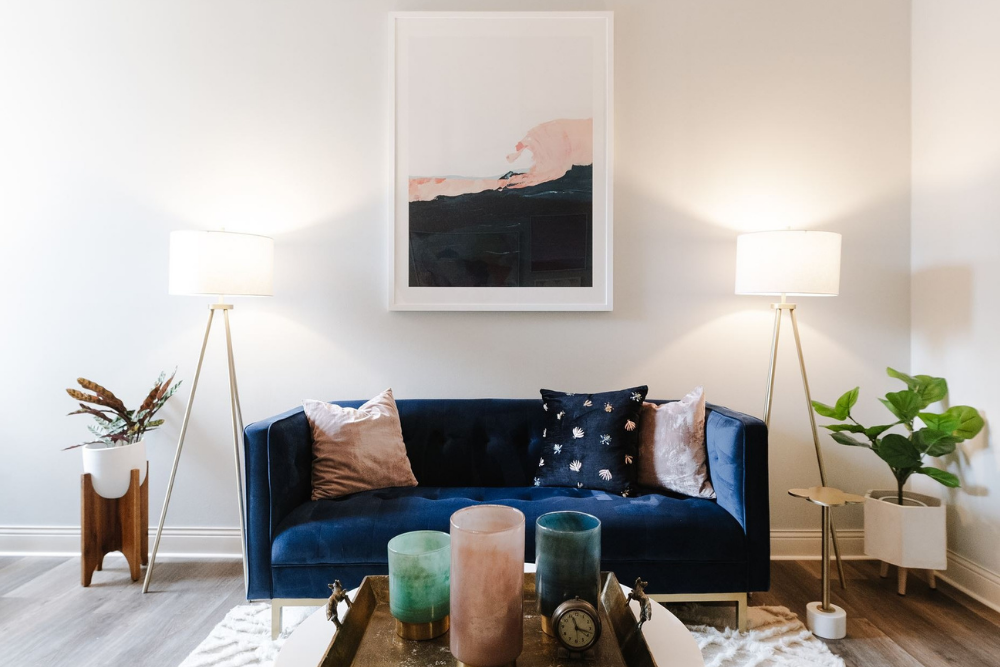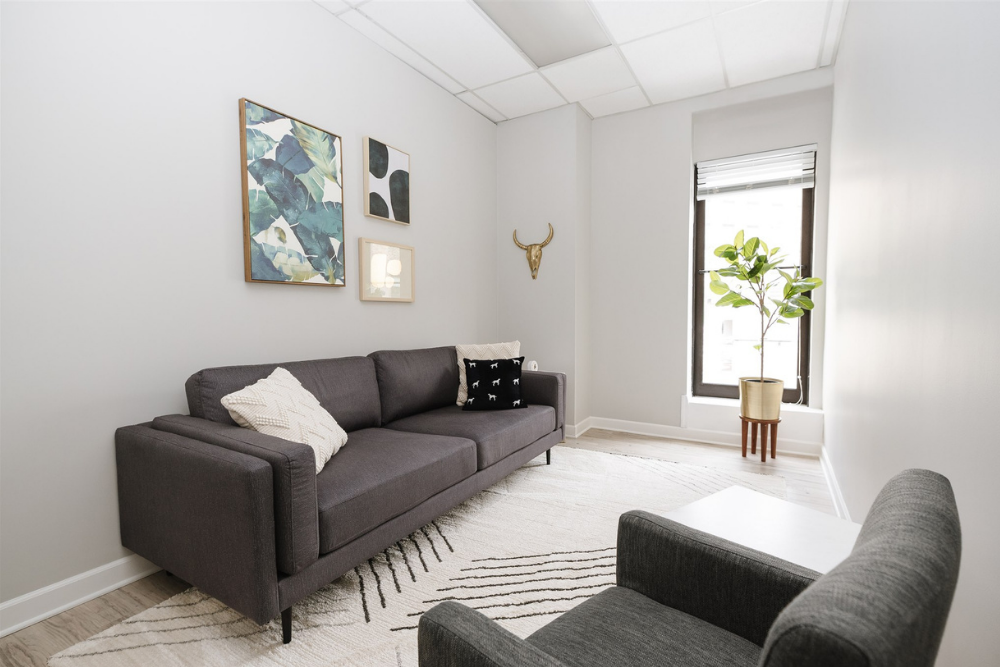 I work with individuals experiencing anxiety, depression, grief & loss, and major life transitions. I also work with adults who are facing relationship challenges and teens who are struggling with self-esteem and self-worth.
My area of expertise is helping people who are facing major life transitions such as a Quarter Life Crisis, adjusting to or graduating from college, or other significant life changes.
WHAT IF I'M NOT READY FOR CHANGE?
Therapy is not a linear process and does not have to go at a certain pace. I believe it's important to let my clients set the pace and direction of their therapy. I empower clients to be in control of their therapeutic experience.
A LITTLE ABOUT ME & MY PROFESSIONAL SKILLS 
I completed my Masters in Social Work from Loyola University Chicago.
I am a Licensed Social Worker with the Illinois Department of Financial and Professional Regulation.
I have completed a 27.5 hour Living Brave course by Dr. Brené Brown focusing on Vulnerability, Courage, Shame, and Empathy.

I use strengths-based and solution focused approaches in my practice and incorporate motivational interviewing, cognitive-behavioral and narrative therapy techniques to help clients explore their challenges, and work towards the change they desire.

"The new dawn blooms as we free it. For there is always light if only we're brave enough to see it; if only we're brave enough to be it." – Amanda Gorman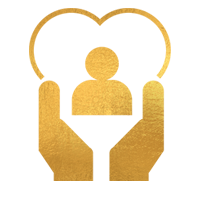 Loves spending time with family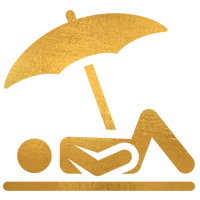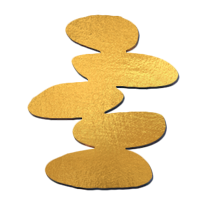 Born and raised Chicagoan
DO YOU WISH YOU WERE BETTER EQUIPPED TO HANDLE CHALLENGING SITUATIONS? DO YOU WANT TO INCREASE YOUR ABILITY TO NAVIGATE LIFE'S UPS AND DOWNS?
I would be honored to partner with you and help you discover the tools that can help make life more manageable. Together, we will find ways for you to meet your goals and increase your happiness and life satisfaction.