GET TO KNOW YOUR THERAPIST
Piper Benjamin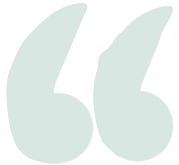 Piper Benjamin, LCSW, NTP
THERAPY IS A PLACE TO DISCOVER YOURSELF AND GROW AS A PERSON.
---
SPECIALTIES
EATING DISORDERS & NUTRITIONAL THERAPY
WOMEN'S LIFE TRANSITIONS
ANXIETY & DEPRESSION
TRAUMA & PTSD
SELF-ESTEEM & SELF-WORTH
SUBSTANCE ABUSE
MIND-BODY CONNECTION
PCOS & OTHER HORMONAL IMBALANCES
Helping others has always been a passion of mine. Supporting clients as they discover the power they have within themselves has been one of my greatest joys as a therapist. It's an honor to hear a client's story and work with them to find inner peace, confidence in themselves, and a sense of balance in the world. When I work with clients, I help them learn how to take a second to breathe, slow down, and form a genuine connection, allowing them to feel seen, heard, and accepted for who they are.
I BECAME A THERAPIST TO HELP PEOPLE HAVE A SAFE AND NON-JUDGMENTAL SPACE WHERE THEY CAN FEEL SEEN, HEARD, AND VALIDATED.
Therapy is a safe and inviting space where you can let down your guard, be vulnerable, and express yourself without judgment. There doesn't have to be a "problem" to start therapy. Rather, it is a place to engage in self-inquiry, self-discovery, and self-reflection yourself. I think it is important that people have a safe space to work on their relationship to self in order to thrive in their day to day life, and I strive to ensure that our work together helps you do that.

I want therapy to feel like a connection of the mind and body, while growing the loving relationship you have with yourself.
When I work with clients, I incorporate THREE THINGS to create positive change:
compassion | acceptance | nurturing
I like to meet clients where they are. Whether it is your first time in therapy, or your tenth, I work hard to understand your current challenges, what's important to you, and how you feel physically within your body. Using specific therapy approaches, such as CBT or motivational interviewing, I help you address those challenges and strengthen your relationship with your body and your mind.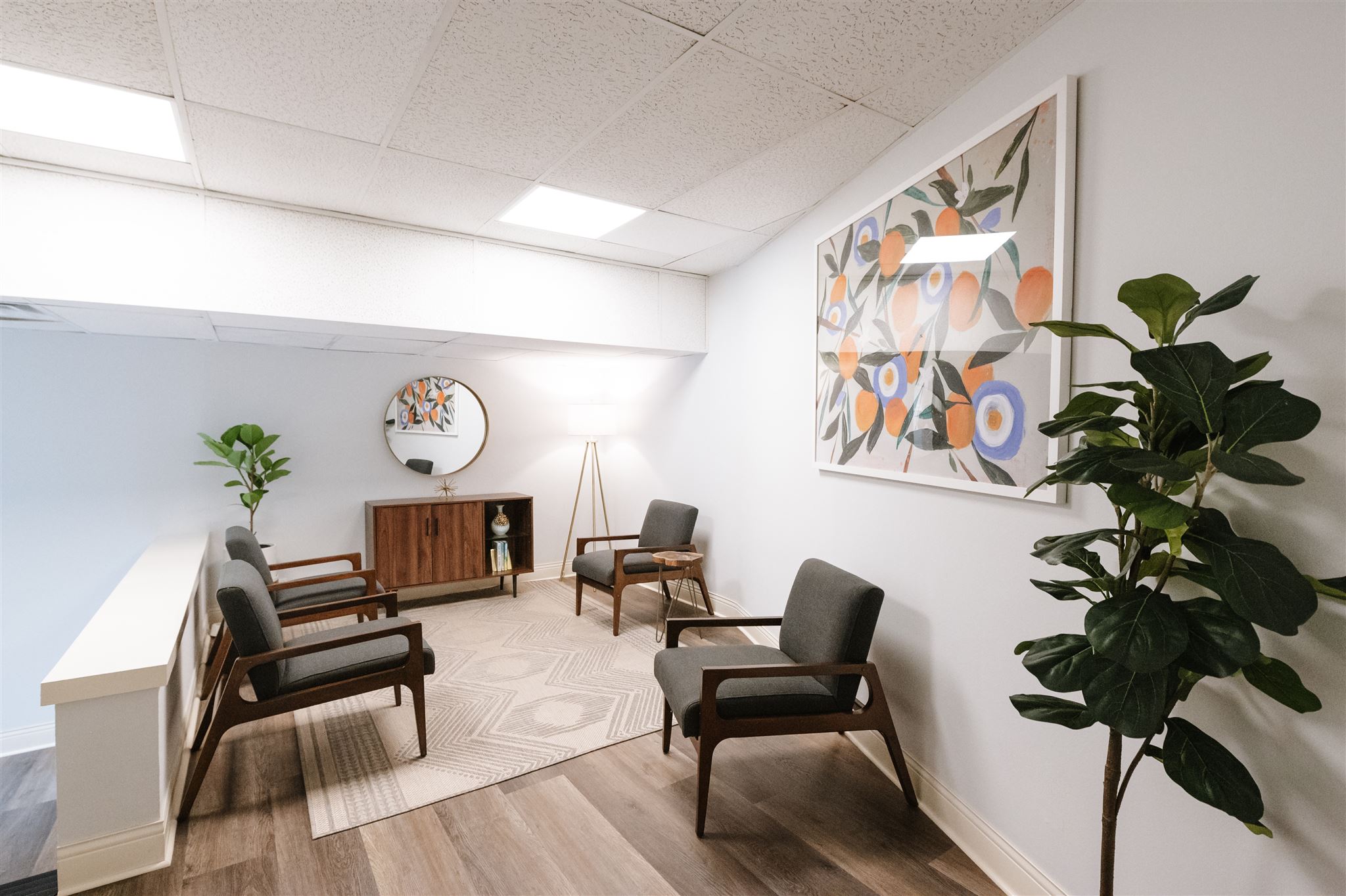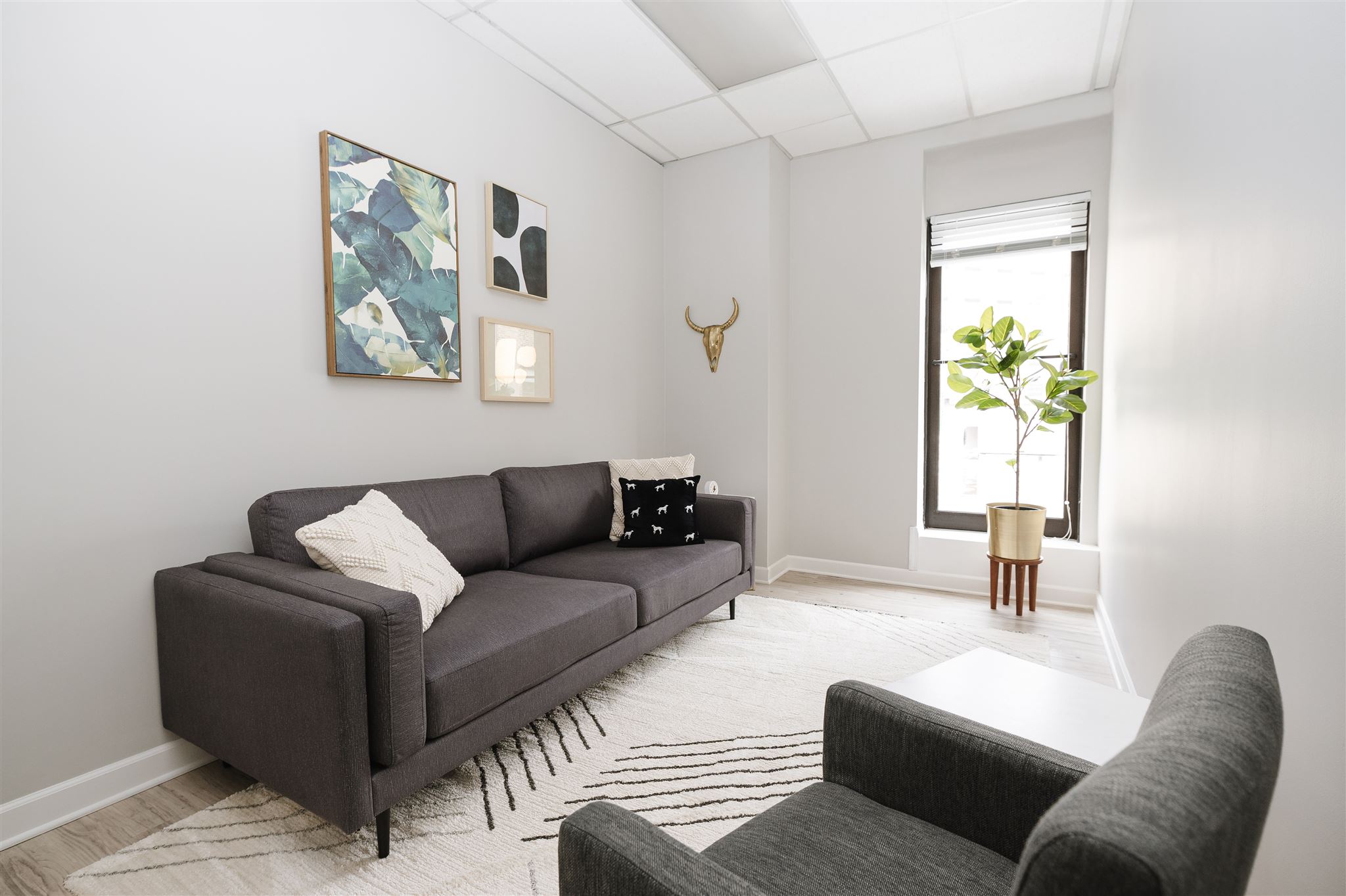 I work with individuals who are experiencing
anxiety
,
depression
, or a Life Transition, as well as adults who are healing from a
trauma
.
My areas of expertise includes working with people and their relationship to their body, self-image, self-worth, and relationship to food. I particularly enjoy supporting women who are navigating life changes like relationships, career and motherhood.
WHAT IF I DON'T FEEL READY TO SHARE EVERYTHING?
You don't have to. Therapy is your journey, not mine. I will meet you where you are and together we work on whatever you feel ready to work on. If you have past trauma that you aren't ready to disclose, then you have every right to honor that! The therapy process can go as quickly or as slowly as you need it to go, and you only need to share what you are ready to discuss.
A LITTLE ABOUT ME & MY PROFESSIONAL SKILLS 
I graduated from Boston College with a Master's degree in Social Work.
I am a Licensed Clinical Social Worker through the Illinois Department of Financial and Professional Regulation.
I've worked in a hospital setting in their intensive detox unit, as well as a 30-90 substance use treatment program for people with HIV.
I recently completed a certification program in Nutritional Therapy, and have a passion for connecting how nutrition affects mental health.
I have completed a 27.5 hour Living Brave course by Dr. Brené Brown focusing on Vulnerability, Courage, Shame, and Empathy.

"Our wounds are often the openings into the best and most beautiful parts of us." David Richo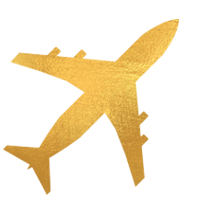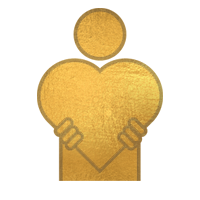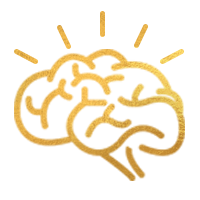 Enjoys a good jigsaw puzzle
DO YOU WISH YOU WERE BETTER EQUIPPED TO HANDLE CHALLENGING SITUATIONS? DO YOU WANT TO INCREASE YOUR ABILITY TO NAVIGATE LIFE'S UPS AND DOWNS?
I would be honored to partner with you and help you discover the tools that can help make life more manageable. Together, we will find ways for you to meet your goals and increase your happiness and life satisfaction.