GET TO KNOW YOUR THERAPIST
Amanda Schmitt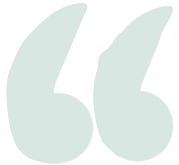 I help clients explore their identities and experiences, which leads to healing and powerful personal growth over time.
Therapy is an incredible tool that we can use for self-reflection, support, and insight. I believe in the inherent strength and value of every person. Life can be wonderfully beautiful at times and at other times leave us feel overwhelmed and challenged. In all of life's moments, having extra support and a trusting connection with someone is essential.  Trust, acceptance, and understanding is the foundation of our therapeutic relationship. Our work together can empower you to move towards self-discovery and self-acceptance.
I BECAME A THERAPIST TO HELP PEOPLE WHO ARE SEEKING ADDITIONAL SUPPORT THROUGH LIFE'S CHALLENGES.
I view therapy as partnership to help you gain greater growth and self-awareness.
Through a collaborative and nonjudgmental relationship, my goal as a therapist is to help guide you on this journey and discover the strengths you already have within. Utilizing a relational approach, I work to develop a positive, safe and authentic therapeutic relationship and help you cultivate other positive relationships in your life. I also aim to understand the intersection of all aspects of your identity impact your relational experiences.
When I work with clients, I incorporate THREE THINGS to create positive change:
self-awareness | genuineness | strength-building
Through open and honest communication, I aim to help clients develop a deeper understanding of themselves and their intrinsic strengths in order to cope with all of the challenges life may bring.
I also integrate Brene Brown's powerful research of vulnerability, courage, shame, and empathy in my work with clients, utilizing techniques and strategies to help individuals integrate it into their personal and professional lives.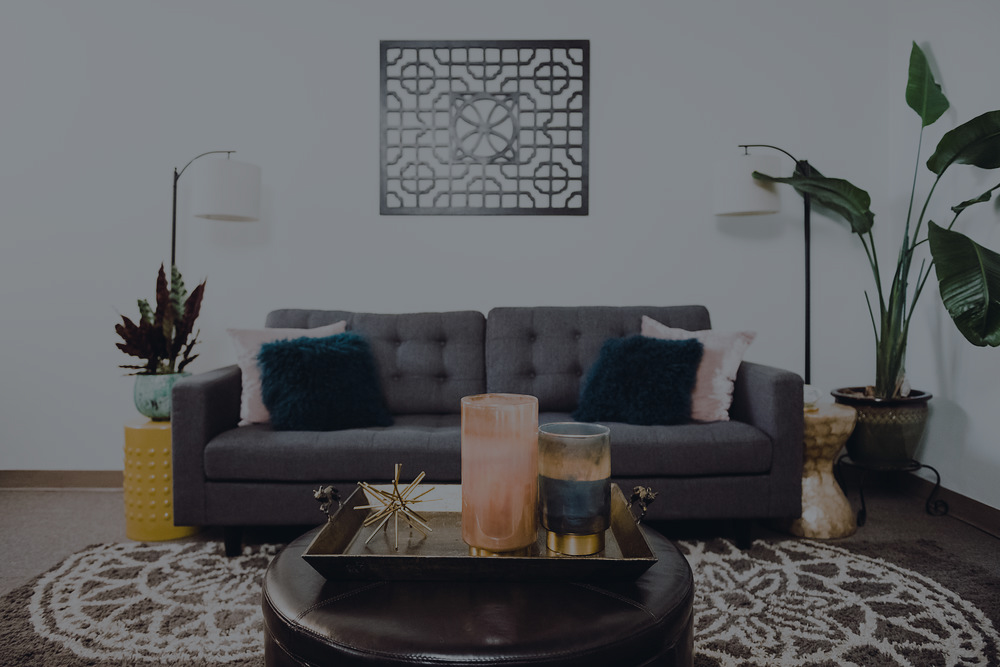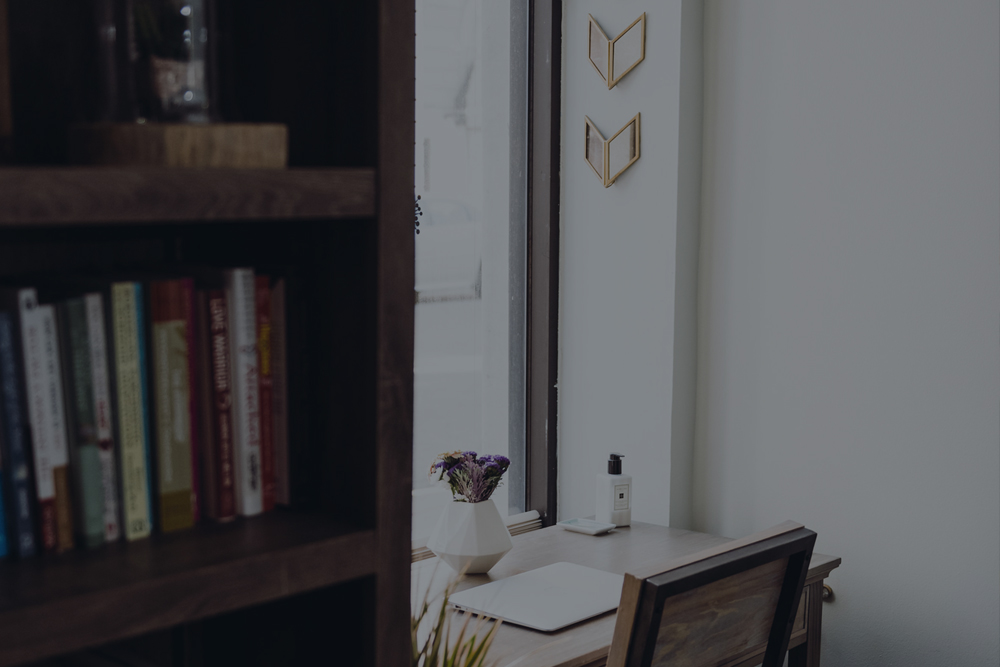 I work with teens, young adults, and adults who are seeking personal growth, working through life transitions, and coping with relationship difficulties.
My area of expertise is with individuals who have experienced trauma, abuse, and relationship difficulties. I help individuals understand how their past experiences and relationships play a role in their life today.
WILL YOU FIX ALL MY PROBLEMS FOR ME?
My role as a therapist is support you in your own growth and development. I believe you are the expert and I am here to help you deepen your understanding and self-awareness and help make connections between your past and present. I use my training and expertise to provide you with various tools and techniques in order for you to work through your challenges.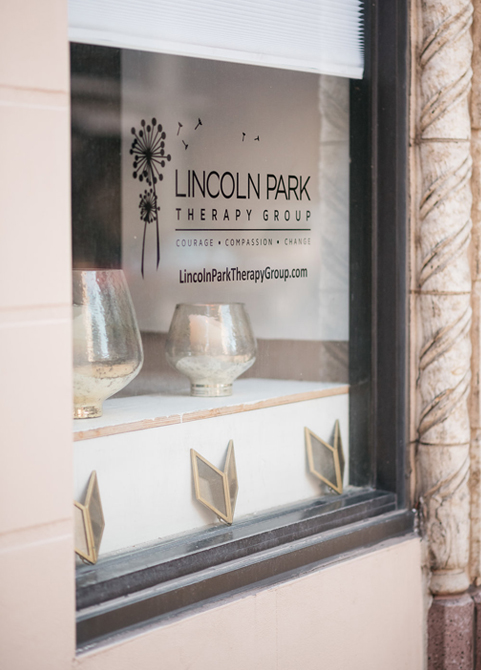 A LITTLE ABOUT ME & MY PROFESSIONAL SKILLS 

"Let go of who you think you're supposed to be; embrace who you are." ― Brené Brown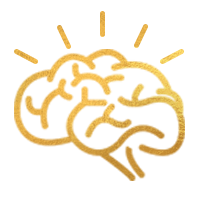 Practices mindfulness & gratitude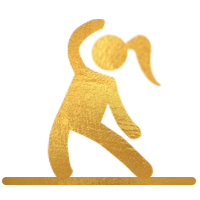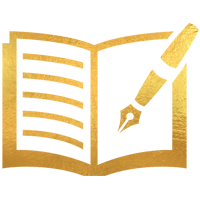 DO YOU WISH YOU WERE BETTER EQUIPPED TO HANDLE CHALLENGING SITUATIONS? DO YOU WANT TO INCREASE YOUR ABILITY TO NAVIGATE LIFE'S UPS AND DOWNS?
I would be honored to partner with you and help you discover the tools that can help make life more manageable. Together, we will find ways for you to meet your goals and increase your happiness and life satisfaction.