GET TO KNOW YOUR THERAPIST
Wallace Colvin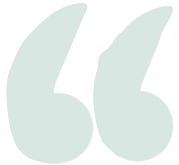 I BELIEVE THAT THERAPY SHOULD BE A COLLABORATIVE, DYNAMIC, AND AUTHENTIC EXPERIENCE.
Life can be challenging and therapy provides a safe space to explore life's difficulties. I believe everyone can benefit from extra support to work through things like depression, low self-esteem, or trauma, all of which are part of the human experience. Therapy is about more than just problems and solutions — it's also about claiming space for yourself, prioritizing your mental health, and learning how to feel empowered in your life. I create a safe, trusting, and non-judgmental relationship with clients where they can share their unique struggles and change any maladaptive thoughts that might be holding them back.
I BECAME A THERAPIST TO GIVE CLIENTS A SAFE SPACE TO REFLECT, LEARN AND GROW ON THEIR JOURNEY TOWARDS SELF-DISCOVERY.
 WHEN I WORK WITH CLIENTS, WE WORK TOWARDS DECREASING OBSTACLES THAT MAY BE A BARRIER TO REACHING YOUR GOALS.  THERAPY CAN HELP SHIFT YOUR THOUGHTS, PERSPECTIVE AND BEHAVIORS WHICH CAN BRING POSITIVE CHANGE TO YOUR LIFE. IN OUR WORK TOGETHER, WE WILL  COLLABORATE AND WORK TOWARDS CREATING LONG LASTING CHANGE IN ALL AREAS OF YOUR LIFE.
As a therapist, my role is to help people navigate life's challenges so they can realize that their current narrative is not the end of their story. It is a stepping stone to another part of their story. It is important that people who look like me and other people of color, know that going to therapy and managing your mental health is crucial and should be prioritized and celebrated.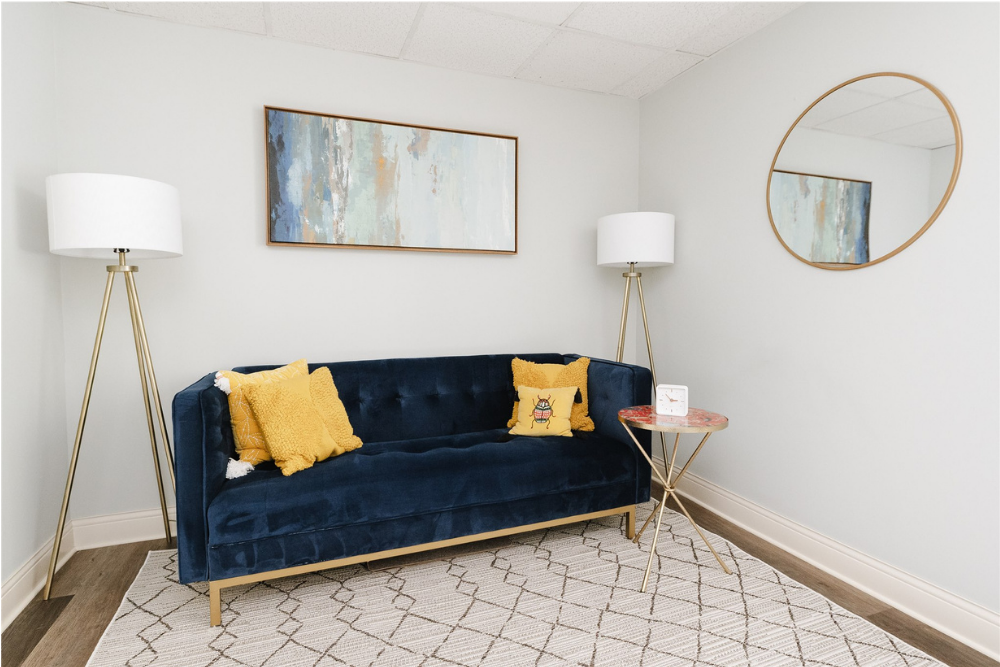 When I work with clients, I incorporate THREE THINGS to create positive change:
collaboration | lived experience | accountability
I believe that thoughts lead to behaviors, so my work with clients tends to focus on maladaptive patterns of thinking. By changing the ways of thinking that cause distress and block you from making progress in your life, you can create new beliefs about yourself, new ways of engaging with other people, and new behaviors that can help you thrive in your life.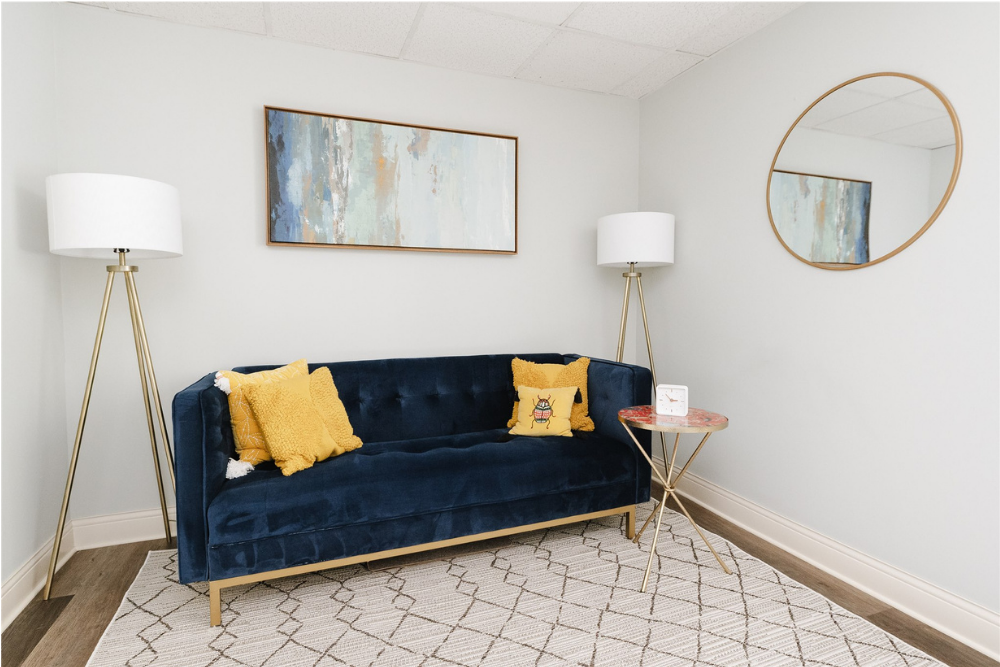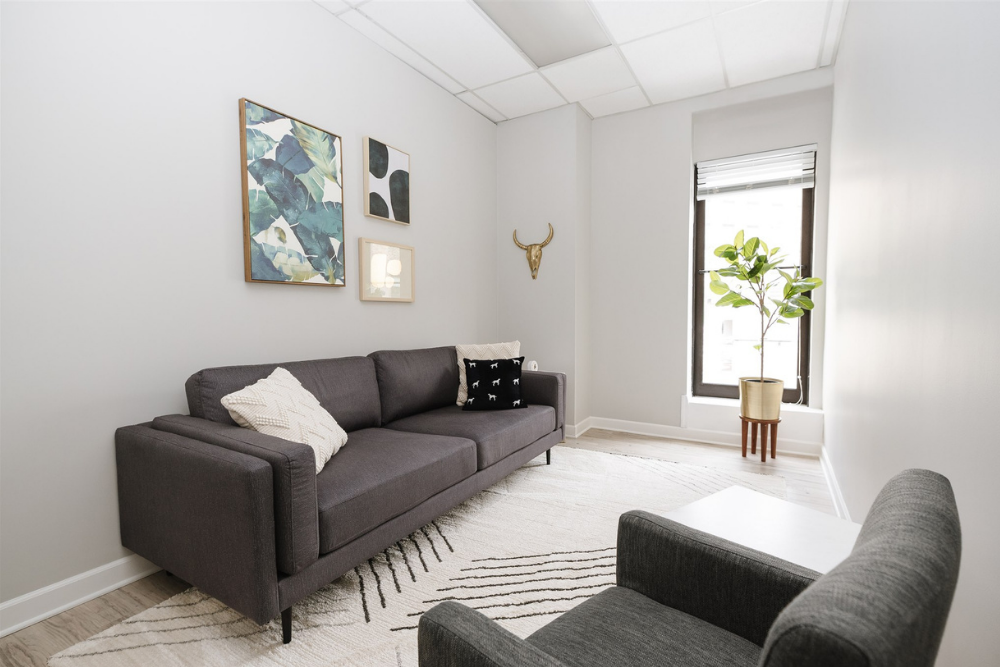 I work with adults and teens experiencing anxiety, depression, and trauma.  I specialize in working with individuals exploring their racial identity and development, men's therapy, and therapy with people of color.
My area of expertise using CBT, narrative therapy, and visual art therapy to help people create a new narrative for their life.
WHY DO YOU THINK JUST "TALKING" IS GOING TO HELP ME?
Therapy is more than just talking. It is a subtle process where you tell me about the most difficult areas in your life and how they contribute to you negatively, and I use active listening to help you develop self-awareness, build tools to cope, and give you feedback. There is also a more elaborate part of therapy where we do interventions together that may involve teaching you how to react in situations within your interpersonal relationships. The goal of this is for you to release anything you've been holding in and also teaching you tangible skills, coping mechanisms, and guiding you on how to navigate through life's challenges ins healthy way. The goal of therapy is to ultimately help you discover how to have a better quality life.
A LITTLE ABOUT ME & MY PROFESSIONAL SKILLS 
I completed my Masters in Forensic Psychology from The Chicago School of Professional Psychology.
I am working to become a Licensed Professional Counselor with the Illinois Department of Financial and Professional Regulation.
I have completed a 27.5 hour Living Brave course by Dr. Brené Brown focusing on Vulnerability, Courage, Shame, and Empathy.
I use CBT, DBT, and narrative therapy with clients, and have a certification in Trauma-Focused CBT.

"We can't solve problems by using the same kind of thinking we used when we created them." – Albert Einstein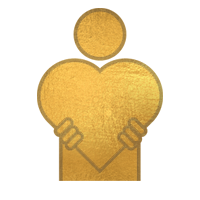 Likes to cook gourmet meals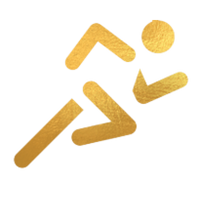 Enjoys working out regularly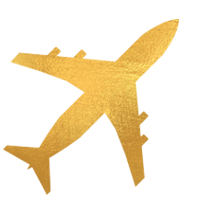 DO YOU WISH YOU WERE BETTER EQUIPPED TO HANDLE CHALLENGING SITUATIONS? DO YOU WANT TO INCREASE YOUR ABILITY TO NAVIGATE LIFE'S UPS AND DOWNS?
I would be honored to partner with you and help you discover the tools that can help make life more manageable. Together, we will find ways for you to meet your goals and increase your happiness and life satisfaction.