GET TO KNOW YOUR THERAPIST
Veronica Payanoff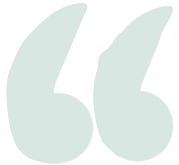 Veronica Payanoff, M.A., LPC
I BELIEVE WE ALL HAVE THE CAPACITY TO ACHIEVE GREAT THINGS, AND THERAPY CAN HELP YOU GET UNSTUCK AND THRIVE.
MY HOPE IS FOR CLIENTS TO COME INTO SESSION KNOWING THAT THEY WILL BE HEARD, THAT THEY CAN TRUST ME, AND THAT WE WILL WORK TOGETHER TO FIND A COLLABORATIVE PATH TO REACHING THEIR GOALS.
As human beings, we all stumble on times when life is difficult, and sometimes we can feel misunderstood and lost. I wanted to aid people in finding their path again, while offering support, encouragement, and trust in a safe, non-judgmental space.
I BECAME A THERAPIST TO HELP OTHERS OVERCOME HARDSHIPS AND SUPPORT THEM AS THEY FIND THEIR PATH TO ACHIEVE GREAT THINGS.
I view therapy as a collaborative opportunity for clients to overcome barriers that are holding them back, work through past hardships that might be getting in the way, and co-create a plan to achieve their goals to live their best life.
Everyone has the capacity to thrive, and therapy is a safe place to talk about your goals, explore what's holding you back, and shine a spotlight on your strengths and talents. With authenticity, kindness, and warmth, I collaborate with clients to enhance personal growth and understanding. As we work together, we will discover self-awareness, communication, and ways to bring enthusiasm to life. I work with clients to deepen their self-discovery, cope with anxiety and depression, transition through life's changes, and find communication skills and understanding in one's relationships.
When I work with clients, I incorporate THREE THINGS to create positive change:
self-awareness | goal-setting | trust
I practice from a humanistic approach, which means that I place strong importance on the client-therapist relationship and its ability to aid in a client's success. I tailor my work with clients to fit their individual needs, while also ensuring that he or she is feeling encouraged, safe, and understood.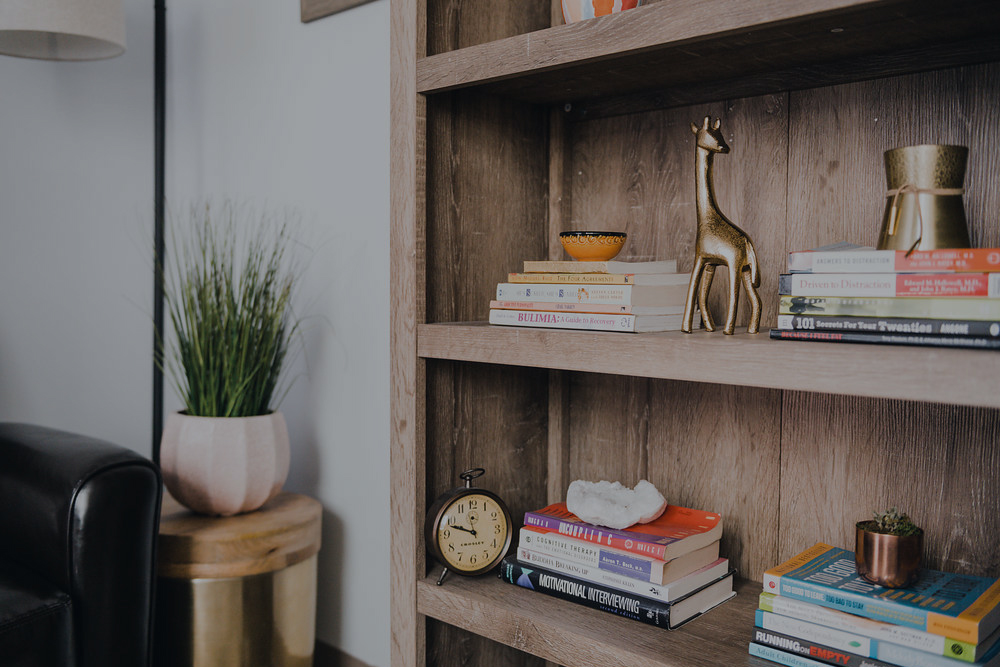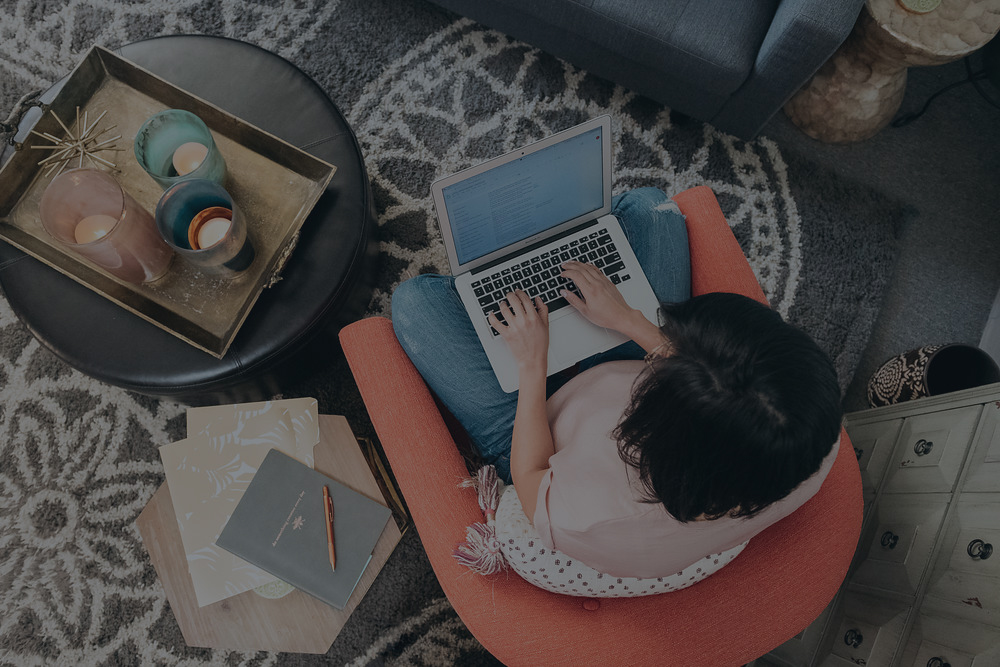 I work with young adults and adults who are going through life transitions related to school, work, and relationships. My other areas of interest include anxiety, depression, communication skills, trauma, and healthy relationships.
I also have experience working with the LGBTQIA community in regards to coming out, sexual and identity development, transgender, and transitioning.
WHAT IF I DON'T WANT TO CHANGE SOME THINGS?
My advice to those coming in for the first time, I know how scary it is to reach out for help, and how much scarier it is to come in to that first session. However, remember that by coming in to that session, you are doing something for you to get on the path you want to be on. Change can feel scary, but with the right support the growth and transformation you'll experience will be worth those initial moments of fear.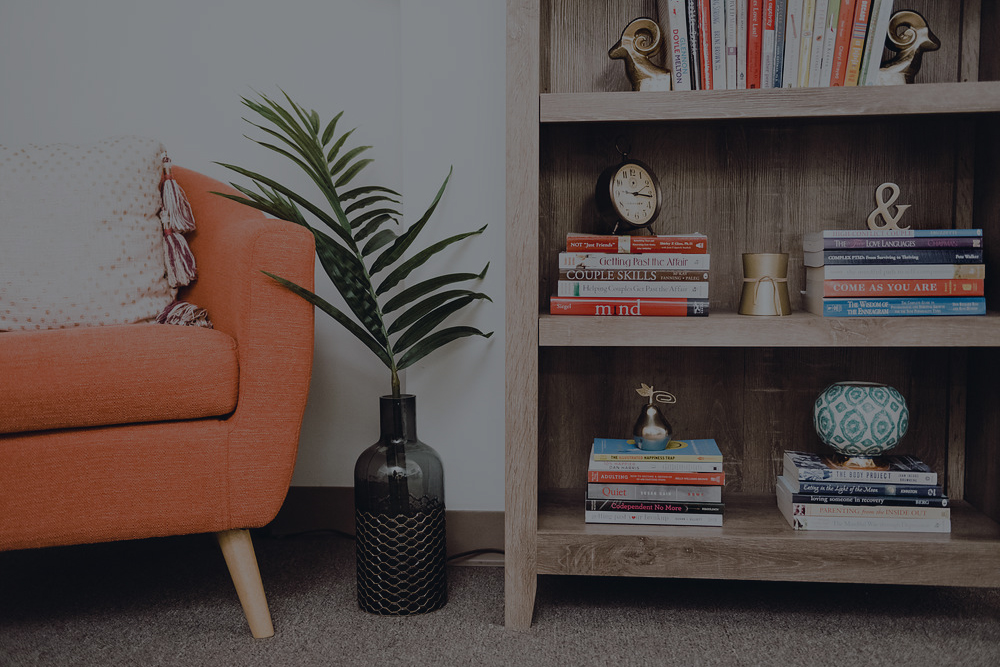 A LITTLE ABOUT ME & MY PROFESSIONAL SKILLS

"There is freedom waiting for you, on the breezes of the sky, and you ask 'What if I fall?' Oh but my darling, What if you fly?" ― Erin Hanson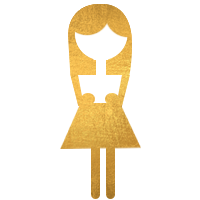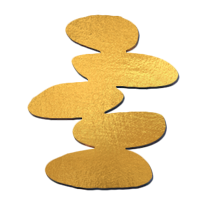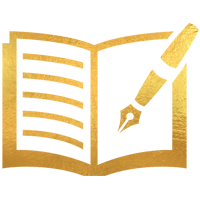 DO YOU WISH YOU WERE BETTER EQUIPPED TO HANDLE CHALLENGING SITUATIONS? DO YOU WANT TO INCREASE YOUR ABILITY TO NAVIGATE LIFE'S UPS AND DOWNS?
I would be honored to partner with you and help you discover the tools that can help make life more manageable. Together, we will find ways for you to meet your goals and increase your happiness and life satisfaction.