GET TO KNOW YOUR THERAPIST
Porschia Johnson.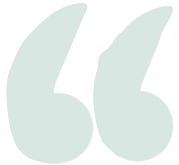 Porschia Johnson, M.S., LPC.

I believe in the intrinsic strength and value of every person.
I also believe that you are the expert of your own life and that through acceptance, understanding, and a positive therapeutic relationship, you can feel empowered and begin to move towards self-discovery and self-acceptance.
We are all on our own unique journey through life. Sometimes the path is easy to walk along and other times, it's full of challenging circumstances. Things like career changes, life transition, grief and loss, and trauma can all make the path harder to navigate. When this happens, we often need extra support to get by.
I BECAME A THERAPIST TO WALK BY MY CLIENTS' SIDE THROUGH THE DIFFICULT TERRAIN, HELPING TO SHINE A SPOTLIGHT ON THEIR STRENGTHS, REMIND THEM OF THEIR WORTH, AND PARTNER WITH THEM TO COPE WITH LIFE'S CHALLENGING CIRCUMSTANCES.
Therapy should be a collaborative process that empowers clients, emphasizes their strengths, and helps them reach their full potential in a mutually created space where they feel safe bringing their full authentic selves.
When we work together, my goal is to help you gain insight into the unique qualities that make you, you. And that requires openness, honesty, and self-inquiry. I'm here to help you learn how to do that.
When I work with clients, I believe that the relationship between us is an integral part of the healing process.
It is my job to partner with you and make sure you have a sense of power and safety in the relationship. I work to diffuse any sense of hierarchy in the room and ensure that you're defining your goals and focus of treatment. I also believe that our work is comprehensive, and I integrate a mind, body, spirit approach to therapy – helping clients explore the connection between mind, body, and spirit when appropriate.
I work with individuals and couples, and specialize in: young adults struggling to navigate the transitions of young adulthood, people who have experienced a trauma, and clients looking to explore their spiritual needs and/or concerns, and the role spirituality plays in their identity. I also work with I also work with clients experiencing grief and loss, anxiety, and depression.
My area of expertise is racial identity/intersectionality, spirituality issues, mind-body connection, and relational/attachment challenges.
So you will just tell me what to do, right?

Not at all… I take a very collaborative and client-centered approach as a therapist. I treat clients as equals and help clients determine for themselves what the focus our work will be. For me, the relationship between myself and my clients is one of the most important parts of therapy. I work to build a strong rapport with clients because I believe strong relationships can be a foundation for growth, and the relationship between myself and clients can serve as a useful tool in the therapeutic process.
A LITTLE ABOUT ME & MY PROFESSIONAL SKILLS


"To love ourselves and support each other in the process of becoming real is perhaps the greatest single act of daring greatly." ― Brené Brown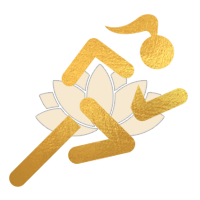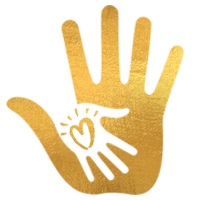 Passionate community volunteer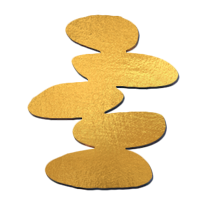 Believes in finding balance in life
ARE YOU UNSURE OF YOUR NEXT STEPS IN LIFE? DO YOU FEEL LIKE YOU'RE CAPABLE OF SO MUCH MORE, IF YOU COULD ONLY FIGURE OUT WHAT GETS IN YOUR WAY?
I would be honored to walk with you in this part of your journey. In our work together, we can discover your innate strengths and natural talents, and figure out how they can help you reach your full potential.