GET TO KNOW YOUR THERAPIST
Millie Huckabee.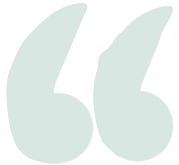 Millie Huckabee, M.A., LCPC
I VIEW THERAPY AS A COLLABORATIVE EXPERIENCE AND I SEEK TO HELP MY CLIENTS FEEL COMFORTABLE, HOPEFUL, AND TRULY UNDERSTOOD. 
We all have beliefs that influence our actions and decisions, as well as how we feel about ourselves. These stories are based on things we are aware of and things we are unaware of, and serve as the undercurrents that drive the patterns in our lives. They can be created at any point in our lives, and sometimes even go as far back as childhood.
I BECAME A THERAPIST TO HELP PEOPLE UNDERSTAND THESE FORCES, DEVELOP SELF-AWARENESS TO BREAK THE PATTERNS, AND FIND THE COURAGE TO MAKE MEANINGFUL LIFE CHANGES.
I believe that trust is an essential component to the therapeutic relationship, and I respect and honor, without judgment, what you share in session.
Through creativity and warmth, I help clients facilitate change and personal growth. Together, we work to increase your self-awareness, support you in finding the best answers to life-changing questions, and guide you to a more enjoyable life. In working with couples, I work with developing positive communication and relational skills to increase closeness, effectively adjust to life's challenges, and manage stress, anxiety and depression. I also enjoy working with adolescents and families to increase closeness and improve communication skills.
When I work with clients…
We often spend time examining fears and looking at the barriers that are holding you back from being the person you want to be. I also integrate
Brene Brown's
powerful research of vulnerability, courage, shame, and empathy in my work with clients, utilizing techniques and strategies to help individuals integrate it into their personal and professional lives.
It requires collaboration and a true partnership between you and me to address these barriers and create different patterns that will help you achieve your goals.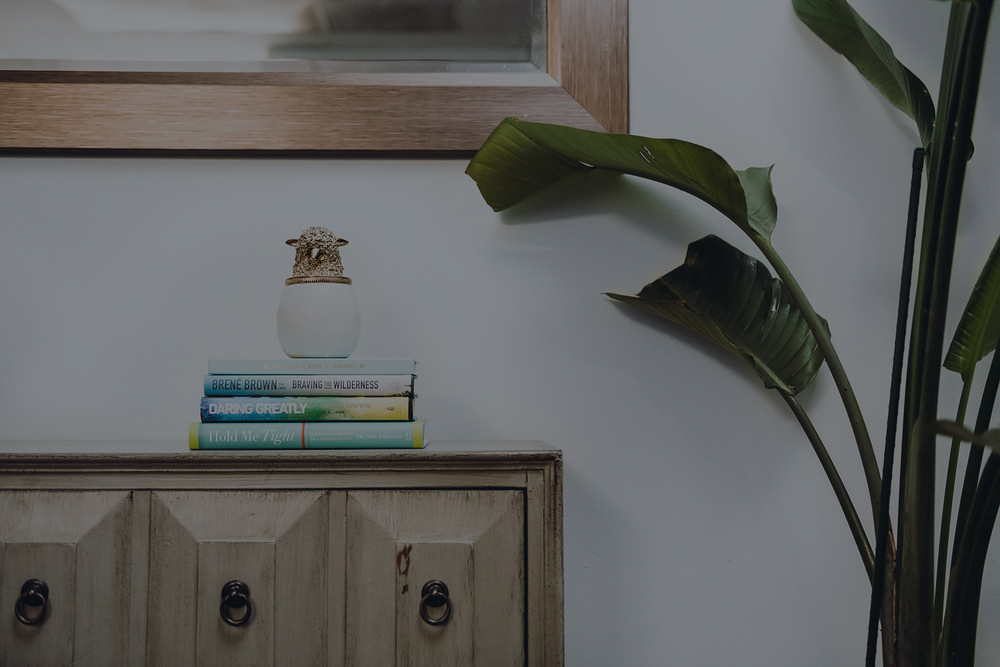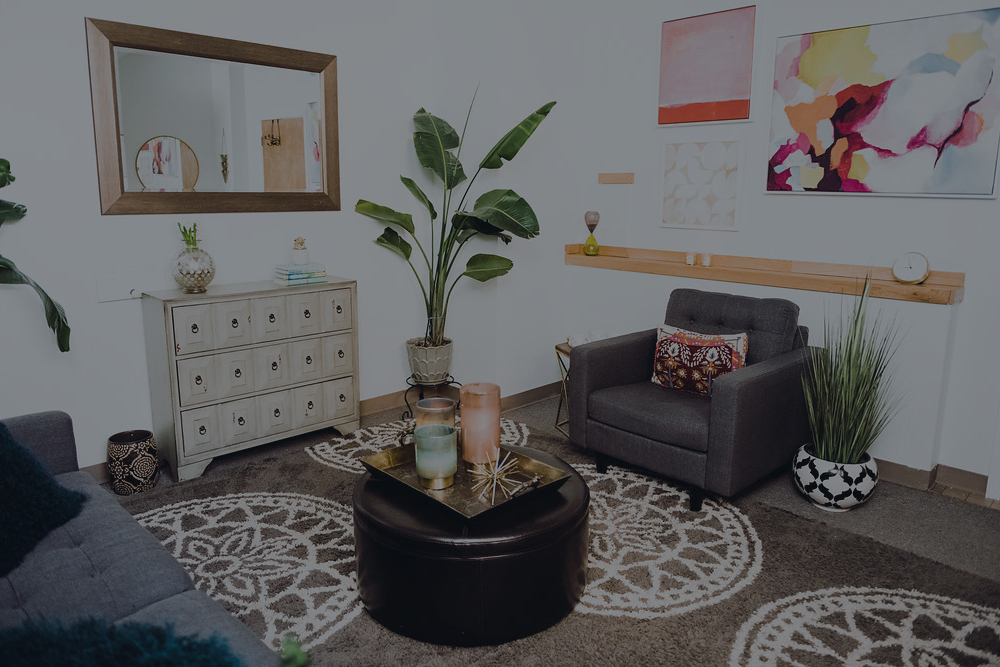 I work with young adults who are feeling uncertain about employment, relationships or the future – a quarter-life crisis – and individuals who are dealing with anxiety, depression or relationship challenges. My other areas of interest include working with people who have experienced trauma and coping with the difficult emotions those experiences bring. I also help couples developing positive communication and relational skills to increase closeness, effectively adjust to life's challenges, and manage stress, anxiety and depression, and help teens and families increase closeness and improve communication skills.
My area of expertise is working with couples, families, and individuals who are experiencing a Quarter Life Crisis.
Will wE ONLY SPEND THE TIME TALKING ABOUT MY PAST?
No. I believe good therapy strikes a balance between the past, the present, and the future. Our childhood experiences and family of origin dynamics are relevant to current circumstances, which is why we will spend some time exploring them. But, we will only do so in the context of what is meaningful to your life today and what will help you enact changes to create the future you want to live.
A LITTLE ABOUT ME & MY PROFESSIONAL SKILLS 
I received my Masters in Counseling from Adler University with a specialization in Forensic Psychology, and my BA in Psychology from the University of California, Berkeley.
I am a Licensed Clinical Professional Counselor with the Illinois Department of Financial and Professional Regulation.
I am a member of the American Mental Health Counselors Association (AMHCA) and the International Association for Correctional and Forensic Psychology (IACFP

).

I have conducted research on a number of different topics, including schizophrenia, racism & oxytocin, and emotion contagion between mothers & children.
Completed 27.5 hour Living Brave course from Brené Brown focusing on Vulnerability, Courage, Shame, and Empathy based on Daring Greatly and Rising Strong programs.


"Shoot for the moon. Even if you miss, you'll land among the stars." ― Norman Vincent Peale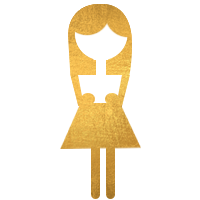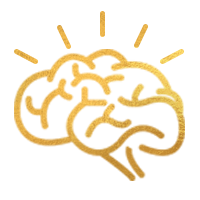 PRACTICES MINDFULNESS TO STAY CENTERED
DO YOU FEEL STUCK & UNABLE TO MAKE POSITIVE CHANGES? ARE YOU REPEATING THE SAME PATTERNS OVER AND OVER AGAIN, EVEN THOUGH THEY AREN'T GETTING YOU WHAT YOU WANT IN LIFE?
I would be honored to partner with you and help you change the invisible forces that are getting in your way. Together we will work to change patterns that are holding you back and help you create a more enjoyable life.