GET TO KNOW YOUR THERAPIST
Meara Lynch Hockensmith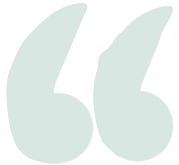 Meara Lynch Hockensmith, M.S., LMFT
I BELIEVE THERAPY HELPS US DISCOVER AND CONNECT WITH OUR STRENGTHS, SO WE CAN BEGIN TO BUILD THE LIFE WE WANT TO LIVE.
I ALSO BELIEVE THAT WHAT WE EXPERIENCED AS CHILDREN CAN HAVE AN IMPACT ON LIFE TODAY, AND OUR WORK TOGETHER WILL HELP YOU MOVE PAST ANY DIFFICULTIES THAT MIGHT BE HOLDING YOU BACK.
There are so many factors that determine who we become as adults. Everything from what our relationships were like as children, what our school experience was, and what our innate strengths are play a role in shaping us as we grow and mature.
I BECAME A THERAPIST TO HELP PEOPLE CONNECT THE DOTS THAT MADE THEM WHO THEY ARE TODAY, AND LEARN HOW TO LET GO OF THINGS THAT DO NOT SERVE THEM.
As a therapist, I use a 'systemic' perspective, which includes the examining the influence of relationships within a client's day to day life as it impacts their struggles and reflects strengths.
I believe that everyone has strengths, even if they have not been discovered yet, and that part of my role as a therapist is to help clients build their strengths to make the changes necessary to have a happy and fulfilling life.
When I see clients, we focus on the past, the present, and the future to help us co-create a plan of action for our work together.
I will want to understand more about your early childhood experiences to see how they might be impacting the relationships, communication style, and other patterns in your life today. In our work together, we will also spend time looking at the person you dream of becoming, what is holding you back from being that person right now, and what strengths you already possess to help you get there!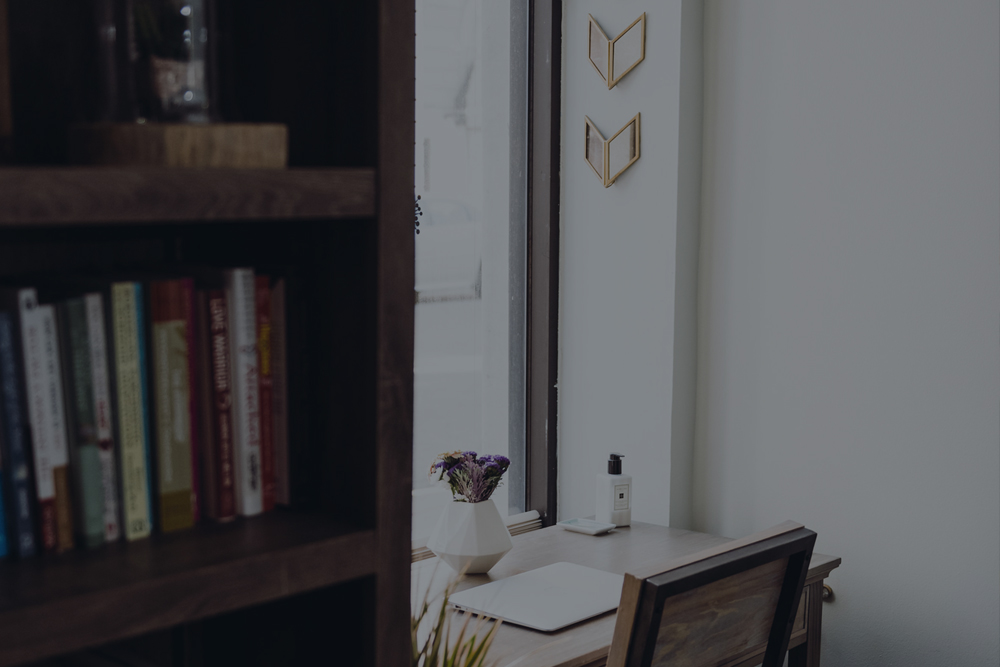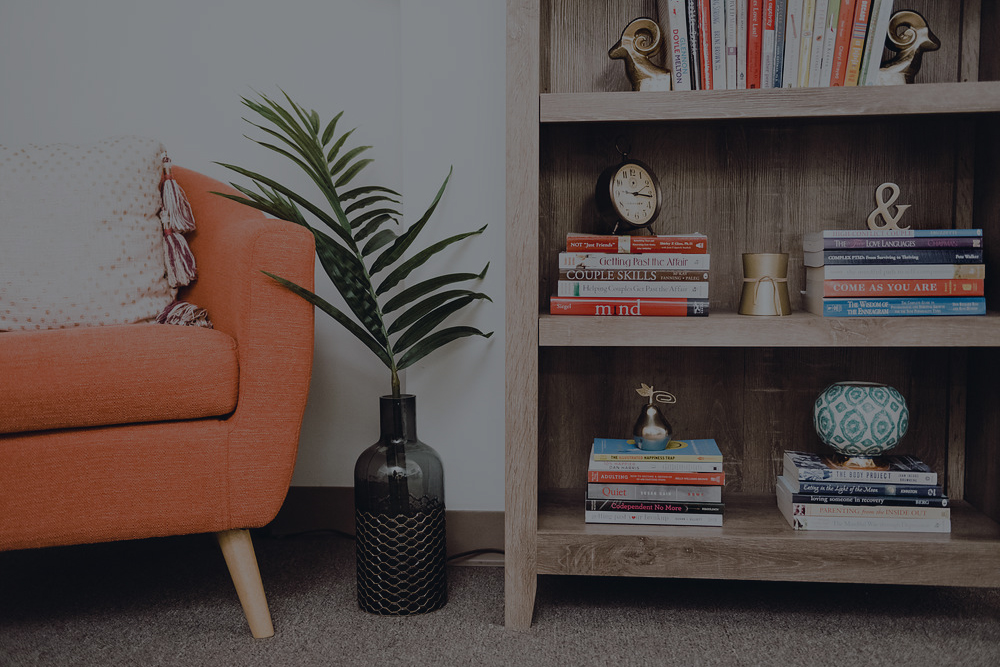 I work with individuals and couples, and specialize in: people experiencing anxiety, depression, trauma, grief and loss, and difficulty adjusting to major life changes.
My area of expertise is working with young adults who are going through a Quarter Life Crisis or significant life transitions, such as graduating from college, starting their first job, starting or ending a serious relationship, or contemplating other major life decisions.
HOW WILL I KNOW WHAT TO WORK ON IN THERAPY?
Therapy is a collaborative process between client and therapist, so you and I will partner together to figure out what changes will best serve you and the life you want to live. I might have some ideas about what could be helpful, but you get to make the decision about what your goals for therapy are.
A LITTLE ABOUT ME & MY PROFESSIONAL SKILLS 

"If we can share our story with someone who responds with empathy and understanding, shame can't survive."―Brene Brown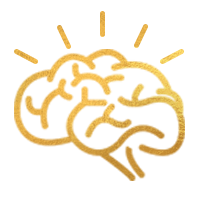 Practices mindfulness & gratitude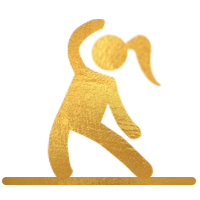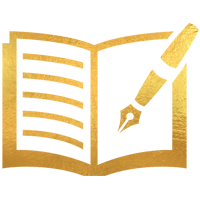 DO YOU WISH YOU WERE BETTER EQUIPPED TO HANDLE CHALLENGING SITUATIONS? DO YOU WANT TO INCREASE YOUR ABILITY TO NAVIGATE LIFE'S UPS AND DOWNS?
I would be honored to partner with you and help you discover the tools that can help make life more manageable. Together, we will find ways for you to meet your goals and increase your happiness and life satisfaction.