GET TO KNOW YOUR THERAPIST
Marcella Bulger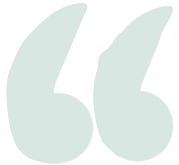 THERAPY CAN PROVIDE THE TOOLS TO ACHIEVE YOUR GOALS AND FEEL EMPOWERED IN YOUR LIFE.
Therapy is a safe space to heal past traumas and identify what's holding you back from happiness. As a therapist, I help clients create lives that are fulfilling and representative of who they truly are. Life can feel hopeless and isolating at times — you are not alone and you don't have to walk through the ups and downs of life on your own.
I BECAME A THERAPIST TO HELP YOU FIND YOUR VOICE AND TAKE BACK YOUR POWER.
I BELIEVE THAT YOU ARE THE EXPERT IN YOUR OWN LIFE, AND I USE A COLLABORATIVE APPROACH TO HELP YOU DISCOVER AND ACHIEVE YOUR PERSONAL GOALS. I STRIVE TO CREATE A SAFE SPACE FOR YOU TO MOVE FROM HOPELESSNESS TO HOPEFULNESS, AND DEVELOP THE COURAGE TO TRANSFORM YOUR LIFE.
The therapy process is special because of the creativity and freedom it allows. I like to focus on creating a collaborative relationship where you can express your emotions and goals in a non-judgmental, safe space. Through our work, we can discover what makes you you. Everything you do – your thoughts, actions, and decisions – all have a purpose and meet a need you have.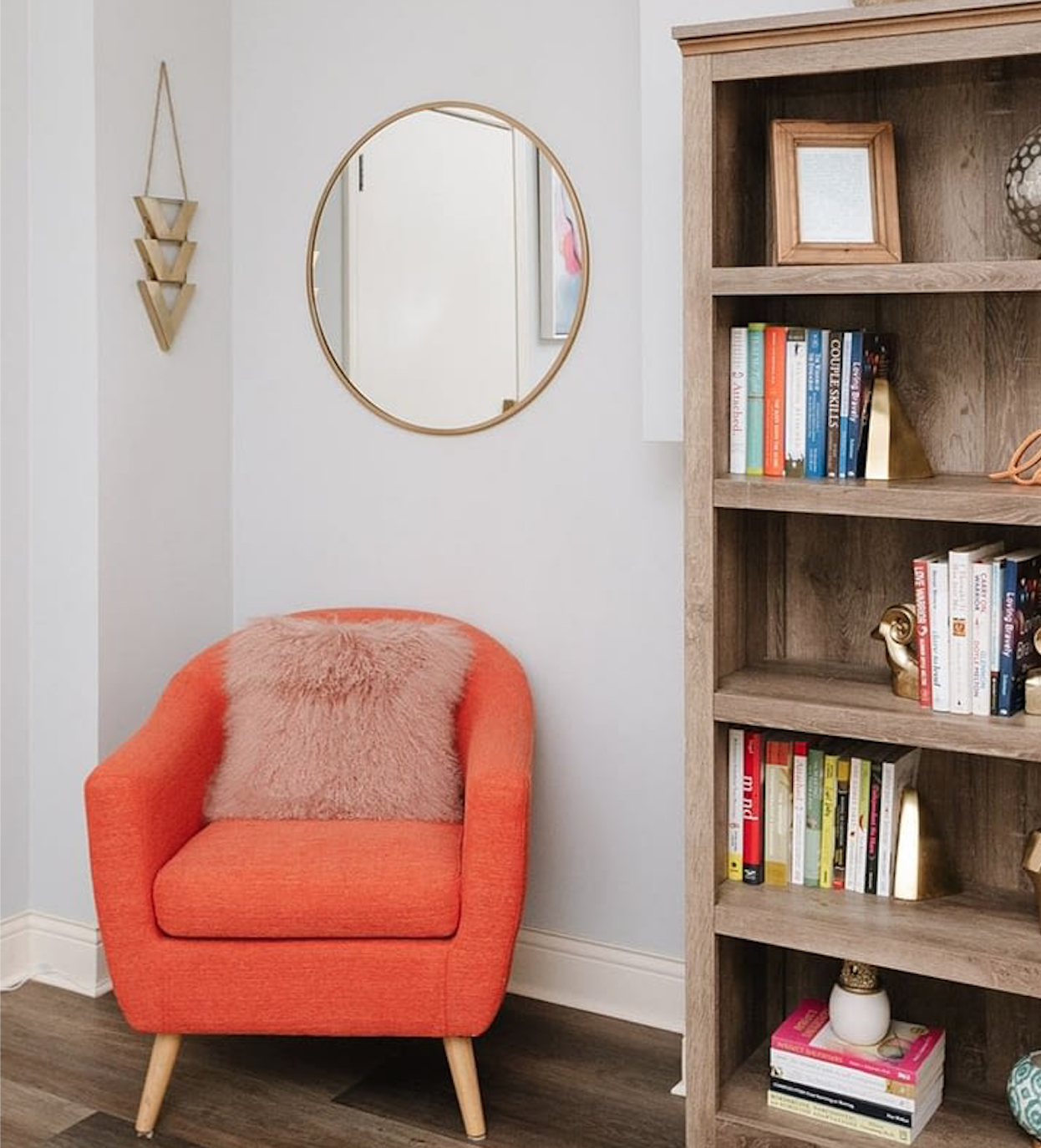 When I work with clients, I incorporate THREE THINGS to create positive change:
coping skills | trust | self-awareness
When working with clients, I strive to create a relationship that offers acceptance, trust and freedom to express one's true self. I use empathy and compassion to encourage client's to go deeper and open themselves up to the life they truly want. I want clients to use our time together to discuss their biggest stressors, worries and concerns. We will work together to manage unhelpful thinking, develop healthy coping mechanisms and create a more sound relationship with one's self.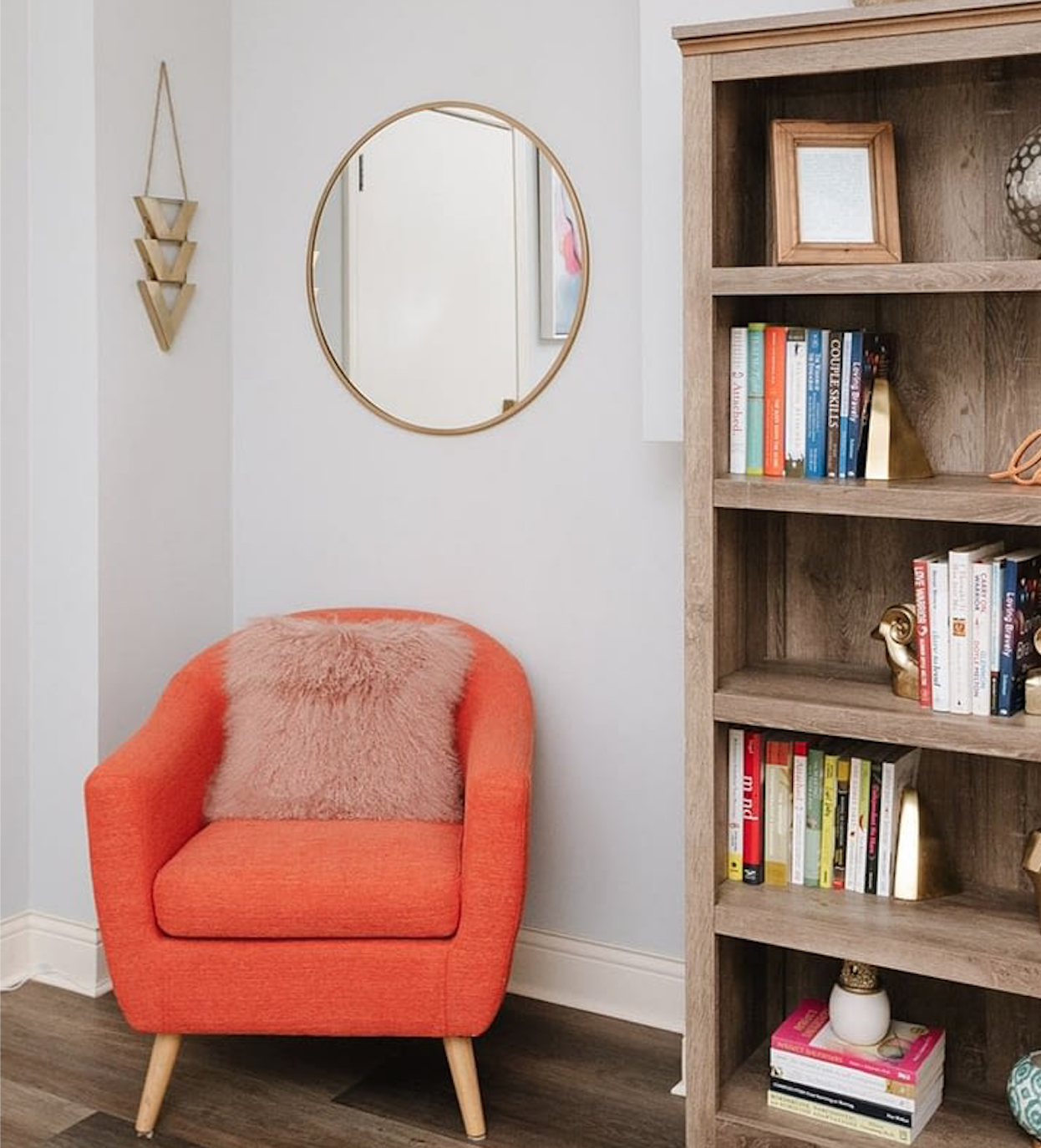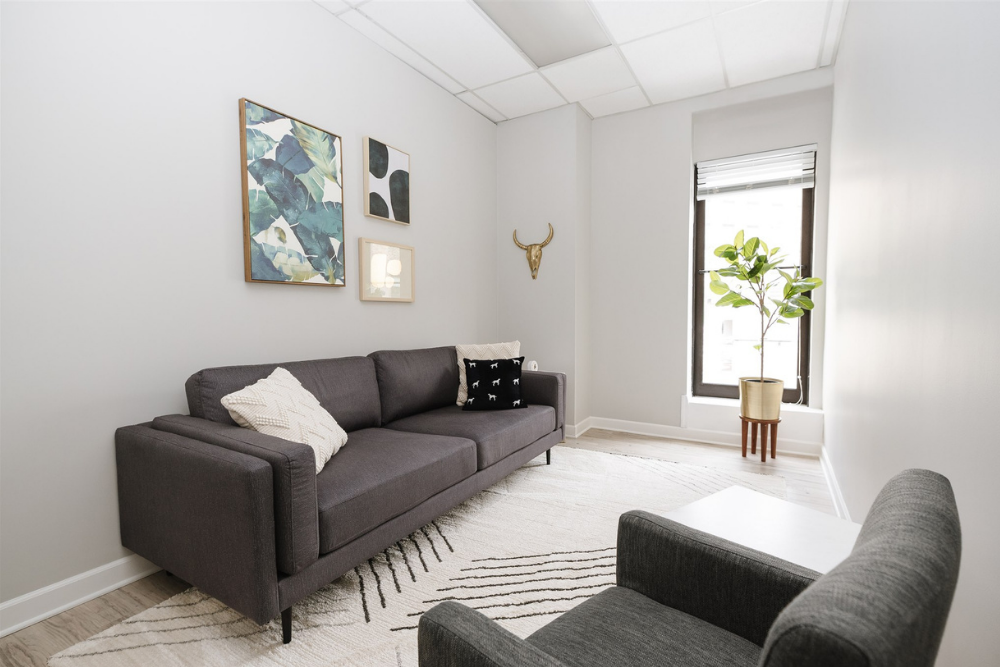 I work with individuals experiencing anxiety, depression, trauma, grief & loss, and major life changes, as well as body image issues, work-life balance, and relationship loss.
My area of expertise is helping emerging adults build skills and feel hopeful as the navigate major life changes.
WHAT IF I'M ARAID TO OPEN UP?
Being vulnerable can feel scary at first, but it's my job to try to help you feel at ease to open up and share your experiences. We will take things at your pace and discuss what you're comfortable with. My hope is to support you in achieving your goals and help you to build the life you desire.
A LITTLE ABOUT ME & MY PROFESSIONAL SKILLS 
I graduated from Wayne State University with my Masters of Arts in Clinical Mental Health Counseling.
I am working to become a Licensed Professional Counselor with the Illinois Department of Financial and Professional Regulation.
I have completed a 27.5 hour Living Brave course by Dr. Brené Brown focusing on Vulnerability, Courage, Shame, and Empathy.
I have completed Level 1 training in the Gottman method for couples therapy.
I often utilize CBT and Solution-Focused therapy.

"You have to take risks. We will only understand the miracle of life fully when we allow the unexpected to happen." – Paulo Coelho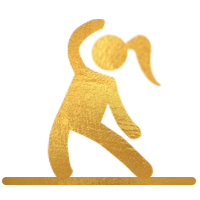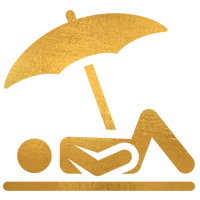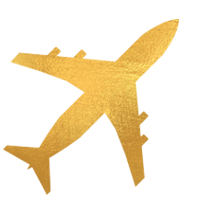 DO YOU WISH YOU WERE BETTER EQUIPPED TO HANDLE CHALLENGING SITUATIONS? DO YOU WANT TO INCREASE YOUR ABILITY TO NAVIGATE LIFE'S UPS AND DOWNS?
I would be honored to partner with you and help you discover the tools that can help make life more manageable. Together, we will find ways for you to meet your goals and increase your happiness and life satisfaction.