GET TO KNOW YOUR THERAPIST
Malitay (Mali) PetersonWood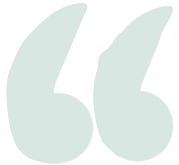 Malitay (Mali) PetersonWood, MA, MHC
THERAPY HELPS CLIENTS RECOGNIZE THE CHANGES THEY DESIRE IN LIFE AND SUPPORTS THEM IN ACHIEVING THEIR GOALS.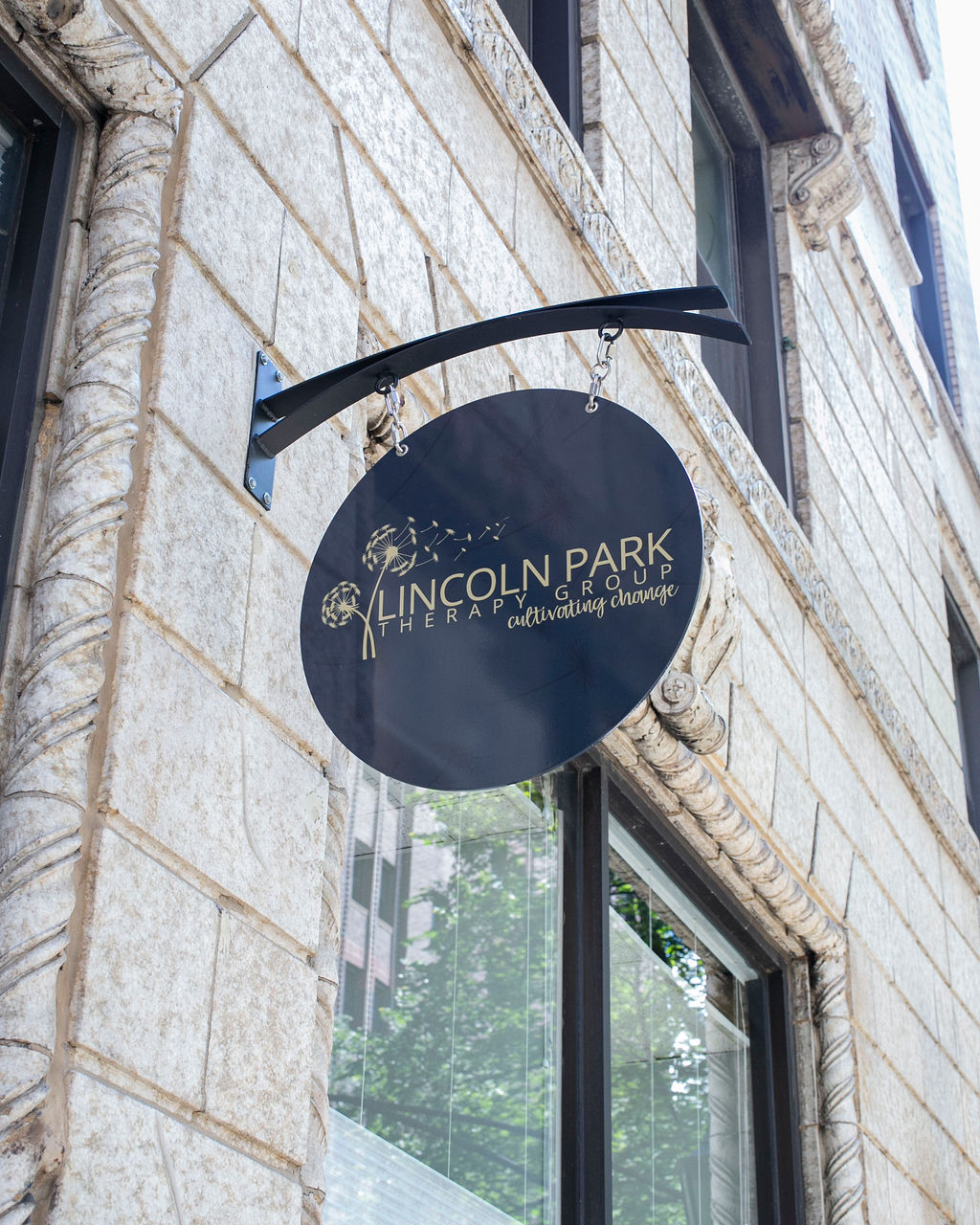 I understand how challenging and hard life can be at times. Life transitions, losses and changes impact how you feel and your ability to cope. I believe everyone can find peace, joy and meaning in life despite these challenges. As a therapist, I help my clients find hope, joy, and meaning in their lives as they overcome personal struggles.
I BECAME A THERAPIST BECAUSE I BELIEVE IN THE GROWTH AND PURPOSE CLIENTS CAN FIND WHEN GIVEN THE OPPORTUNITY TO CONNECT WITH THEIR AUTHENTIC SELVES IN A SAFE SPACE.
EVERYONE'S JOURNEY IS UNIQUE. I BELIEVE IN TAILORING THERAPY TO YOUR UNIQUE EXPERIENCE. I VALUE WORKING COLLABORATIVELY WITH CLIENTS TO IDENTIFY VALUES, UNCOVER STRENGTHS THAT ALREADY EXIST, AND EQUIP YOU WITH TOOLS AND STRATEGIES TO LEAD A MORE FULFILLING LIFE.
I believe that being a therapist is more than just a job… it's a role that allows me the chance to get to know the authentic self of each person I work with. The therapeutic process provides an opportunity for authentic human connection, amidst a world full of unknowns. As a therapist, I strive to guide people through personal challenges, help ease emotional burdens, and empower people to achieve a healthier mind. I believe that with a new mindset, client's are able to pursue new ways to live in all facets of their lives.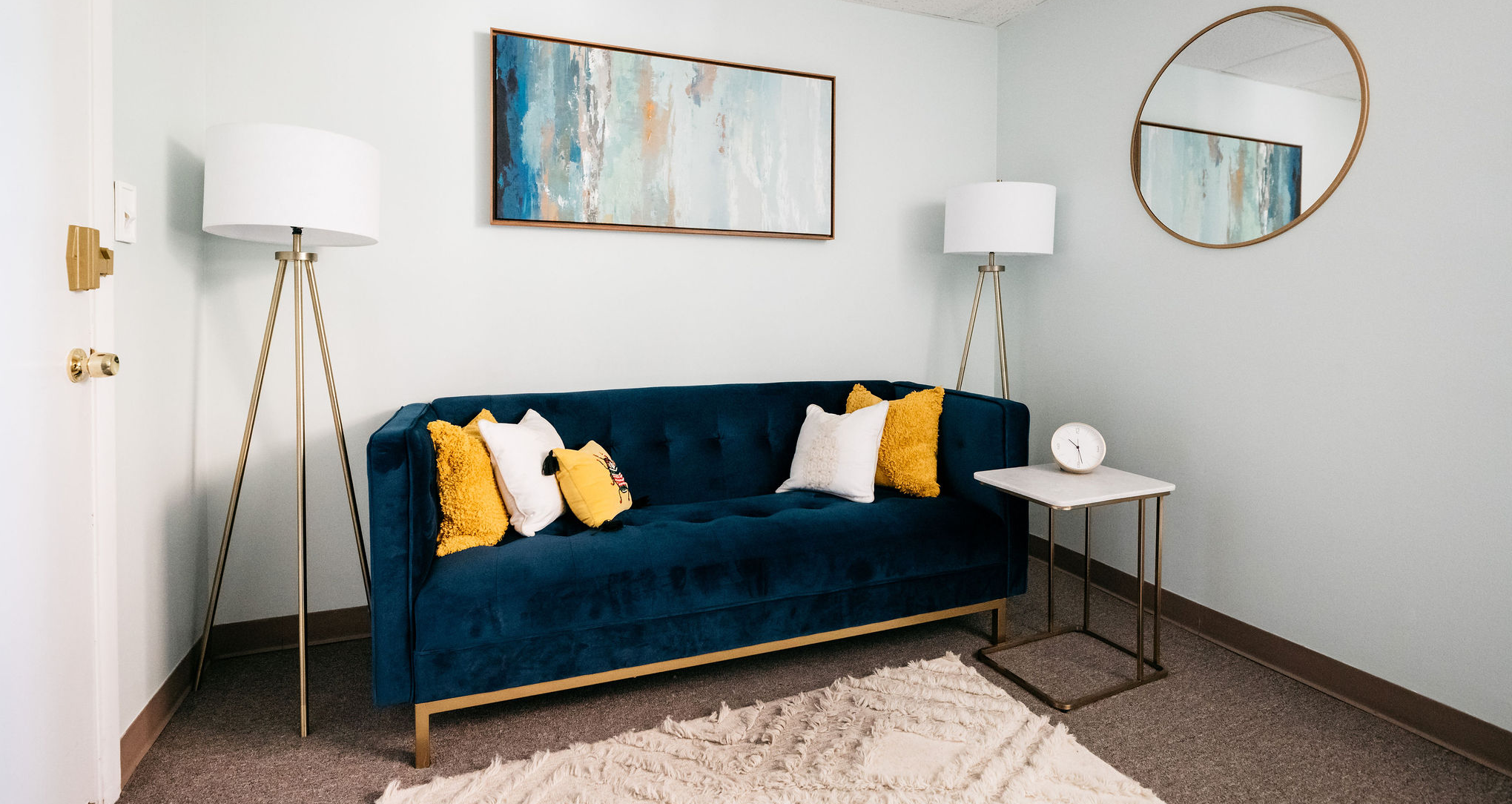 When I work with clients, I incorporate THREE THINGS to create positive change:
safety | authenticity | connection
I have four core beliefs I like to incorporate with each client: create a safe space where clients can be vulnerable and authentic, always make room for joy and laugher at times, celebrate each clients' success and be a witness to their growth, and remember that connection is the most powerful tool in the therapy process.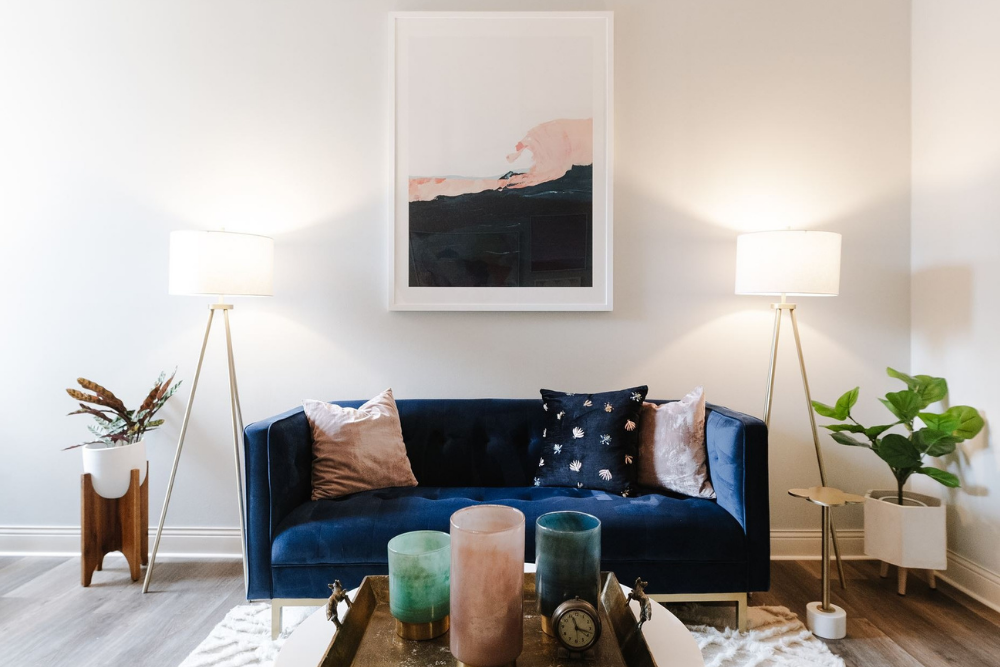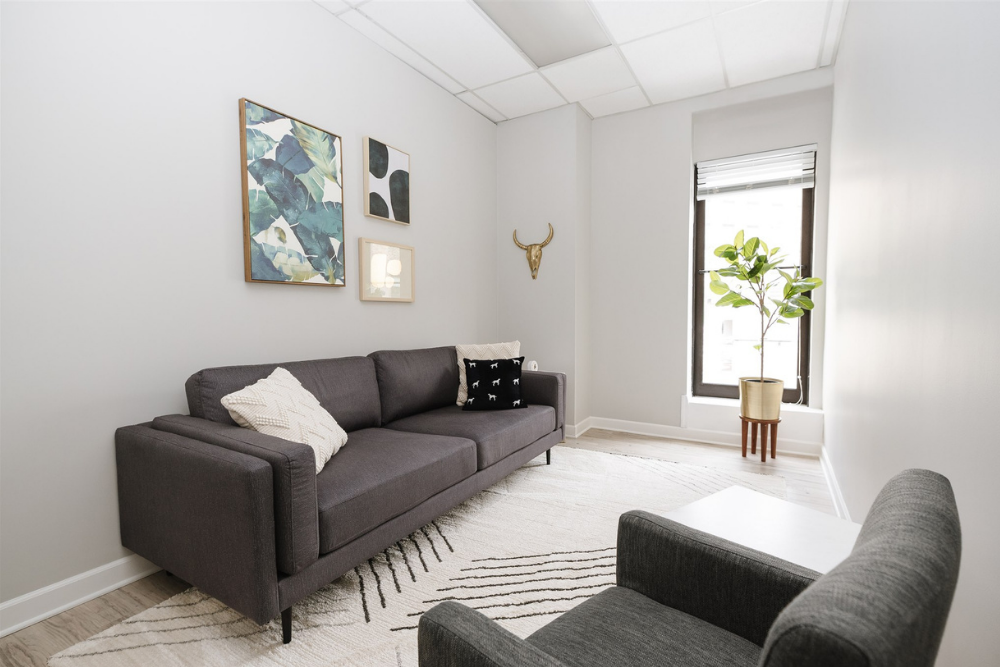 I work with individuals and couples facing challenges related to life transitions, including self-esteem, relationship challenges, anxiety, depression, and grief/loss. I specialize in teens and emerging adults who are developing their sense of self and identity as they navigate exciting and overwhelming changes such as graduating, changing schools, adjusting to college, and starting or changing their career.
My area of expertise is helping individuals and couples work through the barriers to happiness and fulfillment.
HOW IS TALKING ABOUT MY PROBLEMS GOING TO HELP?
Therapy is much more than a time for questions and answers. It's a time for connection to be built, lived experiences to be shared, and challenges to be worked through. Often times when a person is comfortable with another individual or space, talking about their concerns or struggles can be incredibly healing. However, verbal processing is only one way of sharing information. Using other forms of communication, such as through art, music or getting in touch with our sense of self, can be another way to explore and further change. It is important to me that my clients have the opportunity to communicate their needs in various ways, especially when I work with teens and adolescents.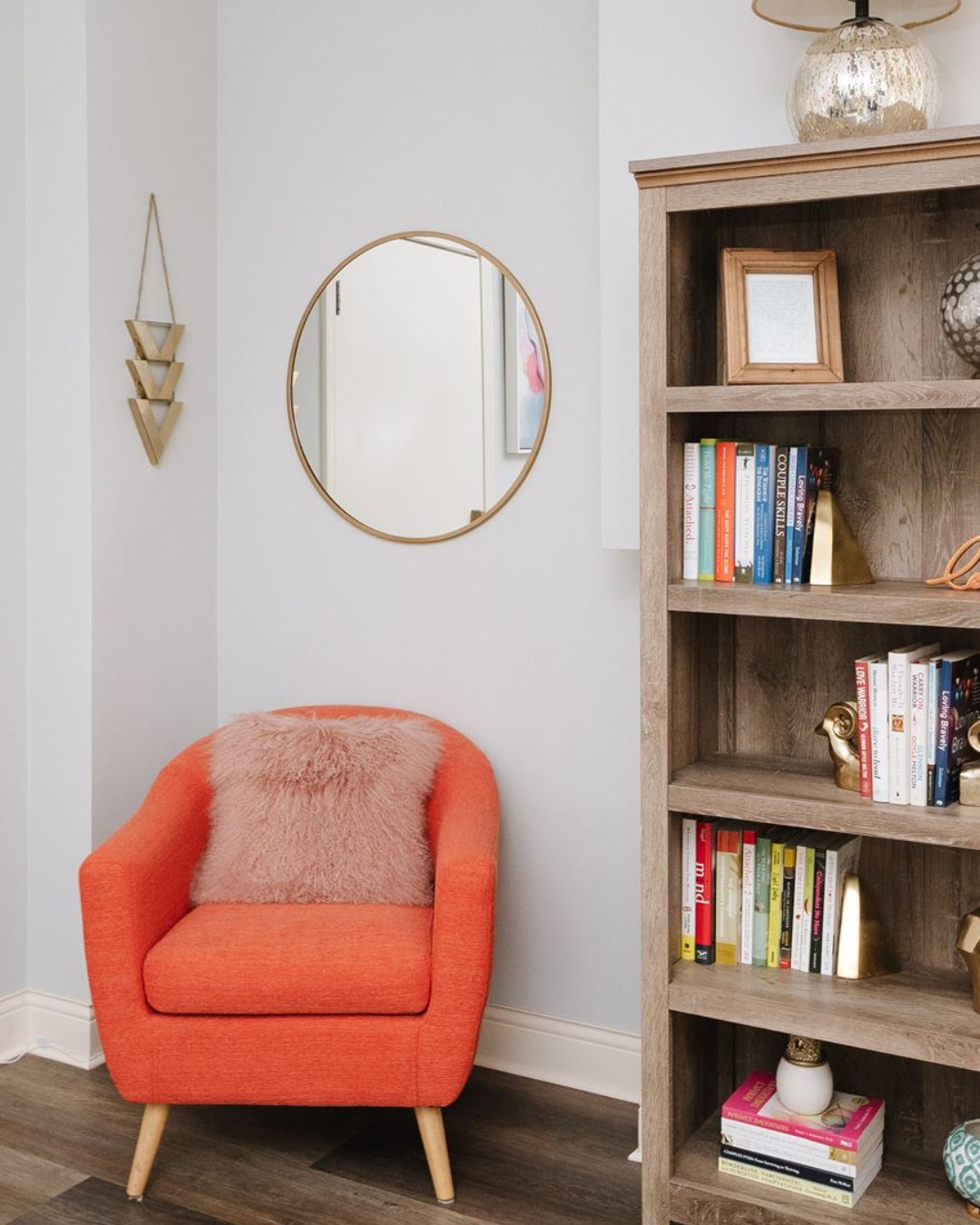 A LITTLE ABOUT ME & MY PROFESSIONAL SKILLS 
I completed my Masters in Counseling Psychology from The Chicago School of Professional Psychology.
I am working to become a Licensed Professional Counselor with the Illinois Department of Financial and Professional Regulation.
I have completed a 27.5 hour Living Brave course by Dr. Brené Brown focusing on Vulnerability, Courage, Shame, and Empathy.
I use  variety of therapeutic approaches that include trauma-informed care, cognitive-behavioral therapy, and psychodynamic, and tailor my approach depending on the specific needs of each client.a

"Courage is not the absence of fear, but the triumph over it." – Nelson Mandela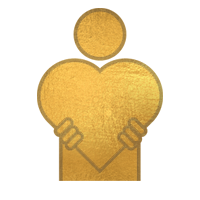 Steph Curry is her favorite athlete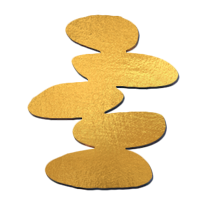 Enjoys spending time camping and surfing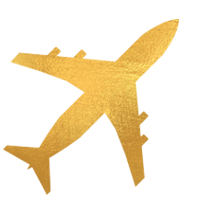 DO YOU WISH YOU WERE BETTER EQUIPPED TO HANDLE CHALLENGING SITUATIONS? DO YOU WANT TO INCREASE YOUR ABILITY TO NAVIGATE LIFE'S UPS AND DOWNS?
I would be honored to partner with you and help you discover the tools that can help make life more manageable. Together, we will find ways for you to meet your goals and increase your happiness and life satisfaction.