GET TO KNOW YOUR THERAPIST
Lynn Wilhite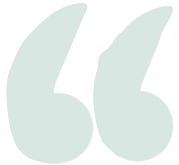 I believe in the inherent strength and value of every person.
I BELIEVE THAT YOU ARE THE EXPERT OF YOUR OWN LIFE AND THAT THROUGH ACCEPTANCE, UNDERSTANDING, AND A POSITIVE THERAPEUTIC RELATIONSHIP, YOU CAN FEEL EMPOWERED AND BEGIN TO MOVE TOWARDS SELF-DISCOVERY AND SELF-ACCEPTANCE. I WALK BY MY CLIENT'S SIDE TO HELP THEM TO UNCOVER THE STRENGTHS AND COPING SKILLS THEY ALREADY HAVE WITHIN THEM.
I wholeheartedly believe that every individual can benefit from therapy. It takes a lot of courage to reach out for support and I am honored to be a part of a person's journey. My goal is to offer a safe and non-judgmental space as you explore your thoughts and feelings. Everyone deserves a rich and fulfilling life, we can embark towards achieving this together.
I BECAME A THERAPIST TO SUPPORT SOMEONE WHEN THEY FEEL AS THOUGH EVERY DAY EXPERIENCES ARE OVERWHELMING, HELP THEM MOVE PAST PERSONAL STAGNATION, AND TO HELP THEM FIND JOY, BALANCE AND FULFILLMENT IN THEIR LIVES.
I believe that the fit between client and therapist is An essential component of successful work together. I ensure that Our time together is a place of safety, trust, acceptance and comfort. I work collaboratively with clients to remove barriers holding them back from living their best lives.
I use a strength-based, client-centered approach in therapy. That means that I approach therapy from a non-judgmental space that helps clients identify their strengths and let go of any criticism or judgments they may be holding about themselves. I accept my clients unconditionally and recognize that they are the experts in their own lives. My role is to help them find solutions as we work together to change unhelpful thoughts patterns and behaviors that may be holding them back.
When I work with clients, I am present and in the moment with my clients and I love getting to learn about their Unique story. 
Every individual has a unique story to tell, and I truly enjoy getting to know my clients and learn more about what has led up to the present moment. While we will focus on solutions and the present situation, we will also spend a bit of time discussing the past and its effects on a client's life as of now. I believe in incorporating the past, present and future into our work together and setting collaborative goals with my clients for the future.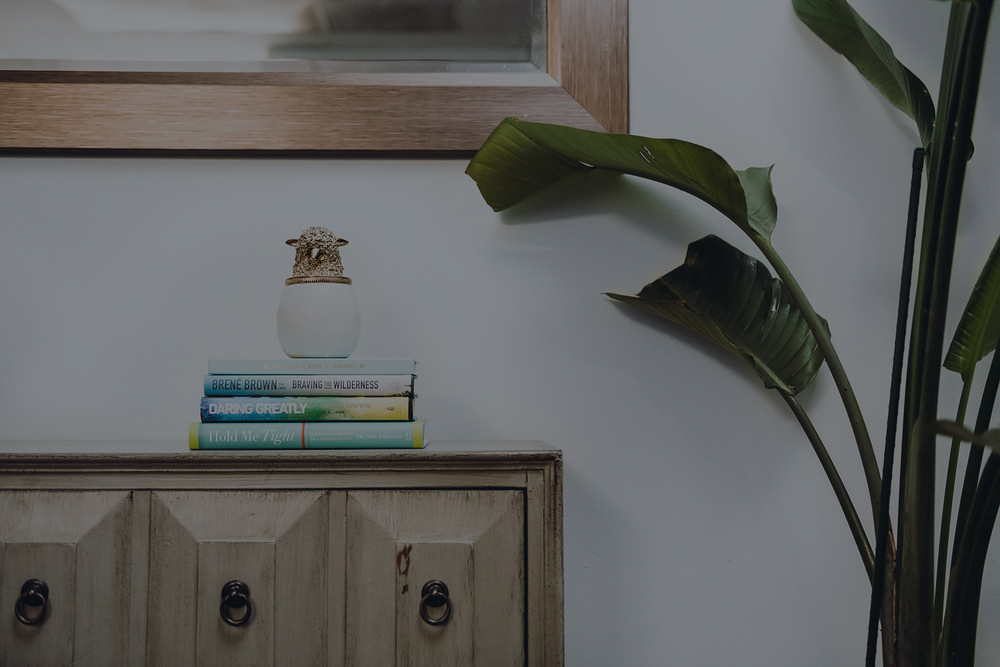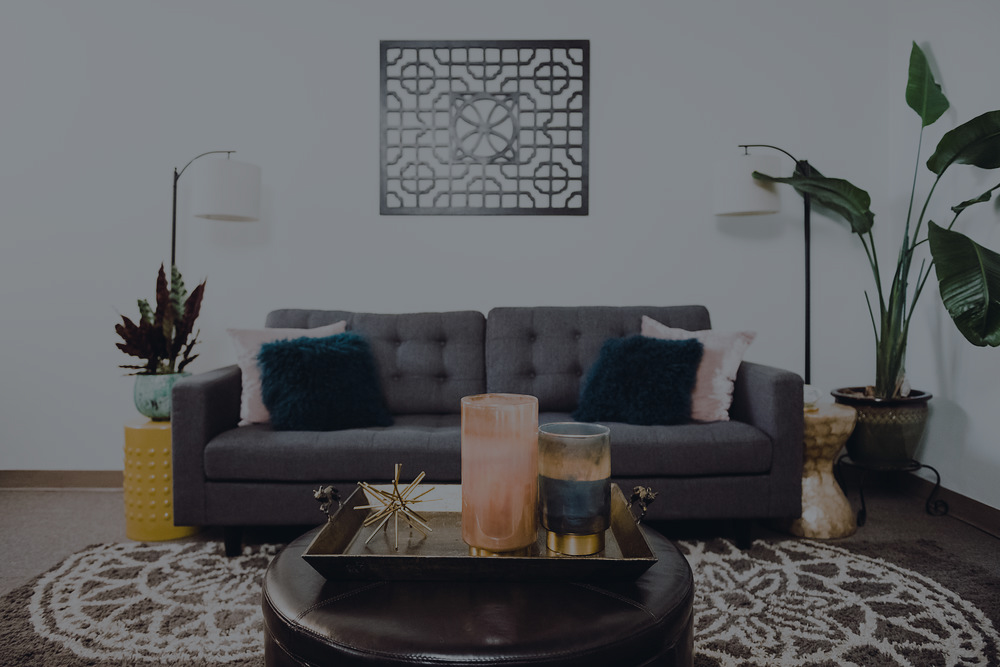 I work with kids and adults experiencing anxiety, depression, adjustment difficulties and challenging transitions like the Quarter Life Crisis. I work with couples to improve communication and connection and remove barriers to growth in the relationship. I enjoy supporting individuals (and their families) with challenging relationships with food and improving their body image.
I especially love working with creative artists and helping them navigate their career path and feel supported on their journey.

I also specialize in working with grief, the end of life process, and supporting caregivers of those with terminal illnesses.
WILL YOU TELL ME WHAT TO DO?
I believe in a very interactive approach in the therapy room, but I also believe that every client is the expert on their own life.  I believe we will come to new insights and solutions to problems through a collaborative process.  I believe it is my job to provide unconditional support and acceptance and never tell you what you "must" do, but be your support throughout the process.
A LITTLE ABOUT ME & MY PROFESSIONAL SKILLS 

"We don't have to do all of it alone. We were never meant to." – Brené Brown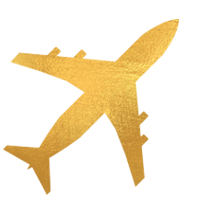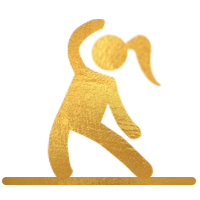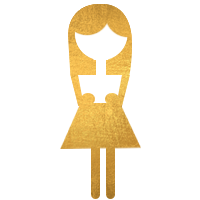 DO YOU WISH YOU WERE BETTER EQUIPPED TO HANDLE CHALLENGING SITUATIONS? DO YOU WANT TO INCREASE YOUR ABILITY TO NAVIGATE LIFE'S UPS AND DOWNS?
I would be honored to partner with you and help you discover the tools that can help make life more manageable. Together, we will find ways for you to meet your goals and increase your happiness and life satisfaction.