GET TO KNOW YOUR THERAPIST
Kylie Adams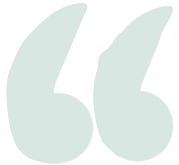 I ENJOY SEEING MY CLIENTS HEAL, GROW, AND CHANGE THROUGHOUT THEIR JOURNEY IN THERAPY.
As a therapist, I love to see my clients' lives changed and transformed as they gain positivity, self-confidence, and inner strength. Whether it's from a childhood trauma, a big life change, or a recent loss, every person goes through difficulties. My job is to be a support system to guide you through your healing process. 
I BECAME A THERAPIST TO HELP OTHERS COPE WITH LIFE'S CHALLENGES AND SUPPORT THEM AS THEY FIND THEIR PATH TO HEALING.
therapy is a unique journey for everyone THAT provides a safe space to explore goals, express emotions, heal from past experiences, and gain strength.
Together we will work through WHATEVER problems ARE HOLDING YOU BACK and form solutions to overcome obstacles you might be facing.
​
I believe that everyone has the capacity to thrive, but people can sometimes get stuck on their path due to past life experiences. When we work together, we will not only focus on what you are struggling with – we will also work to identify your strengths and unique talents, and explore how they can help you work through life's challenges. We will work to improve your coping skills, increase your self-awareness, and build your self-confidence.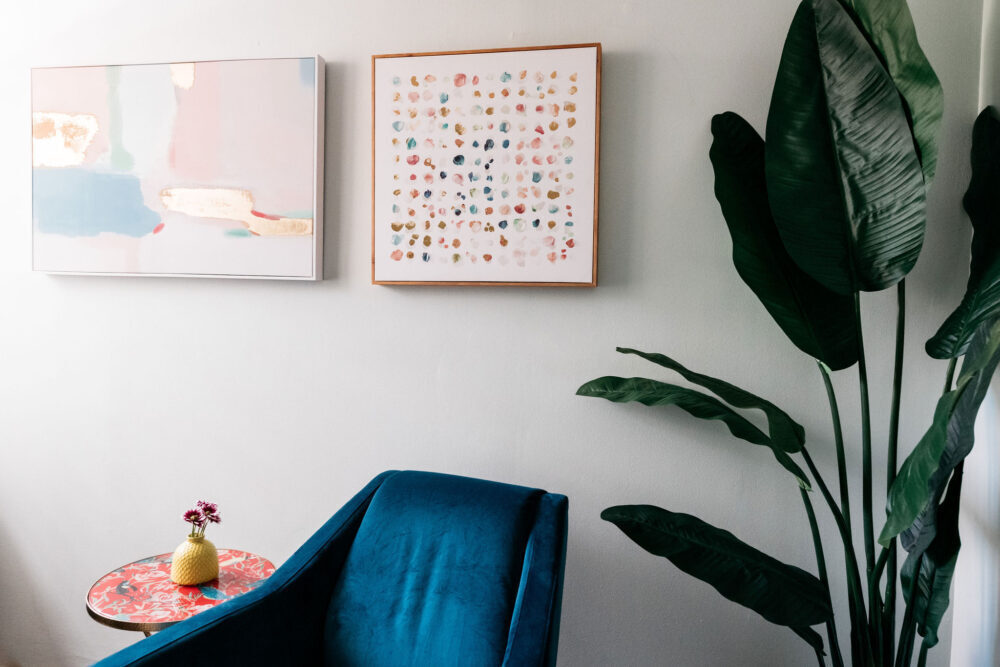 WHEN I WORK WITH CLIENTS,
I focusing on developing a strong and trusting therapeutic relationship with my clients. As a therapist, I value helping my clients feel heard and understood during the therapeutic process.
I also integrate Brene Brown's powerful research of vulnerability, courage, shame, and empathy in my work with clients, utilizing techniques and strategies to help individuals integrate it into their personal and professional lives.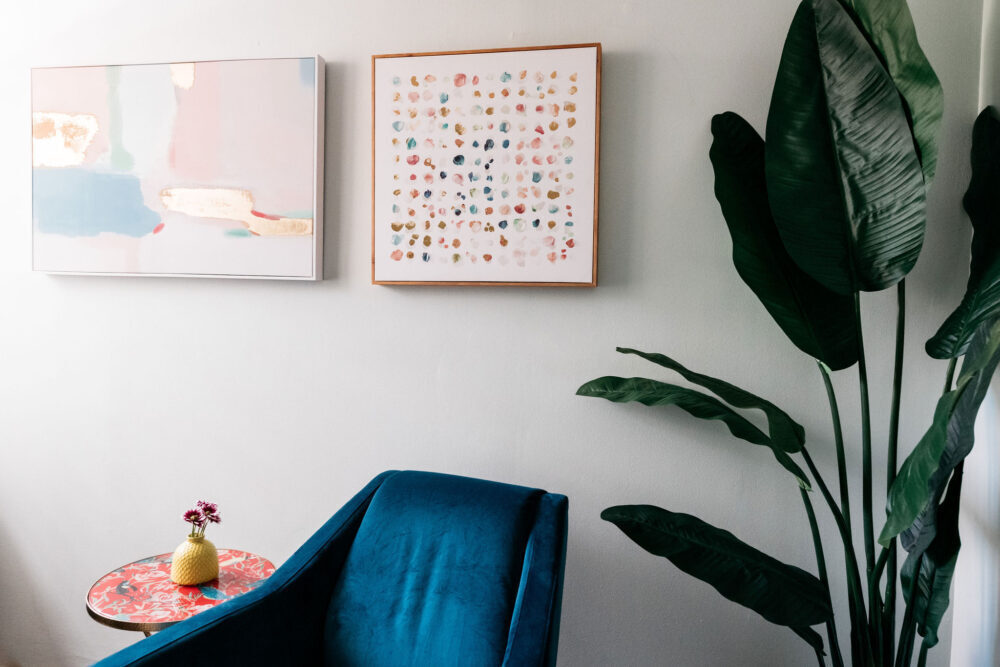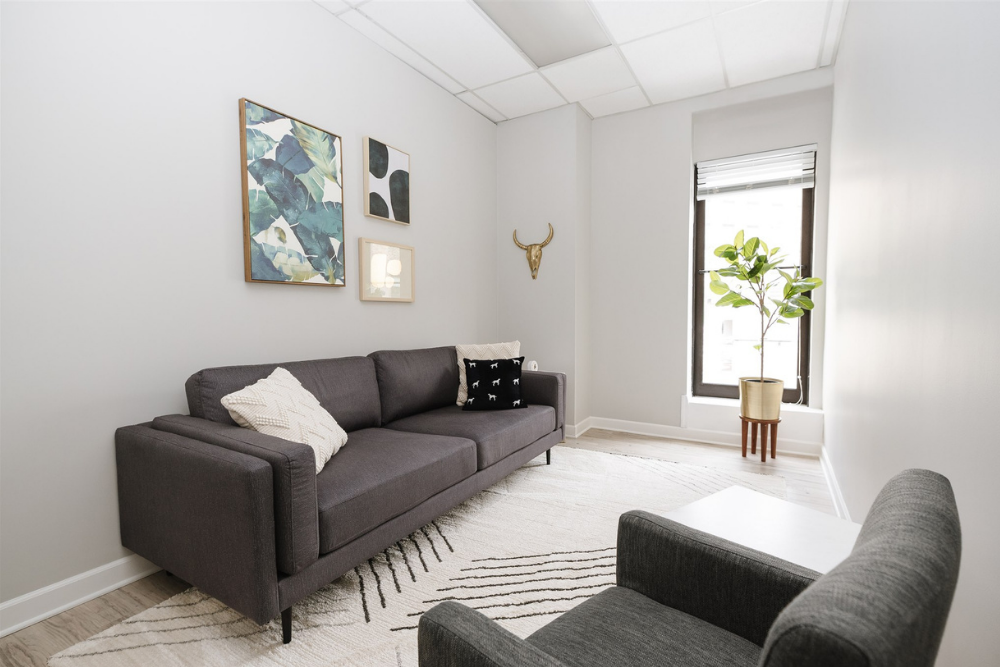 I work with individuals experiencing
anxiety
,
depression
,
PTSD/trauma
, and relationship loss. I also enjoy working with
teens
and young adults who are dealing with interpersonal issues and life transitions.
I have experience working with people in all phases of life, including younger teens, emerging adults, adults in mid-life, and older adults.
WHAT IF I DON'T WANT TO CHANGE SOME THINGS?
That is not a problem! If there is something that you are uncomfortable discussing, feel free to tell me at any moment and we can move on to a different issue. If there is any point that you want to circle around to this hard topic, and we can do so throughout our therapy sessions.
A LITTLE ABOUT ME & MY PROFESSIONAL SKILLS 
I completed my Master of Social Work degree at the University of Denver, and graduated from the University of Iowa with a bachelor's degree in Psychology and a minor in Social Work.
I am a Licensed Clinical Social Worker with the Illinois Department of Financial and Professional Regulation.
I am trained in Trauma Systems Therapy and Synergetic Play Therapy. I implement a strengths-based approach, while incorporating Dialectical Behavior Therapy (DBT), Cognitive Behavior Therapy (CBT), and Mindfulness.
I completed 27.5 hour Living Brave course from Brené Brown focusing on Vulnerability, Courage, Shame, and Empathy based on Daring Greatly and Rising Strong programs.

"Our wounds are often the opening into the best and most beautiful parts of us.​" ― David Richo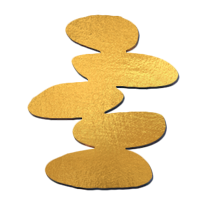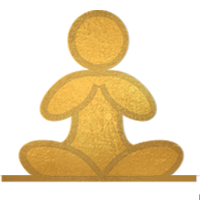 Ends the day with meditation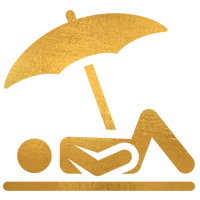 DO YOU WISH YOU WERE BETTER EQUIPPED TO HANDLE CHALLENGING SITUATIONS? DO YOU WANT TO INCREASE YOUR ABILITY TO NAVIGATE LIFE'S UPS AND DOWNS?
I would be honored to partner with you and help you discover the tools that can help make life more manageable. Together, we will find ways for you to meet your goals and increase your happiness and life satisfaction.