GET TO KNOW YOUR THERAPIST
Kayla Reda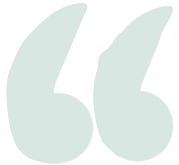 EVERYBODY DESERVES TO LIVE A HAPPY AND FULFILLING LIFE. THERAPY CAN HELP YOU WORK THROUGH THE BARRIERS THAT ARE HOLDING YOU BACK.
 Each of us is uniquely made up of many parts – your mind, your environment, and your experiences. These parts, plus things you experienced in childhood, have a significant impact on how you see the world. By better understanding the roots of your beliefs, shifting unhelpful patterns, and developing coping skills to manage life's challenges, you can learn how to be the best version of yourself.
I BECAME A THERAPIST TO HELP PEOPLE DEVELOP THE TOOLS AND THE MINDSET TO LIVE THEIR BEST LIFE.
Everybody deserves a safe place to examine and understand who they are, including their thoughts, learned behaviors, and the positive and negative beliefs they may hold about themselves.
Through this examination and self-reflection, our goal is to then help foster growth, change, and balance as a whole.
When I work with clients, I focus on:
growth | change | balance
As a therapist, I use a collaborative and holistic approach to partner with clients. Together, we will work to identify the root causes of life patterns that might be affecting your sense of happiness or fulfillment, including underlying emotions, early childhood experiences, and trauma. I also like to bring in the body, focus on levels of well-being, and help clients build healthy coping skills.
I also integrate Brene Brown's powerful research of vulnerability, courage, shame, and empathy in my work with clients, utilizing techniques and strategies to help individuals integrate it into their personal and professional lives.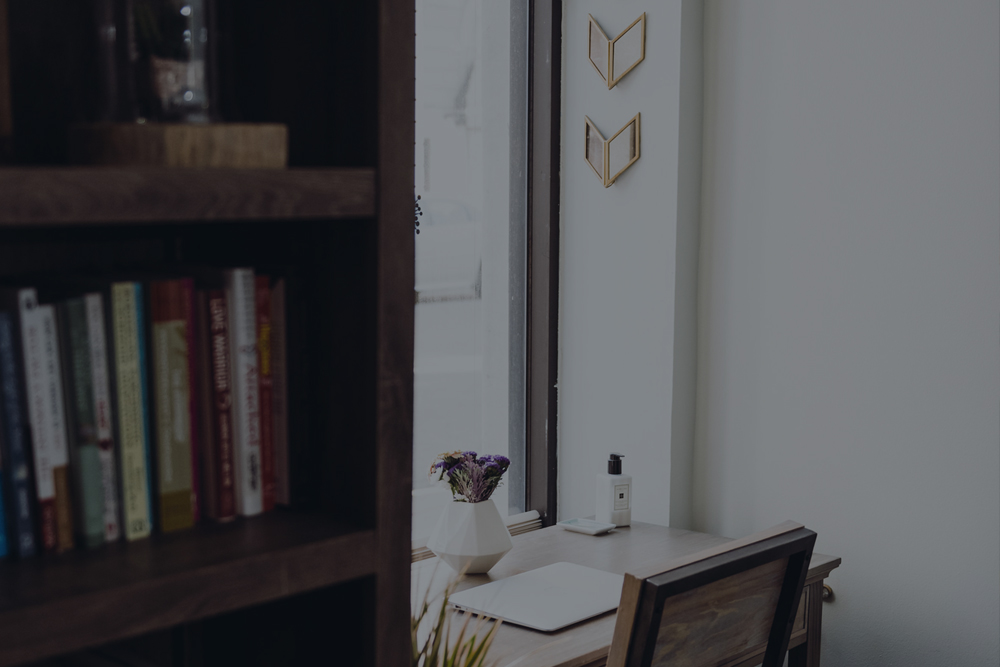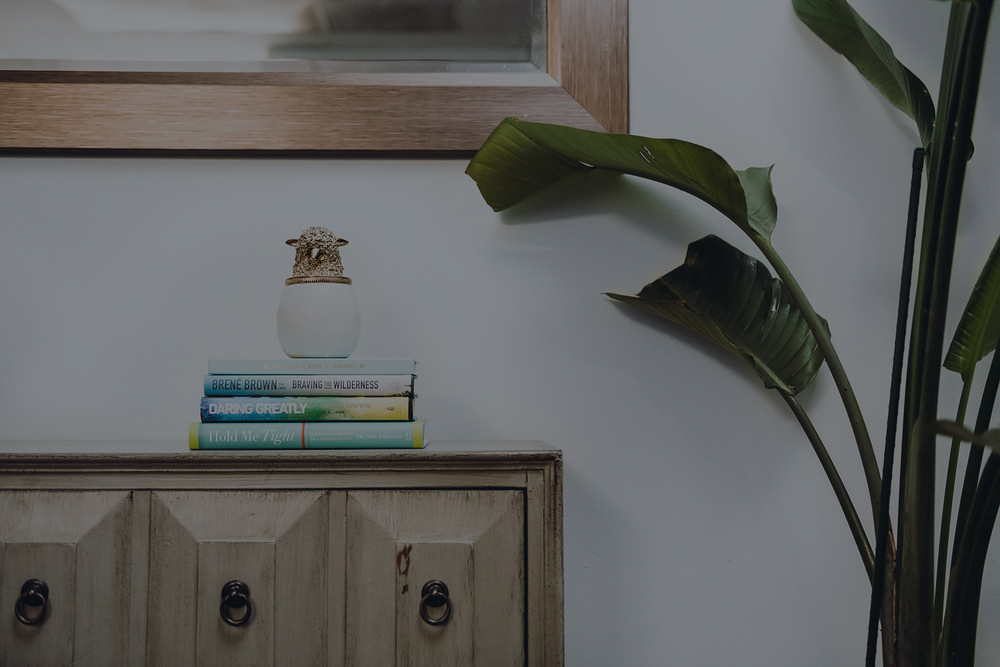 I work with children, adolescents, young adults, and adults experiencing symptoms of anxiety, depression, transitional issues, and trauma. If interested, I like to integrate EMDR (Eye-Movement Desensitization and Reprocessing), due to its many benefits, into the therapeutic process. I also offer a safe and affirming therapeutic space for people in the LGBTQ+ community who are seeking support.
My area of expertise is working with emerging adults learning to navigate life in the real world, people who have experienced trauma in life, and those looking to deal with challenging life patterns.
WHAT DO YOU MEAN THERAPY IS COLLABORATIVE?
When we work together, we act as partners to figure out the things we will work on in therapy. I recognize that you are the expert in your life, and I believe that it's important for you to set your own goals and identify the areas of treatment that are most important to you.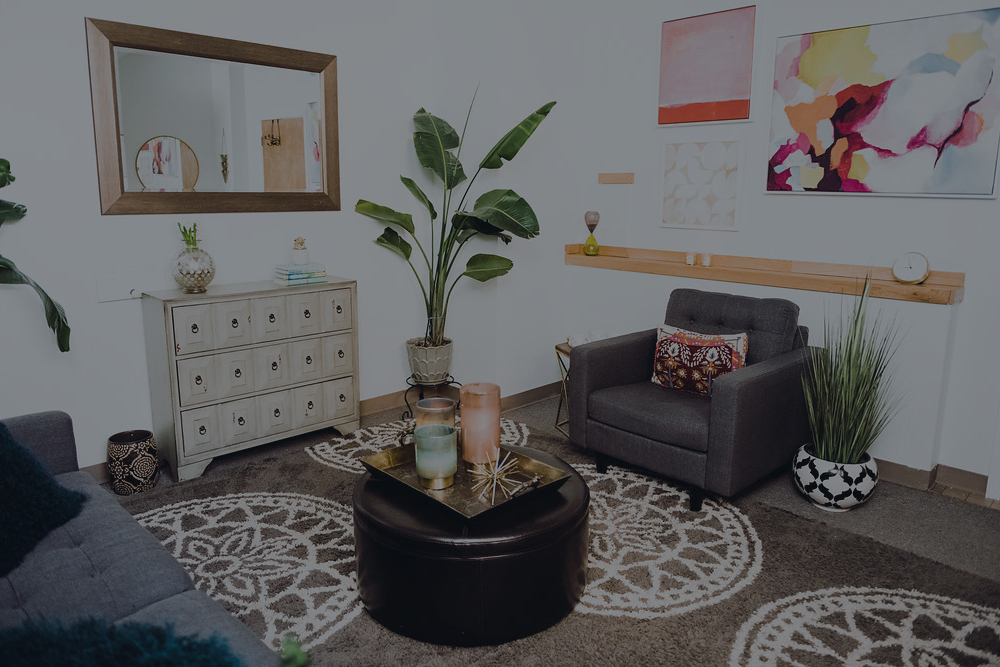 A LITTLE ABOUT ME & MY PROFESSIONAL SKILLS 
I received my Masters in Masters in Clinical Mental Health Counseling from DePaul University.
I am certified in Eye Movement Desensitization and Reprocessing (EMDR), which is a therapeutic approach for trauma.
I am a Licensed Professional Counselor with the Illinois Department of Financial and Professional Regulation.

"Between stimulus and response, there is a space. In that space is our power to choose our response. In our response lies our growth and our freedom." ― Viktor Frankl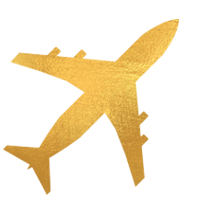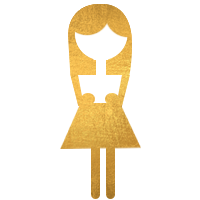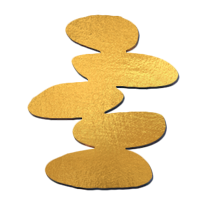 Likes spending time in nature
DO YOU WISH YOU WERE BETTER EQUIPPED TO HANDLE CHALLENGING SITUATIONS? DO YOU WANT TO INCREASE YOUR ABILITY TO NAVIGATE LIFE'S UPS AND DOWNS?
I would be honored to partner with you and help you discover the tools that can help make life more manageable. Together, we will find ways for you to meet your goals and increase your happiness and life satisfaction.