GET TO KNOW YOUR THERAPIST
Julia Newbury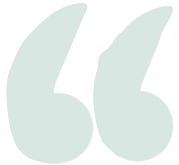 I BELIEVE THAT THERAPY IS A PARTNERSHIP BETWEEN CLIENT AND THERAPIST, AND I'M HERE TO HELP  YOU FIGURE OUT HOW TO LIVE YOUR BEST LIFE.
We all stumble on times when life is difficult, and sometimes we can feel overwhelmed, misunderstood,  and alone. I offer a safe space for people to speak their truth, and help them wrestle with their past, grow into the healthy and fully functioning person they want to be.
I BECAME A THERAPIST TO GIVE PEOPLE A SAFE SPACE TO WORK ON THEMSELVES.
Therapy is a collaborative place for growth, healing and hope. When I work with clients, I hold space and gently guide them as they process and heal what they've been struggling with. 
Therapy is a collaborative process between client and therapist, so you and I will partner together to  figure out what changes will best serve you and the life you want to live. In our work together, I can help you identify your strengths, develop skills to cope with challenges, and work to accomplish the goals you set for yourself.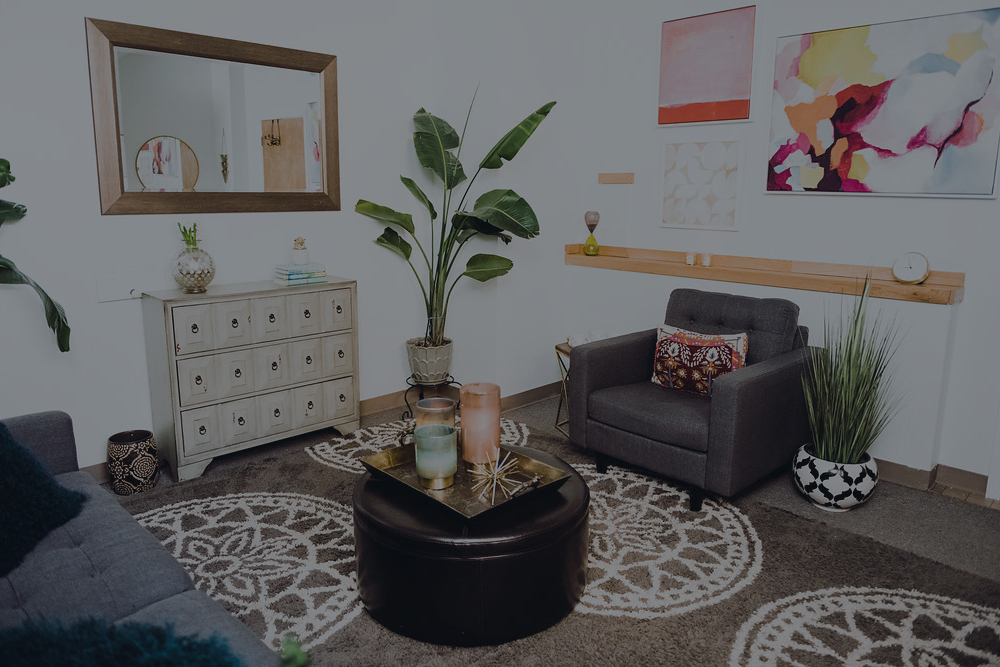 When I work with clients, I incorporate THREE THINGS to create positive change:
collaboration | growth | hope
I believe that everyone has the capacity to live a meaningful and joyful life if given the space to reflect  and heal in a supportive environment. I also believe it's important to hold space for things like  vulnerability, courage, and shame, and integrate Brene Brown's research in my work with clients,  utilizing techniques and strategies to help individuals integrate it into their personal and professional  lives.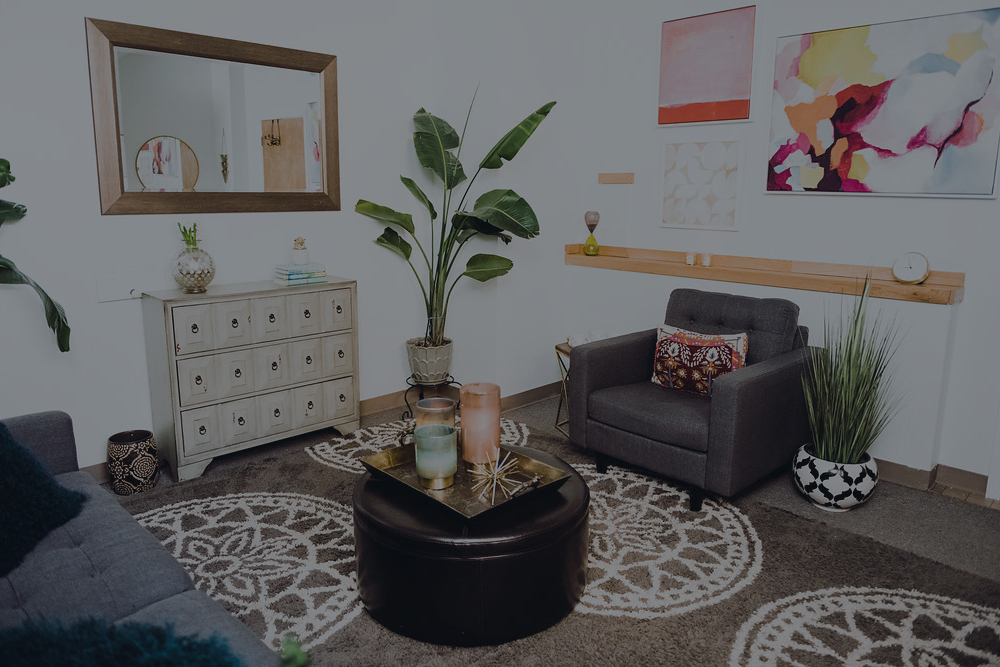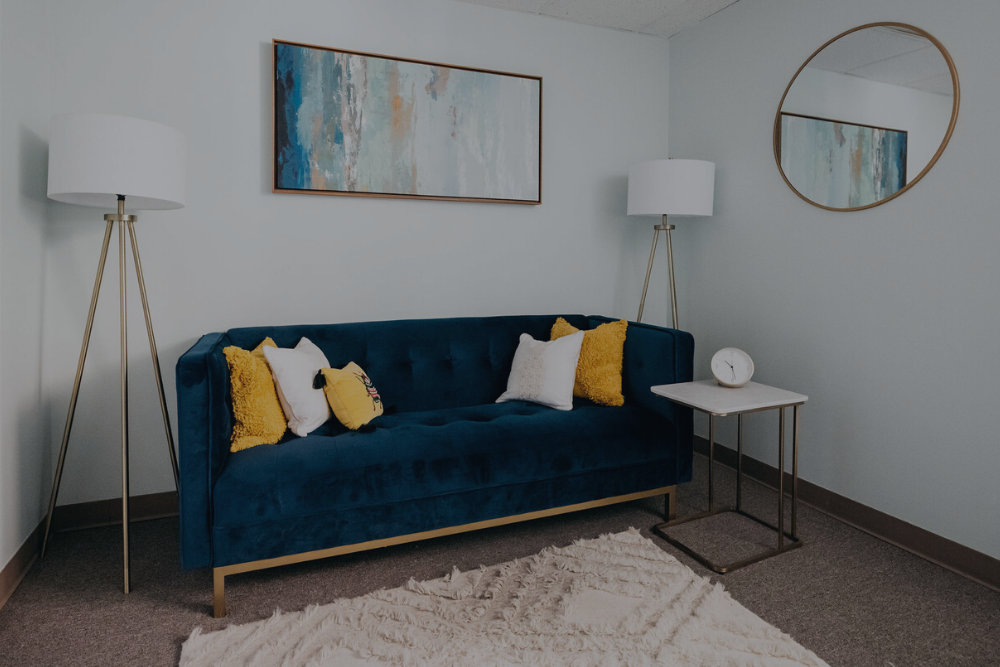 I work with adults and teens who are struggling with depression, anxiety, PTSD/trauma, and self-esteem challenges. My other areas of interest include parenting, ADHD, grief and loss, and major life transitions
My area of expertise is working closely with teens and families to build problem-solving strategies to help them make progress toward their goals.
WHAT IF I'M SCARED TO START THERAPY?
It's normal to feel a little nervous about starting your therapy journey, but there's nothing to be scared about. Therapy is a non-judgmental relationship and we will go at your own pace You get to set the agenda and decide what we work on – I'm there to guide you in your healing and help you make progress toward your goals The therapeutic relationship is different than than any other relationship, in that I come into your life to listen to you and  help you change what's important to you. 
A LITTLE ABOUT ME & MY PROFESSIONAL SKILLS 
I completed my graduate degree in Social Work with an emphasis in Family and Children from Asbury University.
I am a Licensed Clinical Social Worker with the Illinois Department of Financial and Professional Regulation.
I have 10+ years of experience working with children, teens and young adults.
I have completed a 46 hour Intuitive Eating course study by Evelyn Tribole and Elyse Resch.
I am a Certified Clinical Anxiety Treatment Professional (CCATP)
I have completed a 27.5 hour Living Brave course by Dr. Brené Brown focusing on Vulnerability, Courage, Shame, and Empathy.

 

"All of us, at some time or other, need help. Whether we're giving or receiving help, each one of us has something valuable to bring to this world."- Fred Rogers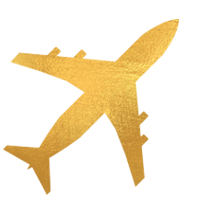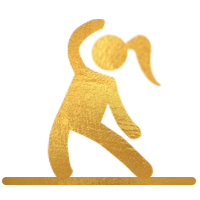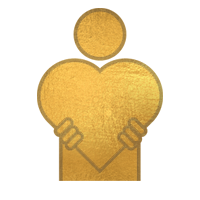 Has two standard poodles who love the beach
DO YOU WISH YOU WERE BETTER EQUIPPED TO HANDLE CHALLENGING SITUATIONS? DO YOU WANT TO INCREASE YOUR ABILITY TO NAVIGATE LIFE'S UPS AND DOWNS?
I would be honored to partner with you and help you discover the tools that can help make life more manageable. Together, we will find ways for you to meet your goals and increase your happiness and life satisfaction.