GET TO KNOW YOUR THERAPIST
Jon Colledge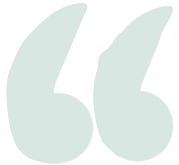 I HELP CLIENTS RECOGNIZE THEIR POTENTIAL TO TAKE ON THE WORLD AROUND THEM.
There are so many factors that contribute to who we are — our early childhood experiences, what we learned from our culture and community, and the circumstances we've had to navigate in life. Both our strengths and our perceived weaknesses play a role in shaping our identity and influence the choices we make. I believe that no matter your struggle, challenge or pain, therapy can help in overcoming the things that might be holding you back and help you find happiness and well-being.
I BECAME A THERAPIST TO HELP OTHERS FIND HEALING AND IMPROVE THE OVERALL SATISFACTION IN THEIR LIVES.
I find that therapy can benefit every person, no matter their challenge in life, big or small. As a therapist, I work to understand each client through their subjective experience and create space to process what the experience means to that person. I believe that therapy should honor, validate, and work within the client's lived experience. As a team, we can work together to process your individual story, and break through barriers that are holding you back in achieving your goals.
Through self-examination and self-reflection, our goal is to help you create growth, change, and balance for your life.
When I work with clients, I incorporate THREE THINGS to create positive change:
client strengths | positive regard | compassion
I believe that everybody can use some added support from time to time. When we work together, I hold  space for you to explore the challenges you're facing, figure out what goals you want to set for our work  together, and develop appropriate coping skills to overcome barriers and create meaningful change in  your life.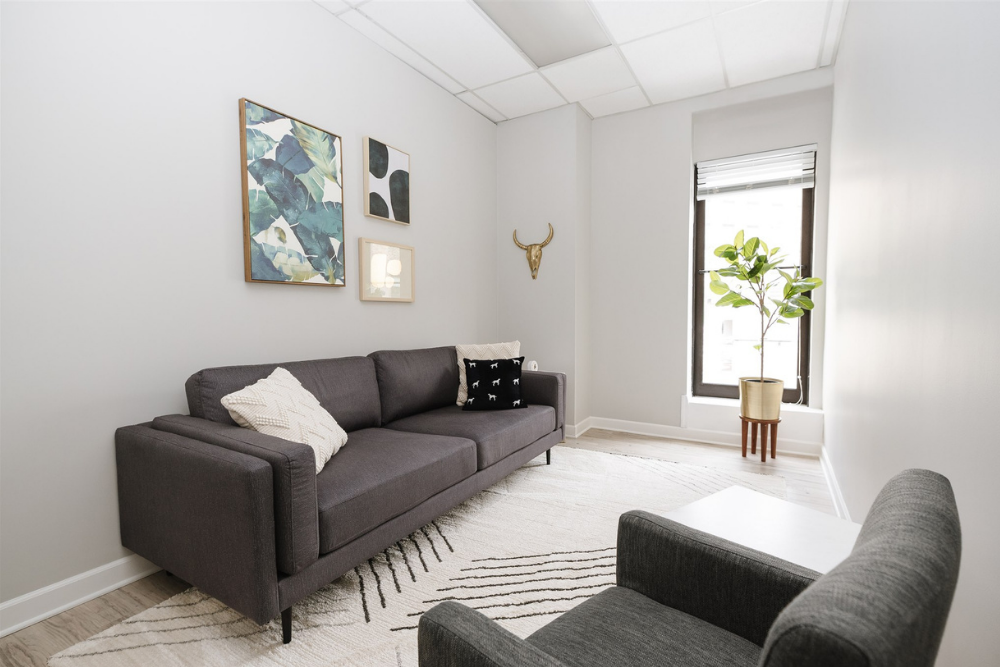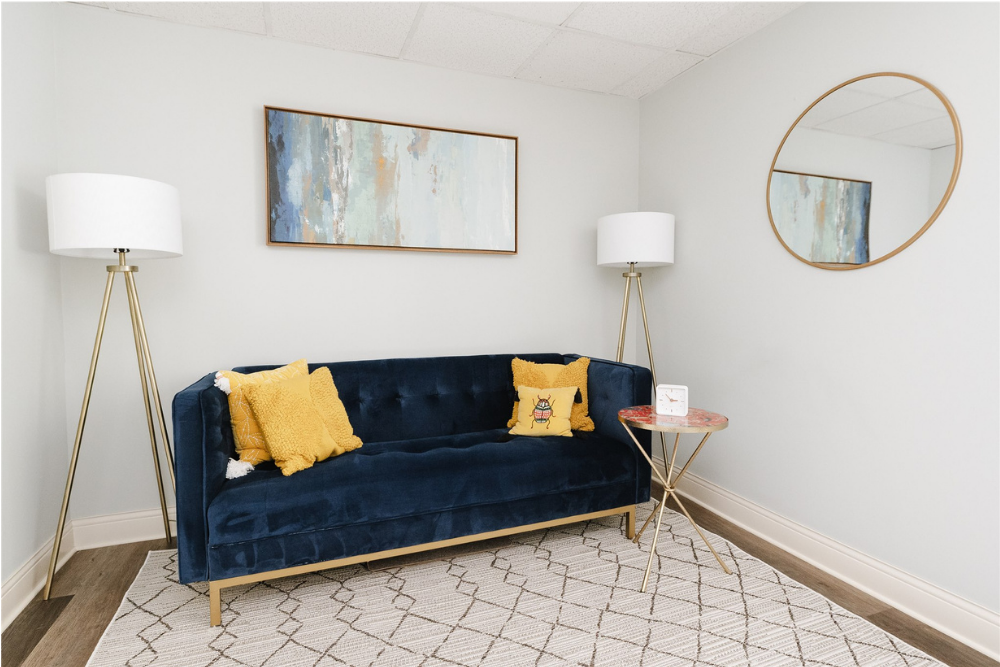 My area of expertise is working with individuals who are overcoming painful emotions such as guilt,  shame, or inadequacy that have been holding them back from living their best lives.
WHAT IF TALK THERAPY IS NOT FOR ME?
I believe that therapy can help almost everyone. Talk therapy is different than talking to your friends or loved ones about your problems. It is a private space where you can share anything you want with your therapist. It should be
 a collaborative process and it's important to make sure that you find a therapist with which you, the client, feels comfortable and safe.
A LITTLE ABOUT ME & MY PROFESSIONAL SKILLS 
I received my Masters in Clinical Mental Health Counseling from Wheaton College.
I am a Licensed Professional Counselor through the Illinois Department of Financial and Professional Regulation.
I have a background in the military and as a design engineer. My life experience helps me understand and connect with clients.
I have completed a 27.5 hour Living Brave course by Dr. Brené Brown focusing on Vulnerability, Courage, Shame, and Empathy.

"To be beautiful means to be yourself. You don't need to be accepted by others. You need to accept yourself." –Thich Nhat Hanh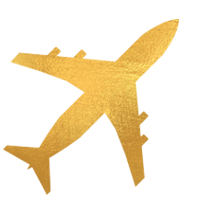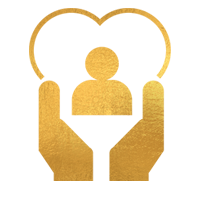 Enjoys spending time with family and friends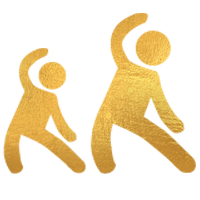 DO YOU WISH YOU WERE BETTER EQUIPPED TO HANDLE CHALLENGING SITUATIONS? DO YOU WANT TO INCREASE YOUR ABILITY TO NAVIGATE LIFE'S UPS AND DOWNS?
I would be honored to partner with you and help you discover the tools that can help make life more manageable. Together, we will find ways for you to meet your goals and increase your happiness and life satisfaction.