GET TO KNOW YOUR THERAPIST
Grace Hilty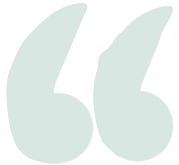 WHERE THERE IS PAIN THERE IS ALSO POTENTIAL FOR HEALING.
I understand how challenging and hard life can be at times. Life transitions, losses and changes impact how you feel and your ability to cope. I believe everyone can find peace, joy and meaning in life despite these challenges. It is truly beautiful to witness clients build self-awareness and develop self-compassion as they mend aspects of themselves that they once thought were beyond repair.
I BECAME A THERAPIST BECAUSE I BELIEVE IN THE GROWTH AND PURPOSE CLIENTS CAN FIND WHEN GIVEN THE OPPORTUNITY TO CONNECT WITH THEIR AUTHENTIC SELVES IN A SAFE SPACE.
EVERYONE'S JOURNEY IS UNIQUE. I BELIEVE IN TAILORING THERAPY TO YOUR UNIQUE EXPERIENCE. I VALUE WORKING COLLABORATIVELY WITH CLIENTS TO IDENTIFY VALUES, UNCOVER STRENGTHS THAT ALREADY EXIST, AND EQUIP YOU WITH TOOLS AND STRATEGIES TO LEAD A MORE FULFILLING LIFE.
I want therapy to be a safe space where clients can freely share their stories, process their trauma and wounds, and feel seen, heard, and nurtured. My aim as a therapist is to help clients discover hope and significance in their experiences, and offer helpful tools to attain healing and personal development.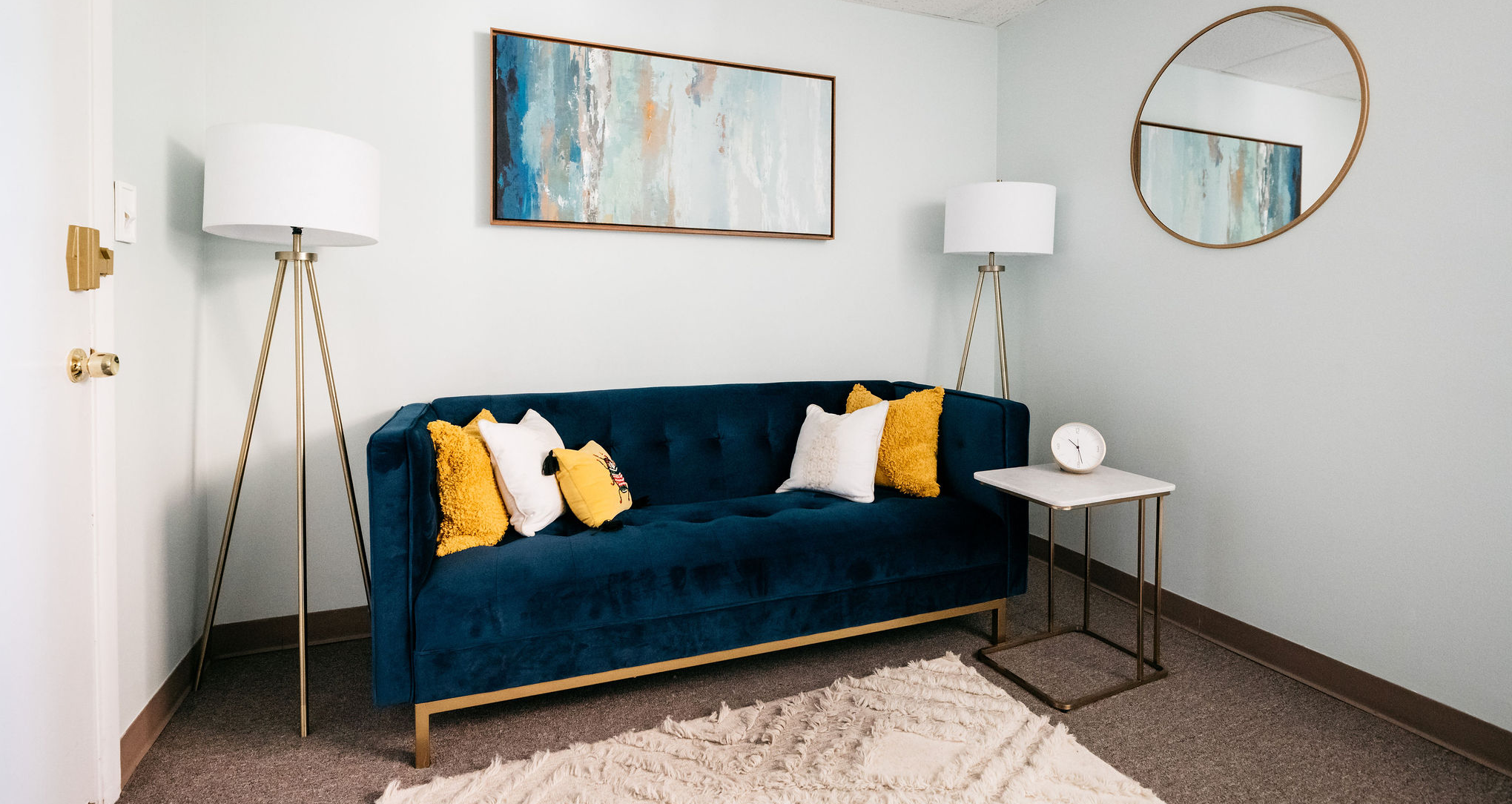 When I work with clients, I incorporate THREE THINGS to create positive change:
safety | authenticity | connection
When working with clients, I focus on developing self-awareness and self-compassion so clients can understand patterns in their life and how those patterns impact their present experiences. I also help clients explore their attachment style in relationships, educate about trauma and how the body stores trauma, and recognize the influence of internalized messages on their thoughts, feelings, and behaviors.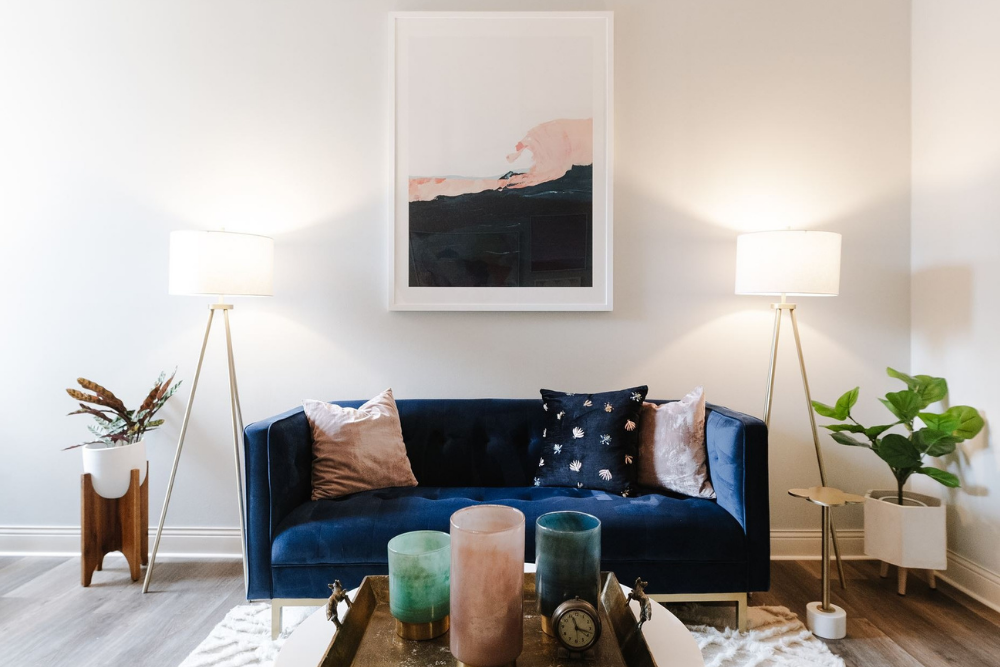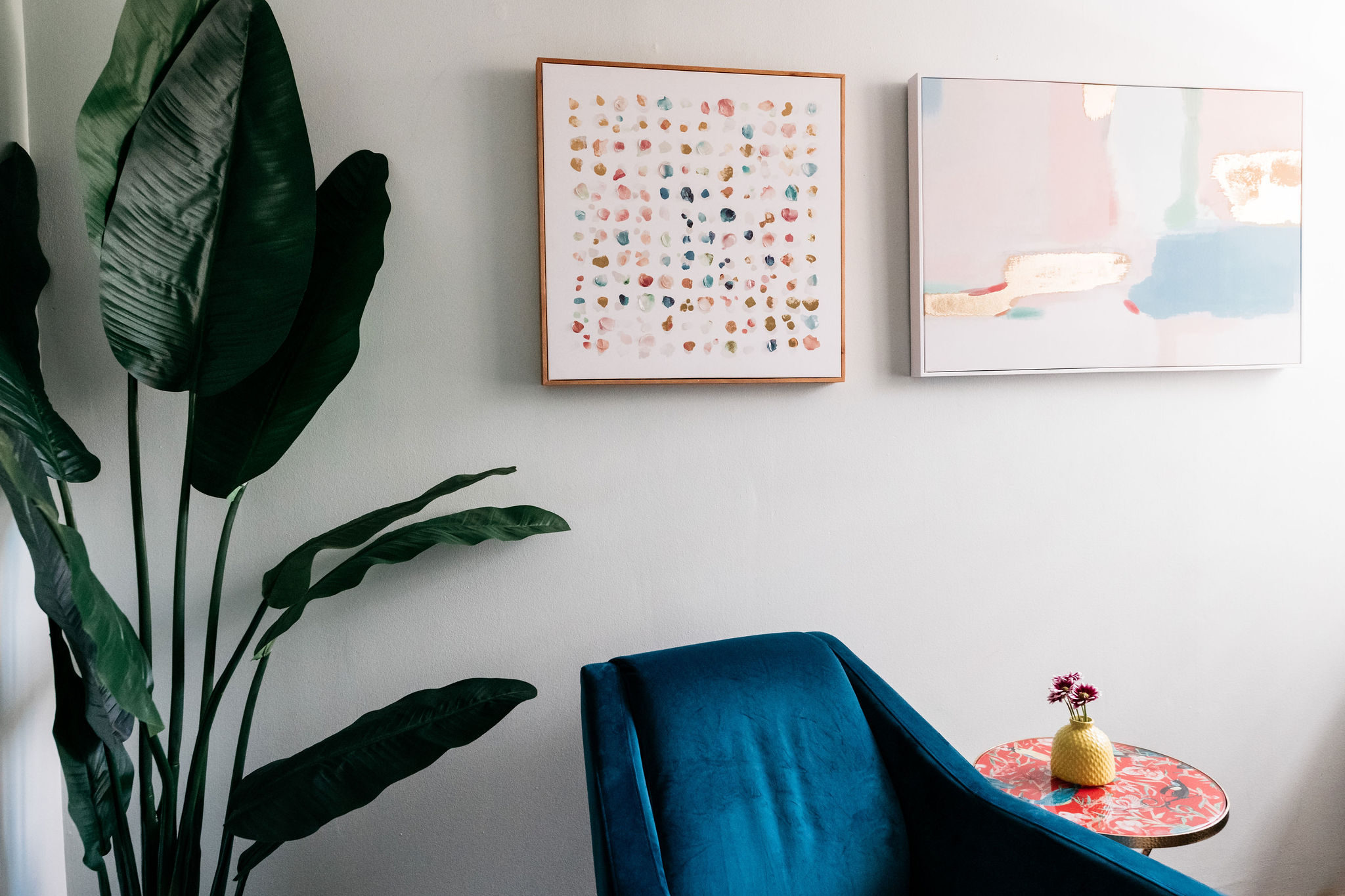 I work with individuals facing challenges related to life transitions, including self-esteem, relationship challenges, anxiety, depression, and grief/loss. I specialize in teens and emerging adults who are developing their sense of self and identity as they navigate exciting and overwhelming changes such as graduating, changing schools, adjusting to college, and starting or changing their career.
My area of expertise is helping teens and adults work through the barriers to happiness and fulfillment.
WHAT IF I NEVER HEAL?
Healing is not linear. With the guidance of therapy, you can cultivate self-compassion and discover a sense of hope that things can be different and that healing is possible.
A LITTLE ABOUT ME & MY PROFESSIONAL SKILLS 
I completed my Masters in Clinical Mental Health Counseling from Indiana University South Bend.
I am working to become a Licensed Professional Counselor with the Illinois Department of Financial and Professional Regulation.
I have completed a 27.5 hour Living Brave course by Dr. Brené Brown focusing on Vulnerability, Courage, Shame, and Empathy.
I have experience working with adolescents, young adults and older adults working through challenges including racial issues, identity issues, grief and bereavement, and relationship issues.
I also have experience working with adoptees and understanding adoption trauma.

"When it feels disheartening to learn that trauma changes the brain, remember that healing changes the brain too." – Poppy Leigh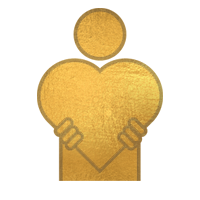 Mom to two feline fur babies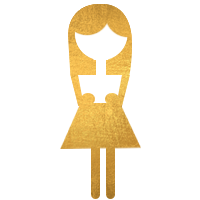 Is a professional photographer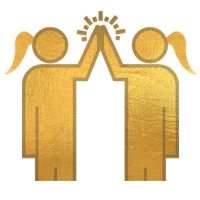 Enjoys spending time with family and friends
DO YOU WISH YOU WERE BETTER EQUIPPED TO HANDLE CHALLENGING SITUATIONS? DO YOU WANT TO INCREASE YOUR ABILITY TO NAVIGATE LIFE'S UPS AND DOWNS?
I would be honored to partner with you and help you discover the tools that can help make life more manageable. Together, we will find ways for you to meet your goals and increase your happiness and life satisfaction.