GET TO KNOW YOUR THERAPIST
Erin Ameri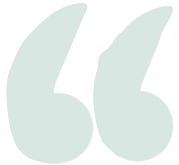 I BELIEVE THERAPY CAN BE AN ENRICHING EXPERIENCE AND STRIVE TO ENSURE MY CLIENTS FEEL SEEN, HEARD, AND UNDERSTOOD.
Life can be challenging. I believe everyone can benefit from additional support to work through the ups and downs that are part of the human experience. When we are at a point in our life where we feel overwhelmed, it can be difficult to see a way out. I enjoy creating a caring and trusting relationship where clients can feel safe to share about the "not so pretty" parts of life, while also celebrating the good parts.
I BECAME A THERAPIST TO HELP EMPOWER CLIENTS TO MAKE POSITIVE CHANGES IN THEIR LIVES.
Everyone is unique and has a special story to tell. Therapy can be a transformational space for you to tell your story, explore your talents and strengths, identify what gets in your way, and learn new approaches to cope with stressors. When we work together, I partner with you so ensure you feel like you are getting the most out of therapy.
Through this examination and self-reflection, our goal is to then help foster growth, change, and balance as a whole.
When I work with clients, I focus on:
trust | understanding | self-acceptance
As a therapist, I focus on the relationship between my client and me, and I strive to create a warm and caring space where clients can be their authentic self. I work collaboratively with clients to identify goals and areas of growth to focus on during our time together.
I also integrate Brene Brown's powerful research of vulnerability, courage, shame, and empathy in my work with clients, utilizing techniques and strategies to help individuals integrate it into their personal and professional lives.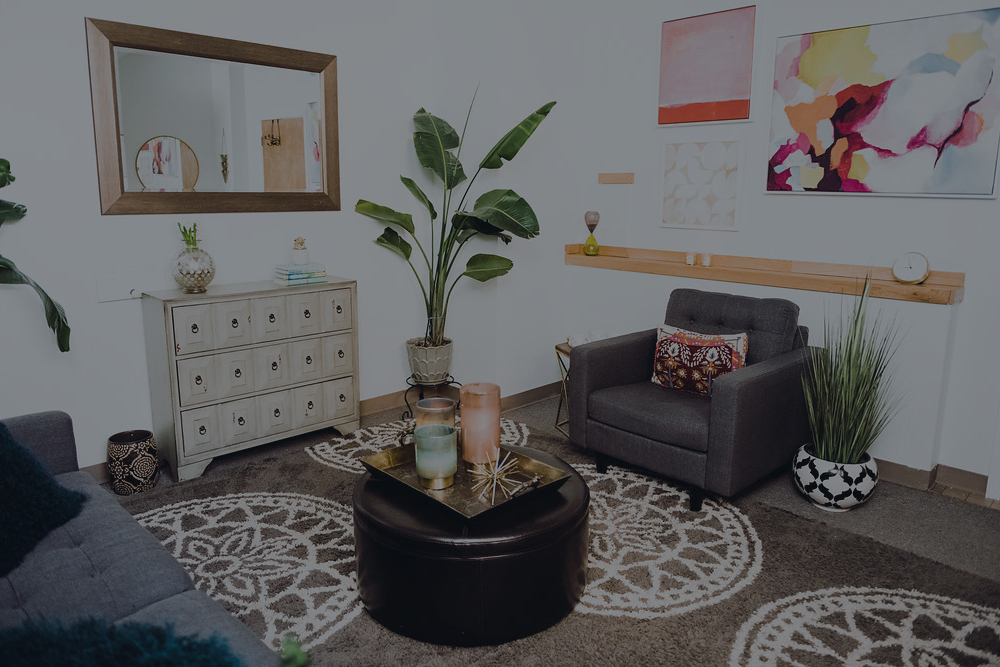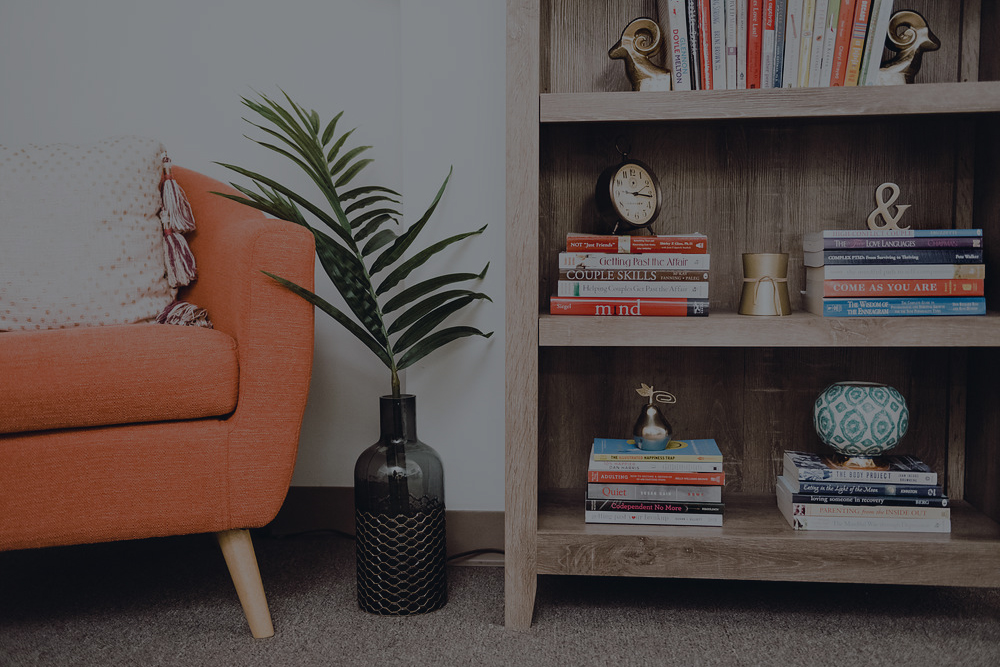 I work with individuals experiencing anxiety, depression, and life transition issues. I specialize in working with older teens and emerging adults who are adjusting to new phases in their lives, having difficulties in their relationships, or looking for support to identify coping strategies to manage life's challenges. I also offer a safe and affirming therapeutic space for people in the LGBTQ+ community who are seeking support.
My area of expertise is working with emerging adults learning to navigate life in the real world or change unhealthy relationship patterns.
HOW DOES THERAPY WORK?
Therapy can be as much or as little as you put into it. We will work together to identify challenges you would like to overcome or skills you would like to learn to better handle curveballs life throws at you. I want to empower you to take an active role in your change process and learn more about yourself along the way.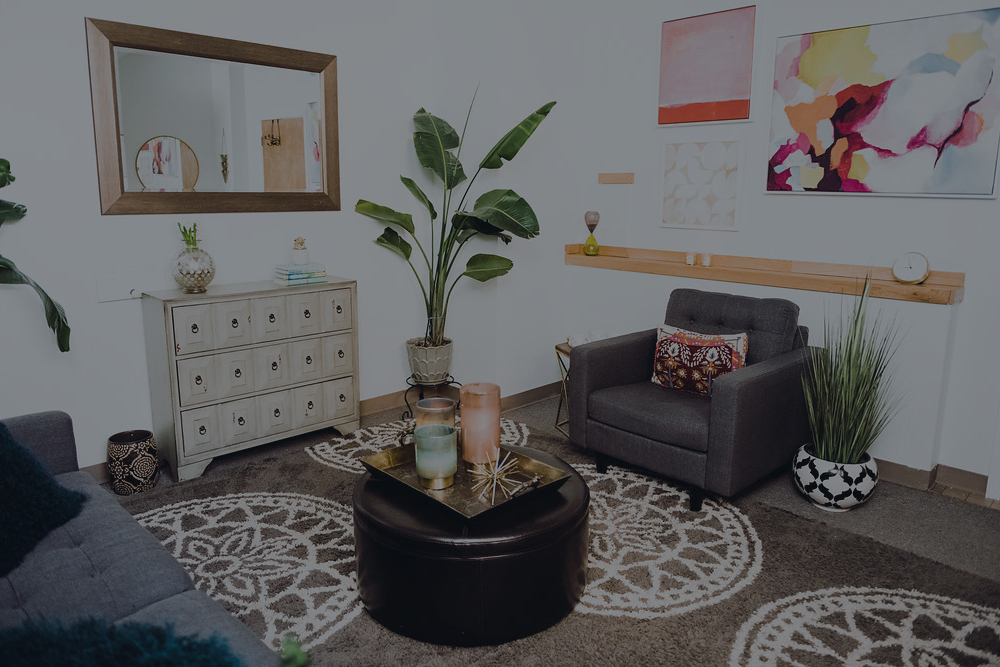 A LITTLE ABOUT ME & MY PROFESSIONAL SKILLS 
I received my Education Specialist degree in Clinical Mental Health Counseling from Loyola University and my Bachelors of Science degree in Psychology from Iowa State University.
I am a Licensed Professional Counselor with the Illinois Department of Financial and Professional Regulation.
I served as a student advocate for Loyola Sexual Assault Advocacy Line during my master's program.

"Let go of who you think you're supposed to be; embrace who you are." ― Brene Brown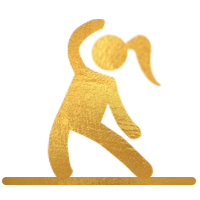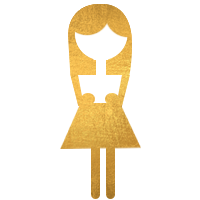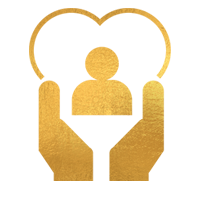 DO YOU WISH YOU WERE BETTER EQUIPPED TO HANDLE CHALLENGING SITUATIONS? DO YOU WANT TO INCREASE YOUR ABILITY TO NAVIGATE LIFE'S UPS AND DOWNS?
I would be honored to partner with you and help you discover the tools that can help make life more manageable. Together, we will find ways for you to meet your goals and increase your happiness and life satisfaction.