GET TO KNOW YOUR THERAPIST
Ellen Schnelle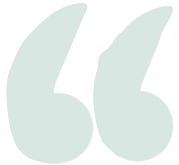 THERAPY IS A PLACE TO DISCOVER YOURSELF AND GROW AS A PERSON.
I'm passionate about helping others and supporting clients as they discover the power they have within themselves. It's an honor to hear a client's story and work with them to find inner peace, confidence in themselves, and a sense of balance in the world. Being able to find joy in your life is vital to making it through. Having someone to support you through anything, and help you to realize the strength you hold within yourself means so much. I also understand that people have to face so many intersectional issues because of injustice in our society. I want to be a part of the work that must be done to support people through those experiences.
I BECAME A THERAPIST TO HELP PEOPLE HAVE A SAFE AND NON-JUDGMENTAL SPACE WHERE THEY CAN FEEL SEEN, HEARD, AND ACCEPTED.
I appreciate each clients background, identities and personal experiences. In my work with clients, I incorporate humor and laughter, and believe that joy can play a significant role in the healing process. My foundation is built upon the pillars of empathy, acceptance, and vulnerability.
The therapeutic relationship is the most important part of treatment, so I aim to show up authentically with each of my clients. I strive to offer unwaivering support to my clients and partner with them as they navigate life's challenges. I'm committed to helping clients discover peace, enhance overall well-being, and empower positive transformations that pave the way for a more fulfilling life.
When I work with clients, I incorporate THREE THINGS to create positive change:
validation | acceptance | authenticity
My therapeutic approach is rooted in recognizing and building upon a client's strengths and fostering an environment where clients feel accepted and valued just as they are. Trust is paramount, and I want to provide the safety needed for a client to explore their emotions and thoughts openly. I firmly believe that authenticity is the cornerstone of personal growth and healing. I understand that embracing your true self might feel daunting, and I'm here to provide the guidance and support needed for this transformative journey.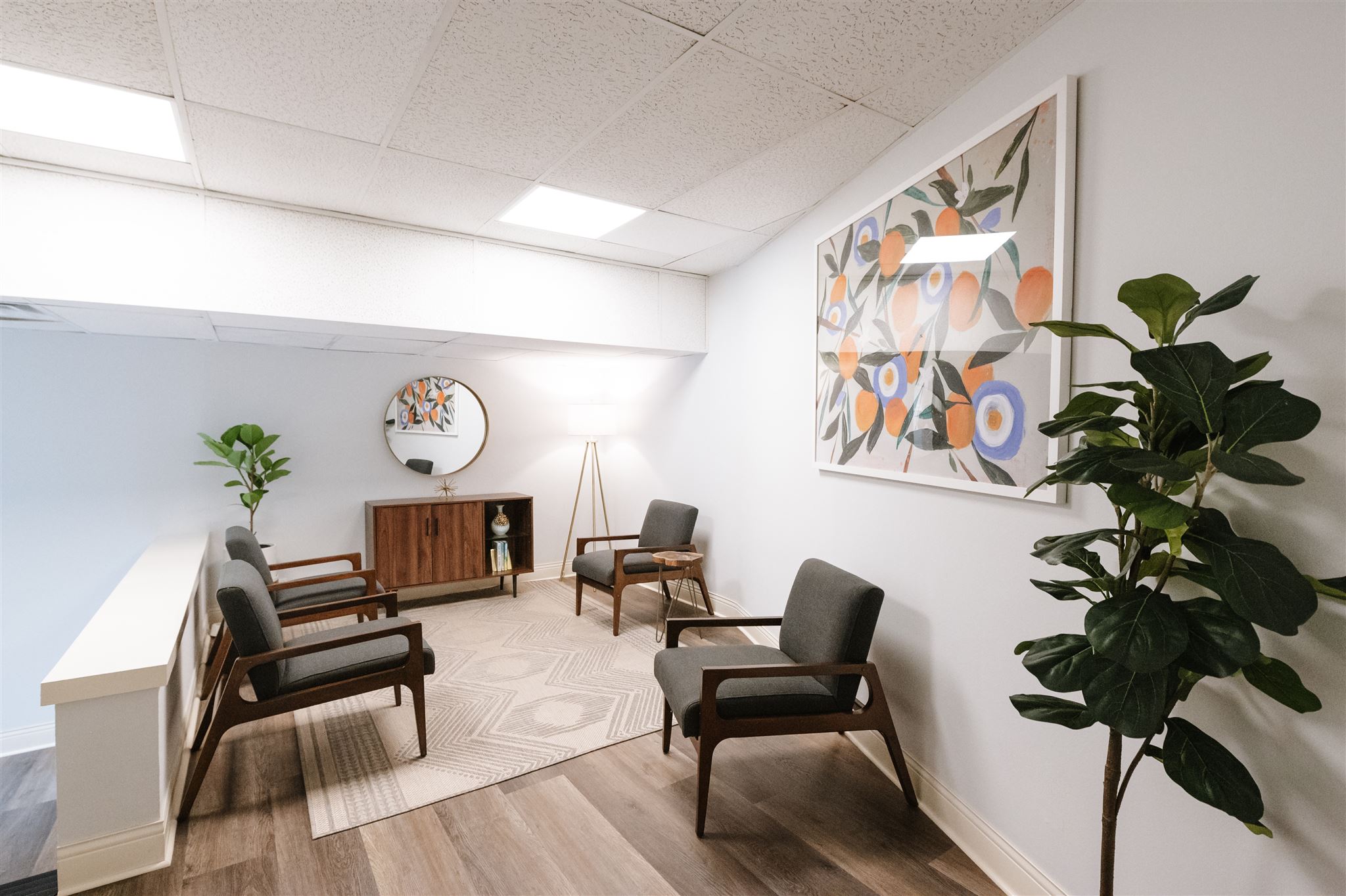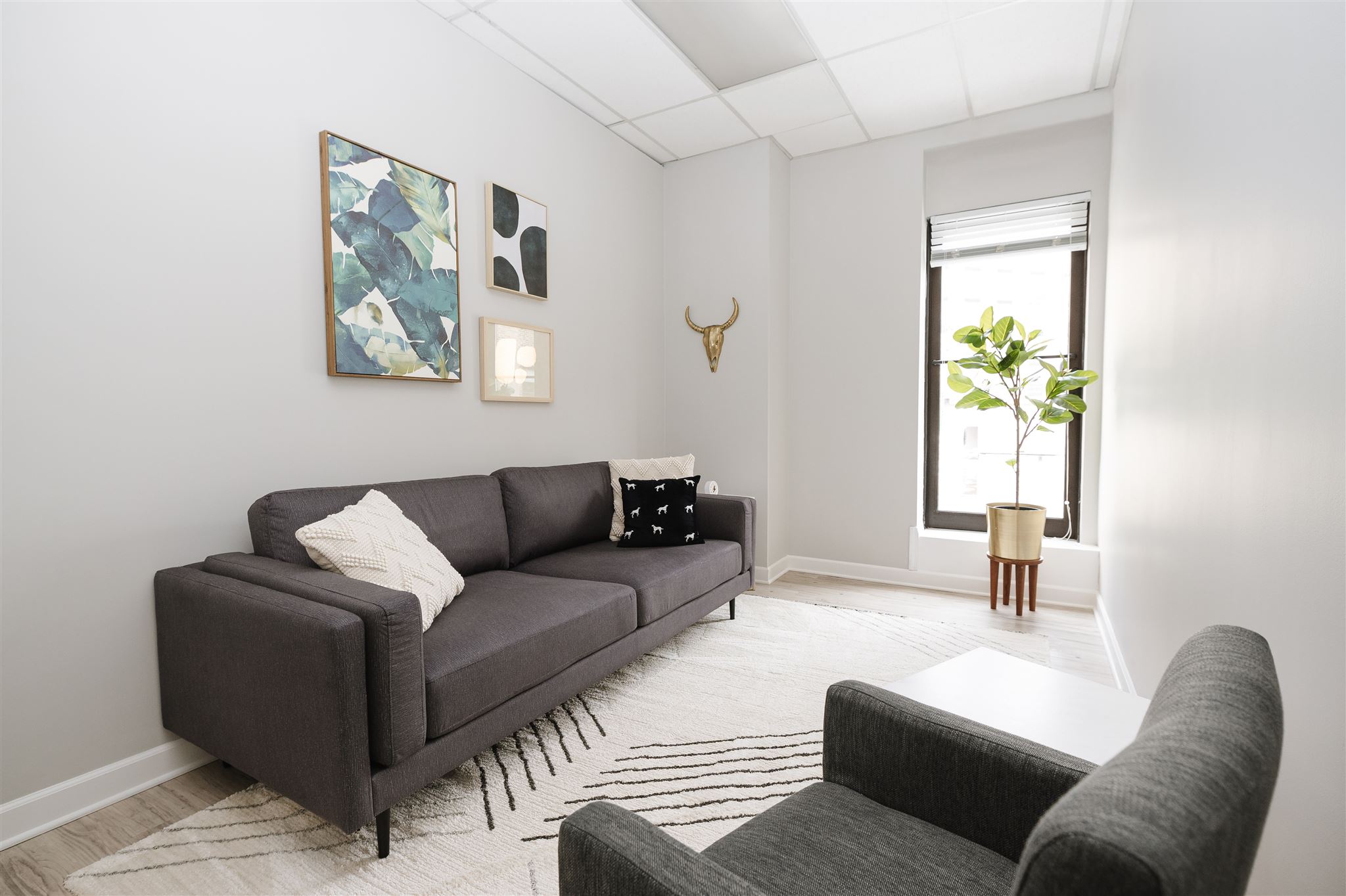 My areas of expertise include working with clients on the relationship to their body, self-image, and sense of self-worth.
WHAT IF IT FEELS LIKE THERAPY IS A NEVER-ENDING PROCESS?
It's completely valid to have moments of doubt, especially when facing life's challenges. Remember that emotions and situations are ever-changing, and you won't necessarily feel this way forever. Therapy is a journey to better understand and manage these feelings, through uncovering strategies that can help you navigate the ups and downs of life.
A LITTLE ABOUT ME & MY PROFESSIONAL SKILLS 
I graduated from the University of Missouri with a Master's degree in Social Work.
I am a Licensed Social Worker through the Illinois Department of Financial and Professional Regulation.
I have completed a 27.5 hour Living Brave course by Dr. Brené Brown focusing on Vulnerability, Courage, Shame, and Empathy.
I am a strong ally for racial justice, body inclusivity, and the queer community.

"You are your best thing." – Toni Morrison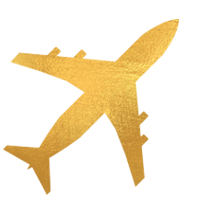 Loves traveling the world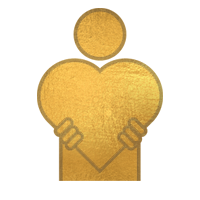 Enjoys trying new restaurants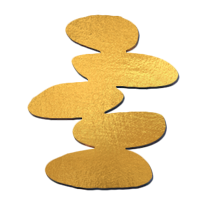 Likes long walks listening to good music
DO YOU WISH YOU WERE BETTER EQUIPPED TO HANDLE CHALLENGING SITUATIONS? DO YOU WANT TO INCREASE YOUR ABILITY TO NAVIGATE LIFE'S UPS AND DOWNS?
I would be honored to partner with you and help you discover the tools that can help make life more manageable. Together, we will find ways for you to meet your goals and increase your happiness and life satisfaction.