GET TO KNOW YOUR THERAPIST
Dariel Davis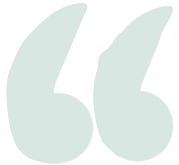 Dariel Davis, M.A., NCC, LCPC
I BELIEVE WE ALL HAVE THE CAPACITY TO ACHIEVE GREAT THINGS, AND THERAPY CAN HELP YOU GET UNSTUCK AND THRIVE.
The stigma surrounding mental health has been long standing, and one that I believe needs to continuously be reduced and normalized. I strongly believe that therapy is about helping the individual navigate through challenging experiences based on healthy core beliefs and values.
I BECAME A THERAPIST TO HELP CLIENTS BREAK DOWN THE BARRIER BETWEEN STRUGGLE AND STRENGTH IN ORDER TO GET TO A PLACE OF HEALTHY GROWTH AND HEALING.
As a therapist, I use a strengths-based approach to help client increase their mindfulness and create positive change in their lives. I offer a warm, compassionate, and non-judgmental approach to exploring maladaptive thoughts and behaviors, while also helping clients identify and build their strengths, in order to achieve holistic healing and well-being so that you can live a more meaningful life.
Together, my clients and I focus on how their struggles affect daily life, and also the impact these difficulties have had in determining their views and perceptions of self, those around them, and their general outlook on life. I also guide clients in seeing the importance of staying in the present moment and being mindful when making connections between thoughts, feelings, and behaviors and these perceptions.
When I work with clients…
We focus not only on what you are struggling with, but also what you have done well in and what you are proud of. I believe it is equally important to focus on strengths and skills-building as it is to focus on weaknesses and maladaptive coping skills to achieve the ultimate goal of living a more fulfilling life.
I also integrate Brene Brown's powerful research of vulnerability, courage, shame, and empathy in my work with clients, utilizing techniques and strategies to help individuals integrate it into their personal and professional lives.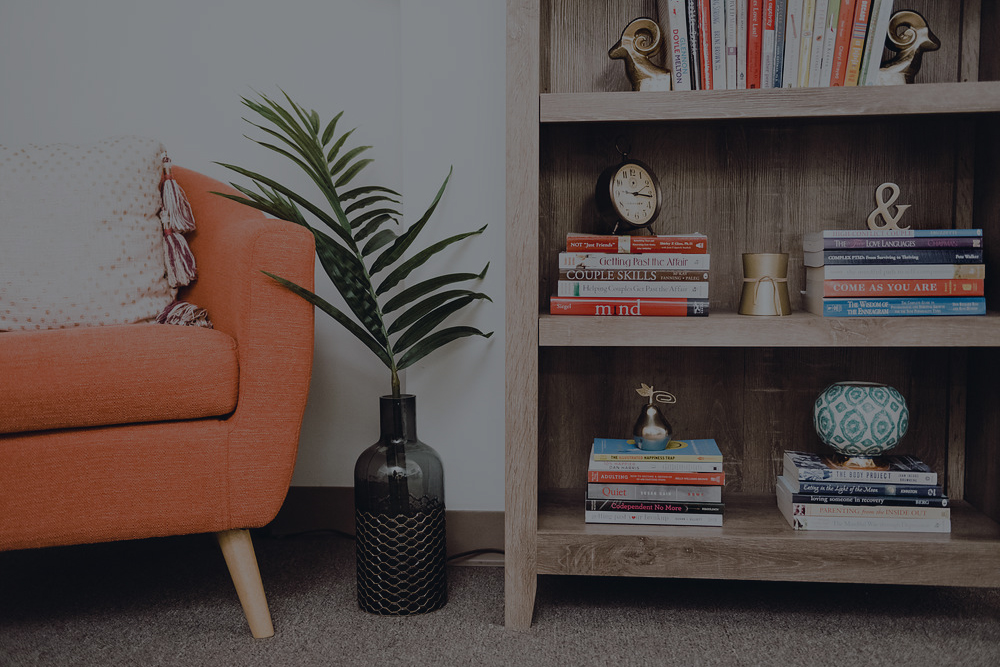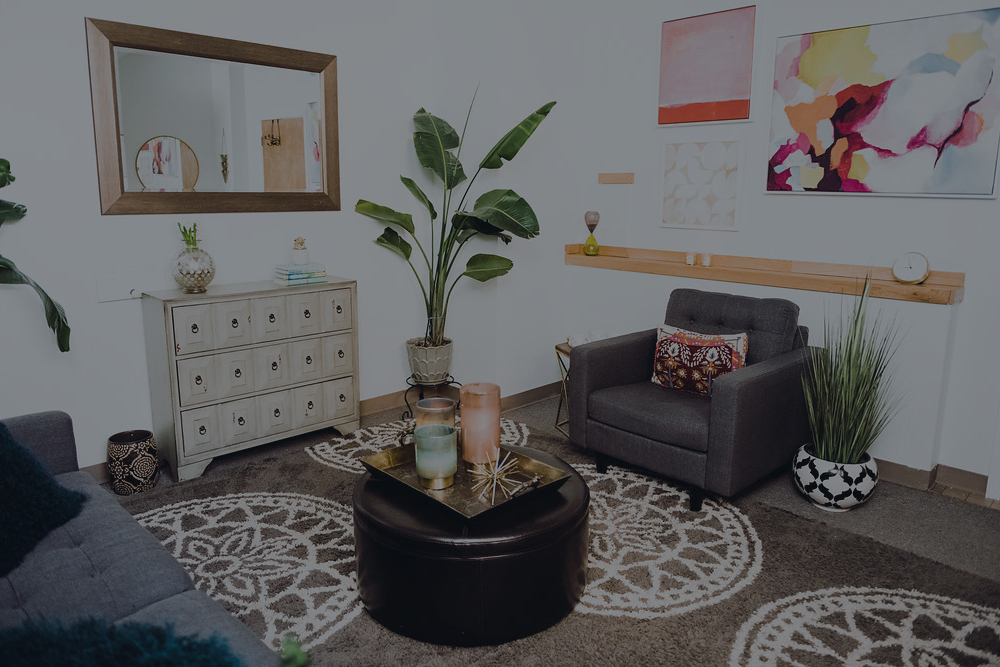 I work with individuals experiencing depression and anxiety, relationship and self-esteem issues, as well as grief, loss and trauma and how to manage the difficult emotions these experiences elicit.
WHAT IF I'M NOT READY TO TALK?
Therapy should be a safe space where one is comfortable to be themselves. I realize that being vulnerable can be an uncomfortable concept to process and go through, which is why it is important to me as a therapist to meet clients where they are, but also help them learn and understand that therapy is a collaborative relationship, in which we will both need to actively work together to meet the goal of change.
A LITTLE ABOUT ME & MY PROFESSIONAL SKILLS 
I received my Masters degree in Clinical Psychology from the Chicago School of Professional Psychology with a specialization in children and adolescents.
I am a Licensed Clinical Professional Counselor with the Illinois Department of Financial and Professional Regulation.
I am a Nationally Certified Counselor (NCC).
I work with adults experiencing anxiety, depression and relationship issues.
I have experience working with persons of color in both individual and relational contexts.
Completed 27.5 hour Living Brave course from Brené Brown focusing on Vulnerability, Courage, Shame, and Empathy based on Daring Greatly and Rising Strong programs.

"Not everything faced can be changed, but nothing can be changed until it is faced.
– James Baldwin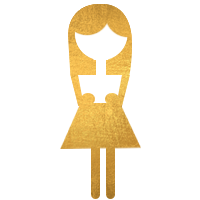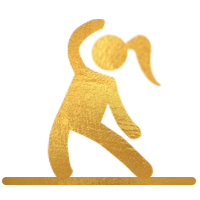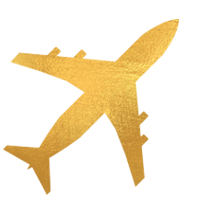 DO YOU WISH YOU WERE BETTER EQUIPPED TO HANDLE CHALLENGING SITUATIONS? DO YOU WANT TO INCREASE YOUR ABILITY TO NAVIGATE LIFE'S UPS AND DOWNS?
I would be honored to partner with you and help you discover the tools that can help make life more manageable. Together, we will find ways for you to meet your goals and increase your happiness and life satisfaction.